Elinor Donahue Looks Back at Her Days on 'Father Knows Best,' 'the Odd Couple,' and More in a Candid Interview
Veteran actress Elinor Donahue recalls her days on "The Odd Couple," and "Father Knows Best" almost 70 years after she first appeared on both television shows.
Almost seven decades after stealing hearts with her phenomenal performance on television, Elinor Donahue looks back at her most iconic roles and how she had been a significant part of television's history.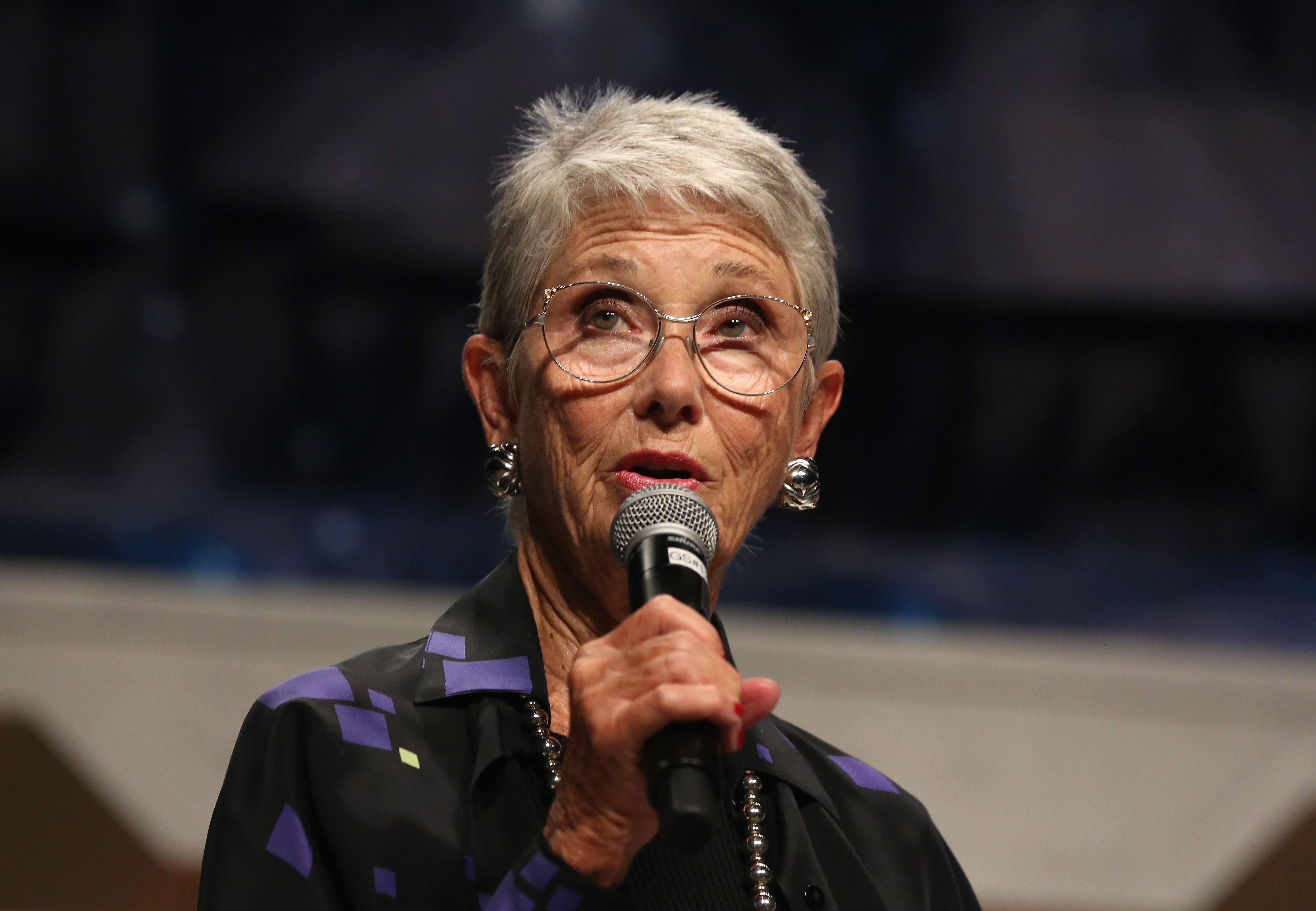 Elinor, who was famous for her role as Betty Princess Anderson in "Father Knows Best," during an interview with Closer Weekly, discussed how the family sitcom is still relevant today.
While [Elinor Donahue] danced through most of her childhood, she got her first break into Hollywood when Universal Studios scouted her at the age of 5 for some minor child roles.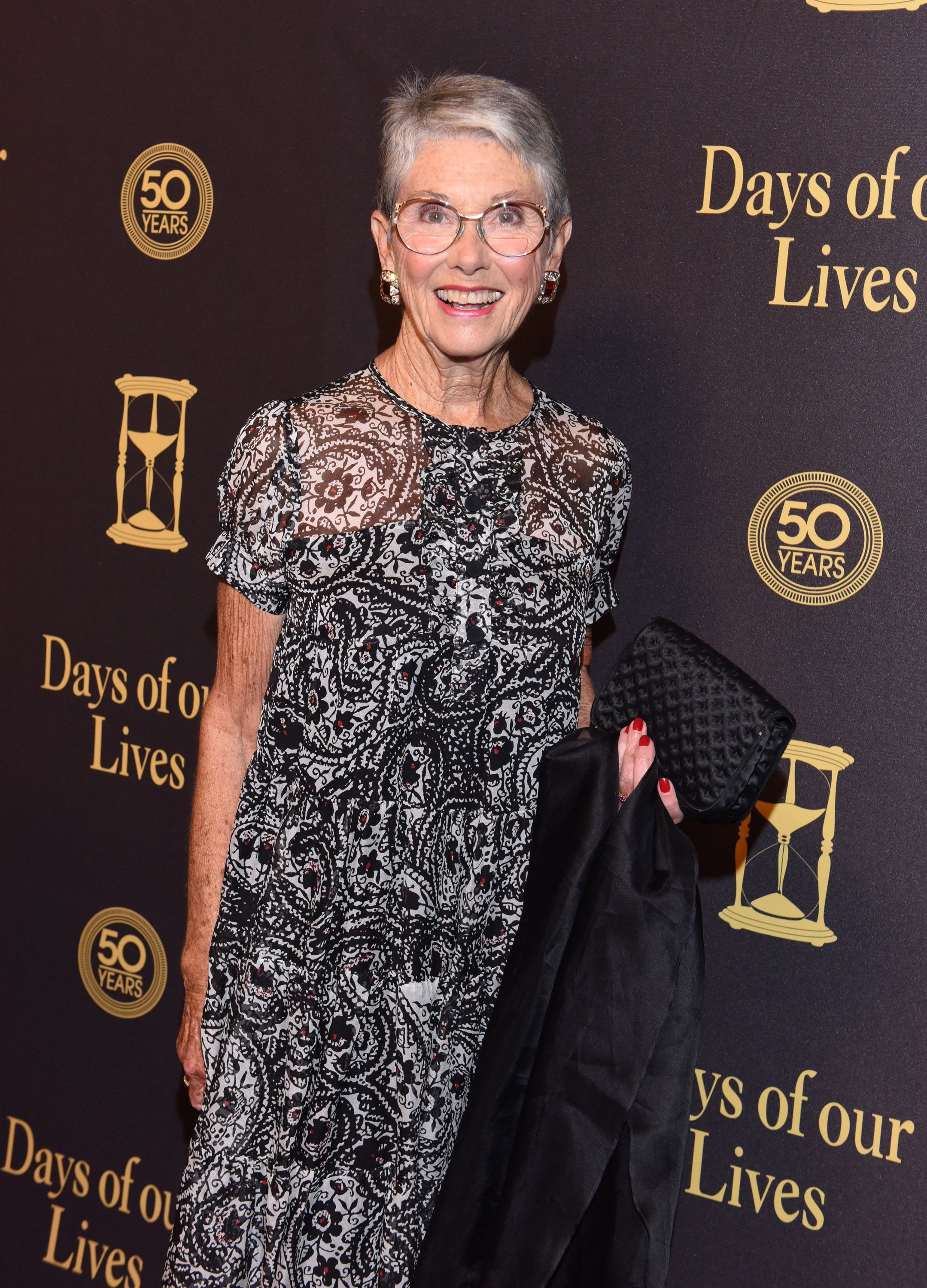 The 83-year-old, who lives in California, disclosed that the television show airs its reruns at 6:00 in the morning and her neighbor who is 20 years younger than her loves every bit of it.
As a result, Elinor began watching it too as she didn't get the chance to do so when it was on back then, and to her surprise, she had forgotten most of it. Describing the 1950's sitcom as "fun," Donahue discussed what it was like for her to be transported back to 66 years ago. In her words:
"I find myself filled with great fondness. Fondness for the group of us, and we were very, very close. We really liked each other, and it brings generally happy memories."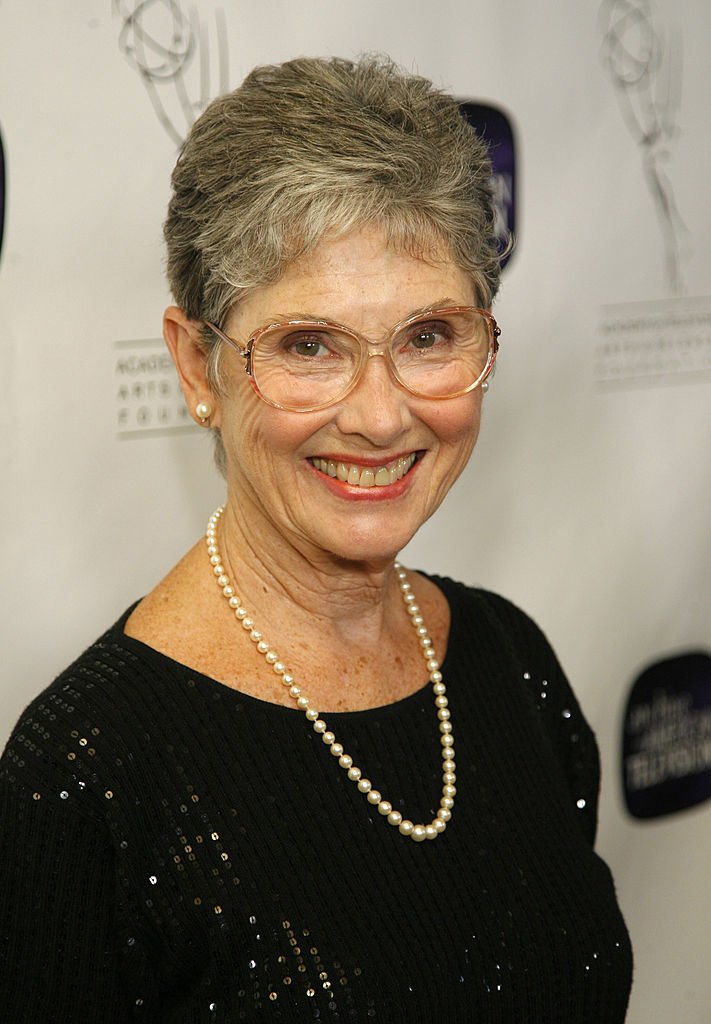 She recalled that getting the part of Betty wasn't easy as she was turned down by the producer for being "very nice" and "too plain." However, her agent Lily Messenger wasn't having it, so she transformed Elinor's look and took her back for an audition.
Unfortunately, that was also a flop as the-then teenage actress forgot her lines and began crying nervously. Luckily her co-star Robert Young, who played her father Jim Anderson, comforted her and offered her a soda.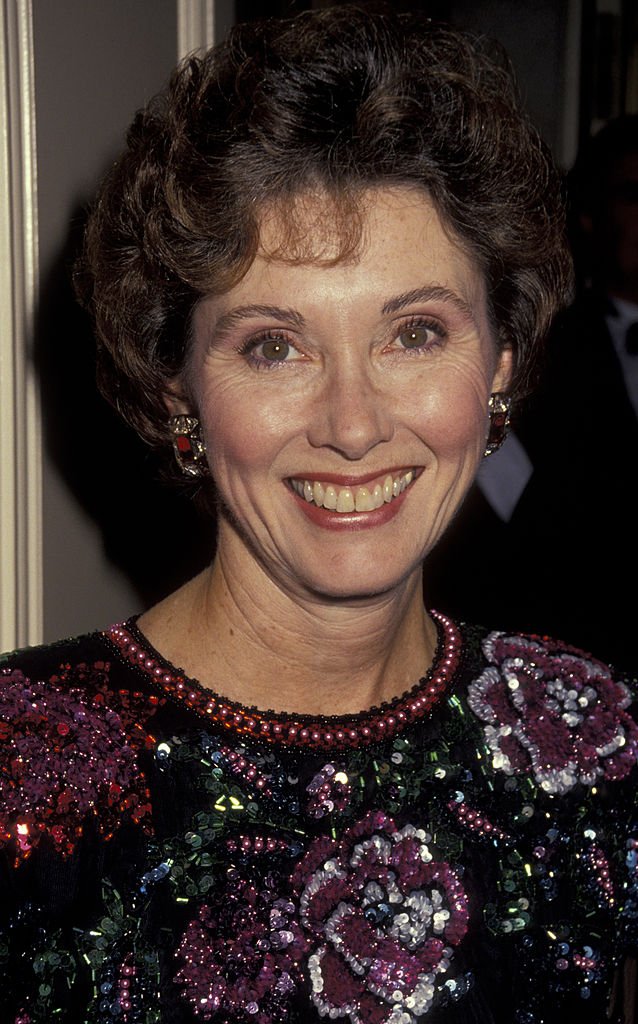 Eventually, she was able to retake her scene, but she wasn't confident that they would call her for the show. It wasn't until six weeks later that Lily informed her that she got the part.
After six years and 203 episodes, "Father Knows Best" came to an end, but that was just the starting point for a young Elinor. Soon, she bagged the role of pharmacist Ellie Walker on "The Andy Griffith Show" but that only lasted for a year.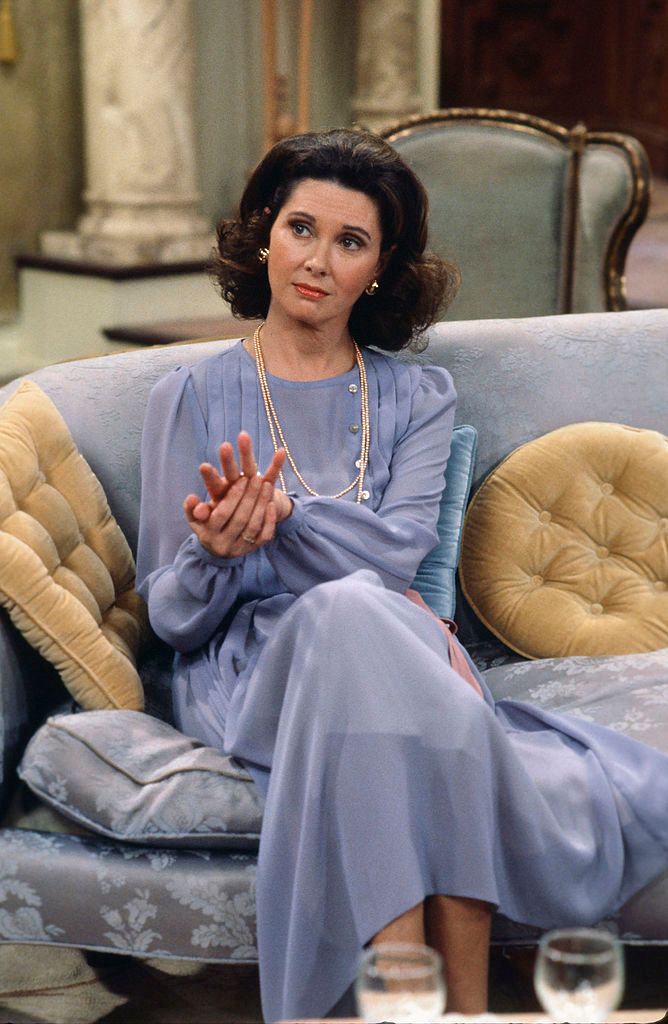 Afterward, she made a short appearance on "Star Trek" alongside William Shatner, but her next big break didn't come until 1970 when she was cast for the role of Miriam Welby in the first TV version of "The Odd Couple." Recounting her experience on the show, she said:
"That show was great fun. I loved both Tony Randall and Jack Klugman. We had a wonderful time, though Tony could be a little prickly."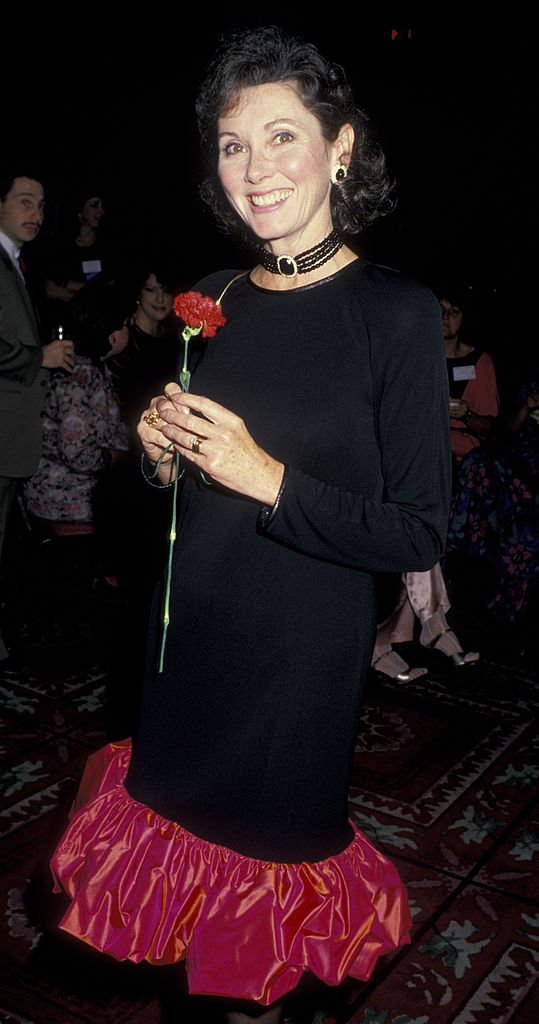 AOL notes that shortly after her performance on "Father Knows Best," Elinor became one of the most famous women in America even if she was just a teenager.
As a result, she chose to get married at just 19 years old because she "wanted to be a grown-up." She tied the knot with Richard Smith, but after six years together they split.
The actress went on to marry the love of her life Harry Ackerman, and the duo was together until he died in 1991. Not giving up on love, Elinor walked down the aisle again in 1992 with Lou Genevrino and the pair are still together.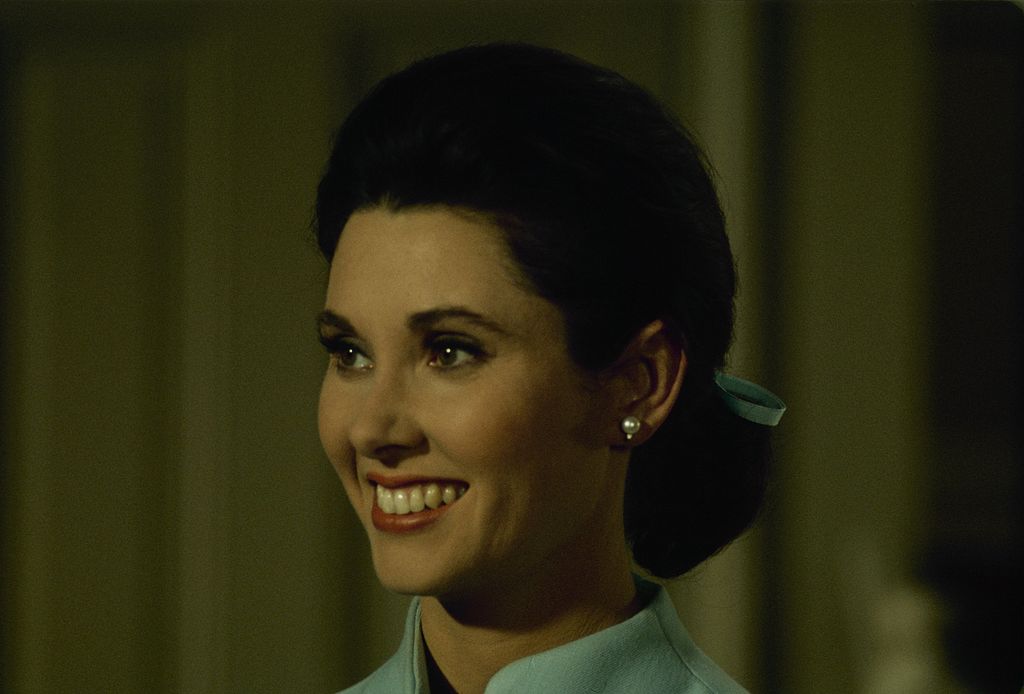 According to IMDb, Elinor was born with entertainment in her blood as she began to tap dancing at just 16 months. While she danced through most of her childhood, she got her first break into Hollywood when Universal Studios scouted her at the age of 5 for some minor child roles.
Since then, the aged actress has starred in a countless number of shows and movies and has also written a memoir titled "In the Kitchen with Elinor Donahue." She is also the proud mother of four sons.