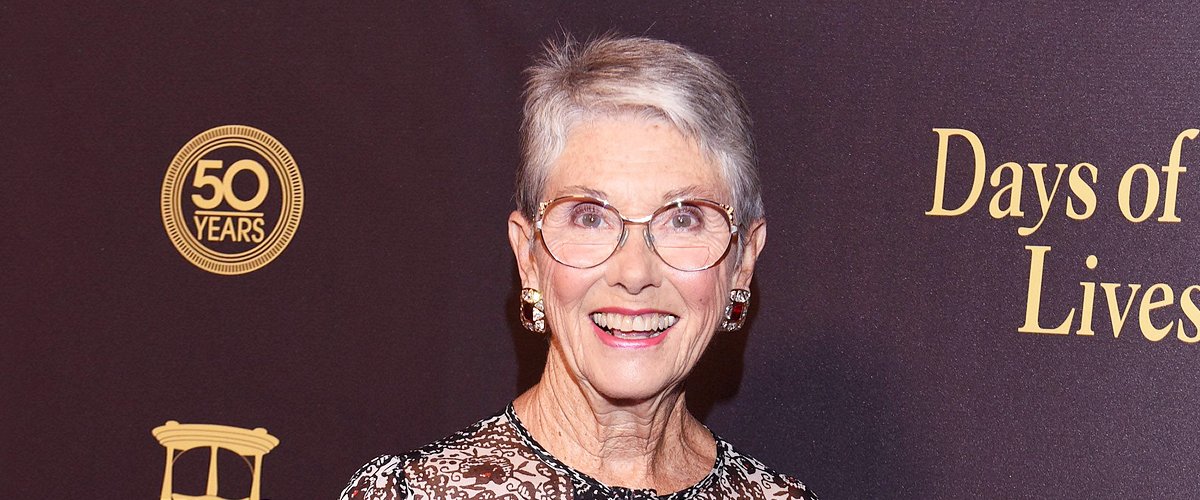 Getty Images
Elinor Donahue Is 83 and Has Four Grown-Up Sons — a Glimpse into Her Personal Life
Actress Elinor Donahue, best known as Betty Anderson in "Father Knows Best," once admitted that she wanted to be remembered as a multifaceted actress.
Born in April 1937, Elinor was involved in the entertainment industry for over six decades, landing gigs as a vaudeville dancer when she was still a toddler and getting picked up by Universal Studios at five years old.
[Elinor] married her first husband, Richard Smith, when she was 19 years old.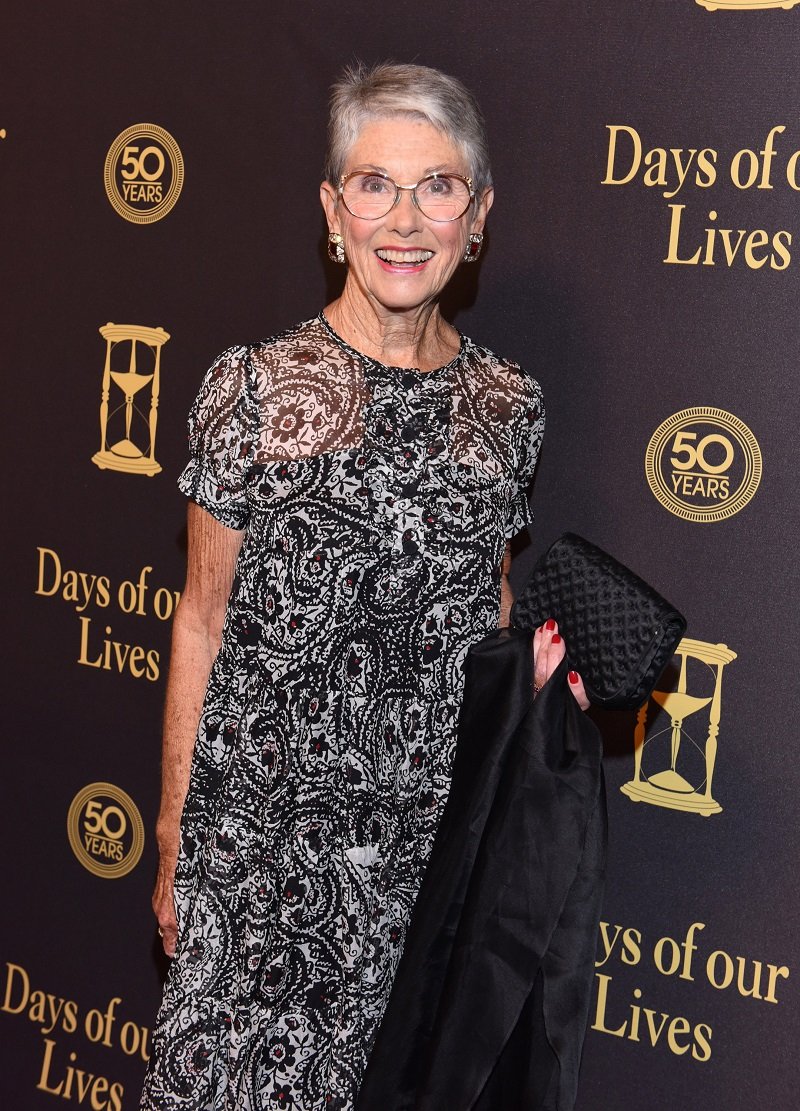 Elinor Donahue on November 7, 2015 in Los Angeles, California | Photo: Getty Images
ELINOR DONAHUE'S CAREER
Her first appearance on the big screen came in 1943's "Mister Big." Later, the young Elinor got minor roles in "Winter Wonderland," "Three Daring Daughters," and "Love Is Better Than Ever."
It wasn't until 1954, though, that she would land the part that skyrocketed her career: Betty Anderson in "Father Knows Best."
For six years, Elinor Donahue captivated the audience with her outstanding performance of the eldest daughter of Jim (Robert Young) and Margaret Anderson (Jane Wyatt) in the show that is remembered as one of the ideal family sitcoms from the 50s.
In an interview that the retired actress had with Closer Weekly in May 2019, she shared some details about "Father Knows Best," including that it was broadcasted early in the morning in California.
After admitting that she had been watching the show and even labeling it as "quite fun," Elinor revealed that she didn't watch it back in the day because she was too busy working to make it as good as it was. She explained:
"By the time we'd get home at night and have our dinner, we'd be getting ready to learn our lines, go to sleep to get up and do it again. So, I never saw the show."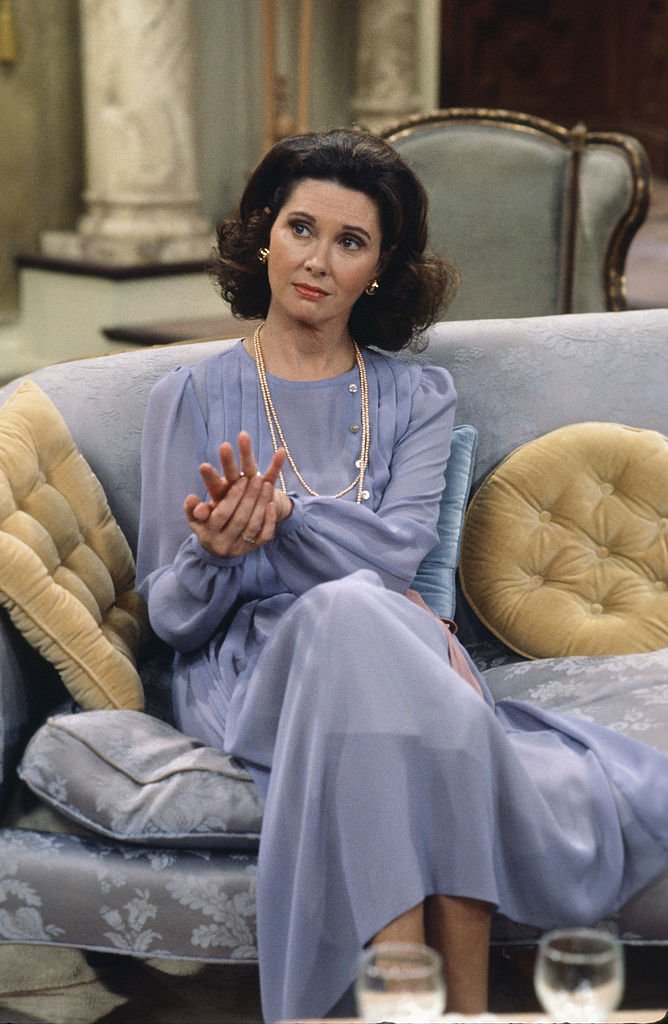 Elinor Donahue as Diane Sloan in "The Woman" circa January 1979 | Photo: Getty Images
ELINOR USED TO BE CRITICAL OF HERSELF
Elinor also confessed that catching up with the TV series brought her happy memories, especially because the group that worked with her on the show (including Lauren Chapin and Billy Gray) was very close, and they all liked each other.
Elinor added that she used to be too critical of herself as a young actress, so much so that she would make herself uncomfortable, which is another reason she didn't watch "Father Knows Best" in the 50s.
While Elinor Donahue today is recognized as a legendary actress, her childhood was quite challenging. Since she made the same amount of money in a week that her mother, Doris, made in a month, Elinor became the principal breadwinner of her family as a child.
SHE MARRIED HER FIRST HUSBAND AT 19
According to the law at that time, at least one parent had to be with the child actor on set. Since Elinor's dad was not in the picture, and her mom could not work and be with Elinor at the same time, Doris ended up quitting her jobs.
At some point, Doris asked Elinor whether she really wanted to pursue an acting career or give everything up, and Elinor replied with what she thought her mom wanted to hear: "I want to stay here."
As per her love life, she married her first husband, Richard Smith, when she was 19 years old. The ceremony took place in Las Vegas in 1955. Their first and only son, Brian, was born in 1957.
ELINOR HAD THREE MORE SONS WITH HER SECOND HUSBAND
In an interview with the Archive of American Television, the actress confessed that she thought if she ran away, got married, and had a baby, she would become a different, grown-up person.
Richard Smith and Elinor Donahue got divorced in 1961, and the following year, she married her second husband and father of the rest of her children, Harry Ackerman.
Harry, who was over 20 years older than Elinor, was the father figure that she never had growing up. With him, the actress had three sons, Peter, James, and Christopher Ackerman.
Sadly, Harry passed away in February 1991 of pulmonary failure. One year later, Elinor married her third and current husband, Lou Genevrino.
Coming back to Elinor's interview with the Archive of American Television, she confessed that she would like to be remembered as a multifaceted actress who stayed in business for decades doing everything from vaudeville to movies.
At the moment, Elinor Donahue is 83 years old and is at peace with the decision she made in 2011: to leave the entertainment industry.
Please fill in your e-mail so we can share with you our top stories!