Robert Young's Daughter Recalls Late 'Father Knows Best' Star in a Candid Interview
In a revealing interview, Carol Proffitt, the daughter of the late "Marcus Welby, M.D." star, Robert Young, opened up about the ups and downs of her father's life and how he dealt with his demons. 
On the screen, actor Robert Young portrayed some perfectly happy men who were ideal in their world, but there was much more to the actor than met the eyes.
Young played the beloved dad Jim Anderson in the popular sitcom "Father Knows Best," a role that led him to bag two Emmy Awards.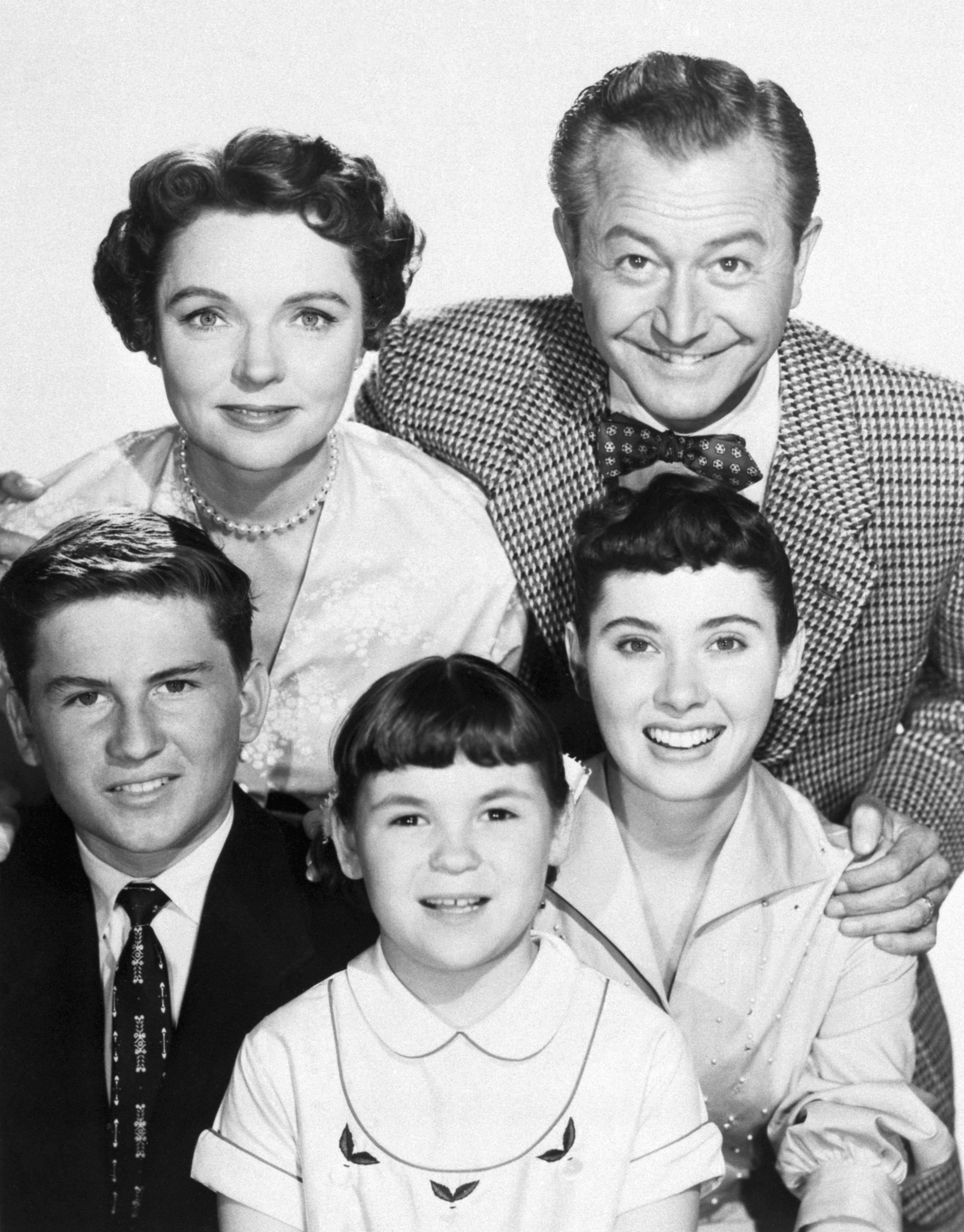 INNER BATTLES
It was true that the role had earned him a huge fan following but in reality, the actor was frustrated that his fans never accepted that he wasn't the same person behind the scenes. 
Some people didn't understand him, but Daddy was a very thoughtful, caring person.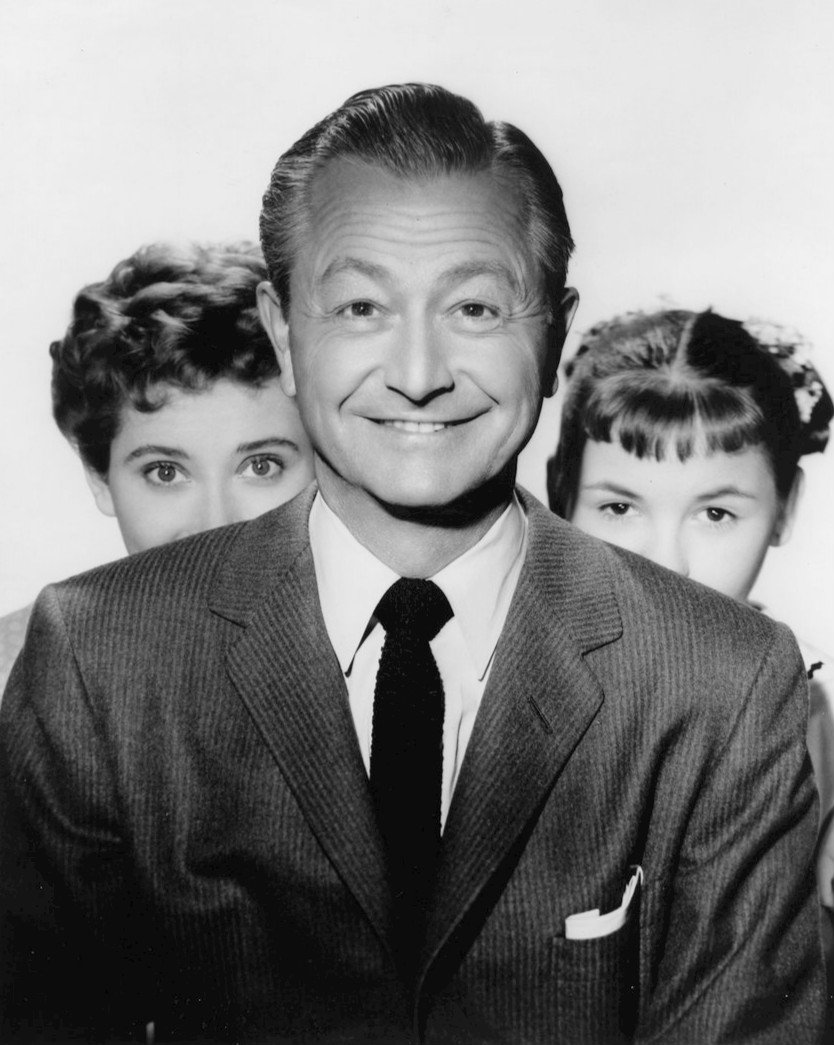 His fans saw him as an ideal father figure, but deep inside, Young was battling his demons. Unbeknownst to many of his fans, he struggled with depression all throughout his life. 
The actor also had a drinking problem. According to the "Los Angeles Times," Young once confessed that he felt like he was always failing. He would often get migraine headaches as a result of his turmoil.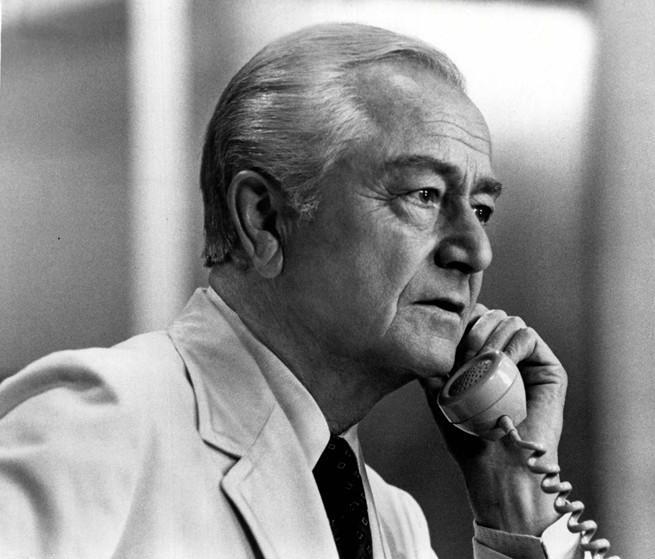 A WARM PERSONALITY
In an interview with "Closer Weekly," his daughter Carol Proffitt opened up about how the society was not open to discussions about alcoholism and depression back then. But Young decided to go public with his issues anyways. 
"Daddy realized a lot could be learned through his being open and showing you can get through these things."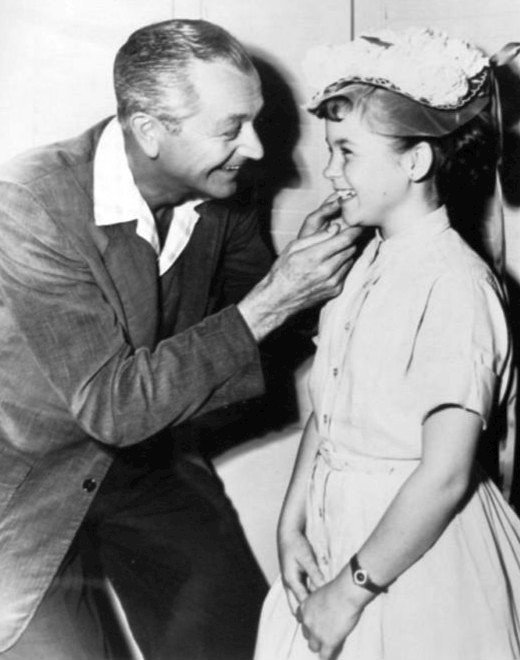 Young did get help for his issues and things got better, but the road to recovery wasn't easy. But no matter what he was going through, the actor would always be there for his family. 
According to Proffitt, Young was a kind of dad who would always crave to be home to his family every Friday night to have dinner together and watch a movie.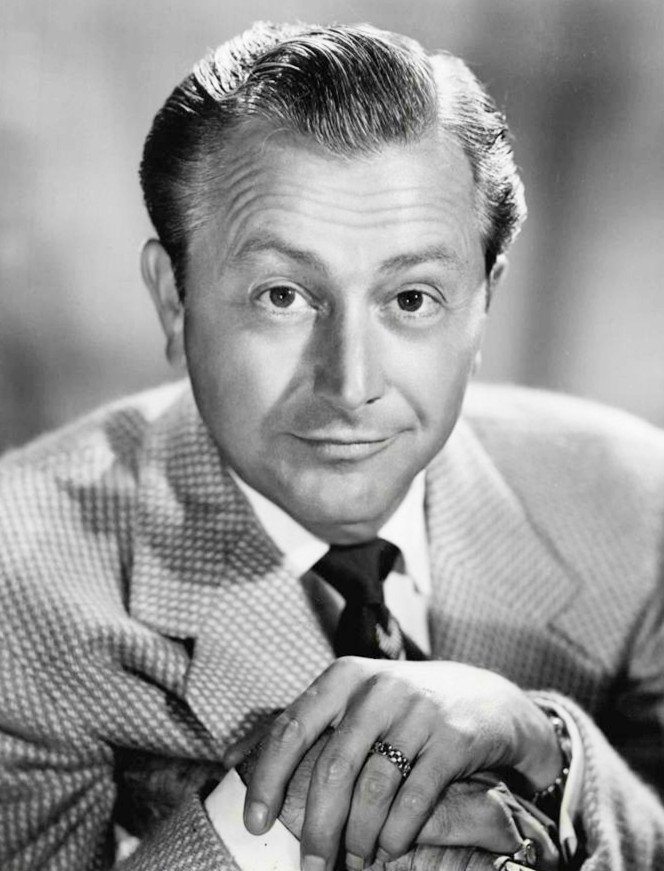 Throughout his career, the actor was always worried about failing no matter how successful he became. He would always worry about the financial situation of his family. No amount of success or fame could soothe his worried soul. 
In 1991, the "Welby" star even tried to commit suicide. His impressive career as a dependable movie actor came to an end after he passed away on July 21, 1998. He was 91.