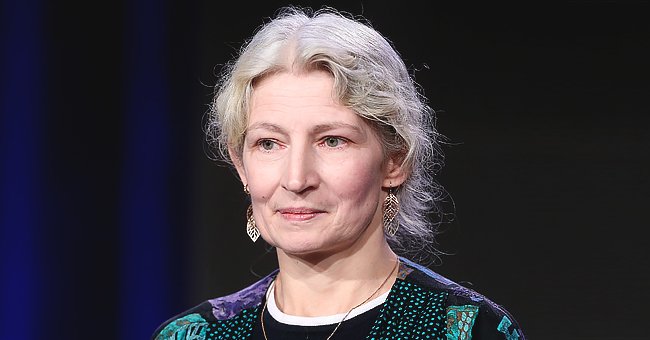 Getty Images
The Sun: 'Alaskan Bush People' Star Ami Brown's Brother Rene Has a Few Days to Live Due to Cancer
Ami Brown of the "Alaskan Bush People" has a brother named Rene, 66, who is currently counting the number of days he has to live following his kidney cancer.
The "Alaskan Bush People" is a hit reality TV show shown on Discovery Channel. It features the Browns, including the couple, Billy and Ami Brown, and their kids, Joshua, Solomon, Gabe, Noah, Snowbird, Rain, and Matt Brown.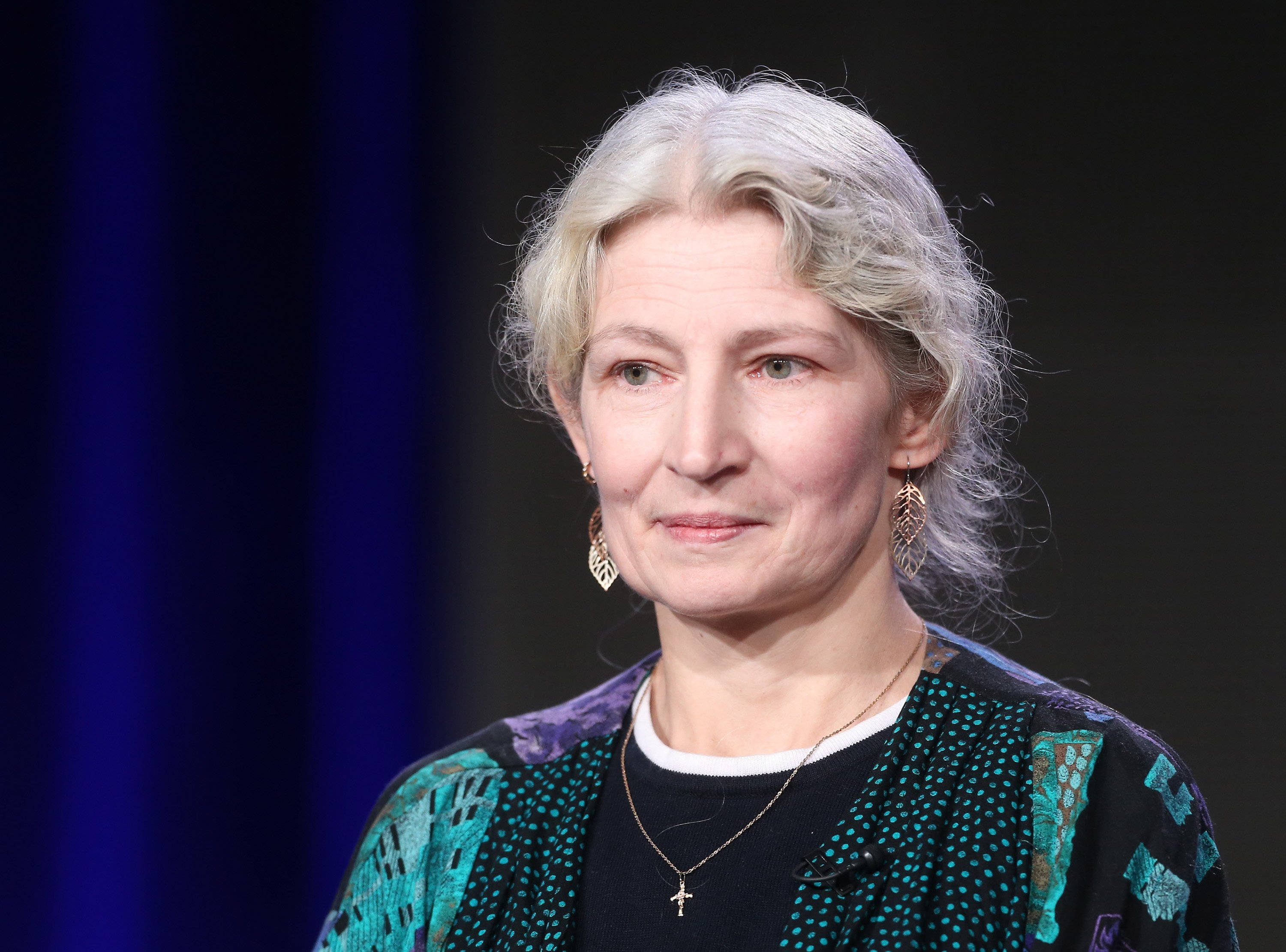 Ami Brown at the Discovery Communications portion of the 2014 Winter Television Critics Association tour on January 9, 2014. | Photo: Getty Images
Rene first went under the knife a year ago, to take out one of his kidneys. Sadly, towards the end of last year, the disease spread to his adrenal gland.
At the beginning of the year, cancer had eaten deep into the rest of his body. Recently, one of Ami's brothers, Les, shared a few details of his diagnosis with The Sun. According to him,
"He is on pain medication and in a semi-comatose state. He isn't expected to live much longer. He has slowly deteriorated. He has a few days to live, we think."
Rene suffered a tremendous loss in May, when his daughter, Amber, passed away after she sustained burns from a fire accident in April. This tragedy had its toll on Rene's emotions and health conditions.
Amber, his daughter, was reported to have sustained the burns on purpose. She explained that it was a test of faith, but the rest of her family confirmed that she has been mentally unstable for a while.
Season 12 of the show is set to air in August. It is reported to be self-shot episodes.
She was soon taken to Dallas hospital, but her wounds were non-survivable. Les got candid about how the series of tragic occurrences, such as deaths in the family, is affecting everyone.
First, it was their mother, Earlene, who died at age 85, two years ago, followed by Amber, his niece in May, and now Rene, his brother, is soon to exit the family.
To make matters worse, the relationship between Ami and her brother Rene is in poor condition as she has remained estranged with her family since her teenage years.
This happened after she exchanged vows with her husband, Billy Brown, who made her move to Alaska. They have tried to reach her via letters and birthday cards, but all have been to no avail.
Billy's wife has had her share of the cancer diagnosis. In 2017, she had lung cancer and was believed to have a three percent chance of survival, but she beat the doctors' beliefs by surviving it.
Many have criticized the "Alaskan Bush People" show for being fake, so Ami's diagnosis was labeled a lie as critics felt it was part of the scripts for the reality TV show. There were doctor reports to back the cancer claims, but online trolls did not have any of it.
The show continued filming even after the accusation, and their fans have been true with their loyalty. Season 12 of the show is set to air in August. It is reported to be self-shot episodes that will be worked on by professionals due to the coronavirus pandemic.
Please fill in your e-mail so we can share with you our top stories!