Danielle Spencer's Ups and Downs after 'What's Happening' Including Breast Cancer and Paralysis
Danielle Spencer is known for her role as the sassy, no-nonsense Dee Thomas from the series "What's Happening!!" back in the '70s. The now 55-year-old has gone through several health challenges in the past two decades, but she remains strong amid adversity.
Danielle Spencer was the youngest African American female child to earn a starring role in a series back in 1976. She gave life to Dee Thomas, the little sister of Ernest Thomas' character, Raj, in "What's Happening!!"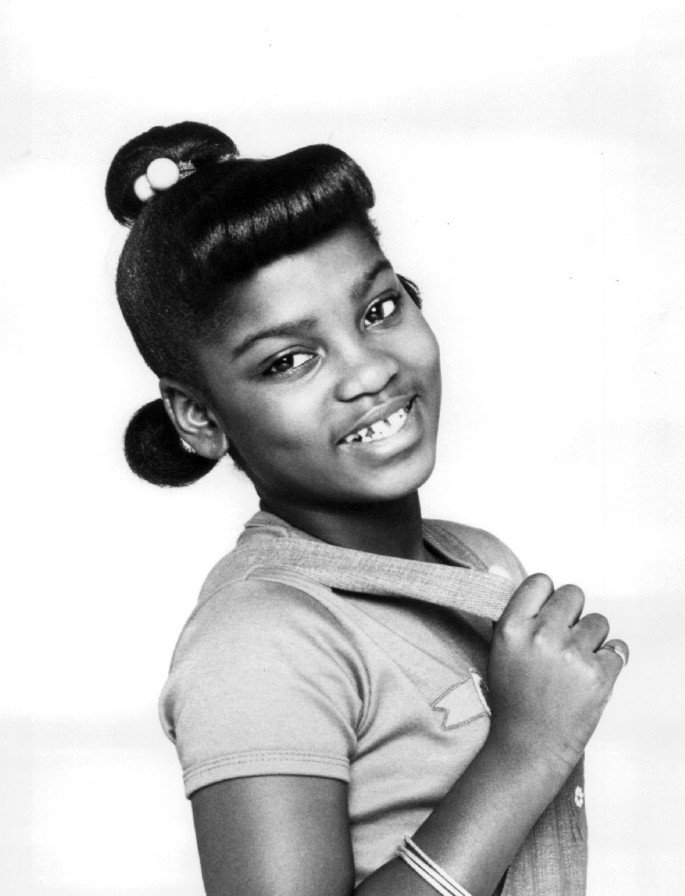 Fans still utter the catchphrase "Ooooohh, I'm tellin' Mama!" whenever they recognize Spencer, and though it has been more than four decades of the same, she doesn't get tired of hearing the words and fans' excitement.
"I chuckle because everyone thinks its original," she told Black America Web, "so I have to act like it's new every time."
Spencer hasn't acted in almost two decades because of her primary profession as a veterinarian, and also because of the underlying health complications that she has faced in the past years.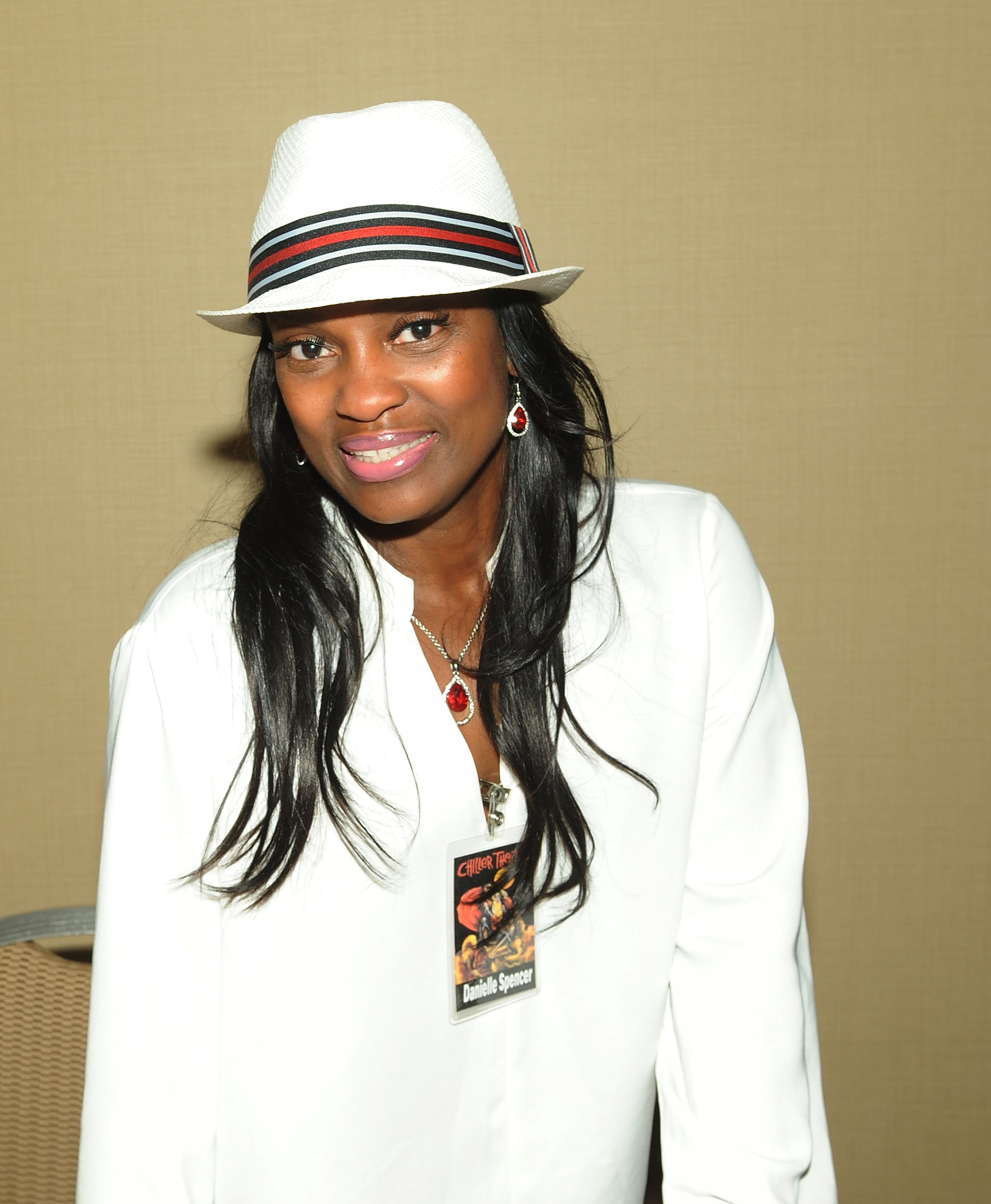 SPENCER'S CAR CRASH
In 1977, ahead of "What's Happening!!"s second season, Spencer and her stepfather, Tim Pelt, were involved in a tragic car crash where the man lost his life trying to protect the child star.
In September 2018, Spencer faced a new bump on the road when she underwent emergency brain surgery to remove a bleeding hematoma.
Spencer suffered fractures in her left arm, right leg, and pelvis, and spent three weeks in a coma. However, she didn't have memories of the accident when she woke up and spent six months in recovery afterward.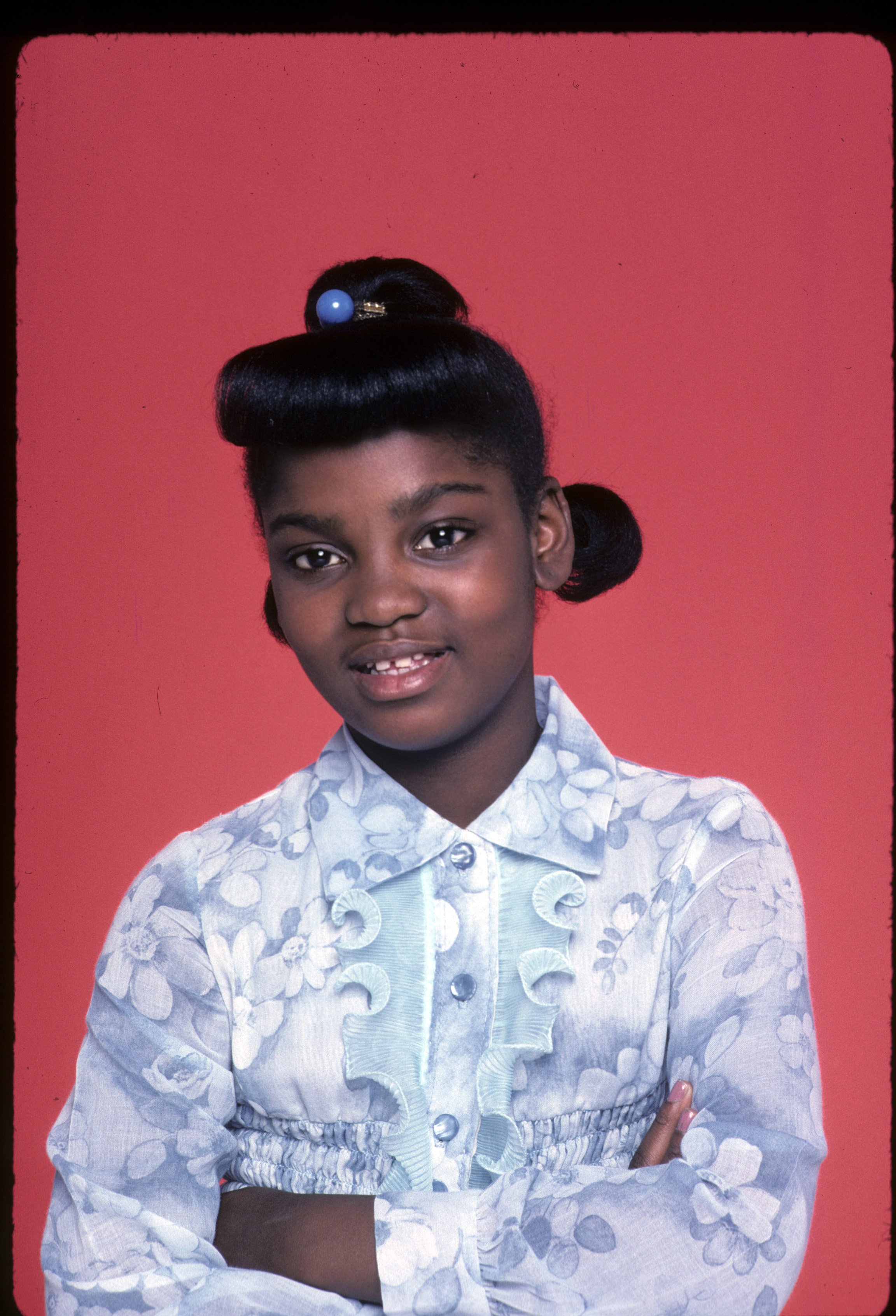 Luckily for the then 12-year-old, she was able to return to the show for its third and final season, aired in 1979.
After that, Spencer spent a few years away from the spotlight while finishing high school and then enrolled at the University of California-Davis to pursue a medical degree.
Then, from 1985 to 1988, she reprised her role as Dee Thomas in "What's happening Now!!" the sequel to the original series. Spencer said of her time on both shows:
"I enjoyed the relationships and friendships that I made on the show. All of the remaining cast members keep in touch."
Thanks Dr. Danielle Spencer ('93) for visiting her Alma mater and sharing her inspirational story to the Tuskegee Family on Oct. 23-24. pic.twitter.com/g2pL2o7PsN

— Tuskegee University College of Veterinary Medicine (@CVMTU) October 25, 2017
Spencer also mentioned that she enjoyed the wealthy lifestyle she earned thanks to her work on the show—from living in affluent neighborhoods to traveling worldwide and attending glamorous award shows.
CHANGING LANES & PARALYSIS
In 1993, Spencer fulfilled a lifelong dream when she graduated with a degree in Veterinary medicine from Tuskegee University Veterinary School of Medicine in Alabama.
She started practicing her profession almost immediately and used her knowledge on the field to play the role of a veterinarian in the 1997 film "As Good as It Gets," starring Jack Nicholson.
After that, Spencer established her veterinarian practice in Los Angeles, California, where she would spend the next 22 years being fully dedicated to her craft.
In 2004, Spencer started experiencing numbness and tingling in her legs, but she thought it was a result of always walking around. Then, one day she collapsed while trying on some pants while shopping and decided to visit a doctor.
Spencer had developed spinal stenosis caused by a calcified disk in her upper back, which, at the same time, doctors believed had derived from the car crash years earlier.
The former child star underwent surgery to treat the condition, but when she woke up, she had become paralyzed from the waist down and was unable to walk. Bound to a wheelchair, Spencer became depressed.
However, thanks to the support of her family and months of treatment at the Kessler Physical Rehabilitation Center in West Orange, New Jersey, Spencer started walking again with the help of crutches.
"My attitude started changing – I started feeling grateful to be alive," Spencer told People of the terrifying experience.
Being paralyzed also gave Spencer a new insight into the way she practices veterinary medicine. She said that instead of only relieving the pain of her four-legged patients, she now focuses on locating the root of the problem.
CANCER DIAGNOSIS
A decade later, in 2014, Spencer would face a new challenge in her life when she was diagnosed with breast cancer.
At the time, Spencer was planning to move to Richmond, Virginia, closer to her mother. However, her plans were put on hold when she got the devastating and surprising news, as she explained:
"With everything that I've been through with the spinal cord injury [I said] 'I know God is not going to give me another affliction.' So, I was completely shocked when the doctors told me."
After weighing her options, Spencer opted for a double mastectomy and four months of chemotherapy, after which she entered remission and was eventually declared cancer-free.
Still, Spencer referred to that time as "one of the worst times in my life," as she explained that cancer "ravages your body" and "it changes you, mentally."
Spencer managed to come through the other side, and she said the experience made her stronger and fearless.
ANOTHER TRYING TIME
After settling down in Richmond, Spencer started taking part in monthly segments on WTVR's "Virginia This Morning," giving viewers tips about their pets.
In 2014, Spencer was honored by being included in the permanent exhibition of the National Museum of African American History and Culture in Washington.
"Who would think, 40 years later, this would happen?" she said. "This was before the internet and everything. You just don't think in the future what could happen."
Four years later, in September 2018, Spencer faced a new bump on the road when she underwent emergency brain surgery to remove a bleeding hematoma. Once again, doctors believed it was an underlying issue left from her car crash.
She was rushed to the hospital on the 42nd anniversary of the said car crash, and according to some of her friends—who started a GoFundMe to raise money to help pay for her treatment—the surgery was a success, and she was on her way to recovery.
Danielle Spencer, who played the tattletale little sister Dee Thomas on the 1970s TV series "What's Happening!!," is home in Virginia recuperating from emergency brain surgery after a series of health setbacks. https://t.co/GWnWk1h5e3

— The Associated Press (@AP) October 12, 2018
Spencer has been married twice. First to Garry Fields from 1999 to 2013, and then to David David, a man she met in New Jersey through a friend.
These days, Spencer likes to stay away from the spotlight, and although she had an Instagram account, it has been inactive for the past two years.
ⓘ The information in this article is not intended or implied to be a substitute for professional medical advice, diagnosis or treatment. All content, including text, and images contained on, or available through this NEWS.AMOMAMA.COM is for general information purposes only. NEWS.AMOMAMA.COM does not take responsibility for any action taken as a result of reading this article. Before undertaking any course of treatment please consult with your healthcare provider.