'What's Happening!!'? Mabel King Lost Her Only Child and Died From a Lengthy Illness at 66
Mabel King, a talented actress, and singer who made her mark in sitcoms and Broadway musicals had a sad, and premature death.
Those who remember Mabel King as the exuberant and wise Mabel "Mama" Thomas from the ABC hit sitcom "What's Happening!!" will be shocked to hear that she had a tragic and lonely end, after losing three of limbs.
Mabel, who had made her debut on Broadway acting and singing in "Porgy and Bess" as Maria, passed away at 66 - sick and alone in a hospital, surrounded by strangers.
Mabel, who had divorced her husband Melvin King in 1989 after 22 years of marriage died alone.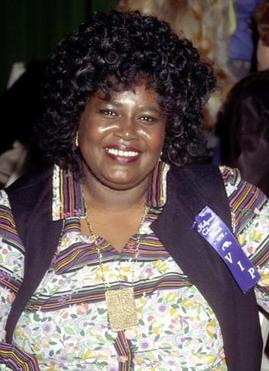 A LATE BLOOMER
Mabel, who had a powerful voice, started singing in church as a young girl in her native Charleston, and would eventually earn her living as a nightclub singer.
Mabel was in her mid-thirties when she started acting and worked on Broadway in several musicals such as "Hello, Dolly!" in which she played Ernestina, "Don't Play Us Cheap" and "The Wiz," in which she co-starred with Diana Ross as Evillene, the Wicked Witch of the West.
MABEL KING'S BREAK INTO TV
In the mid-70s, Mabel landed the role of a single mom in the sitcom "What's Happening!!" She participated in the show for two seasons until it was canceled in 1978. Even before then, Mabel had had some run-ins with the production with regards to the direction the show was taking.
#HappyBirthday to #MabelKing (RIP), best known for her role as Mabel "Mama" Thomas on the ABC sitcom #WhatsHappening!!, btd 1932. pic.twitter.com/oCxAf6GVEt

— Silver Age Television 📺 (@SilverAgeTV) December 25, 2017
MABEL KING REFUSED "WHAT'S HAPPENING!!" REBOOT
When the production team approached her in 1985 to participate in the reboot titled "What's Happening Now!!" Mabel refused their offer to revive "Mamma" Thomas as too low, and the show went on without her.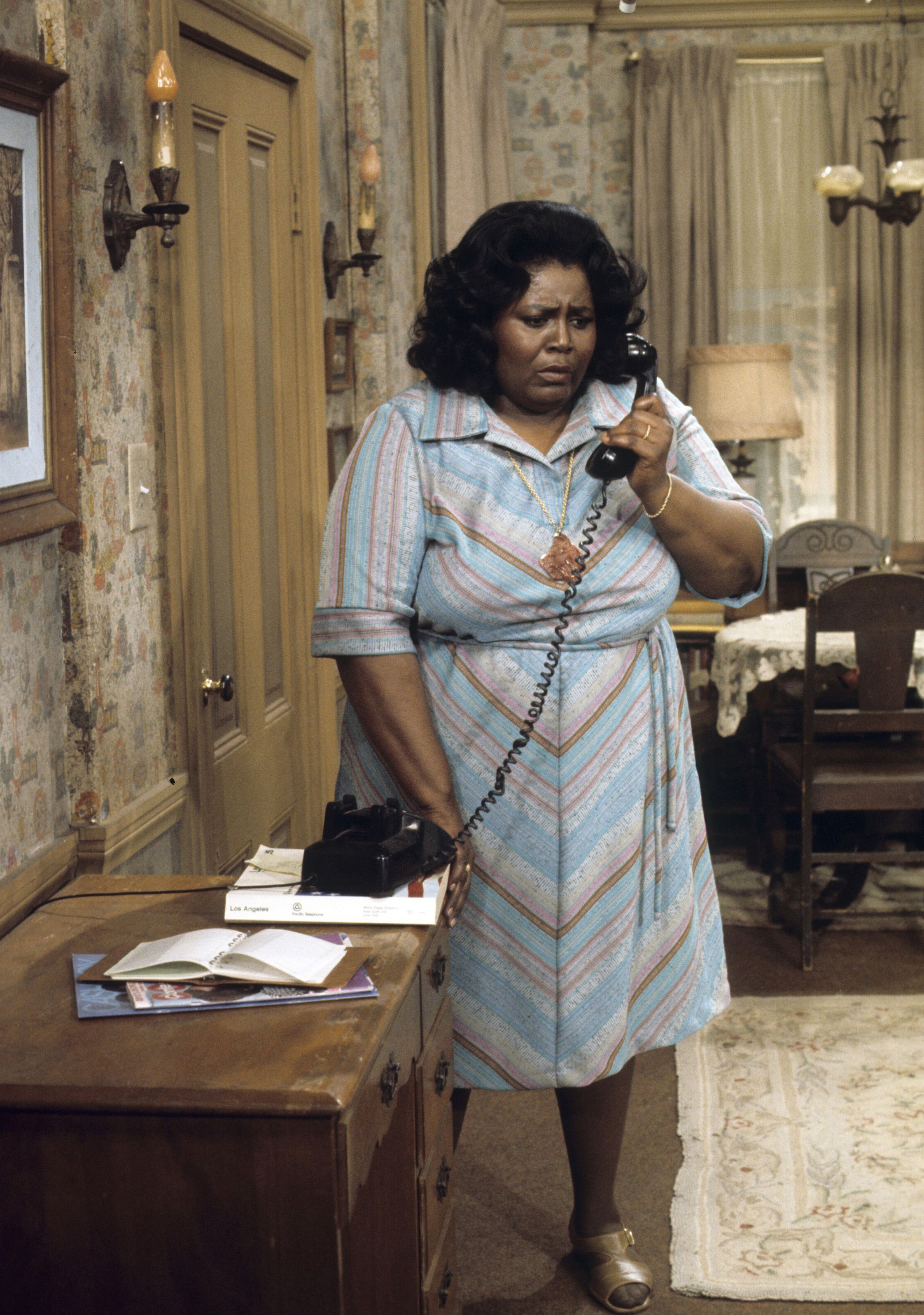 MABEL KING'S MOVIE CAREER
In the late 70s, Mabel had the opportunity to participate in several high-profile comedies, one of which was "The Jerk," in which she played comedian Steve Martin's adoptive mother, Mamma Johnson, a role she had first played on stage.
She also reprised her role as the Wicked Witch of the West in Sidney Lumet's film adaptation of "The Wiz." In 1988 she starred in "Scrooged" with Bill Murray, and in 1990 she worked on the horror-comedy "Dead Men Don't Die" with Elliott Gould.
"The Wiz"  earned her a Drama Desk Award nomination for outstanding featured actress in a musical and led to several roles in major films.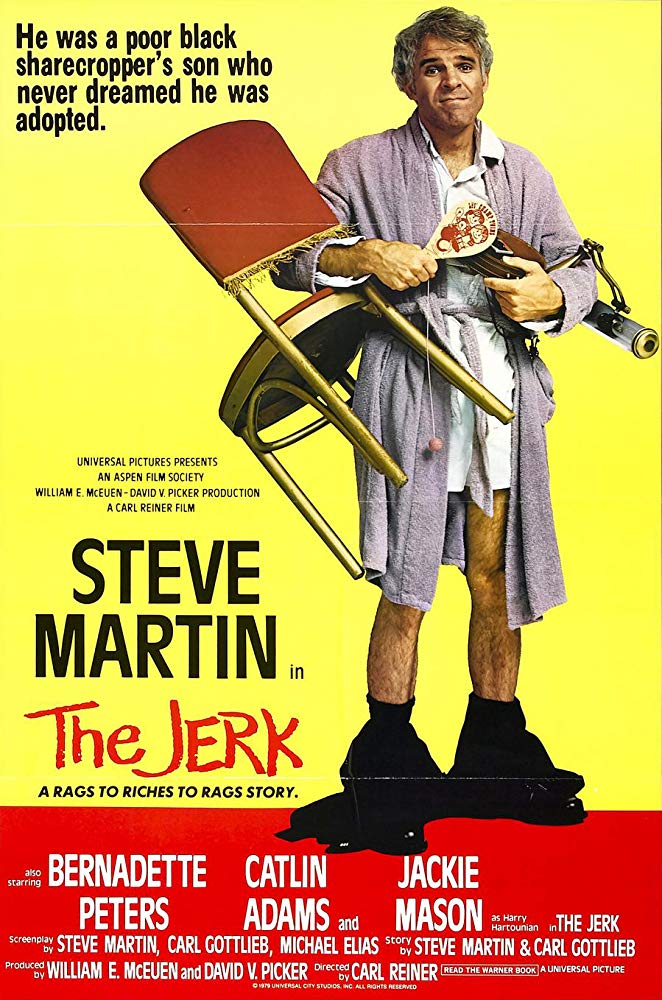 MABEL KING'S HEALTH FAILED
In the late 80s Mabel's health started to fail, The always heavy actress was diagnosed with diabetes, and in 1986 one of her toes was amputated as a result of the disorder. In 1991, Mabel suffered a disabling stroke and entered the Motion Picture & Television Country House and Hospital in Woodland Hills, California.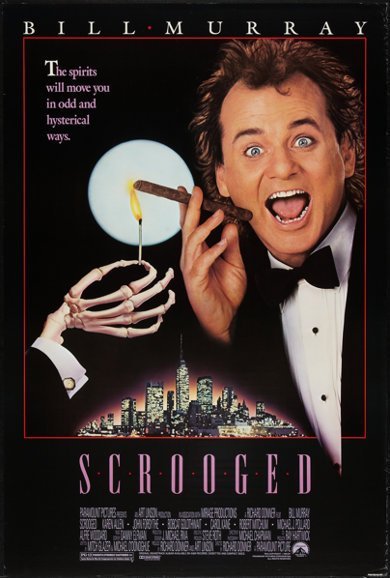 MABEL KING'S PERSONAL TRAGEDY
Mabel's diabetes would lead to the amputation of her left leg in 1991, followed by the loss of her right leg in 1994, then one of her arms. But the amputations did not hit her as hard as the loss of her only son, Larry who died in 1996.
On November 9, 1999, Mabel passed away at the Kaiser Foundation Hospital. The 66-year-old actress had been on dialysis for many years, and she died from organ failure when her kidney's shut down.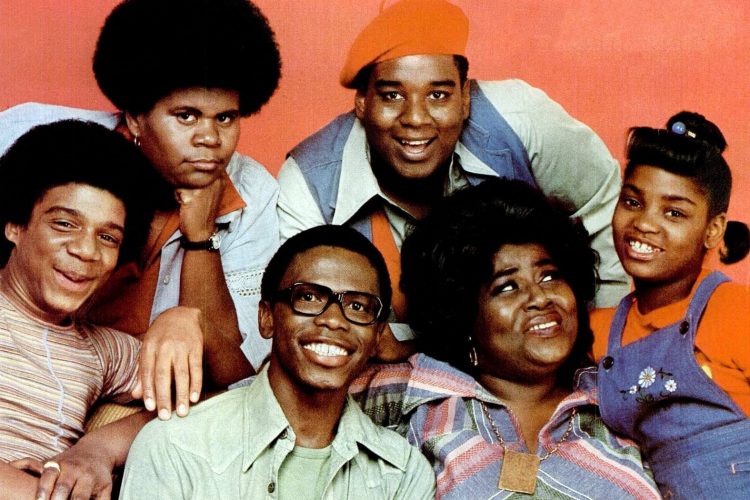 Mabel, who had divorced her husband Melvin King in 1989 after 22 years of marriage died alone. Her death was only announced two weeks later, and her friends with whom she had worked throughout her career weren't informed and so did not come to her funeral.
A sad end, for a woman who had spread joy and laughter throughout her life. Since then, fans have sought out her work, and Mabel has acquired a devoted following of faithful old-timers, and new fans seduced by her talent.
Her legacy lives on for her fans who still cherish the memory of her laughter, and her magical voice.