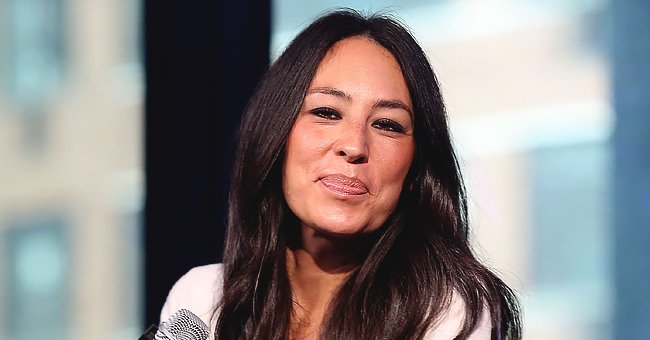 Getty Images
Joanna Gaines Is Not Only a Mom of 5 but Also a Proud Daughter — inside Her Parents' Love Story

Joanna Gaines' parents Jerry and Nan Stevens are simply the epitome of marriage goals. The couple's love story is heard in the movies.
Joanna and Chip Gaines exchanged their wedding vows in 2003 at the notable Earle-Harrison House in Waco. The couple have been inseparable ever since.
However, it turns out that Jerry and Nan have an entirely amazing romantic tale themselves. Here's everything about Joanna Gaines' parents, including if they are still together.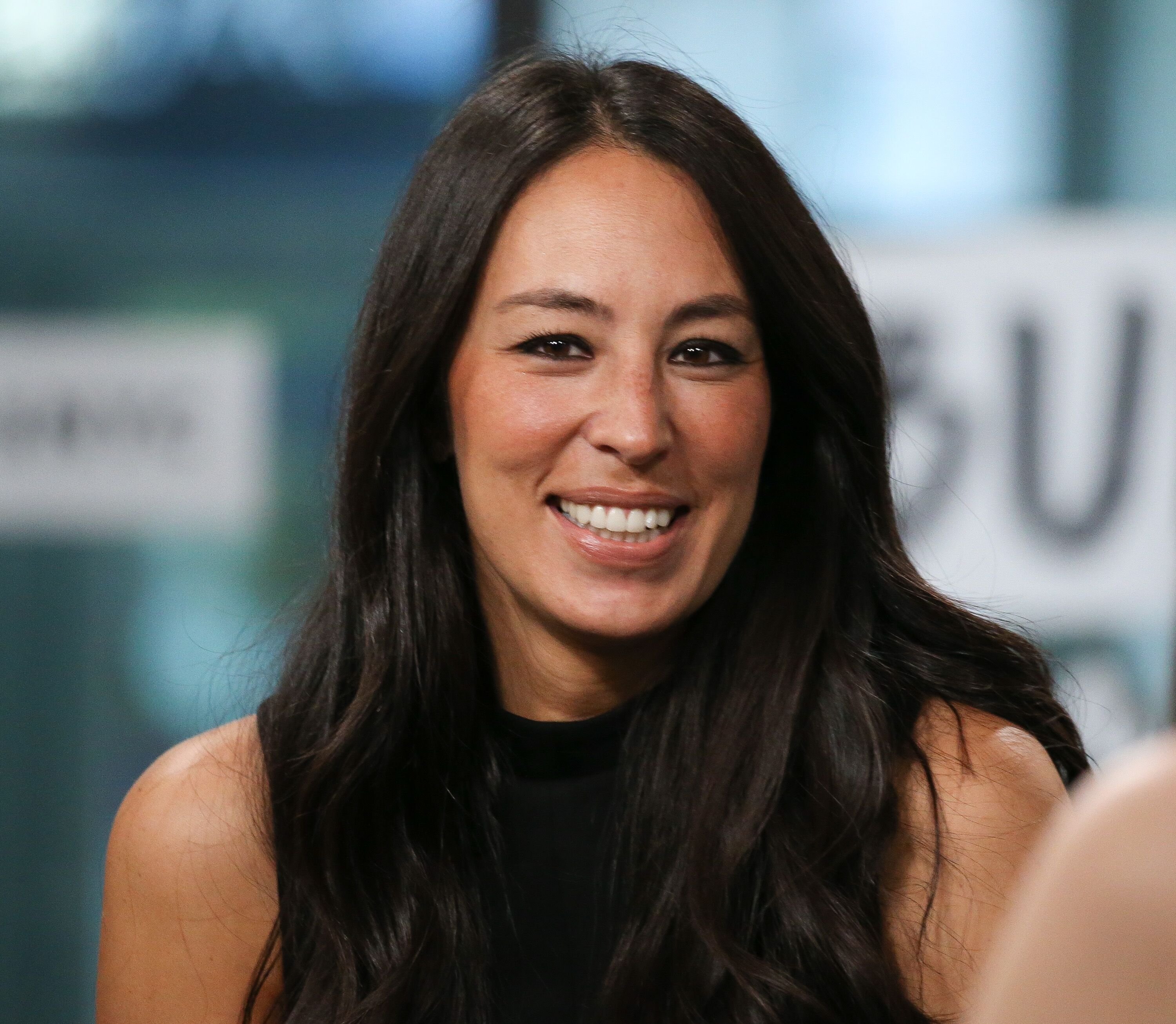 Joanna Gaines at Build Studio on October 18, 2017 in New York City. | Photo: Getty Images
The couple first met when Jerry was stationed in Korea in 1969, as reported by Wide Open Country. In an Instagram post in 2017, Joanna said that her parents' love story is one you hear about in the films.
"All the odds were against them but they fought through and became an example of how to love, fight for, extend grace to, and honor each other amidst all their many differences," she explained.
Jerry met Nan when he was at a party in Seoul, Korea. They immediately fell in love with each other and started dating.
Jerry then had to return to the United States. However, that did not mean their love story would end. They continued their relationship by exchanging letters.
Because of Jerry's great love for Nan, he bought a plane ticket and sent it to her. He also asked her to marry him.
Like other couples, their marriage was far from perfect.
None of their parents approved. But nothing can stop the two of them. They tied the knot in 1972 in Las Vegas, as reported by Country Living.
Like other couples, their marriage was far from perfect. "They actually had a rocky marriage for several years," Joanna wrote in The Magnolia Story.
Things turned around after Jerry's mother died. Joanna explained that her father imagined himself in a casket with his family surrounding him and that it hit him just how wrong he was carrying on with his life.
Joanna added that his father realized he would not like to wind up in that casket the way he envisioned, leaving her mother alone to fight for herself.
Jerry landed a job with Firestone after that wakeup call. All these decades later, the couple are still together and reside in Waco, Texas, where Joanna would then meet Chip.
As reported by Cheat Sheet, Chip saw a picture of Joanna in her father's Firestone tire store. He realized he needed to meet her.
Chip began visiting the shop like never before after that. Until one day, he finally saw Joanna in the shop.
Though Joanna reportedly required a long time to warm up to Chip thoroughly, they eventually married. Now, they are doting parents to five beautiful children — Crew, Drake, Ella, Emmie, and Duke.
Please fill in your e-mail so we can share with you our top stories!