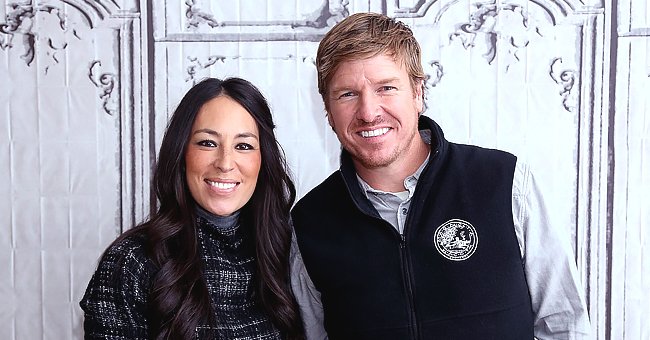 Getty Images
Joanna Gaines Reveals It Wasn't Love at First Sight for Her with Husband Chip

In an essay she wrote recently, Joanna Gaines emphasized that "it wasn't love at first sight" when she initially met her husband, Chip.
In the summer issue of Magnolia Journal titled "Slow Yes," Joanna discussed the early days of the couple's relationship, as reported by PEOPLE.
"It wasn't love at first sight for Chip and me," she wrote. "For one thing, I was typically attracted to guys who were more on the quiet side."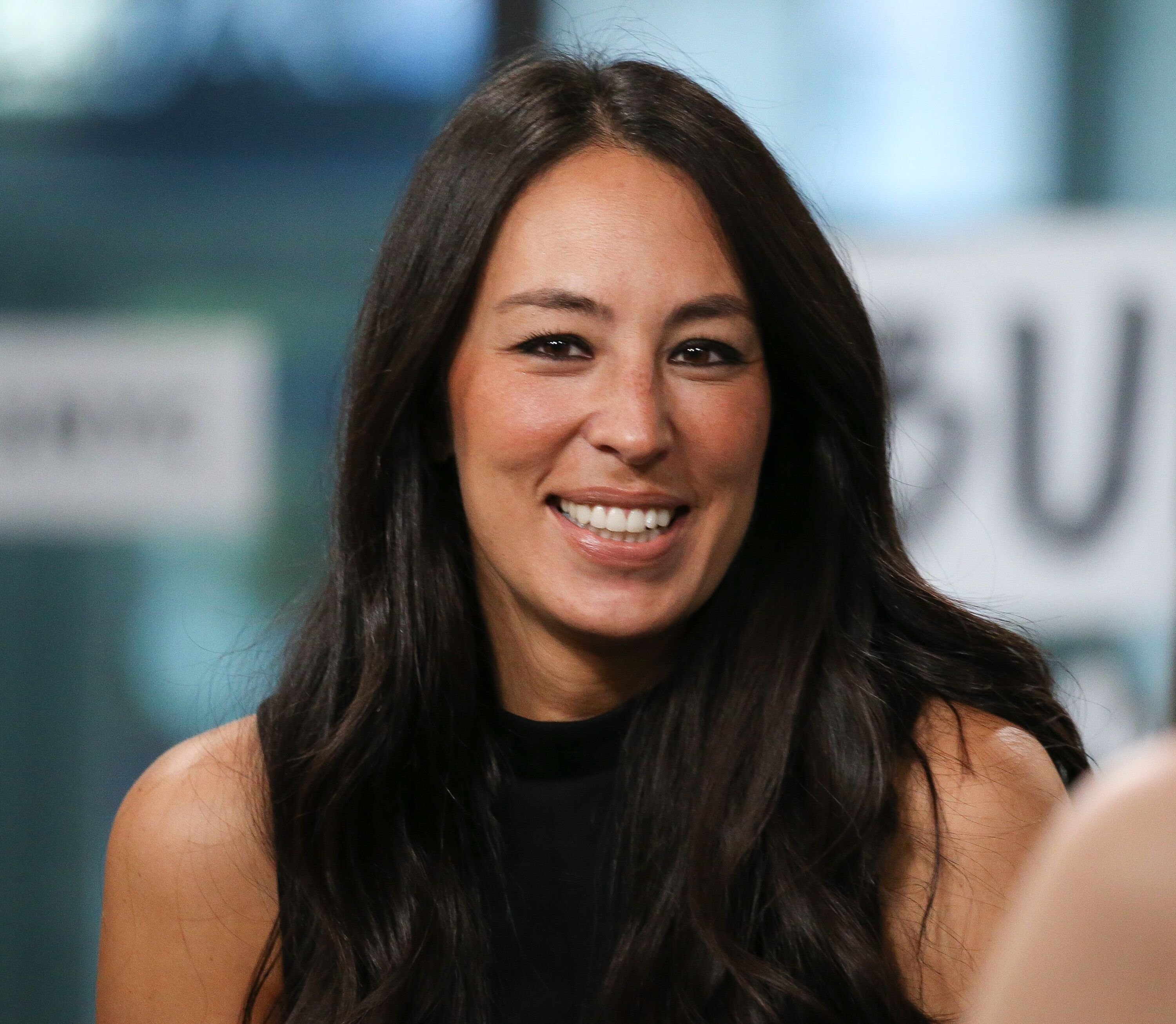 Joanna Gaines at Build Studio on October 18, 2017 in New York City. | Photo: Getty Images
"A BIT CRAZY"
Basing on their first date, Joanna recalled that it was clear Chip was anything but quiet. She noted that Chip "was all over the place." He had many topics, including all the companies he dreamed of starting and houses he planned on flipping.
"I was wondering if he was just a bit crazy," Joanna wrote. "In my mind, I somewhat instinctively checked his penchant for risk and chatty nature as two reasons we probably wouldn't go on a second date."
But fortunately, Joanna chose to give Chip one more chance. She noted that she couldn't help but be intrigued by the way Chip saw the world.
INSEPARABLE COUPLE
Two years after their first meeting, Joanna and Chip tied the knot in 2003 at the historic Earle-Harrison House in Waco. The two have been inseparable ever since.
Joanna and Chip had their first child in 2005. After thirteen years, they welcomed a fifth child into the already busy mix.
Joanna told host Hoda Kotb it's essential to them that the children know what's going on outside of the farm.
LIFE IN WACO
In the midst of the ongoing novel coronavirus outbreak, the family keeps on practicing social dancing, PEOPLE reported.
Joanna regularly shares photos of her children — Crew, Drake, Ella, Emmie, and Duke — on Instagram. Recently, the Magnolia mogul called in to the "Today" show to talk about her new cookbook "Magnolia Table, Volume 2." She also shared about the family's life in Waco.
Joanna told host Hoda Kotb it's essential to them that the children know what's going on outside of the farm. In early April, she also talked with PEOPLE about how her children are following in her and Chip's footsteps.
In an interview a month ago, Joanna said that she needed to get off social media for some time, so she made a full Texas supper, as reported by The New York Times.
Last year, Joanna released her second book called "Homebody: A Guide to Creating Spaces You Never Want to Leave." Around the same time in 2018, she released her much-celebrated cookbook, "Magnolia Table."
Please fill in your e-mail so we can share with you our top stories!