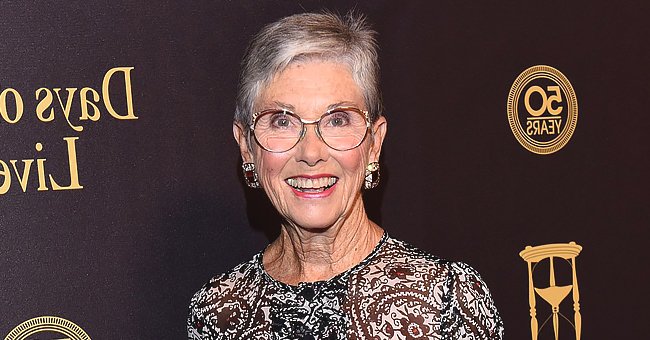 Getty Images
Elinor Donahue — inside Her Life While Filming Classic TV Shows like 'Father Knows Best' and 'Odd Couple'
Over three decades, Elinor Donahue earned herself a place in classic television history, starting with her role in "Father Knows Best" in the 50s and ending with "The Odd Couple" in the 70s - it's a time in her career she recalled fondly.
To television viewers, Donahue became known as Betty Anderson on "Father Knows Best" before she went over to "The Andy Griffith Show" during the 60s. The following decade, she returned as Miriam Welby on "The Odd Couple," but these roles didn't come easy.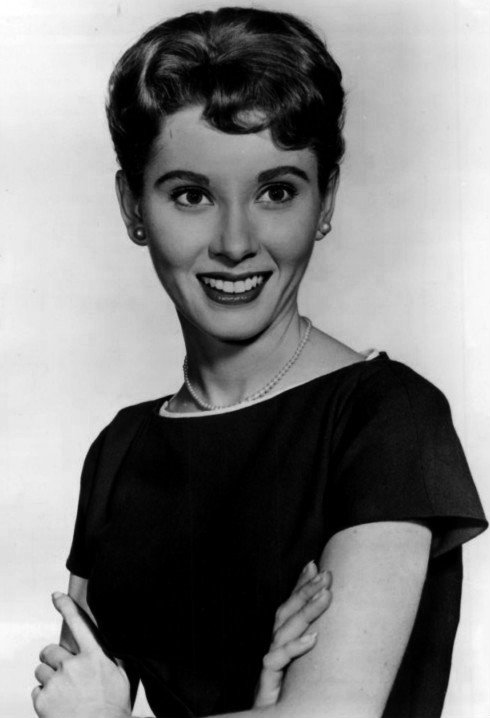 Elinor Donahue from "Father Knows Best" in 1960. | Source: Wikimedia Commons.
"Father Knows Best aired from 1954 until 1960, and by then, Donahue already enjoyed quite the career as a child star. Born in 1937, Donahue landed roles in seventeen films between 1943 and 1952, but the transition onto television proved challenging.
Initially, Donahue and her mother lived in Washington before they moved to California. Once there, it turned out that Donahue made more money in a week her mother could in a month. But it all stopped when the agent that signed Donahue's contract suddenly died.
Donahue then signed with MGM, but with acting gigs few and far between, she leaned more towards dancing. But then her agent, Lily Messenger, came to Donahue with the acting part in "Father Knows Best."
Her agent fought tooth and nail to get Donahue an audition, but when she finally made it in the door, the producer thought she was nice but "too plain." Messenger didn't take no for an answer, and she brought Donahue back a second time after sprucing her up a bit.
But for the second time, the efforts failed to impress the producer, who thought Donahue looked too much like "Hollywood starlet" - again, he turned her away. Messenger persisted, and eventually, the producer caved and gave Donahue a screen test.
The screen test went horribly. Donahue forgot her lines, and she got so nervous that she started to cry. Compassionately, Robert Young, who played the on-screen family's father, took her aside and helped her calm down.
Even so, Donahue watched the girl who played that same role on the radio version of the show audition. She thought for sure that she had no chance of getting the part, so Donahue did her scene and went home.
Six weeks later, the call came that Donahue got the role in "Father Knows Best," and it became a time in her life she recalled fondly, as she said:
"I find myself filled with great fondness. We really liked each other, and it brings generally happy memories."
Donahue loved her role as Miriam Welby in "The Odd Couple" as well. Between 1972 and 1975, she appeared in 17 episodes as Felix Unger's girlfriend - a time she called "great fun." But even that road started on shaky ground.
The role was initially meant to be a once-off occurrence, but it turned into a full-blown part, despite an incident that occurred during dress rehearsals. Tony Randall played the role of her on-screen love, and he got very upset when she forgot a line.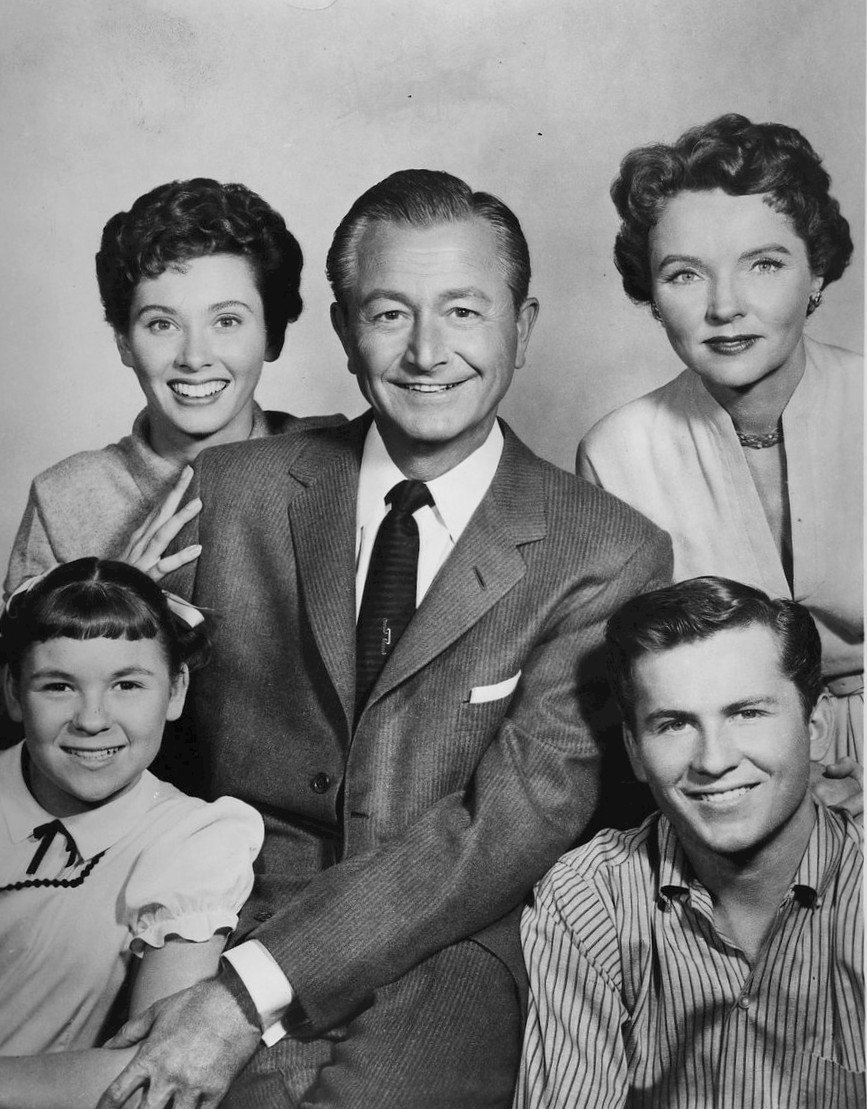 A "Father Knows Best" cast photo taken in 1962. | Source: Wikimedia Commons.
After pounding the table and screaming at Donahue to "say [her] line," she got so scared that she could hardly recall her own name. Eventually, Donahue made it through rehearsal, but the following day, she was astonished at what's been put in her dressing room.
Even though it wasn't huge, a "pretty, very sweet, beautiful bouquet" of flowers waited for her from Randall as an apology for his behaviour the previous day. Recalling his reaction, Donahue added:
"From that time on he was just as nice to me as he could possibly be. We just had a wonderful, wonderful time together."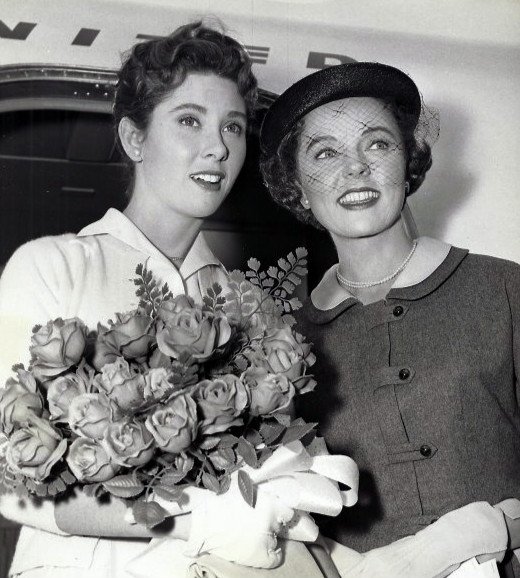 Jane Wyatt and Elinor Donahue in "Father Knows Best." | Source: Wikimedia Commons.
Relatedly, Donahue's co-stars in "Father Knows Best" also went on to have interesting lives. Robert Young went on to star in countless films and television series as an award-winning actor, while Jane Wyatt had an equally successful acting career until her death in 2006 at the age of 96.
Billy Gray weaved a few run-ins with the law in between his acting career, and Lauren Chapin dealt with various personal problems, including several miscarriages and a dependency on alcohol.
Please fill in your e-mail so we can share with you our top stories!