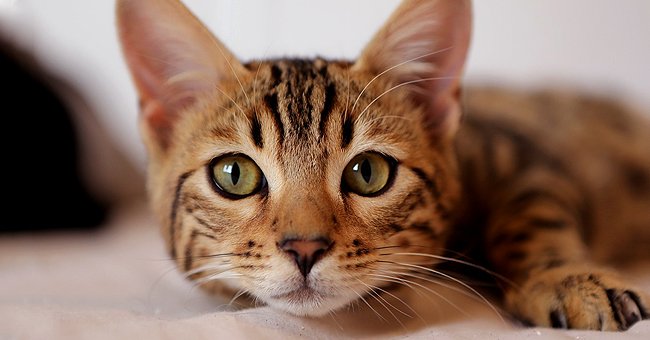 needpix
Man Refuses to Give up Cat for Adoption Because His Girlfriend Has a Phobia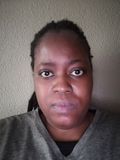 Reddit has become a famous platform for people to share their deepest and darkest problems and situations and this was the case with a man who wanted to know if he should choose between his girlfriend or his cat.
A man took to Reddit this week wanting to know if he was a bad person for refusing to give his cat up for adoption because his girlfriend has a phobia for felines. In the body of his text, the man explained how he and his girlfriend have been dating for two years.
He shared how she was "scared of cats, and I mean REALLY scared of cats." His dilemma was that his pet has actually been with him for a whole seven years compared to the girlfriend.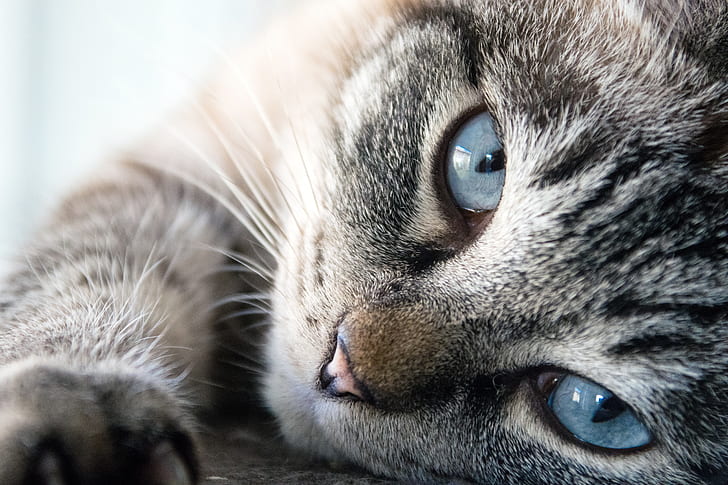 A close-up of the face of a silver tabby cat | Photo: PickPik
CHOOSING HIS GIRLFRIEND
The poster also revealed how the first visit with the girlfriend went down. He explained how he had to put his cat outside when she came to his place for the first time.
The boyfriend even had to close all his windows and doors to make certain that the "cat didn't sneak up to play with me or something like that." However, that didn't remedy their problem.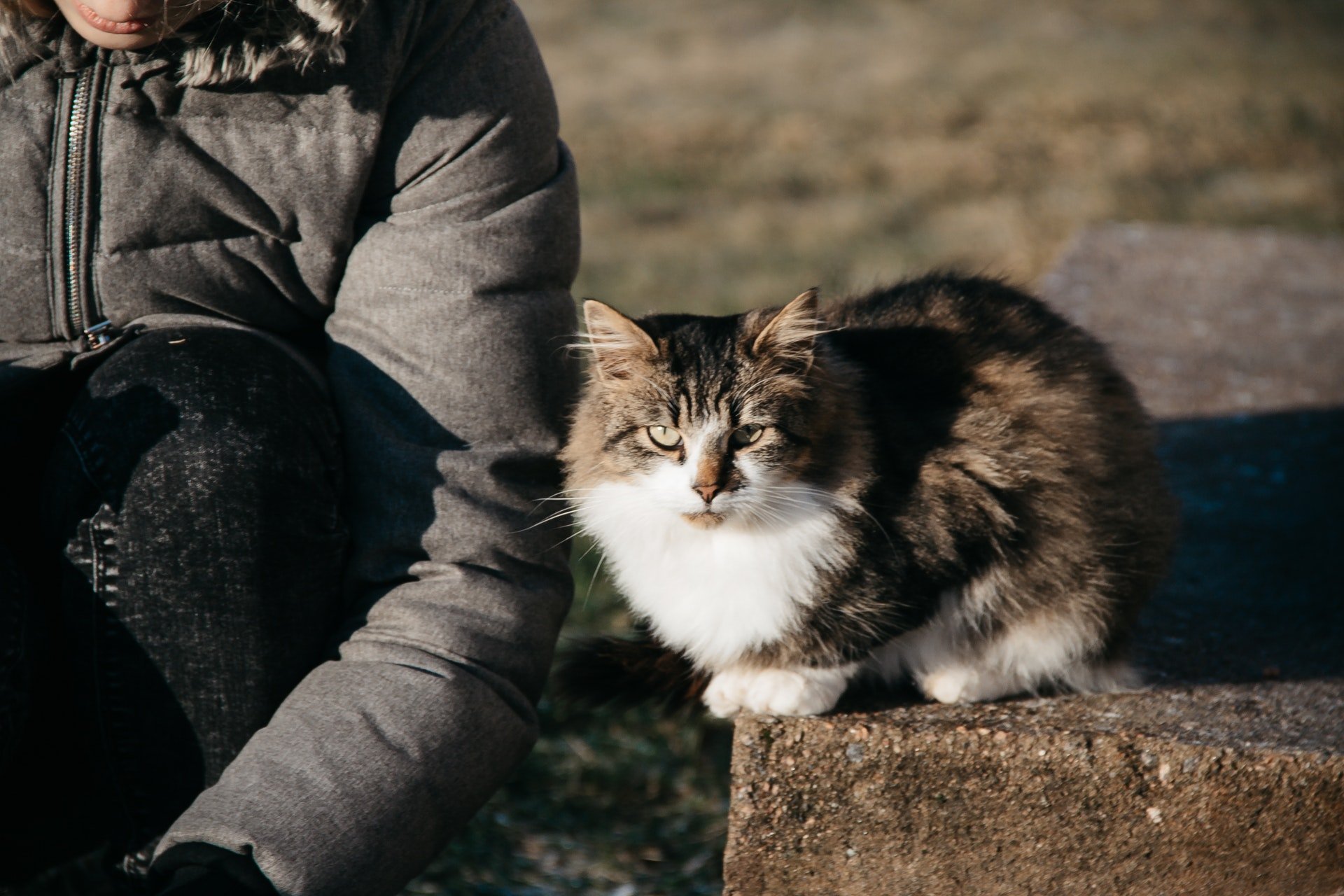 Person sitting outside with cat by their side | Photo: Pexels/NastyaSensei
GIRLFRIEND STILL UNCOMFORTABLE
His girlfriend was still unsettled and later told him she didn't feel comfortable "knowing that there is a cat lurking around." She told him the truth after she realized she couldn't stomach the arrangement any longer.
The man's girlfriend basically gave him an ultimatum by stating that she wouldn't visit his place if he didn't get rid of the pet. The couple went as far as trying therapy together but the boyfriend felt the process was just "for me to cope with the loss of my pet."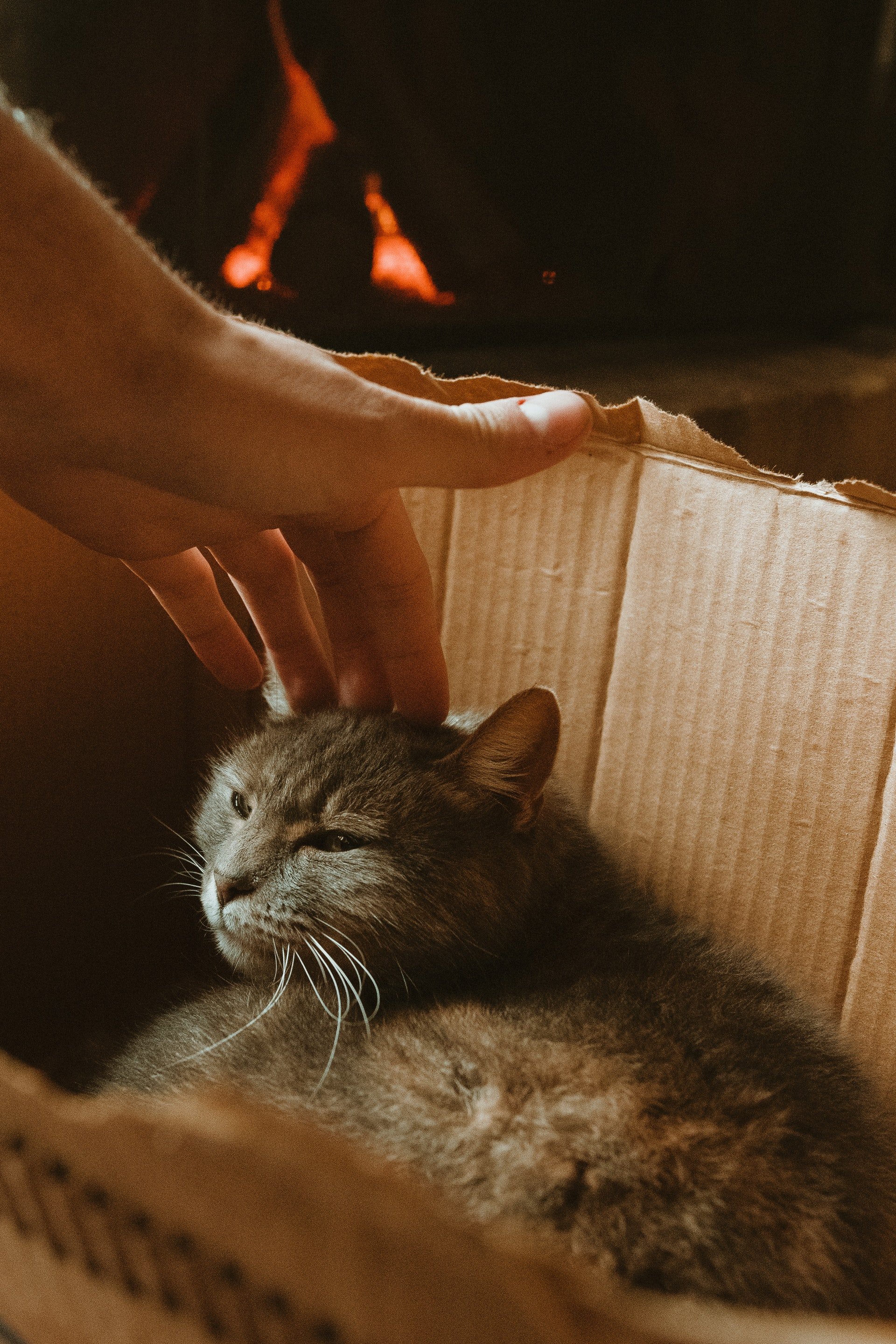 Person's hand petting a cat lying in a box | Photo: Pexels/Agustín Garagorry
MAN WANTS TO KEEP CAT
He confessed that he didn't want to give his cat away at all. They even spoke about it and ended up breaking up but he's torn because he feels having and fighting for his pet is ruining his relationship.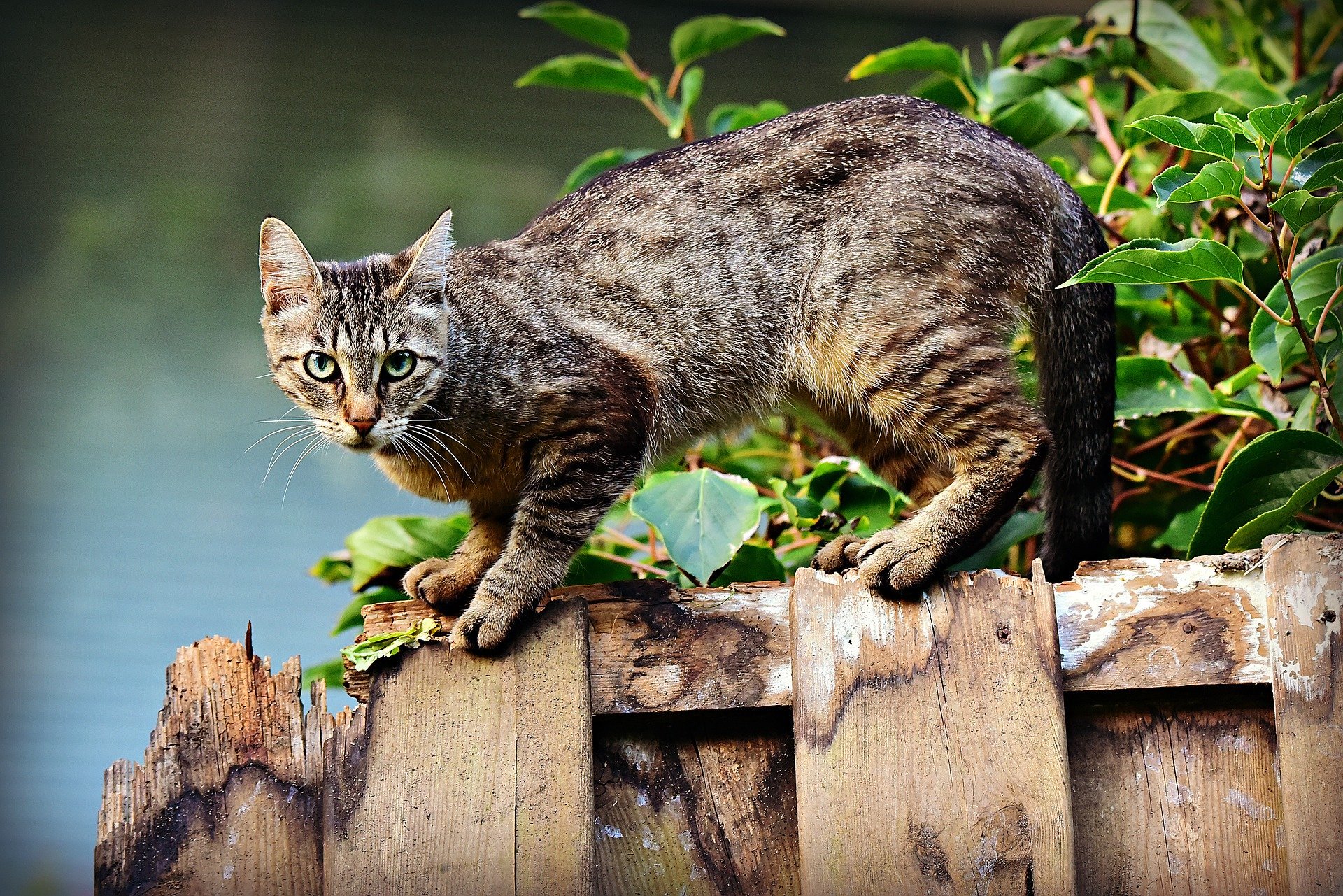 Cat crouching on a wooden fence staring at the camera | Photo: Pixabay/Mabel Amber
CHOOSE THE CAT
He also sadly shared how the cat was obviously oblivious to what was happening. His post received more than 2000 comments with most, if not all, people telling him he was right to choose his pet.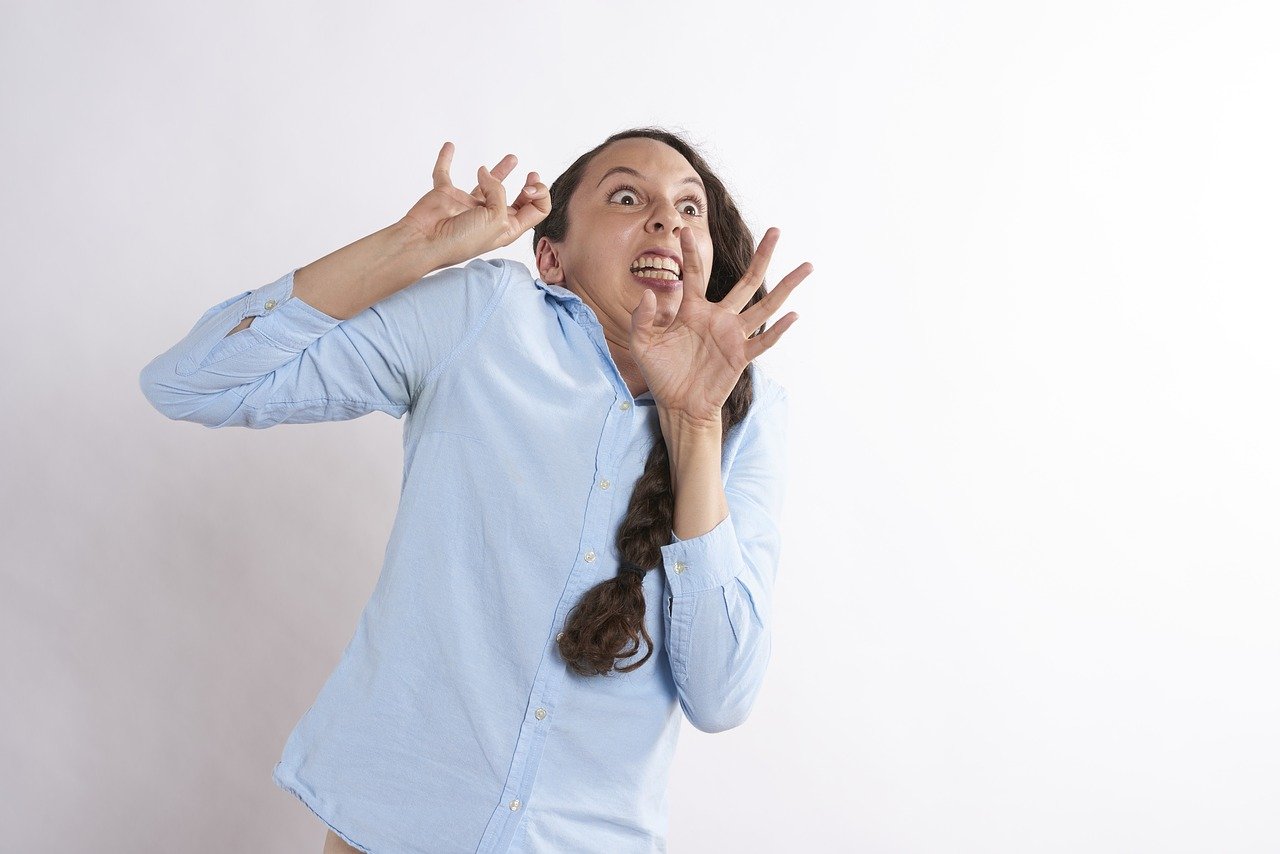 Woman reacting in fear with her hands up and face contorted | Photo: needpix/RobinHiggins/Pixabay
THANKING RESPONDERS
He later responded with an edit to his post, shocked by the number of replies. The man thanked everyone for their input and confessed that it was hard to accept when things don't go the way you want them to.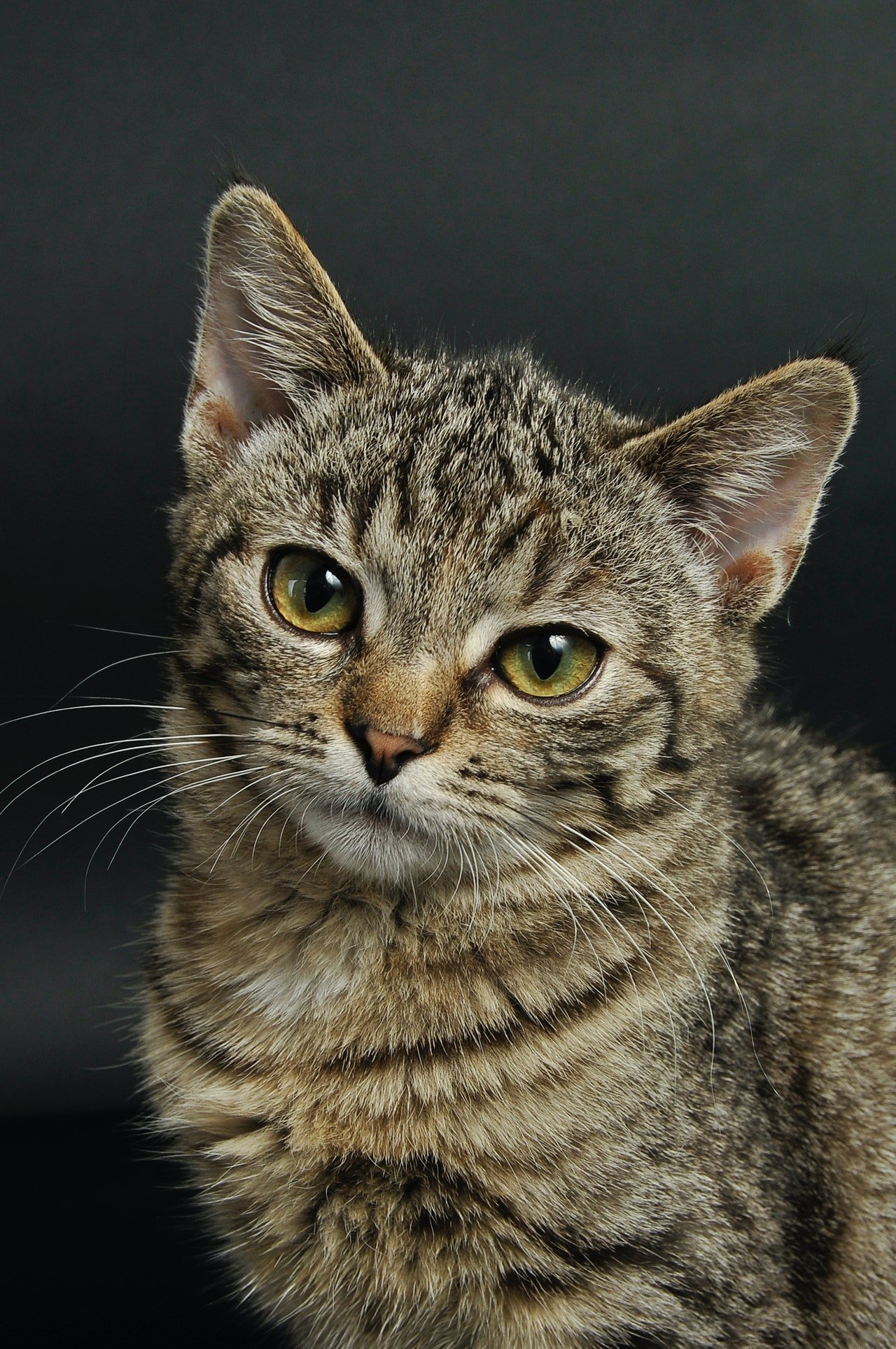 A brown tabby cat lying down looking at the camera | Photo: Pexels/ Wojciech Kumpicki
THAT IS LIFE
However, he added how those feelings were "fine" and accepted "that is life." He also admitted that "It is harder when feelings are involved."
If you were in the same situation, what would you do?
Please fill in your e-mail so we can share with you our top stories!