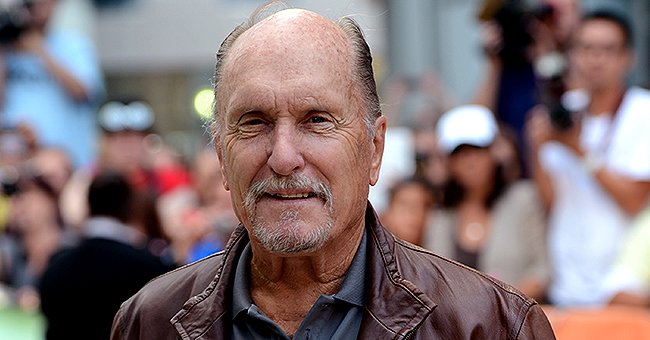 Getty Images
Robert Duvall — inside the Western Movie Icon's Life
Robert Duvall is an award-winning American actor and producer with a career that spans several decades—here are a few things to note about the octogenarian.
Robert Duvall is, no doubt, one of the most talented entertainers of our age. He has had an iconic career in Hollywood, playing both western and southern roles.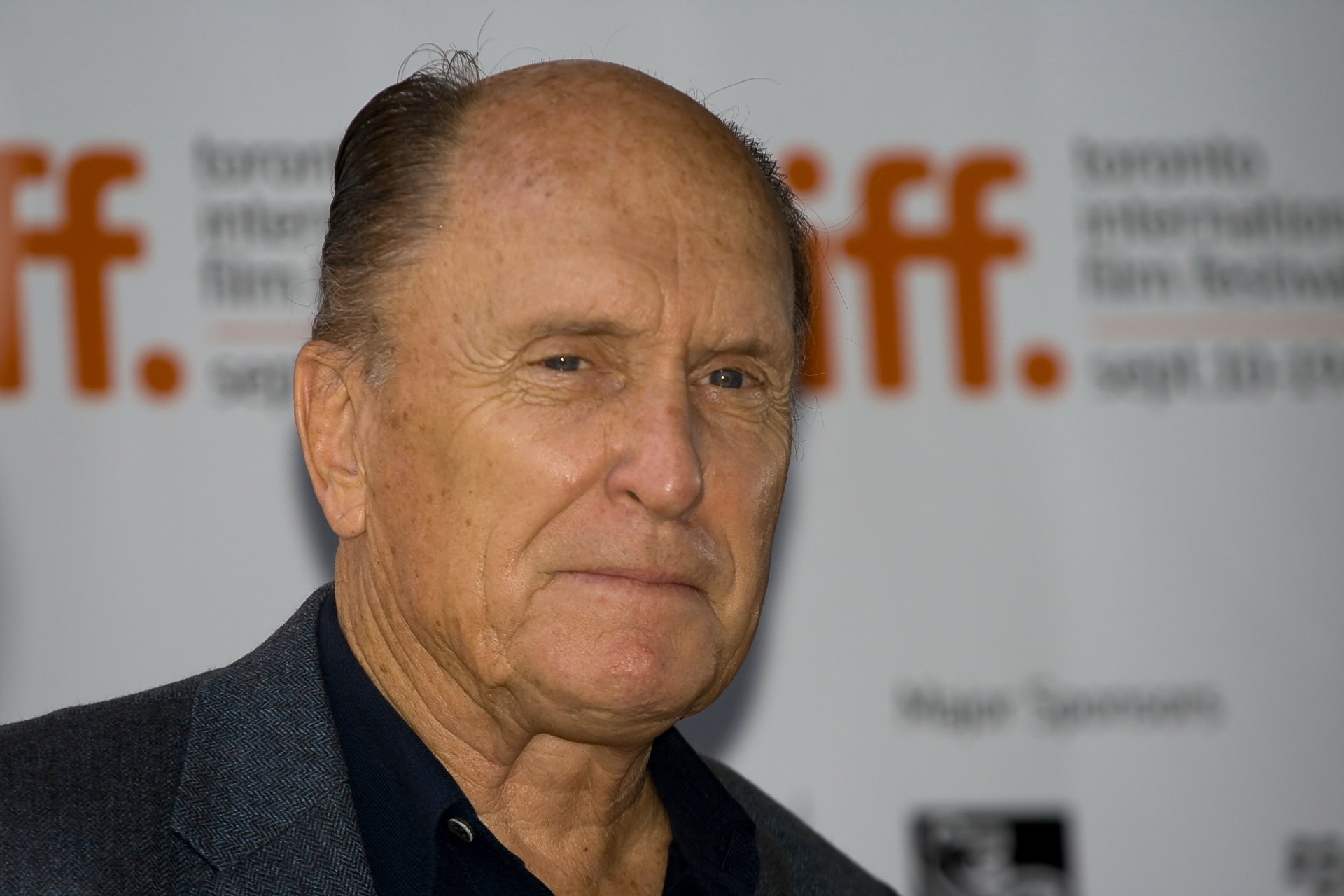 Robert Duvall at the premiere of "The Road", directed by John Hillcoat, during the Toronto International Film Festival, on September 13, 2009 | Photo: WIkiMedia
He had a passion for western-themed films, however, he spent most of his early years in Annapolis, Maryland, because his dad was a Navy Admiral.
Though he had realized his calling as a performer early, Duvall joined his father in serving the country. He served for two years in the army after graduating from Principia College with a Bachelor's degree in Drama.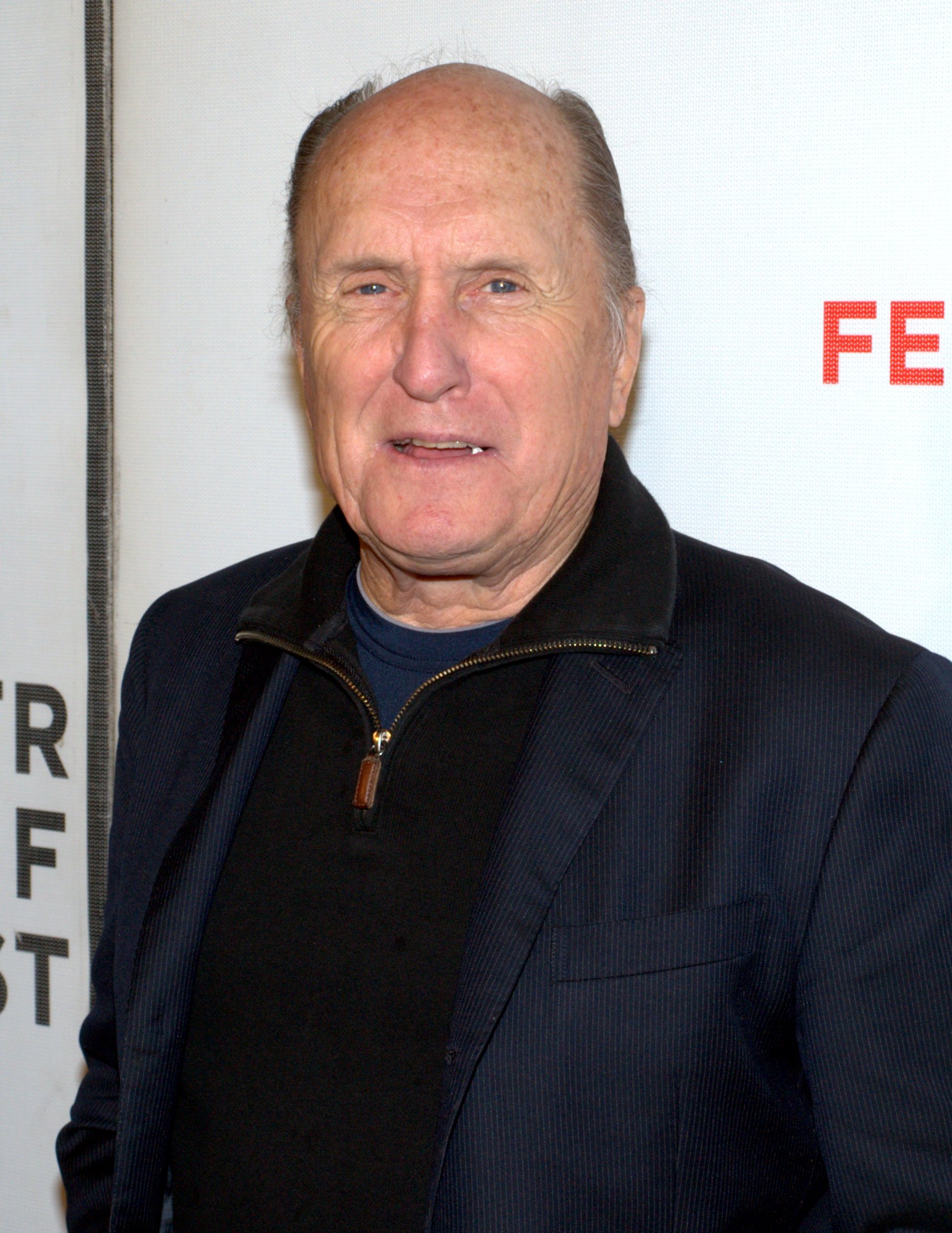 Robert Duvall at Tribeca Film Festival on May 2, 2010. | Photo: WikiMedia
In 1955, Duvall decided to follow his calling—he moved to New York City to pursue a career as an actor, and there he met classmates, Dustin Hoffman, James Caan, and Gene Hackman.
Duvall ended up living with Hoffman and Hackman in an apartment. According to Duvall, his time living with the duo was fun. He said:
"It was a lot of fun. Dustin was a lot of laughs. We'd go into a bar trying to pick up girls, and he had the worst pickup lines."
In the years that followed his arrival in New York, Duvall built a steady career on stage before his TV debut on Armstrong Circle Theater. A couple of years later, he featured on his first film, "To Kill a Mockingbird."
He lives at a horse ranch in Virginia with his fourth wife, Luciana.
His career took off after that, and he went on to win the Best Actor Academy Award for playing Mac Sledge in "Tender Mercies." In the film, Duvall played a country musician trying to rebuild his life in Texas and recover from alcoholism.
Throughout his career, Duvall has been nominated for six additional Oscars and has also won two Emmy Awards and four Golden Globes, including one for his role in the hit classic mini-series "Lonesome Dove."
Nowadays, Duvall has lived away from the fast pace of life Hollywood is known for. He lives at a horse ranch in Virginia with his fourth wife, Luciana. The pair met in Argentina, and they tied the knot in 2005.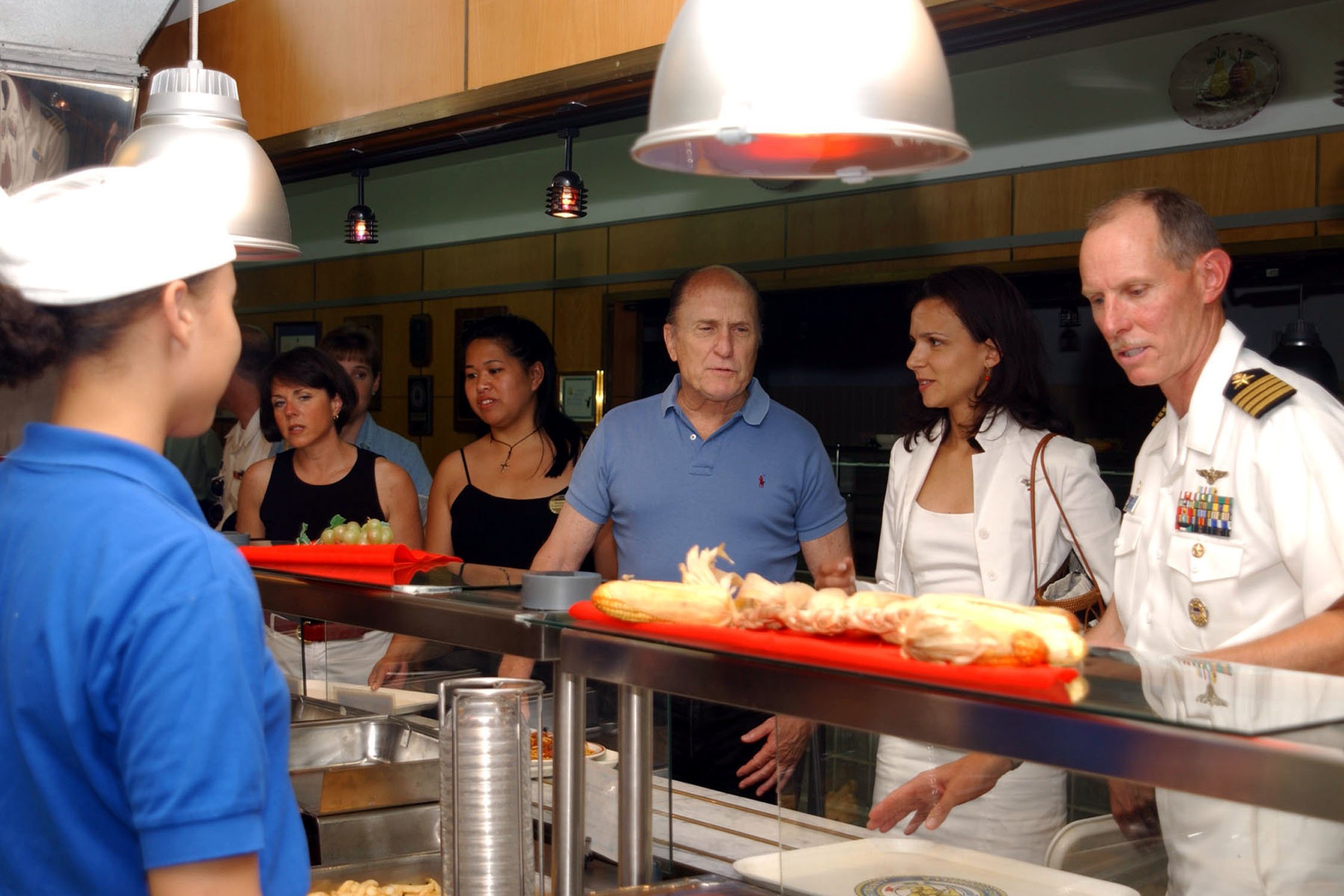 Robert Duvall and wife, Luciana Pedraza at at the NAS II Galley at NAS Sigonella on June 14, 2003. | Photo: WikiMedia
Duvall lives exclusively on his ranch, except work takes him to Los Angeles or New York. The legendary actor has made an impact in Hollywood over the years.
Please fill in your e-mail so we can share with you our top stories!