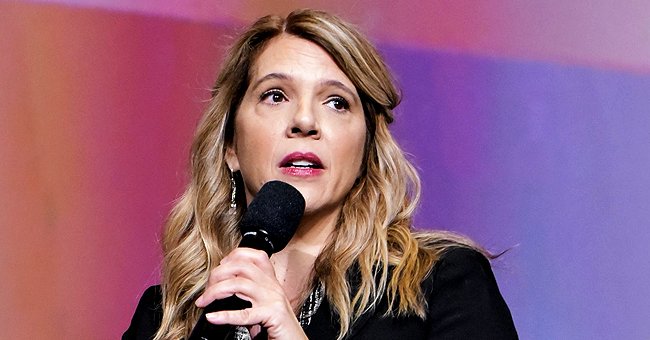 Getty Images
'Grey's Anatomy' to Include the COVID-19 Pandemic in Season 17 – Here's What Fans Can Expect
The world's longest-running medical drama, "Grey's Anatomy," will incorporate the COVID-19 pandemic in its upcoming 17th season, executive producer Krista Vernoff has said.
There is no gain being the longest-running medical show on television and not telling the medical story of a lifetime, one that has had several implications on the medical profession.
That was the notion of Krista Vernoff, the executive producer of "Grey's Anatomy," who revealed that the medical drama series would have the COVID-19 pandemic forming part of its plot for season 17.
Vernoff was speaking during a "Television Academy Panel," which started streaming on Tuesday. To make this a possibility, there were discussions between the production team and crew with real life doctors who have been at the forefront of the fight against the virus.
These discussions revealed the emotional toll that the doctors have faced, and it is an element that might be reflected in the medical staff of "Grey Sloan Memorial Hospital," when the show resumes.
However, fans would have to wait a while for the new season of their favorite drama series to begin as the pandemic put a stop to production, even causing an early halt to season 16.
The panel, in which Vernoff spoke, was part of "Quaranstreaming: Comfort TV That Keeps Us Going." She was joined by "Grey's Anatomy" actors Chandra Wilson, and Kevin McKidd.
Patrick Dempsey played the character of Dr. Shepherd during his time on the show, before his departure in 2015.
The panel, which also featured interviews with the stars and producers of "The West Wing," and "The Sopranos," was moderated by Kristen Baldwin of "Entertainment Weekly TV."
Being a long-running show, "Grey's Anatomy" has played host to many actors and actresses, some of who have left the drama series for other television shows or endeavors.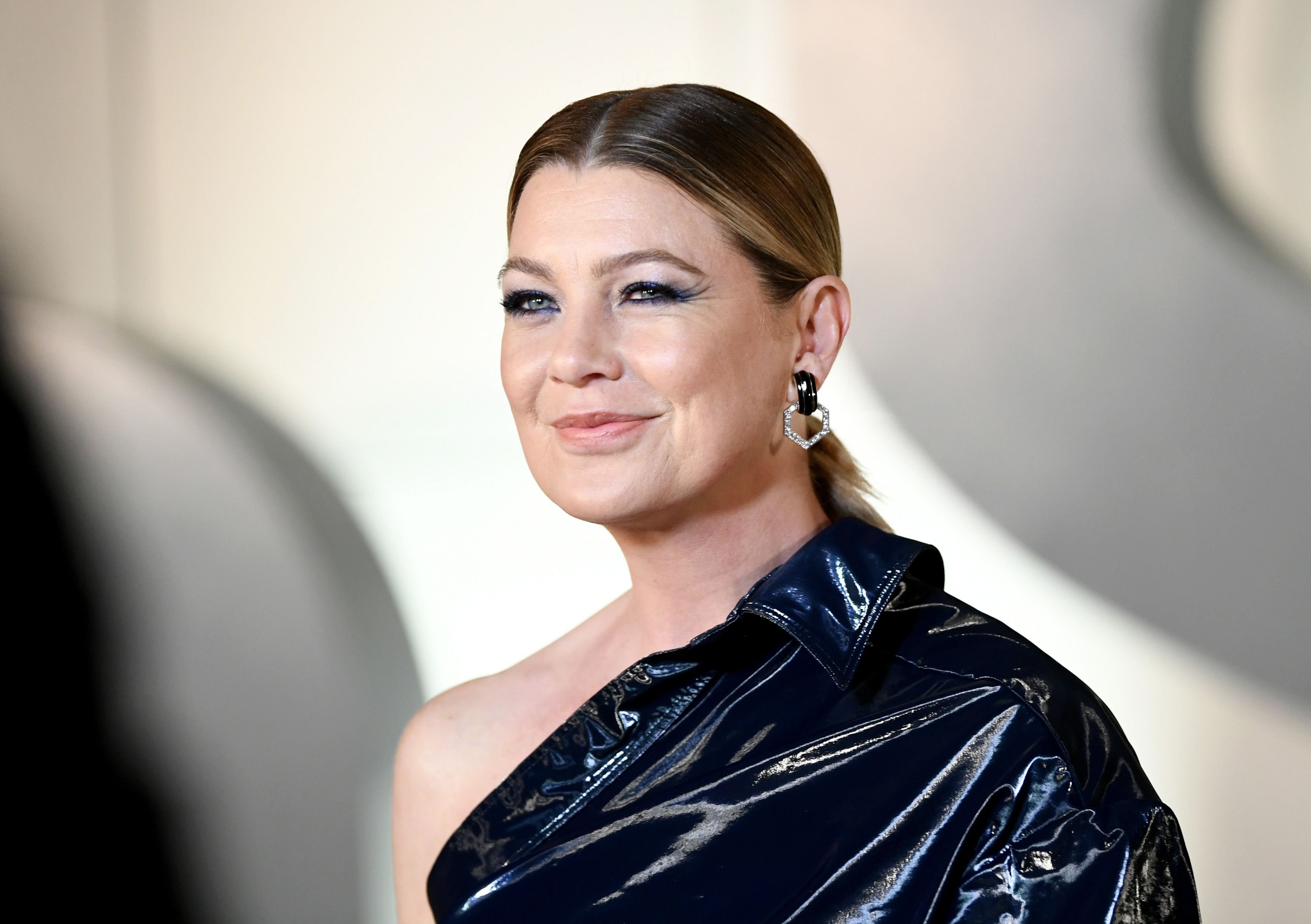 Ellen Pompeo attends the 2018 InStyle Awards at The Getty Center on October 22, 2018. | Photo: Getty Images
Some of the famous actors and actresses that have been on the show and left include Isaiah Washington, Edward Herrmann, Kali Rocha, T.R. Knight, Katherine Heigl, Eric Dane, Sandra Oh, Patrick Dempsey, and many others.
Patrick Dempsey played the character of Dr. Shepherd during his time on the show, before his departure in 2015. He recalled one of his favorite lines from the series when he shared a message urging fans to wear their facemasks to prevent the COVID-19 pandemic.
In an Instagram post, Dempsey shared a picture of himself wearing a facemask and in the caption, wrote, "It's a Beautiful Day to Save Lives," a line he used on "Grey's Anatomy," before performing surgeries.
Please fill in your e-mail so we can share with you our top stories!