See Fan Reactions to ABC's Teaser of a New 'Grey's Anatomy' Season
The hit medical drama series "Grey's Anatomy" recently released a new teaser on Instagram that had fans excited: "New Season Coming Soon."
"Grey's Anatomy" was nearing the end of its 16th season when the coronavirus pandemic struck and put the world at a pause -- including the show.
Although the hit series was already renewed for a 17th season, fans did not know when to anticipate its arrival.
"GREY'S ANATOMY" SEASON 17 COMING SOON
However, with the pandemic still at its peak, the show released a teaser on Instagram for its 17th season. 
"New Season Coming Soon. Thursdays on ABC," they captioned the post. It came as no surprise that fans showed excitement in the comments section.
"We are GOING to binge this," one comment read. "I'VE BEEN WAITING FOR THIS ONE TURN IT UPPP," another fan said.
In May, Krista Vernoff, the showrunner, revealed that production usually begins in July, but because of the circumstances, both the team and fans have to wait and see how things develop.
The actress also encouraged people to be a voice of hope and raise awareness of the pandemic's safety measures.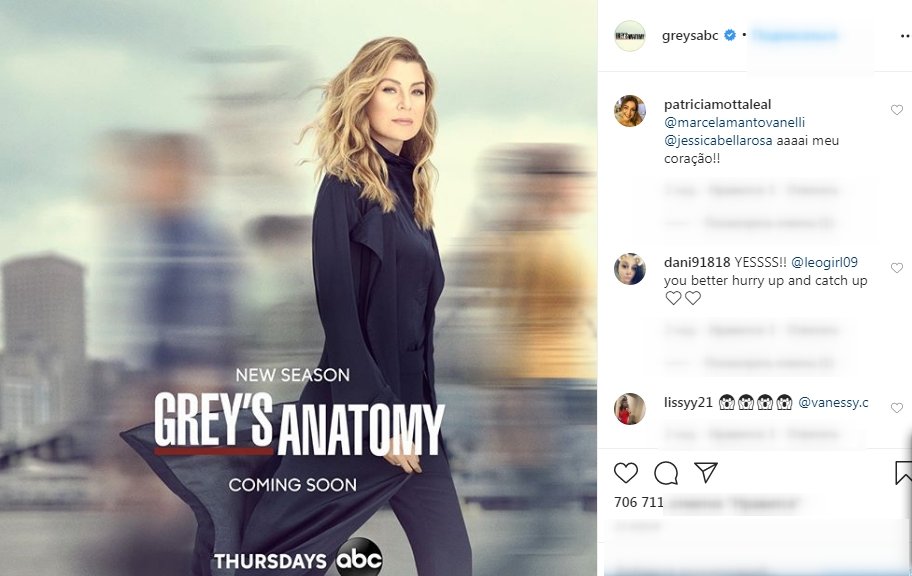 Meanwhile, ABC President Karey Burke noted last month that their team went "back into the writers' room" for the upcoming season.
"It's an unusual year," she said. "No conversations are happening in any traditional way. Everyone is being very thoughtful to hold off on predictions and try to have as thoughtful and informed a conversation around a show's ability to keep going or not."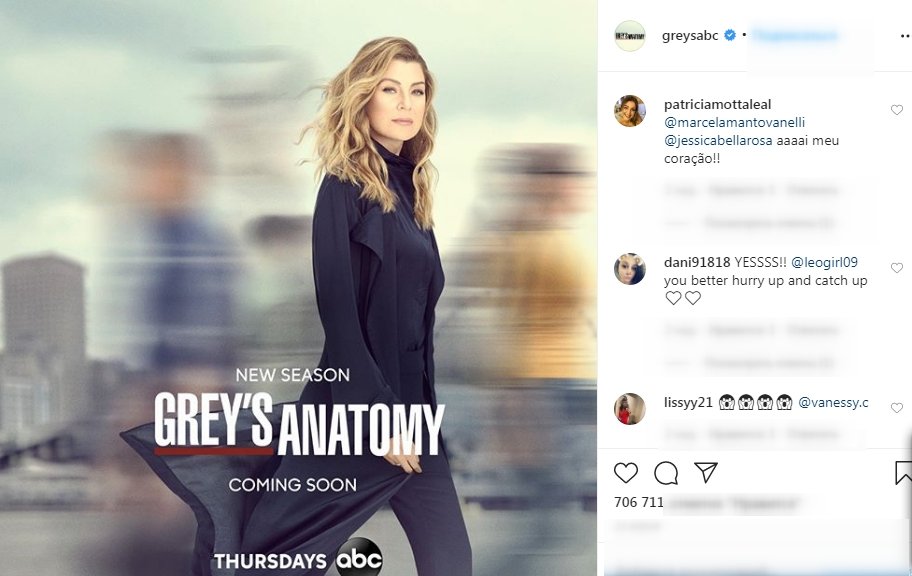 THE POSSIBILITY OF SEASON 18
While season 17 is a sure go, season 18 remains to be a big question mark. "Grey's Anatomy" is currently the longest-running primetime medical drama with more than 350 episodes aired.
The showrunner revealed that putting the show to an end will only happen if creator Shonda Rhimes and star Ellen Pompeo sit her down to tell her it's time.
"Ellen and I have a pact that I'm going to do the show as long as she's going to do the show," Rhymes revealed. "So the show will exist as long as both of us want to do it. If she wants to stop, we're stopping."
A DOCTOR AMID THE PANDEMIC
Although they are only doctors on-screen, the cast of the show has done their part to help curb the spread of the virus.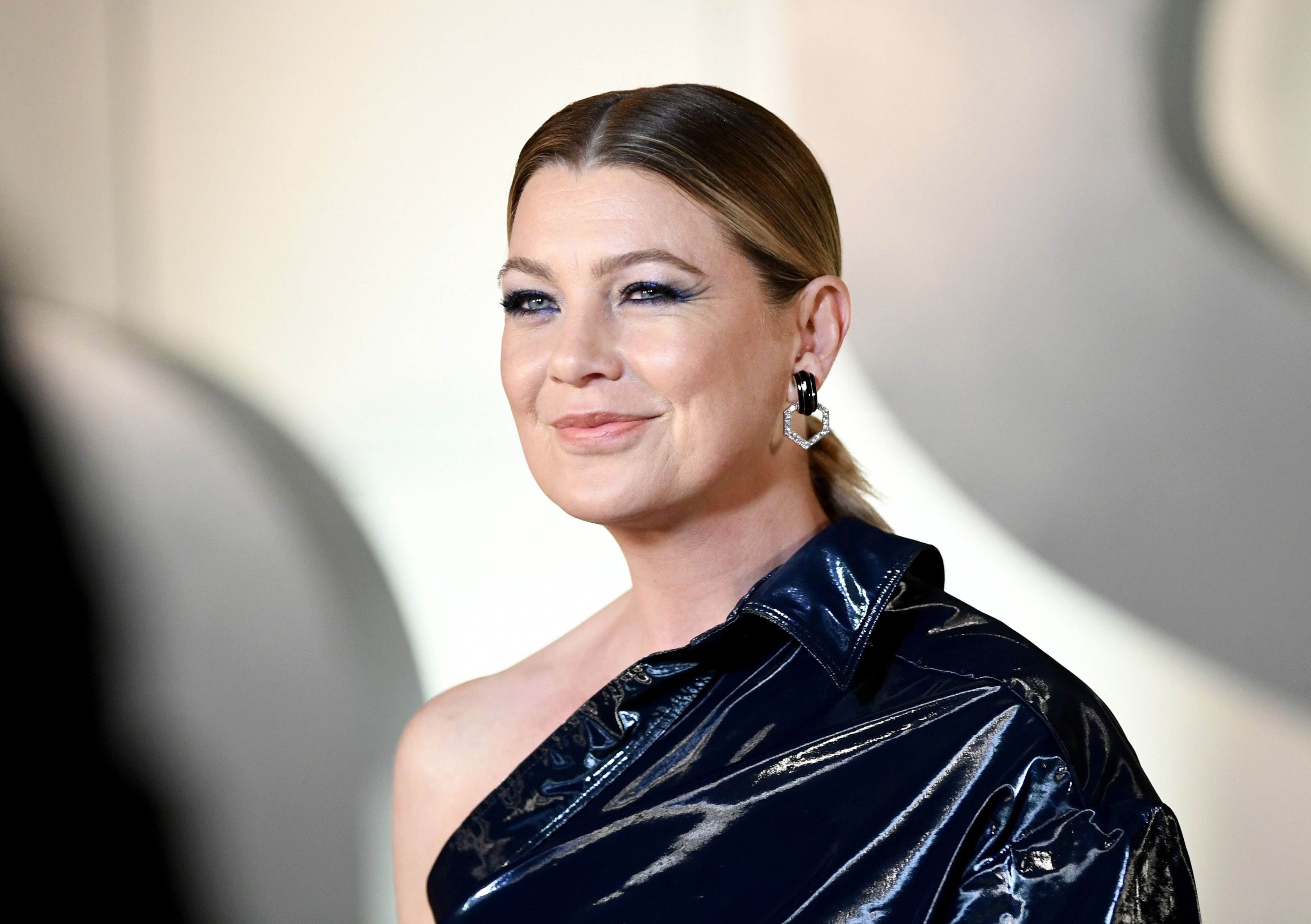 Pompeo took to social media a video asking her fans and followers not to leave their homes as the number of infected people continues to rise. She said:
"The healthcare professionals, the doctors, the nurses, anyone who works in a hospital, they're at their wits end, and now they're starting to die."
The actress also encouraged people to be a voice of hope and raise awareness of the pandemic's safety measures.