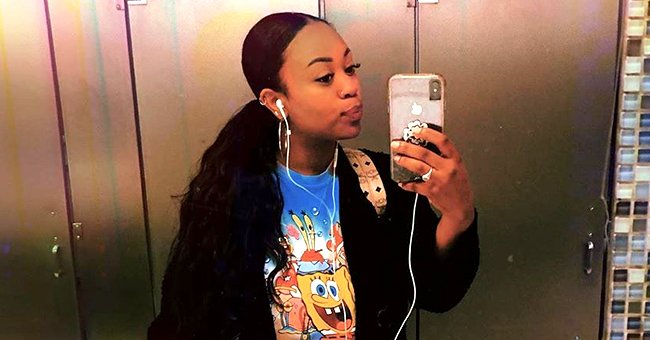 Instagram/deedeedavis1
Watch Dee Dee Davis from 'the Bernie Mac Show' Flaunt Her Braided Locks in a Gorgeous Mirror Video
Dee Dee Davis etched her name in the heart of TV fans for her role as Bryanna "Baby Girl" Hopkins on "The Bernie Mac Show." She might not be as popular as she once was, but she's still a beauty to behold.
Dee Dee Davis took to Instagram yesterday to share a video of herself showing off her lovely physique. In a short clip, the actress appeared to have been in a bathroom stall and decided to show off a mirror selfie.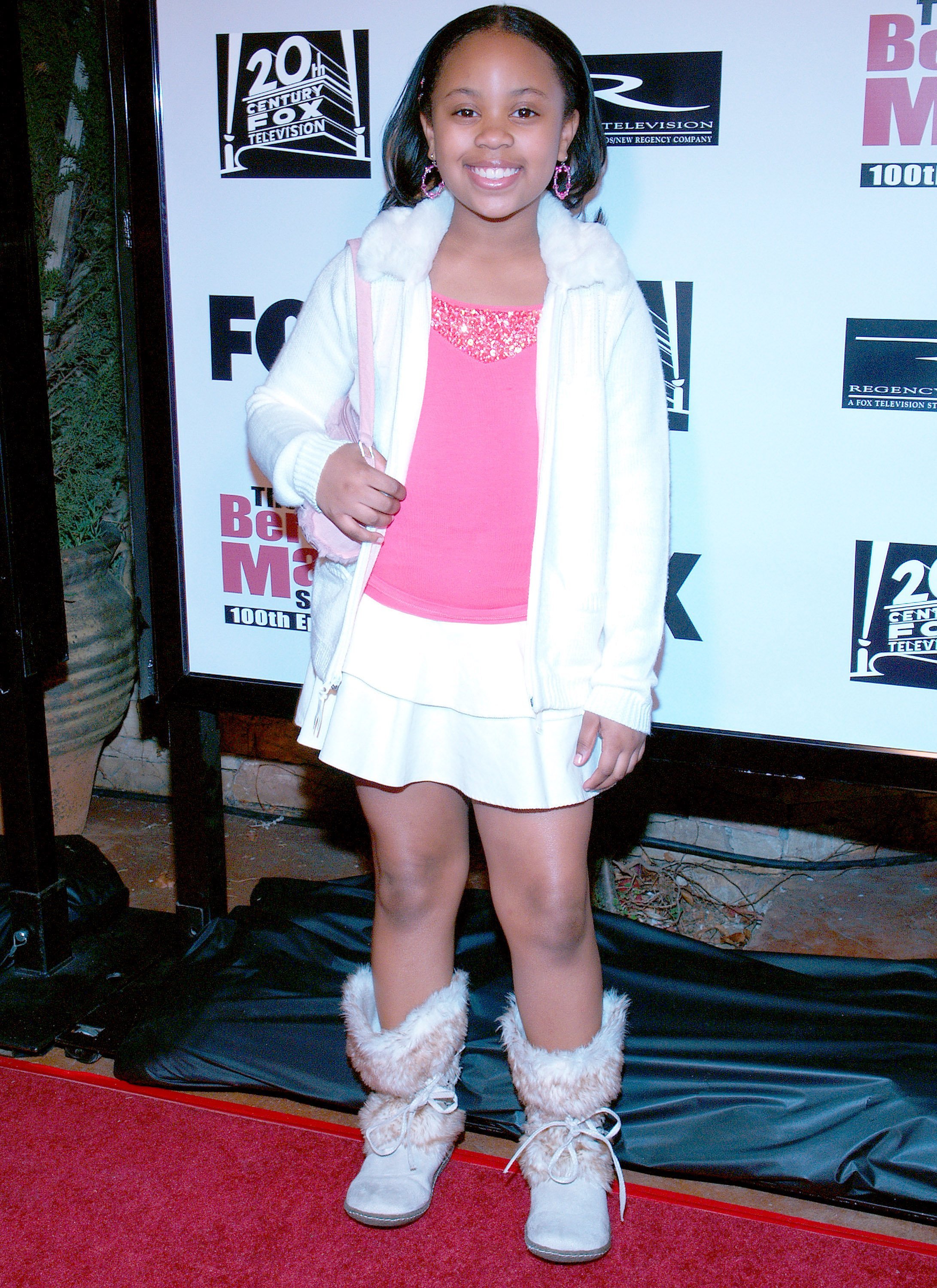 Dee Dee Davis during 100th episode celebration of "The Bernie Mac Show" on January 19, 2006. | Photo : Getty Images
As the clip showed, the 24-year-old actress rocked a red body-fitting blouse with a pair of blue jeans. She showed her classy side with her accessories and opted for a gold necklace and a set of gold bracelets.
"Baby Girl" now appears to be a big girl. She smiled for the camera as she recorded the short clip, looking just as beautiful as she did when she was much younger in the hit comedy show. While Davis was the star of the clip, she seemed to be drawing attention to her braids. She captioned the post,
"❤hair by @braidsbyzayy."
Davis' hair was a lovely medium braid. It had brown undertones with predominantly black tresses, thus matching her flawless skin perfectly. The look appeared to be a switch in the norm.
Davis tried to keep up with some projects after "The Bernie Mac Show" got canceled.
Davis's career has been a bit of a rollercoaster ride. While she was immensely popular on "The Bernie Mac Show," she hasn't been overly active since its ending in 2006.
The show was a significant cultural phenomenon. It featured comedian Bernie Mac and his wife, Wanda, as they struggled to raise his two nieces — including "Baby Girl" and one nephew.
Sadly, despite the loyal viewership, it got canceled after five seasons on FOX. As expected, every cast member had to move on to something else.
Davis tried to keep up with some projects after "The Bernie Mac Show" got canceled. She landed a role in the TV series, "E.R." However, that didn't last long.
At the same time, she appeared in one episode of "Two Degrees," a digital series created by actor Carl Gillard. Her appearance was earlier this year.
However, Davis is still doing pretty well for herself. She is the mother of Logan Anthony Lee Jackson who she gave birth to in 2017. The actress also owns a fashion business for which she models regularly on social media.
Please fill in your e-mail so we can share with you our top stories!