Adrienne Bailon Has Not Spoken Out about Tamar Braxton Amid Her Hospitalization – Here's Why
"The Real" co-host, Adrienne Bailon shares why there's been no public statement from her regarding Tamar Braxton's recent hospitalization.
Tamar Braxton and Adrienne Bailon were once co-hosting the daytime show, "The Real," and with the recent development of the former's health, many fans expected a reaction from the TV host.  In a video on the Shade Room, Bailon, while sitting on her husband's lap addresses concerns about her silence.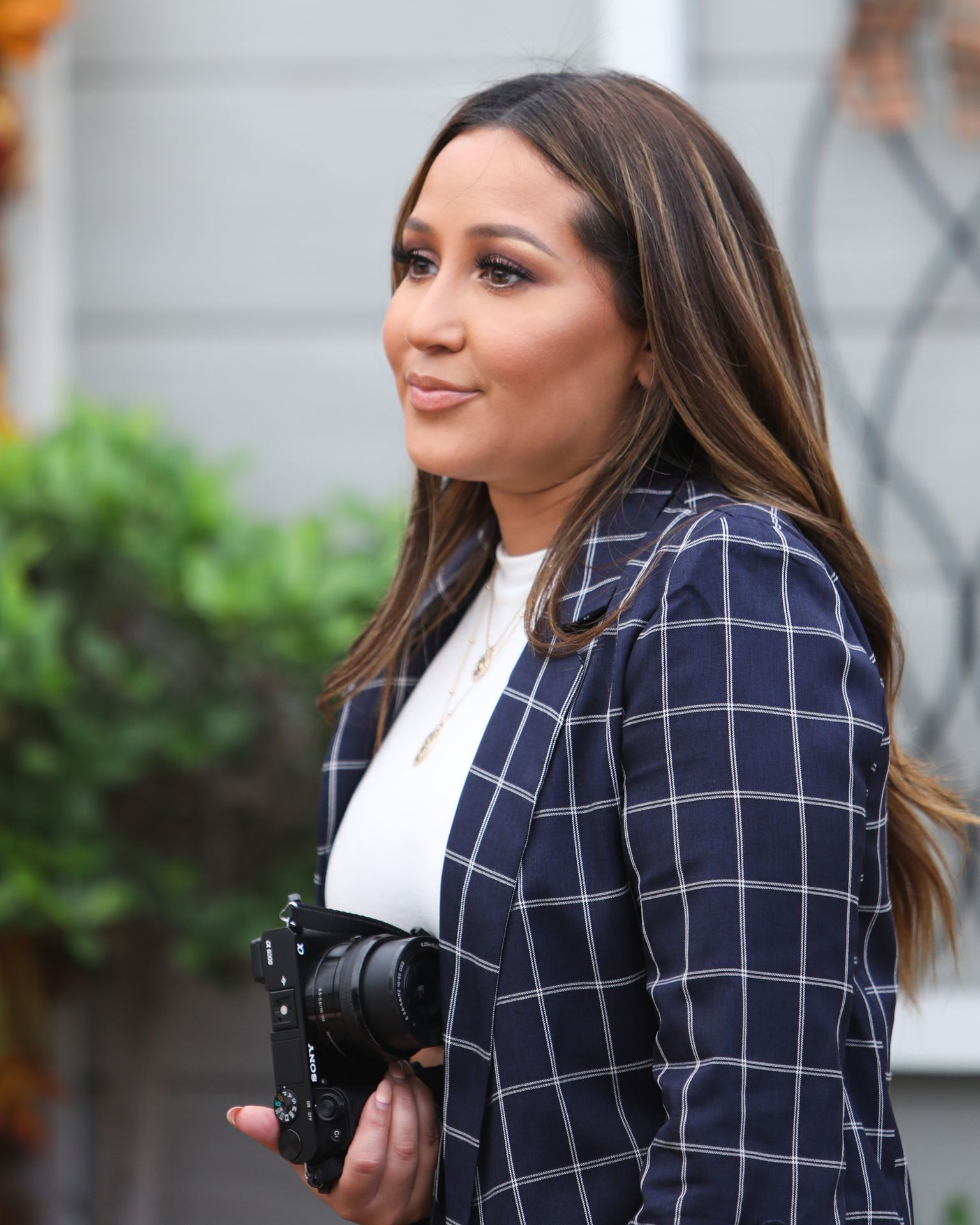 She states that for her, not everything needs to be on social media. Adding that there are some things she isn't comfortable sharing on social media, she urged her fans to note that real life is more important.
Tamar's boyfriend, David Adefeso, also claimed that the network might have played a role in her suicide attempt.
Adrienne also admitted that she has been praying for her former colleague and implored fans to keep the Braxton family in their prayers as well.  As reported by Hot New Hip-hop, Tamar had been admitted to the hospital following an alleged suicide attempt last Thursday. 
Madamnoire shares that the singer's suicide attempt can be traced to a disagreement with WeTV executives who produced her reality show, "Braxton Family Values." 
A few days after the news of her hospitalization broke, an e-mail reportedly sent from her to the TV network was leaked.  The e-mail reportedly came after the network took a stand on racism following George Floyd's brutal killing. 
Tamar had compared the network to slave masters and blamed them for ruining her family. She also accused them of using her childhood trauma to boost their ratings. In the email, she shared that she had created the show as a "beacon of hope for all the young black girls and boys out there." 
She blamed the network for achieving the opposite of her goal and tearing her family apart. In response to the accusations, the network representatives only offered a word of encouragement for Braxton and her family. They said:
 "We are keeping her and her family in our thoughts and prayers and joining with her fans sending strength and healing at this difficult time."
TMZ reports that Tamar's boyfriend, David Adefeso, also claimed that the network might have played a role in her suicide attempt. In his 911 call after finding her unconscious in their hotel room, he recounted that Braxton was earlier in the day very angry with the WeTV executives.
He added that she had also left a note before mixing alcohol with her medication for anxiety and depression. E!News providing updates on the TV personality's current health condition notes that she is now stable and has been transferred to a mental health specialized hospital for further treatment. 
Based on insider reports, the outlet adds that her boyfriend is quite shocked and concerned about the whole situation. He also does not believe that she intended to kill herself as they were on a short getaway. 
The Blast reports that Tamar's sisters, Towanda, Trina, Traci, on the other hand, have shared statements on their social media pages asking fans to pray for the family.