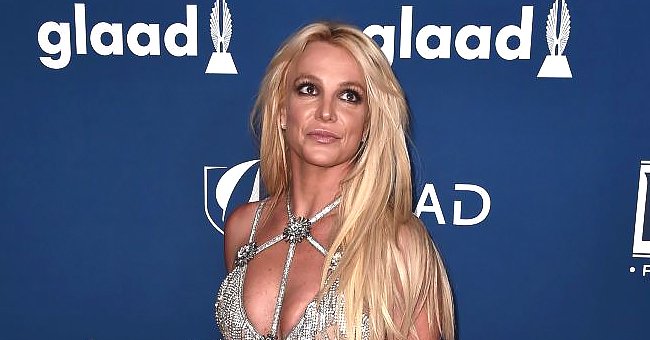 Getty Images
Here's What Jamie Lynn Spears Had to Say to a Troll Who Made Fun of Britney Spears' Mental Health
Award-winning singer, Britney Spears, 38, is blessed to have a younger sister like Jamie Lynn Spears, 29, who would look out for her. The 29-year-old did not spare an online troll who made an insensitive comment about the pop star's mental health.
Jamie shared a message concerning a sensitive issue such as mental health. She highlighted the tweet from multiple award-winning singer-songwriter, Halsey.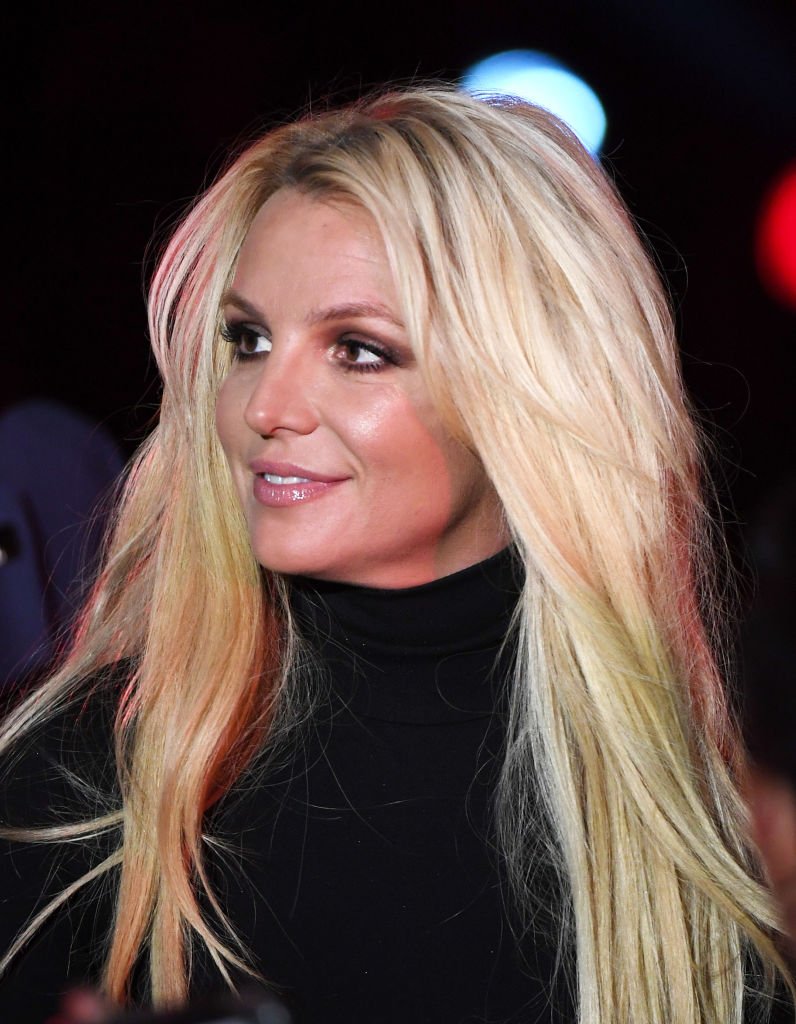 Britney Spears in Las Vegas, Nevada on October 18, 2018 | Photo: Getty Images
Halsey explained that over time, she has worked to enlighten people about bipolar disorder, but expressed her disappointment at people making jokes out of another person's "manic episode."
"... A manic episode isn't a joke. If you can't offer understanding or sympathy, offer your silence."
After Jamie Lynn posted the highlighted tweet, an online critic did not think she hit the nail on the head, as the person decided to respond by questioning Britney's mental health, and asking the younger Spears to make it a topic of discussion.
Without wasting time, Jamie shut down the troll by exalting her sister's qualities, while she also explained that she would not tamper with a subject of such nature. She said:
"You have no right to assure anything about my sister, and I have NO right to speak about HER health. She is an unstoppable woman, and that's the only thing that is OBVIOUS."
Jamie Lynn later shared snaps of a series of responses from other internet users, who agreed with her. Under the Instagram post, she further addressed her previous message by establishing that anyone who has a mental illness deserves respect and some privacy.
Her concluding note was, "you are loved. Sending all my love and prayers to all of you." Many Instagram users were in on the topic of discussion, and they liked the post and applauded her via the comment section.
Even in conservatorship, Britney is still taking time to pamper and treat herself right.
The Spears sisters may not want to share their internal affairs, but they do not mind being in each other's business. Britney has been under the conservatorship of her father Jamie Spears for more than a decade after she fell victim to a breakdown that left her hospitalized.
The conservatorship allows Jamie to run the affairs of his daughter from financial to even personal decisions. Her dad sorts the monetary aspect of the singer's life, to her medical attention, movements, and legal matters. This has been the arrangement for more than a decade.
Jamie's job as an overseer over his child gives him an annual earning of more than $100,000. Apart from Britney and Jamie Lynn, Jamie Spears shares a son, Bryan James, with his wife, Lynne.
The singer's conservatorship with her father was extended earlier in the year. Over the years, fans of the pop star have cried out to her to handle her finances and other aspects of her life.
Even in conservatorship, Britney is still taking time to pamper and treat herself right. She recently ditched all her makeup and showed off her natural glow to her Instagram fans.
She seems to be enjoying her life and is blessed to have fans and family members who supports and speak up for her.
Please fill in your e-mail so we can share with you our top stories!