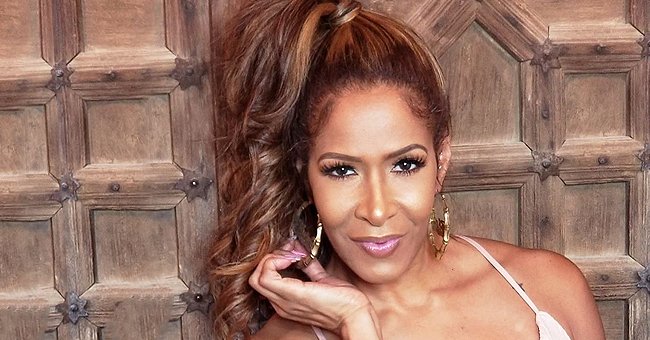 Getty Images
Hollywood Life: Here's What Sheree Whitfield Had to Say about Her Potential Return on RHOA

"Real Housewives of Atlanta" alum Sheree Whitfield teases fans with the possibility of her return for the show's thirteenth series after being away since season 10.
Although the curtains have only just fallen over season 12 of "Real Housewives of Atlanta," it seems that production has already set sail for season 13, and some interesting surprises are in store for the show's fans.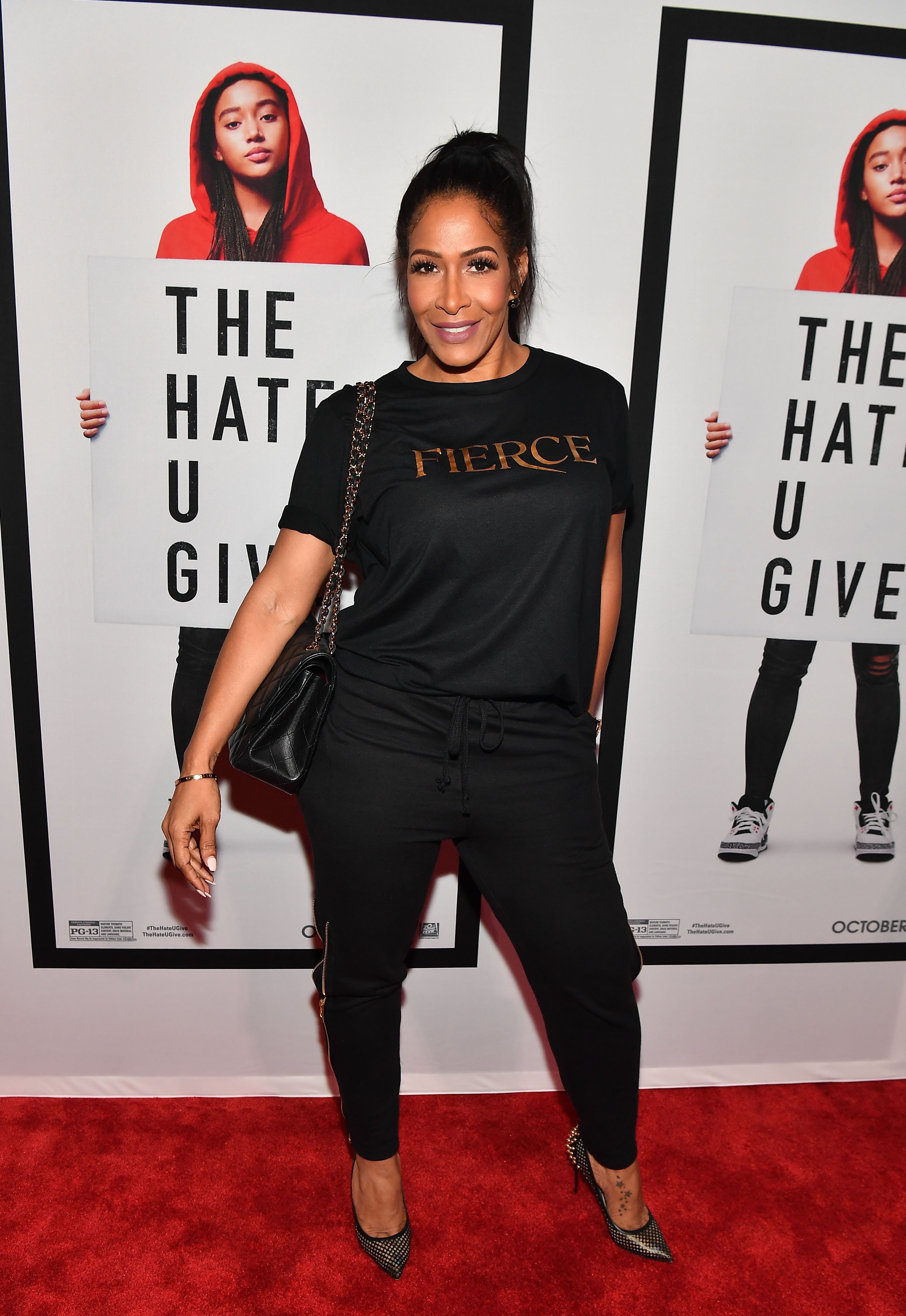 Sheree Whitfield at the 2019 premiere of "The Hate You Give." | Photo: Getty Images
For anyone who has been watching "Real Housewives of Atlanta" for quite a while, it might be difficult to think of the show without associating it with the stunning Sheree Whitfield.
In a recent interview with Hollywood Life, Whitfield sat down for a virtual chat about the prospects of her return to the Bravo series. Whitfield said:
"Listen, I'm an original, so you never know! You never know. I can come in, come out, you never know. I have a good time when I'm there."
Sheree added that she would just wait and see what God has planned for her, but her fans would also have to stay tuned to find out.
She noted that the door was open and it could possibly happen but no confirmations or denials. It seemed Whitfield was keeping things interesting as she always did on the show.
The RHOA alum revealed that she was down with COVID-19.
Whitfield's semi-revelation which put her fans on the edge of their seats came after rumors that model and RHOA star, Cynthia Bailey was facing a possible firing off the show.
Whitfield herself has had an on-and-off relationship with the Bravo series for the longest time. The 50-year-old was a housewife for the first four seasons as a "peach holder" before she left.
She returned as a friend in season 8 and then got bumped up to housewife status for seasons 9 and 10.
The mom of three eventually exited the show right before season 11 productions began, and now, it seems like those two seasons away might have been what she needed to decide if she wanted to come back or stay put.
Recently, things have not been the easiest for Whitfield. The RHOA alum revealed that she was down with COVID-19 in an Instagram video and was doing well to ensure that her health was back in tip-top shape. She said:
"Hey guys, just checking in. I know I have been M.I.A. I tested positive for COVID-19. I'm feeling much better today…"
Whitfield's announcement was met with kind regards, warm wishes, and encouraging words from friends and fans who hoped she would get better.
The much anticipated season 13 is already creating a buzz. Fans are wondering who will return, who won't, and who will get to hold the peach. For viewers who have a special place in their hearts for Whitfield, it would be a delight to have her back.
Please fill in your e-mail so we can share with you our top stories!