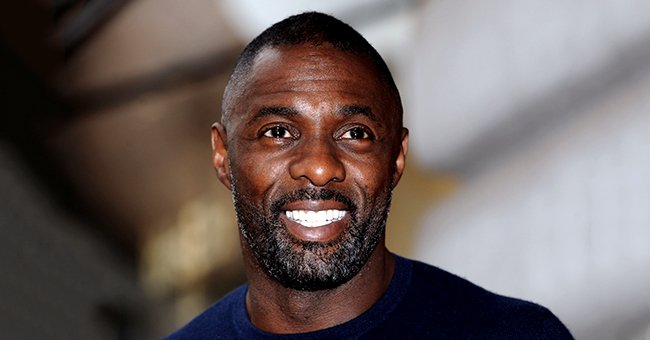 Getty Images
Idris Elba to Receive BAFTA Special Award for Creative Contribution to Television
Idris Elba has been awarded the BAFTA special award for creative contribution to television, here's what we know.
Idris Elba has won the BAFTA special award for creative contribution, according to a post shared by the BAFTA Instagram page.
The actor received his award due to his commitment to championing diversity in the TV and movie industry.
He joins other recipients of the award including Nicola Shindler, Clare Blading, Henry Normal, Lenny Henry, Delia Smith, and the late Cilla Black.
The actor thanked the organization, praising others who had also dedicated themselves to the same cause which aimed to shine awareness on the diversity gap. He said:
"It's been a mission of mine to provide opportunity and access to emerging talent from diverse backgrounds in this industry,which is the same opportunity i recieved many years ago."
Elba who was also named in Queen Elizabeth's New Year Honors list often called out the British parliament for the lack of diversity on screen.
BAFTA chief executive Amanda Berry praised the actor calling him a "driving force for championing diversity," adding that they had recognized Elba for his work.
He shared that he did not believe that racist shows should be pulled from TV.
As the Black Lives Matter has come to prominence, Elba has come out showing his support,
that he had experienced similar movements before.
Speaking about the protests held after the in Minnesota, the actor drew similarities between real life and his role as Walter in the "Sky TV" series, "In The Long Run." He said:
"Over my four decades, I've seen how movement and uprising has come from pain: the Brixton riots was one, the tottenham riots was one, and in the long run sits in a decade where there was a lot of movement."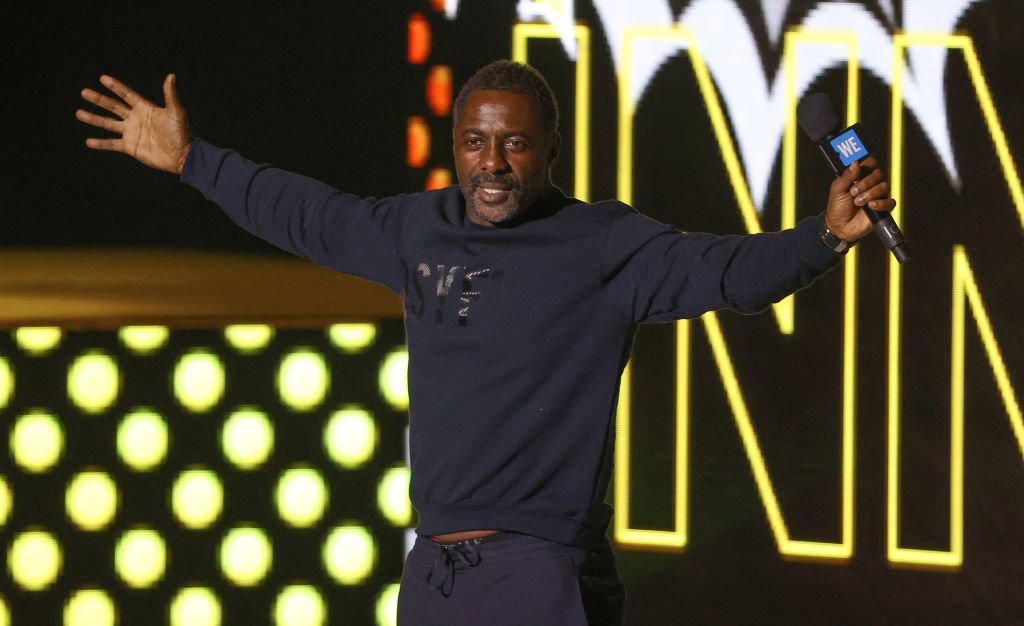 Idris Elba attends WE Day UK 2020 at The SSE Arena, Wembley| Photo: Getty Images
The "Luther" star has always been a champion for the cause, however, he shared that he did not believe that racist shows should be pulled from TV.
Elba believes that just as movies and tv shows had a rating for sex and violence, shows or films showing racist opinions should also be rated.
In happier news, this year Elba opened up about his wedding to Sabrina, who shared that their union felt destined the first time that they met.
The couple got married in a romantic Moroccan wedding that lasted three days and included them both dancing down the aisle.
Please fill in your e-mail so we can share with you our top stories!