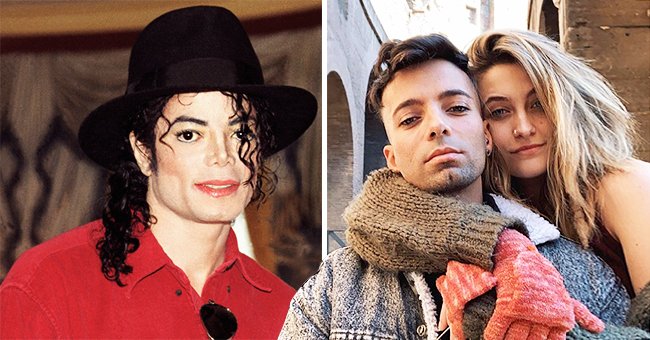 Getty Images/ instagram.com/kidslife
Omer Bhatti Opens up about His Relationship with Father-Figure Michael Jackson
Norwegian dancer and rapper Omer Bhatti talked candidly about the legendary pop singer Michael Jackson. He also opened up about how the music icon became a father figure to him.
Omer, 35, spoke about the "Beat It" singer's influence on him. In the newest episode of Paris Jackson's Facebook Watch series "Unfiltered," Bhatti said:
"As a little kid, looking up to him, the way I did back then, it's like everything that I saw, it's like I was like a sponge, just taking up everything."
In the episode, Paris describes Omer as her "oldest brother" as the 22-year-old model opened up about her relationships with her siblings.
Michael Jackson had three children: Prince, 23, Paris, 22, and Prince Michael II (nicknamed Blanket), 18.
Omer, who idolized Michael as a child, said he and his parents met the music icon in Tunisia in 1996.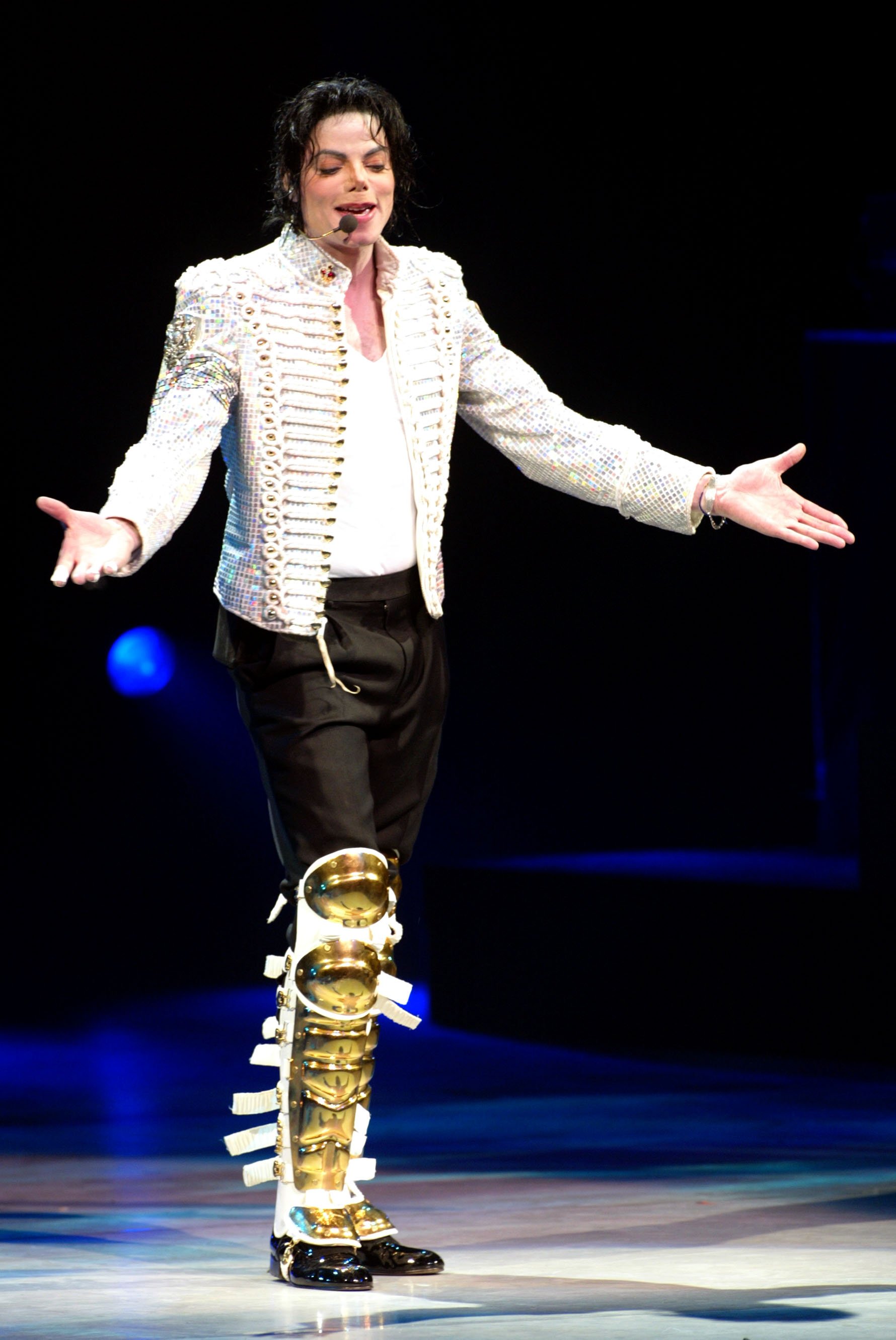 The legendary "King of Pop" Michael Jackson. | Photo: Getty Images
But some confusion ensued after Michael's father Joe Jackson, in a 2009 interview, identified Omer as a child of Michael's, as reported by ABC News.
During Michael's memorial service, Omer sat with the family and even dressed like Michael's sons. As reported by USA Today, Omer's intimate role in the memorial service further sparked curiosity.
But Omer's mother, Pia Bhatti, has denied that he was fathered by the King of Pop. Pia was Jackson's former nanny.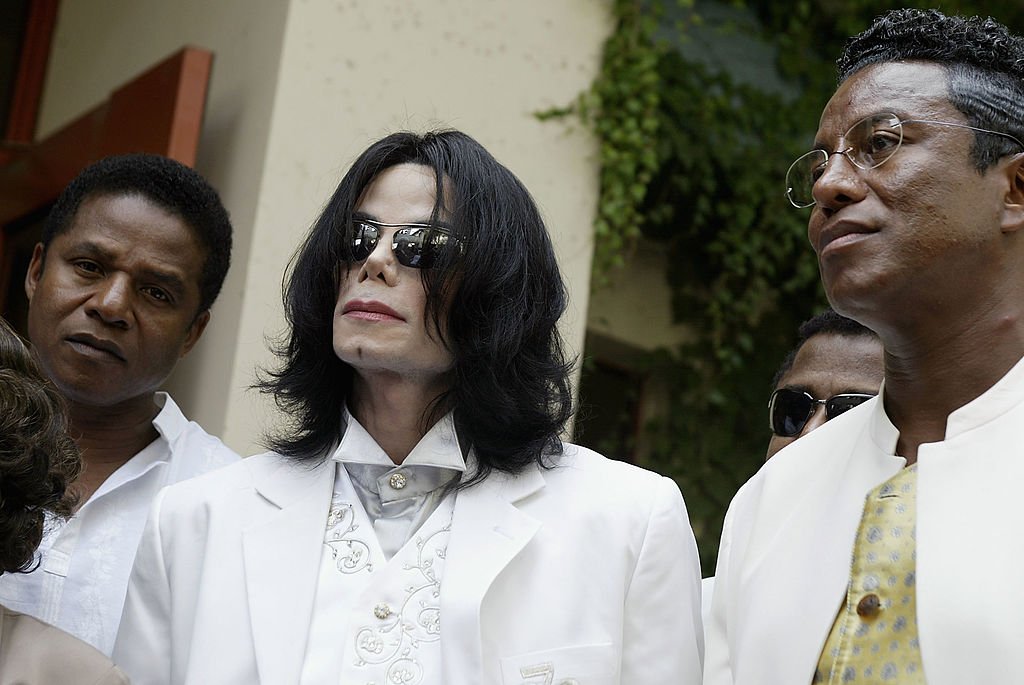 Michael Jackson and his two brothers outside a Santa Maria court in 2004. | Photo: Getty Images
Omer, who idolized Michael as a child, said he and his parents met the music icon in Tunisia in 1996. He went on to live with Jackson at his Neverland Ranch and was there when the raid happened.
Omer recalled Michael telling him he was the singer's mini version. The dancer has been performing since he was nine years old.
He said that his being on TV led him to the iconic singer, adding that "he, in a way, adopted me."
It is widely known that Michael developed close friendships with children. He would even bring them along on his world tours.
In 2003, authorities raided Michael's Neverland Ranch in search of evidence related to the pop superstar's molestation charges.
Although he is not related to Michael, Omer bears some resemblance to the King of Pop. He even had similar features with Blanket, Michael's youngest son.
Meanwhile, Paris said spending time with her older "brothers" helps recharge her. She described them as her best friends.
She also recently opened up about her sexuality, revealing that she identifies as gay. She said she had dated more women than men.
Please fill in your e-mail so we can share with you our top stories!