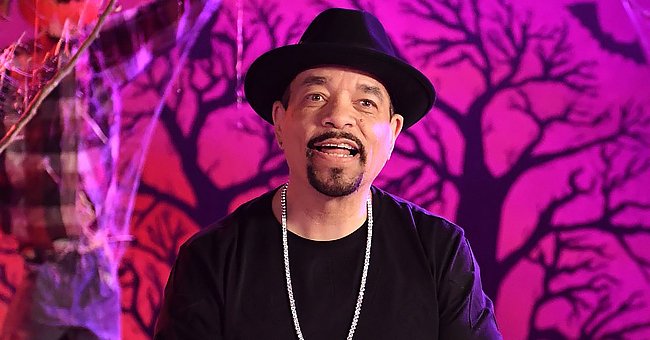 Getty images
Here's How Ice-T's Wife Coco Austin Looks like with Long Blonde Braids (Photo)
Coco Austin shared a throwback photo of herself rocking blond braids, and the model looked incredibly gorgeous with the hairstyle.
Coco Austin took a trip down memory lane by sharing an adorable throwback photo of herself from two years ago. Taking to her Instagram story, Austin posted a picture where she sported long blond braids that complimented her complexion.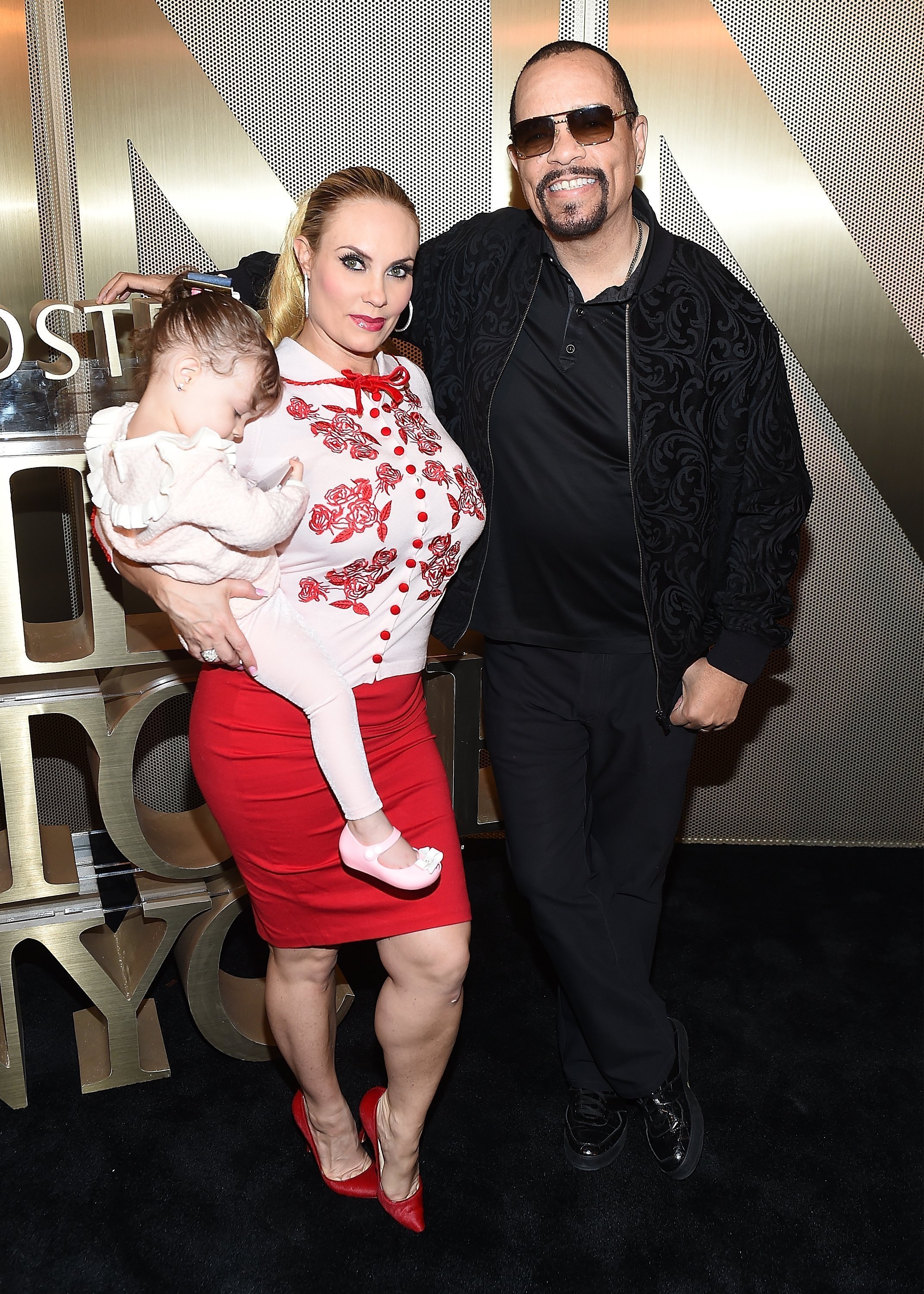 Coco Austin, Chanel, and Ice-T at the Nordstrom Men's NYC Store Opening on April 10, 2018. | Photo: Getty Images
The photo also saw Austin donning a patterned blue dress that showed off her beautiful neckline and cleavage. With her face sporting a subtle makeup look, Austin stylishly posed for the adorable selfie.
Known for her curvy figure, Austin is married to rapper, Ice T, and the duo is still going strong since they tied the knot in 2001.
During their 16th wedding anniversary in 2016, Coco shared an old photo of herself with Ice alongside a sweet note which was dedicated to the rapper.
In her caption, Austin revealed that the picture captured the first time she met Ice while shooting a video to one of his songs. Presently, Austin and Ice are parents to a beautiful daughter, Chanel, whom they welcomed in 2015. In addition to Chanel, Ice has two other children from a previous relationship.
In February, Austin and Chanel were spotted in matching swimsuits.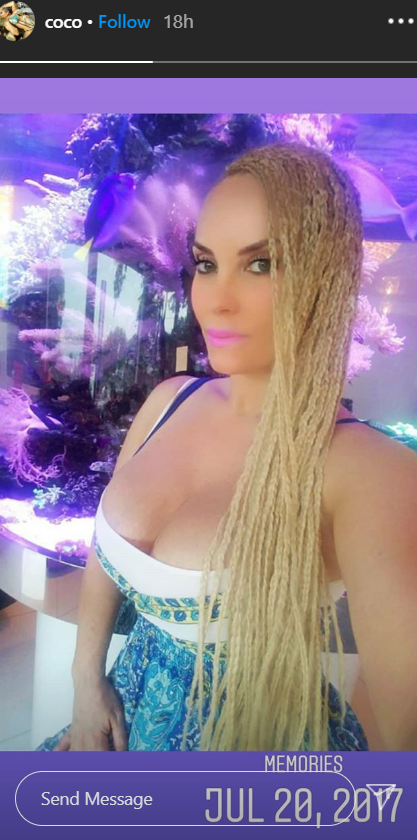 A throwback photo of Coco Austin rocking blonde braids. | Photo: Instagram/Coco
Since her daughter's birth, Austin has been open about her parenting techniques, but her approach to motherhood has not always been welcomed.
Earlier in the year, Austin took to Instagram, where she shared a picture of herself breastfeeding Chanel, who was already four at the time. In the caption, Austin explained her reason for choosing to breastfeed Chanel. She wrote:
"At this point in nursing it's just for comfort and believe me the girl loves meat, so it's not like she isn't eating real food [sic]"
Shortly after sharing the picture, fans and followers took to the comments section where they expressed mixed reactions. While some showed support for Austin's breastfeeding choices, some others felt it was weird for Chanel to still be getting breastfed.
Despite what some might have to say about her parenting style, Austin enjoys being a mother to Chanel, and the duo is often seen rocking matching outfits.
In February, Austin and Chanel were spotted in matching swimsuits as they relaxed in a pool during a family vacation in the Dominican Republic.
For Austin, it does not matter what others say, she believes she is a great mother to Chanel, and nothing can stop her from showing off their bond to the world.
Please fill in your e-mail so we can share with you our top stories!