See What Fantasia and Husband Kendall Had to Say about Redefining Roles and Responsibilities in a Relationship
Fantasia Barrino and her spouse, Kendall Taylor have a new video on social media, and this time the couple went through discussions about roles and responsibilities in relationships.
For a while now, fans have gotten the chance to keep up with "American Idol" star Fantasia Barrino and her husband, Kendall Taylor, through their Instagram show, "Taylor Talks."
In the new episode, the lovebirds ironed out the issues surrounding relationships such as role play and responsibilities. Barrino and Taylor bared it all as they talked about helping each other heal.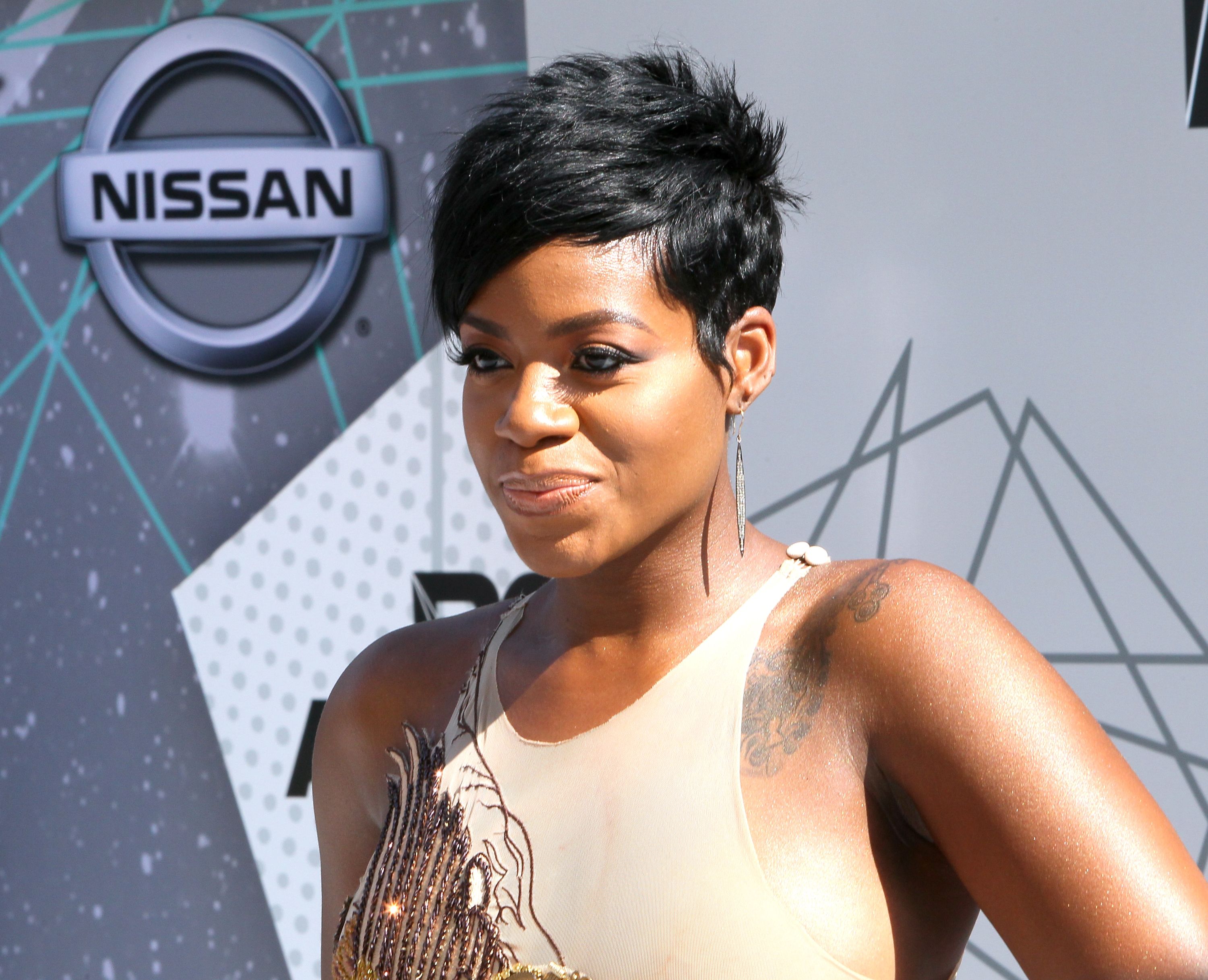 REDEFINING ROLES
Fantasia and Kendall Taylor's talk session was thought-provoking as they revealed the obstacles that could hinder the possibilities of a working relationship.
Kendal stated that he believes in helping his partner heal from past pains. He explained that his role was to create an atmosphere that would help his other half to heal.
Fantasia recalled when she and Kendall Taylor just met, and she was trying to heal from past relationship issues. Barrino made it known that she had to push Taylor away to realize what she was losing.
For her, Taylor's presence in her life was too good to be true. However, she was able to complete her healing process with self-love and understanding from Taylor.
She shared that their courting was short-lived, and was in the space of three weeks.
FANTASIA'S JOURNEY TO FINDING LOVE
Following her victory in "American Idol," Fantasia Barrino became known for her music. There was, however, a dark time in her life where she almost committed suicide. After overcoming the rocky times, Barrino married herself and got rid of the pains from older relationships.
In 2015, Barrino, an R&B artist, decided to give love another chance after she met Kendall Taylor. The duo tied the knot in a lovely North Carolina ceremony. Once speaking about how their romance started, Fantasia stated that she felt an instant connection to Taylor.
HER TAKE ON MARRIAGE
Once in an interview, Fantasia shared her opinion on how marriage works. For her, one vital aspect is submission. Barrino stated that women needed to learn the act of submission in their relationships.
Her opinion sparked a debate among fans and her spouse, Kendall Taylor had to step in. In his view, submission was a two-way thing between couples to enhance the smooth sail of romance.
Fantasia also recalled the moment when they had just met. She shared that their courting was short-lived, and was in the space of three weeks. The music star stated that she was impressed by Taylor's conduct as he did not request to consummate their romance before marriage.