Remembering Music Icon Arthur Lee – Interesting Facts about His Life, Death, and Career
Eccentric singer and songwriter Arthur Lee lived a colorful, unbothered, and outspoken life with his era-defining music, leaving behind a legacy to be remembered for years to come.
The 60s witnessed the rise of one of the greatest revolutionaries the world of rock music has ever seen - Arthur Lee, the psychedelic man, myth, and legend who was very often referred to as the first Black hippie and rose to fame as the leader of the L.A. rock band, "Love." 
Lee was barely 21 years old when his music and his band set his name on a pedestal as the unrivaled King of The Sunset Strip.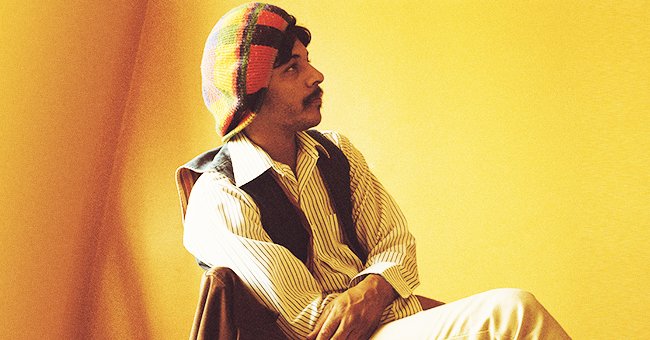 If anyone happened to be hanging around L.A in the late 60s, it was possible to find the vibrant and outspoken Lee maybe dressed in just swimming trunks or wearing only one shoe.
With his band, Lee ushered in a new age and era of music in California. Although he and Love were not particularly crashing charts with their music, there was no doubt that the strides they were making were the kind that would go unforgotten for decades to come, especially in Los Angeles. 
Although Lee and his band members were often overshadowed by much bigger and commercially popular bands, their mark on music was indelible, especially their third album, 1967's "Forever Changes," a perfection of baroque psychedelia.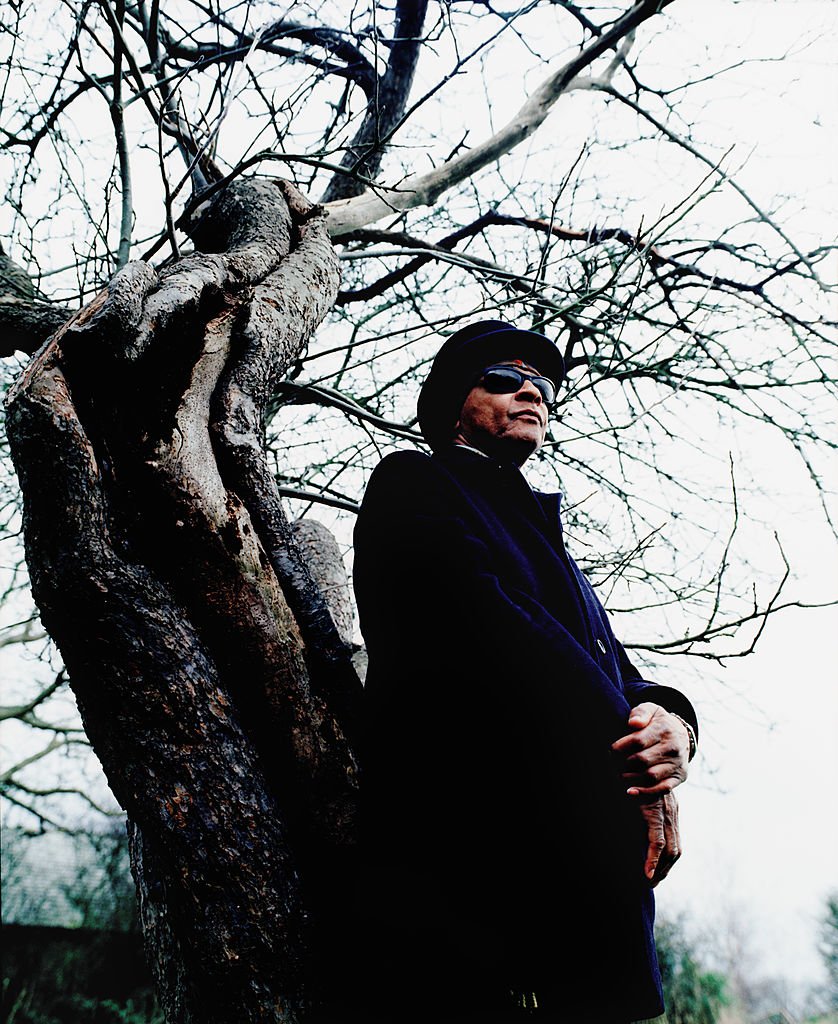 Lee's outstanding character was often said to have been a result of his upbringing. The singer was born an only child of a white trumpeter father, and mother, an African American school teacher, who eventually divorced when he was five.
Music was something that held young Lee together and fascinated him beyond anyone else's comprehension. At ten, he started playing the piano. 
By the time he was a teenager, Lee was brimming with a certain attitude, a sort of chip on his shoulder, immersed in his world of music, mainly encompassing the likes of Nat King Cole and the Rolling Stones.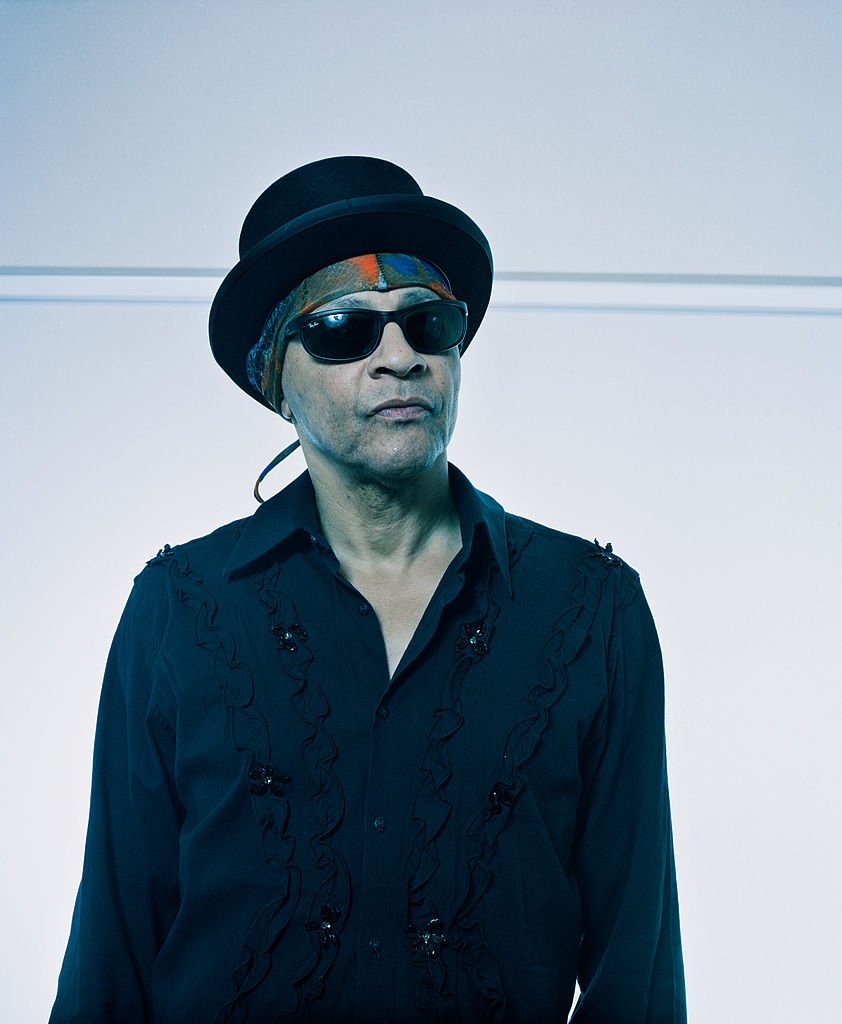 In 1964, he first witnessed the 60s music band, The Byrds, play in a club, and it seemed like the puzzle finally fit. He started venturing into the world of music, not as a listener but as a creator.
His career began with making surf music, novelty tunes, and some dance tunes. With his spectacular talent in songwriting, he wrote for other artists as well, including Rosa Brooks' "My Diary," and Ronnie & the Pomona Casuals' "I've Been Trying for Little Ray."
In 1965, Love emerged, filled with energy, passion, and of course, great music. Lee enlisted a guitarist called James Marshall Hendrix, now popularly known as Jimi Hendrix.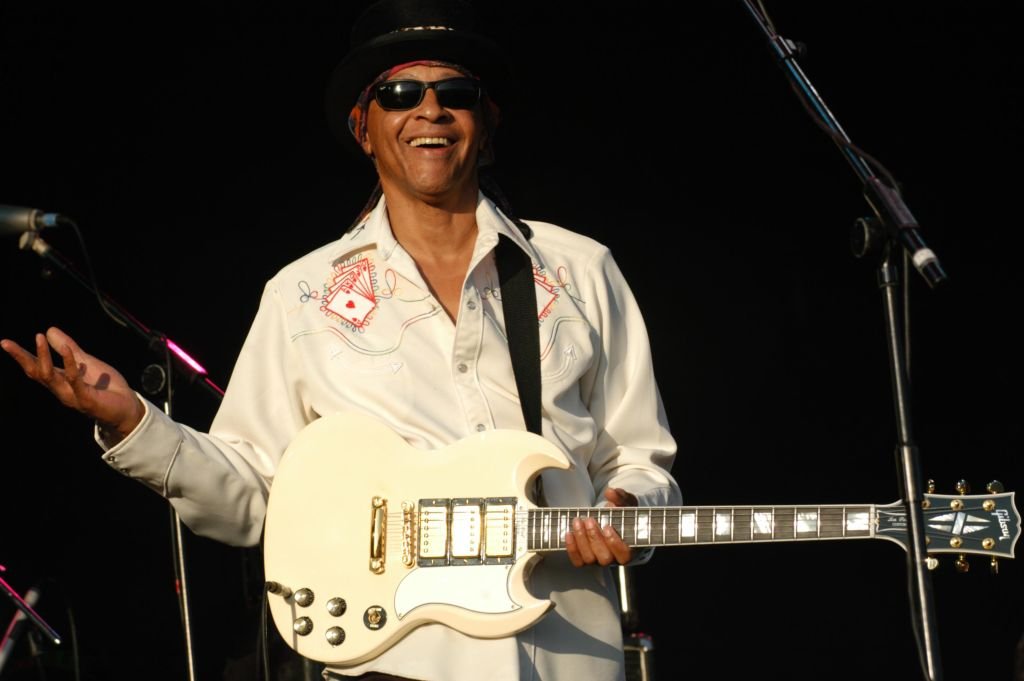 The band made history together. Their first album, "Love," was released in 1966 and did not get a lot of airplay or recognition. Their single pierced the top 40 and paved the way for their second and third albums, "Da Capo," and "Forever Changes." Many others followed thereafter.
As time went on, the original band members either left the group or retired from music totally, leaving Lee to create a new lineup for the band.
Later years saw Lee spiral down into several unsightly situations including jail time for 12 years after allegedly firing a gun outside his apartment in California. Before that, he had already been in prison for two years for arson and faced many other driving, drug, and assault charges.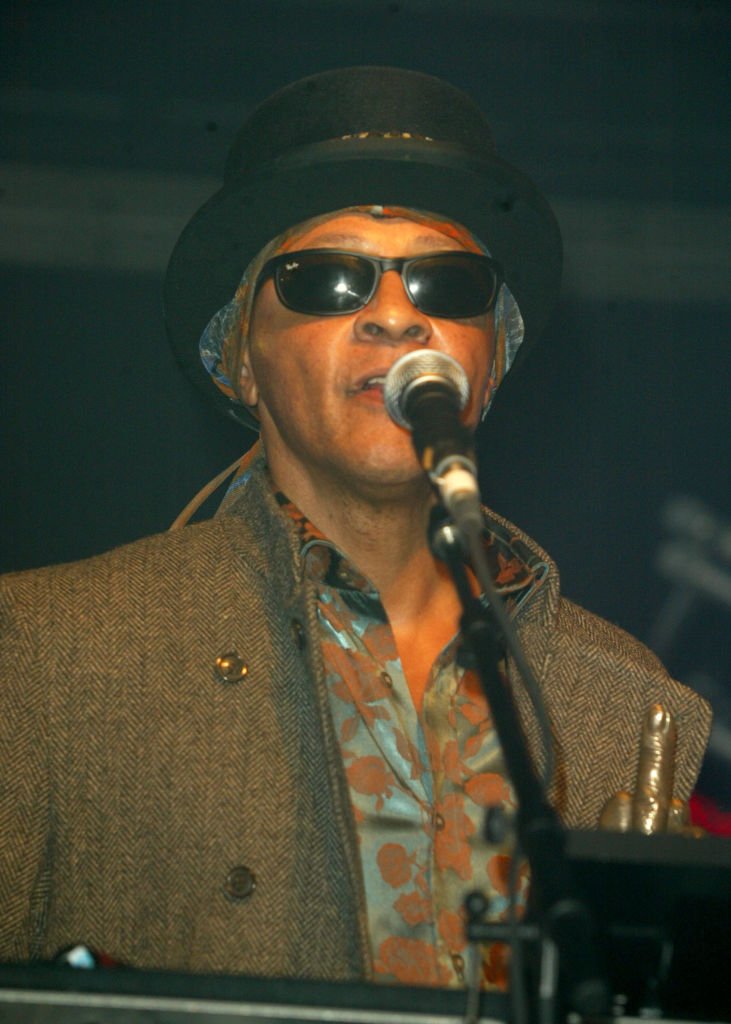 On December 12, 2001, the singer was released from prison after almost six years, half of his original sentence. Five years later, Lee was down battling leukemia.
After several months of leukemia, Lee, 61, finally succumbed to the disease and passed away on August 3, 2006 in Memphis, Tennessee, after an exciting and remarkable life and legacy.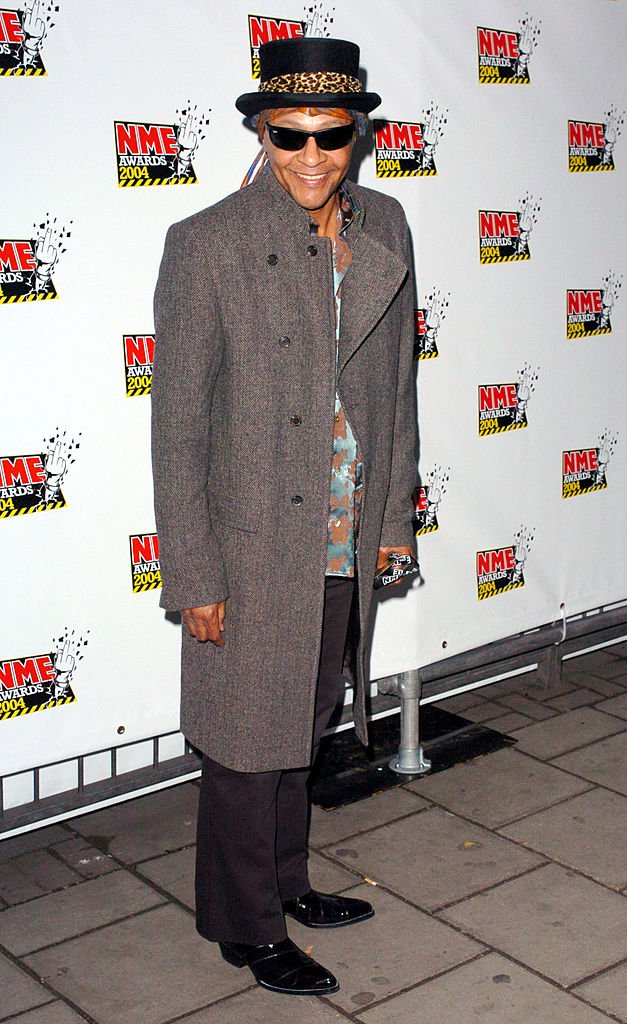 Many years later, the psychedelic rockstar is still remembered for the electrifying music and sound he pioneered. The late singer Mac Miller's posthumous record also featured Lee's 1972 song, "Everybody's Gotta Live."
With no pants, no shoes, and sometimes, gaudy and tacky sunglasses, Arthur Lee managed to stamp his name on the starting grounds of psychedelic rock and folk-rock. A true legend that transcended time.