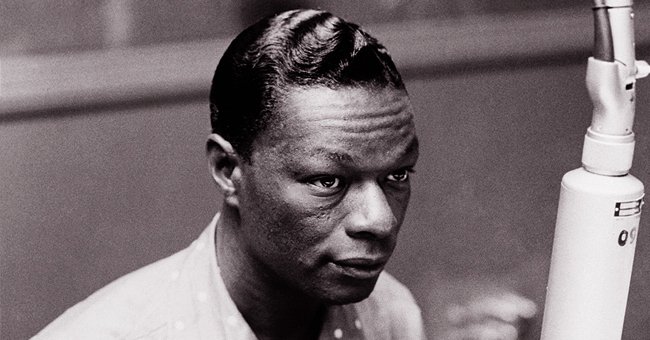 Getty Images
Remembering Legend Nat King Cole – Facts about His Life and Death at 45
Nat King Cole is one of the Black pioneers in showbiz whose deaths immortalized their fame — here are facts about Cole's life and death.
Nat King Cole is regarded as one of the trendsetters in the entertainment business. The late singer was reportedly the first African American performer to host a variety TV series in 1956.
Portrait of American pop and jazz vocalist/pianist Nat King Cole dressed in formal wear, as he poses in front of a piano, 1954 | Photo: Getty Images.
Nathaniel Adam Cole was born on March 17, 1919, in Alabama. He was born to Edward and Perlina Cole and he had three brothers, all of whom went into music, and a sister who became a beautician.
At age five, his family moved to Chicago, where his father, Edward, became a Baptist church minister. Under his mom, the church organist's coaching, the young Cole learned to play the organ.
She gained her father a posthumous hit.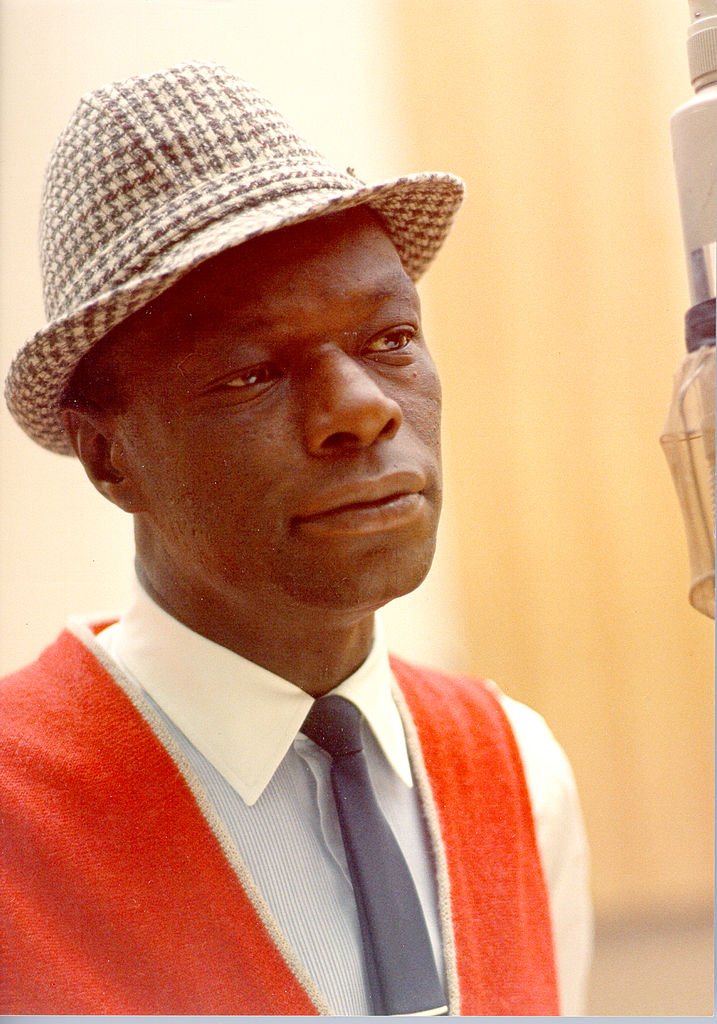 Singer Nat "King" Cole records during a session at Capitol Recording Studios, circa 1964. | Photo: Getty Images
As a teenager, Cole learned how to play classical piano. However, he abandoned classical music for jazz, his other musical passion.
When he was 15, Cole left school to pursue his jazz music career. Together with his brother, Eddie, he had his first professional recording in 1936.
In 1937, Cole put together a band that would become King Cole Trio. They toured extensively and eventually claimed a spot on the charts in 1943 with a song written by Cole titled, "That Ain't Right."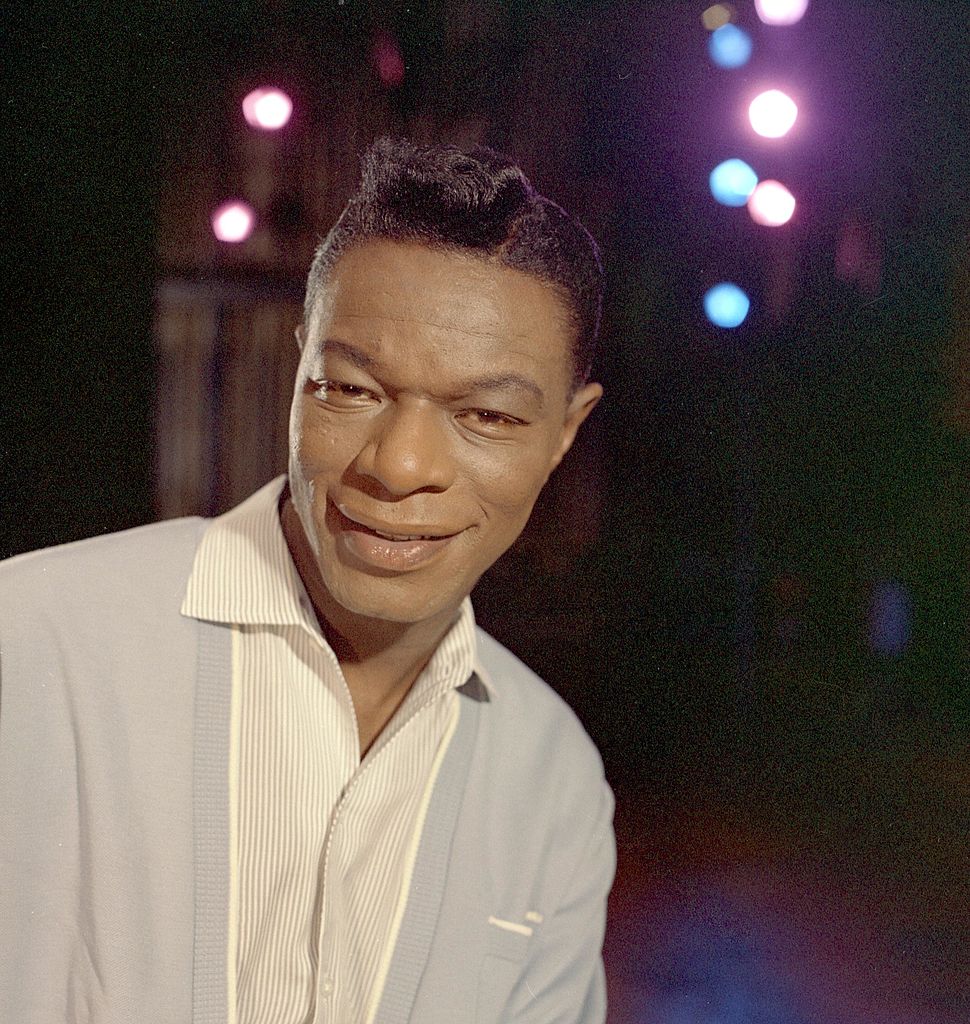 Singer Nat "King" Cole records during a session in the Capitol Recording Studios in circa 1964 | Photo: Getty Images
The band kept gaining recognition and with it, they rose to the top, dropping pop hits like, "The Christmas Song" and "(I Love You) For Sentimental Reasons."
Cole was on the pop charts for the last time in his lifetime in 1964 for his two ballads, "I Don't Want to Hurt Anymore" and "I Don't Want to See Tomorrow."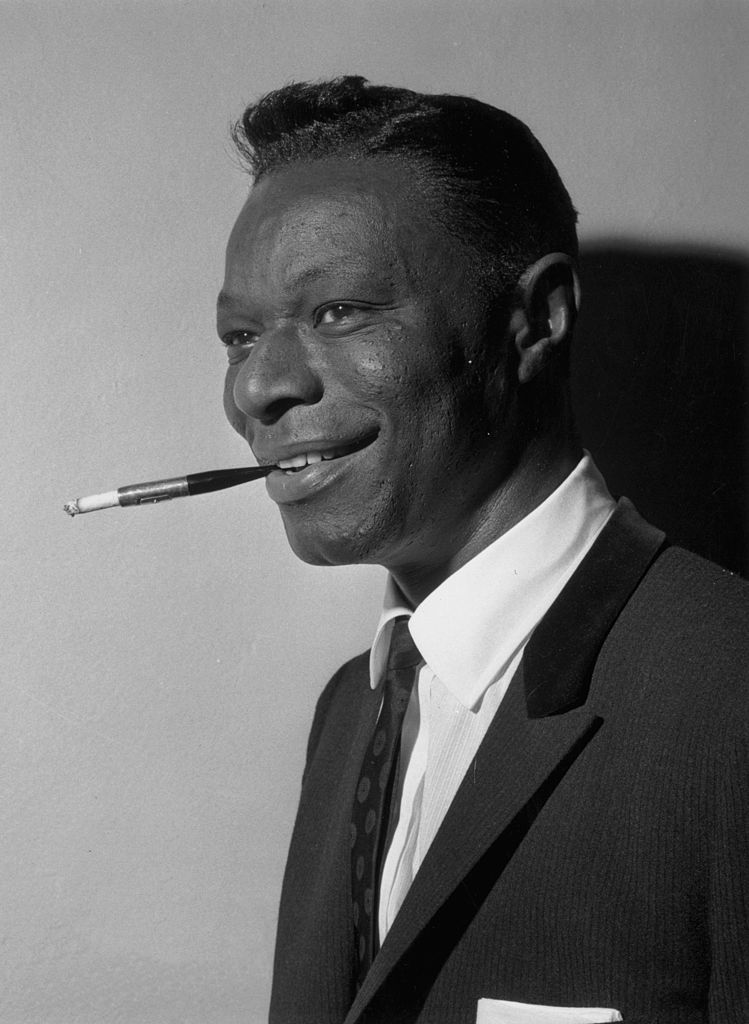 American singer and pianist Nat 'King' Cole during a visit to London. | Photo: Getty Images
In 1956, Cole's variety TV series featured several performances from A-list artists. The show didn't last long and it stopped airing in December 1957 due to its lack of sponsors.
After its end, Cole remained on TV — he appeared on popular programs like "The Garry Moore Show."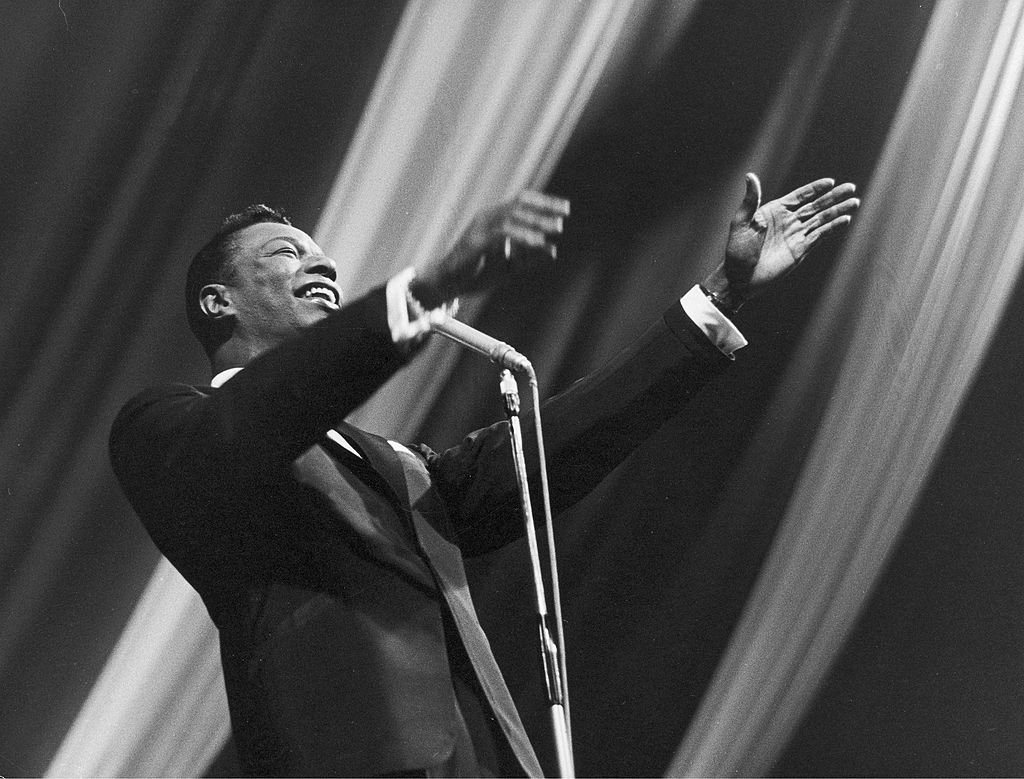 American musician Nat King Cole at a concert at about 1960 | Photo: Getty Images
Cole was married twice in his lifetime. He got married initially at the age of 17 to Nadine Robinson whom he divorced in 1948.
Shortly after, he married musician Maria Hawkins Ellington. The two met at the Zanzibar night club in LA via Eddie "Rochester" Anderson's show — they had three biological kids and two adopted kids.
Cole was diagnosed with cancer in 1964 and he died on February 15, 1965, at age 45. His funeral was held a few days later, and many celebrities were present, including Rosemary Clooney, Sinatra, and Jack Benny.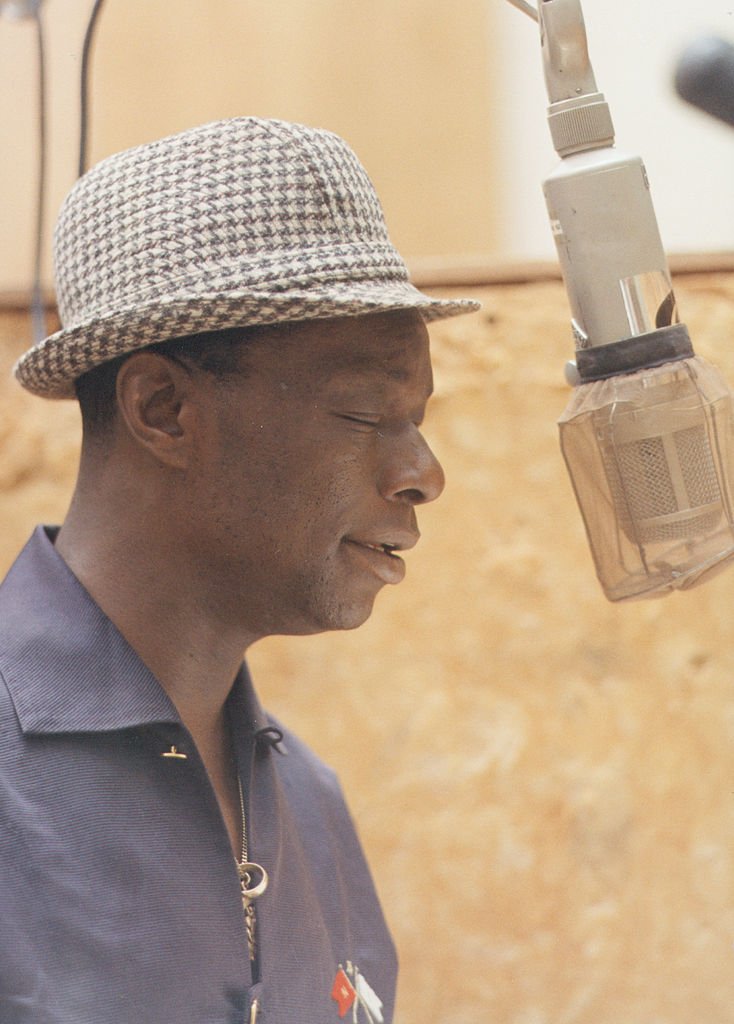 Singer Nat "King" Cole records during a session in the Capitol Recording Studios in circa 1964 | Photo: Getty Images
Since his demise, Cole's music has remained popular — his version of "The Christmas Song" is now recognized as a holiday classic, and a lot of his other songs are always used as soundtracks for film and television.
His daughter, Natalie Cole, stepped neatly into his shoes, going on to become a successful musician. In 1991, she gained her father a posthumous hit.
With the help of modern technology, she recorded his song, "Unforgettable" and made it into a father-daughter duet that topped charts.
Please fill in your e-mail so we can share with you our top stories!