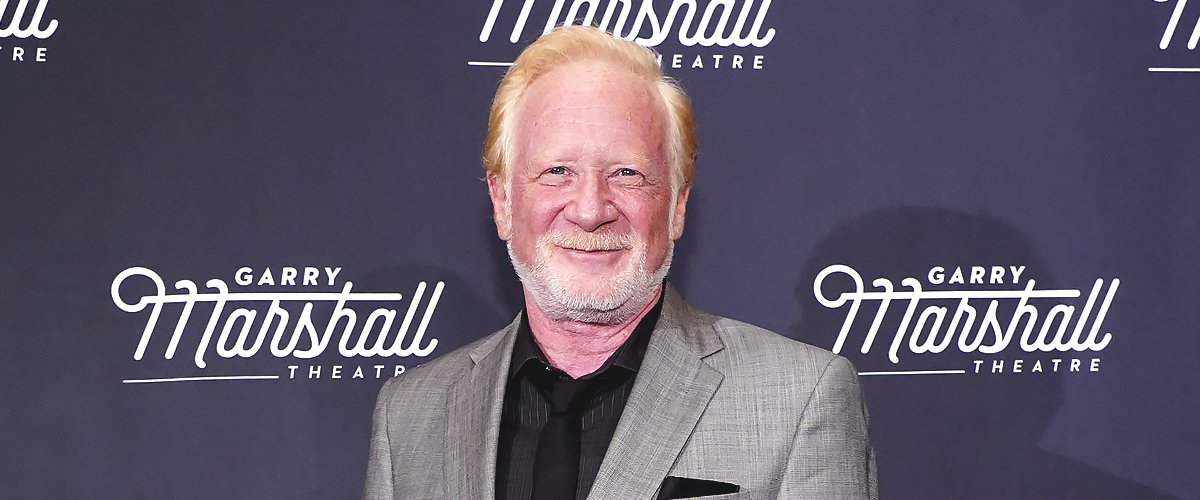 Getty Images
Don Most from 'Happy Days' Is Not Only an Actor but Also a Jazz Singer — inside His Career
Don Most knew he wanted to become an entertainer at an early age and followed his dreams until he became both an actor and a jazz singer.
Young as he was, Brooklyn boy Don Most aspired to be like the actors from his favorite movie, "The Jolson Story," which is why he worked hard to become the entertainer of his dreams.
EARLY CAREER IN "HAPPY DAYS"
The "Happy Days" actor focused on enhancing his talents since he was a kid. In high school, he studied singing, dancing, and acting, until he joined the revue at hotels and nightclubs at age 15.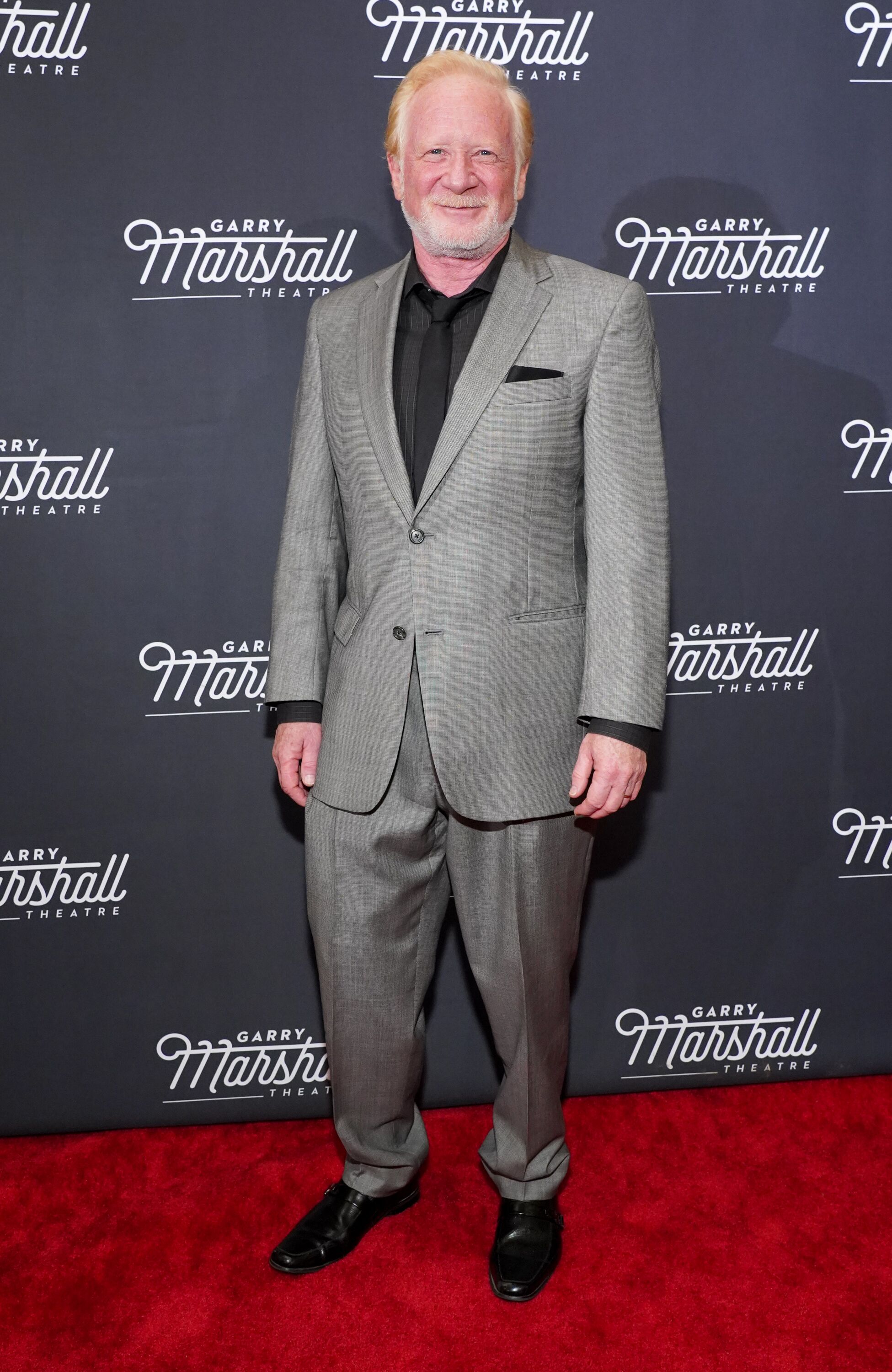 Don Most attends Garry Marshall Theatre's 3rd Annual Founder's Gala Honoring Original "Happy Days" Cast at The Jonathan Club on November 13, 2019 in Los Angeles, California. | Source: Getty Images
At the age of 18, the performer saw Frank Sinatra, Bobby Darin, and Sammy Davis Jr. at Copacabana, New York. He had a natural liking for music and listened to artists such as Ella Fitzgerald and Nat King Cole, among many others in the same genre.
His acting career came two years later when Most won the part of Ralph Malph on the television series "Happy Days," that launched his career.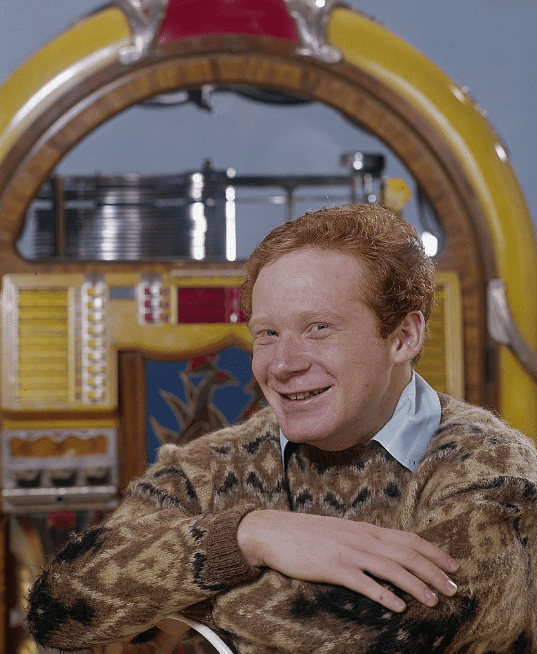 Don Most on "Happy Days," April 8, 1974. | Source: Getty Images
Initially, the character of Malph was a cool jock but changed into a comedic lad after Most displayed his natural humorous self to producer Garry Marshall and director Jerry Paris.
"Happy Days" became a huge hit and ran for 11 seasons, making Most famous and associated with the character to this day.
When asked about the show's success, Most credited the outstanding cast and crew in the series, who were full of talent. He said:
"It was a wonderful cast. These were people that were really talented, and we got along great, and we respected each other."
The actor also emphasized the brilliant men behind the camera, including Marshall and Paris, who lead the team well.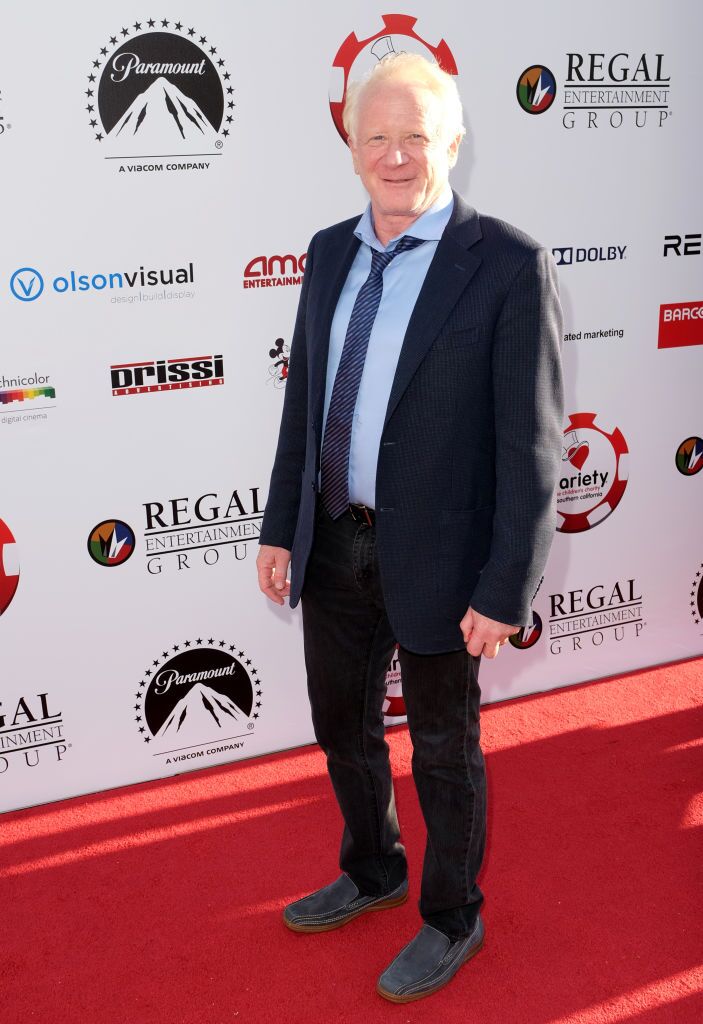 Don Most at the 7th annual Variety - The Children's Charity Of Southern California Texas Hold 'Em Poker Tournament at Paramount Pictures on July 26, 2017 in Los Angeles, California. | Source: Getty Images
MOST'S SINGING CAREER
Although he focused heavily on acting, Most never forgot his passion for singing and produced an album in 1976, while the show was at its peak.
He soon got acquainted with a producer who knew of his musical background and tried to get a deal for him with United Artist Records. Sadly, they rejected his kind of music and wanted "more pop and rock" instead of standards.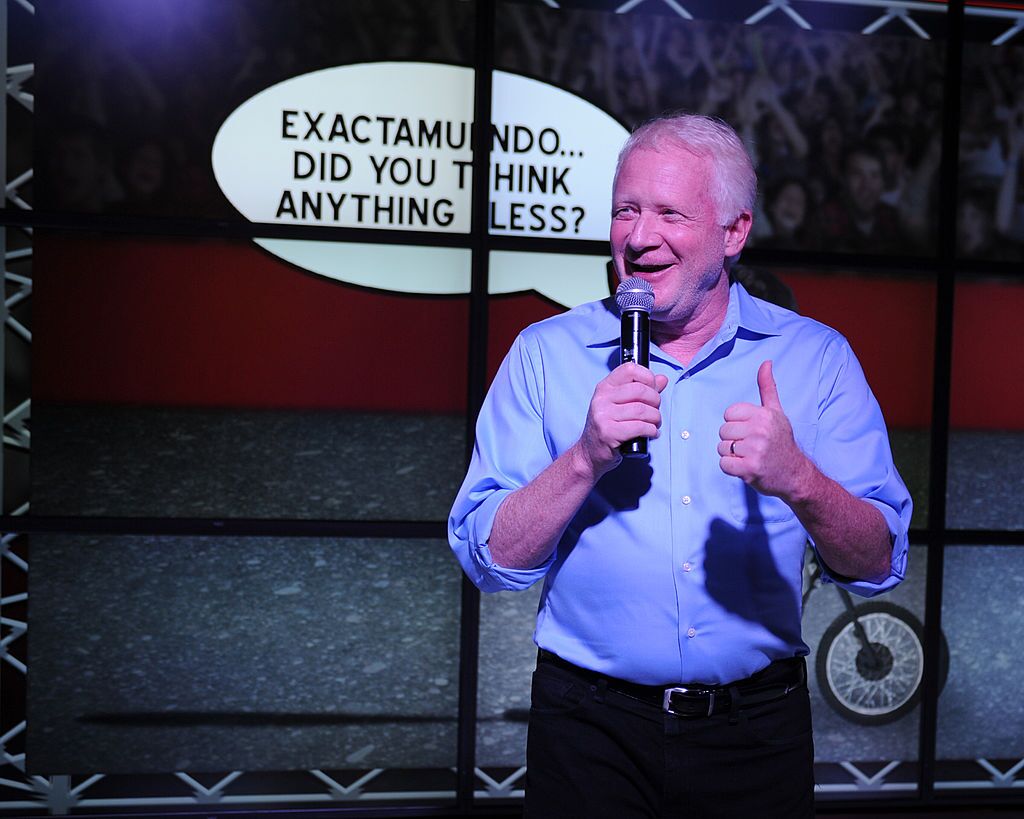 Donny Most meets and greets fans during a 70's celebration at Seminole Casino Coconut Creek on August 16, 2012 in Coconut Creek, Florida. | Source: Getty Images
Most also developed a passion for directing, which he won several awards from.
"The kind of music that I loved or that I wanted to do was looked upon almost as passe already. It was like my parents' and grandparents' music when you were in the '70s," shared the entertainer.
After "Happy Days" came to an end, Most focused on his music career doing theater around the country, including a 1996 national production of "Grease," "Damn Yankees," "Strike Up the Band," and "The Sunshine Boys."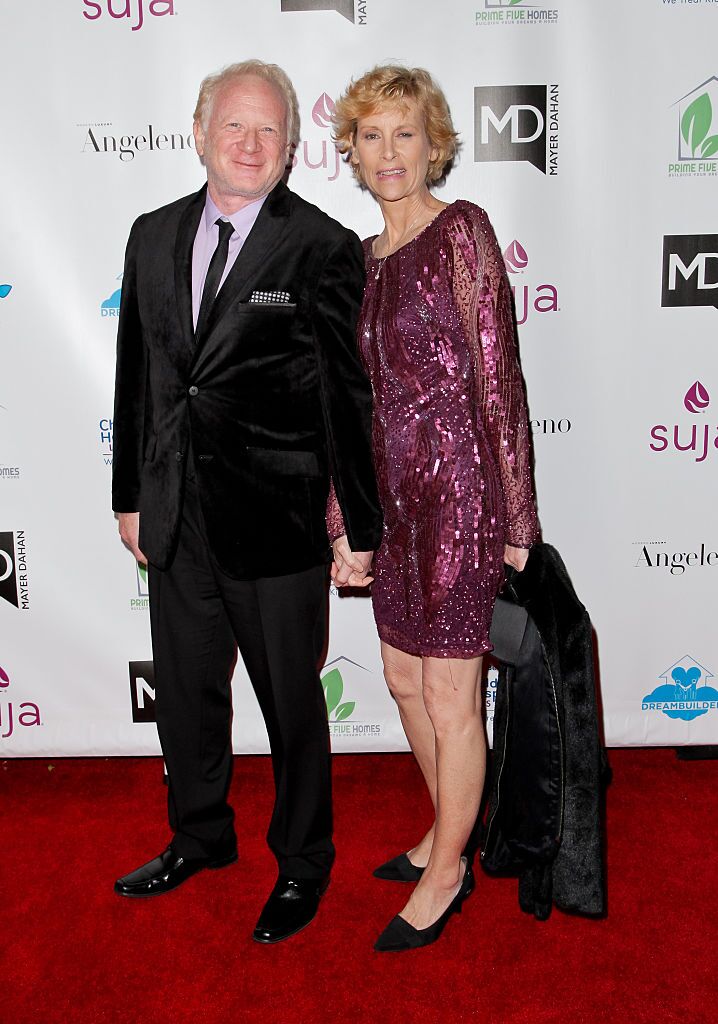 Don Most and Morgan Most attend The Dream Builders Project 3rd Annual 'A Brighter Future For Children' Charity Gala at Taglyan Cultural Complex on March 3, 2016 in Hollywood, California. | Source: Getty Images
He eventually joined a band called "The Donny Most Band" and had a show, "Donny Most Wings and Swings," as he toured the country. Most credited his mom's albums of swing music for his love of the genre.
In recent years, Most has utilized technology to record and play with music at home. He began doing jazz clubs in New York at 54, The Cutting Room, and Iridium Jazz Club.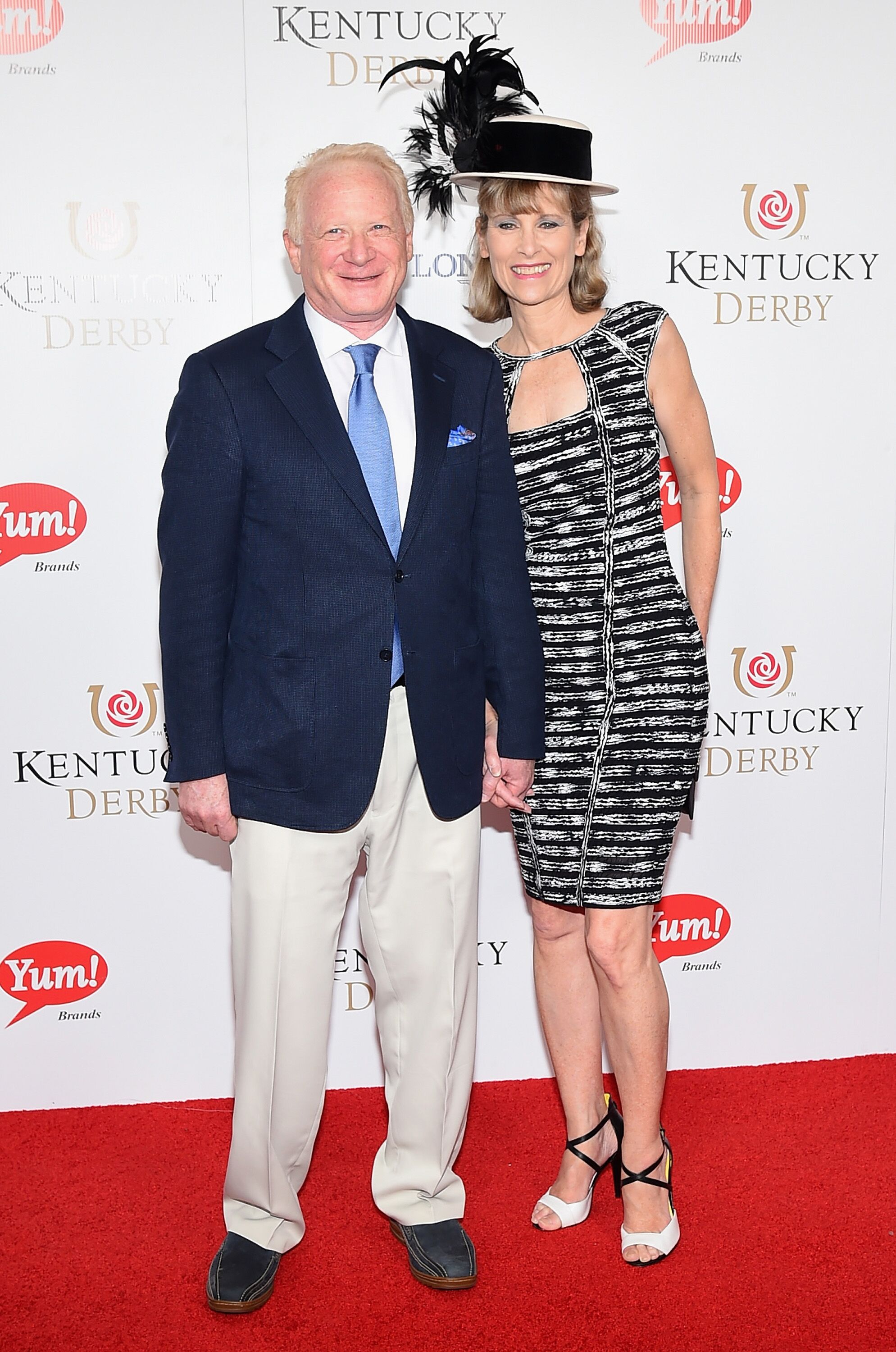 Don Most and Morgan Hart attend the 141st Kentucky Derby at Churchill Downs on May 2, 2015 in Louisville, Kentucky. | Source: Getty Images
BACK IN FRONT OF THE CAMERA
Despite focusing on his music career, Most never put acting aside for a long time and still appeared in both film and television.
His movies include "The Great Buck Howard," "Crazy Mama," "EDtv," and "The Yankles." In contrast, his television appearances include "Glee," "Men of a Certain Age," "Star Trek: Voyager," "Dark Skies," "The Family Guy," "Baywatch," "Sabrina," and several others.
Don Most arrives at the 2nd Annual Hollywood Cares Poker Invitational at OHM Nightclub on March 31, 2016 in Hollywood, California. | Source: Getty Images
Most also developed a passion for directing, which he won several awards from. His first feature in 1999, "The Last Best Sunday," won a Scarlett Award.
His success was followed by an Achievement Award for his 2007 film, "Moola," and in 2011, he worked on "Harley's Hill."
Most spent most of his years as a successful entertainer because he never gave up on his life-long dream, and it seems that there are no signs of him slowing down.
Please fill in your e-mail so we can share with you our top stories!