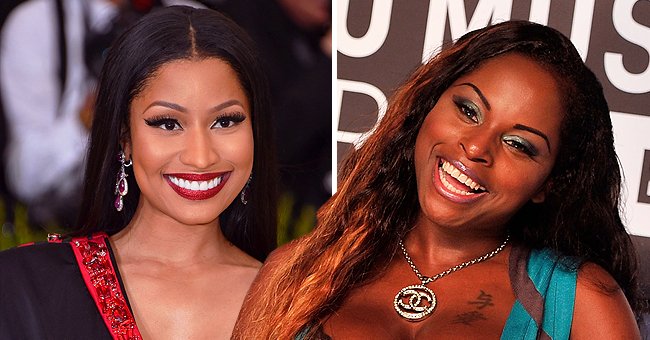 Getty Images
See How Foxy Brown Congratulated Nicki Minaj on Her Pregnancy
Nicki Minaj is expecting her first child and her sometimes rival Foxy Brown has taken to Instagram to gush her congratulations.
Rapper Nicki Minaj is pregnant with her first child and her fellow artist and sometimes rival Foxy Brown took to Instagram to congratulate her on what she referred to as "her greatest hit."
Fans who have followed the clashes and spats between the two celebrities will be surprised by Brown's warm response to Minaj's announcement of her impending motherhood.
Minaj and Petty first started dating when the rapper was sixteen and reconnected decades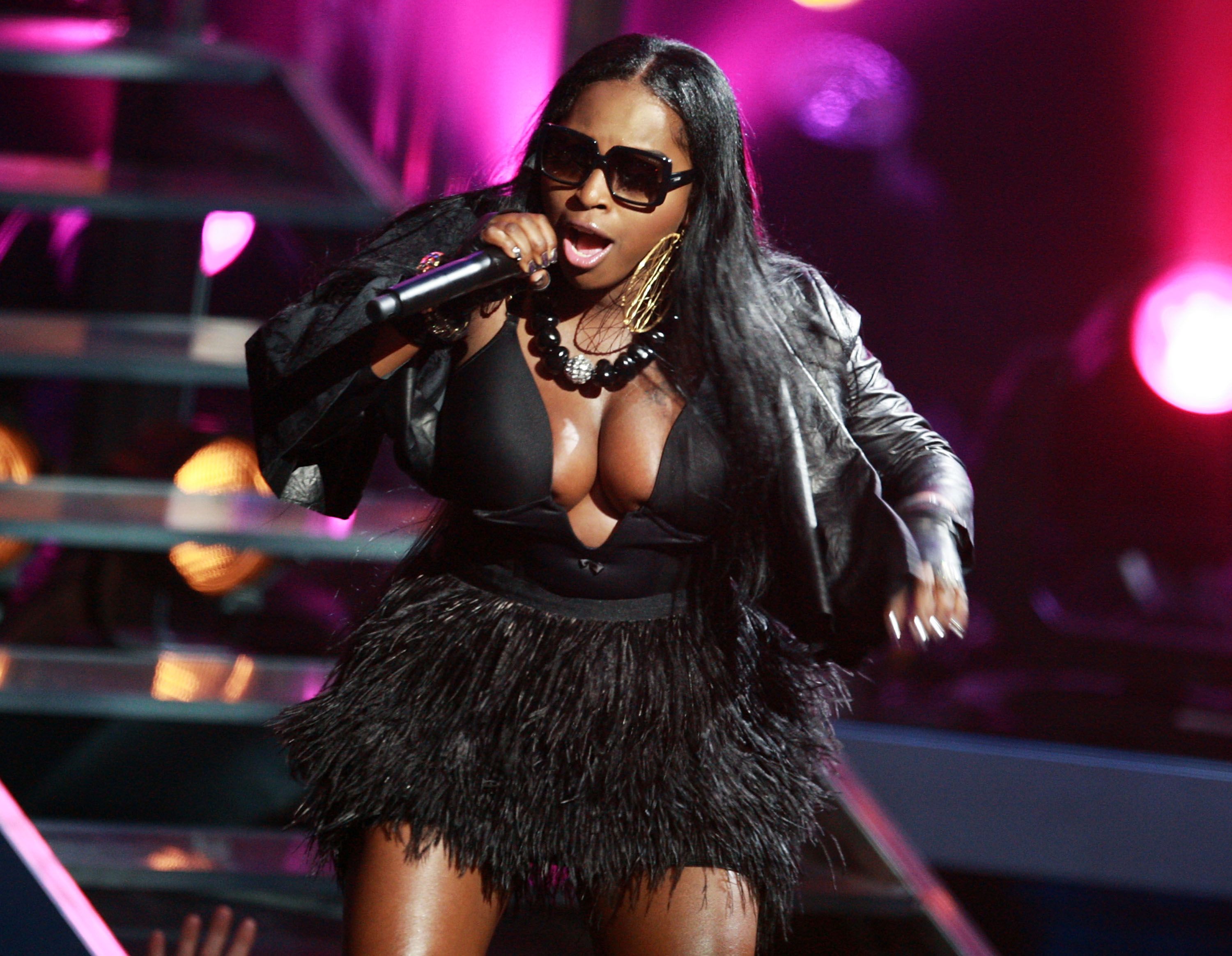 Foxy Brown onstage at the 2009 VH1 Hip Hop Honors in New York | Source: Getty Images
NICKI MINAJ ANNOUNCES PREGNANCY
The 37-year-old rapper announced her pregnancy on Instagram on July 21, 2020, and was overwhelmed by messages from friends and fans congratulating Minaj on her forthcoming motherhood.
Although she is well advanced in her pregnancy, judging by her baby bump, Minaj has yet to announce the sex of her baby and will probably do so closer to her due date.
MESSAGE FROM FOXY BROWN
Among the well-wishers is rapper Foxy Brown, who reposted snaps of the pregnant Minaj and captioned it with a glowing message to her fellow rapper. She wrote:
"True we go at it like real sisters! Still ride hard AF tho, that TRINI??BLOOD different!?Damn near shed a tear for this!? WATCH GOD?? FINALLY GOT YOUR GREATEST HIT!"
A RESPECTFUL RIVALRY
The two women have always bonded over mutual respect and admiration, seasoned with a healthy dose of rivalry. Minaj even admitted that Brown was her icon, the reason she became a rapper, and the only performer she has ever measured herself against.
WELCOMING NICKI MINAJ TO THE MOM-CLUB
Brown's effusive message welcomes Minaj to the mom-club which she joined in January 2017 when she gave birth to her only daughter, Baby C, whom she shares with Jamaican deejay Spragga Benz. Minaj is expecting her baby with husband Kenneth Petty whom she married in 2019.
Minaj and Petty first started dating when the rapper was sixteen and reconnected decades later to find they were indeed soulmates. The rapper is living her life, expecting her first child with the man she loves -- and coincidentally, she has just scored the first two US chart # 1 of her career with the songs "Say So," and "Trollz."
Please fill in your e-mail so we can share with you our top stories!