Daily Joke: An Engineer Was at an Interview
A human resources manager was interviewing a young engineer fresh out of university. Reaching the end of the job interview, the manager asked the applicant how much he wanted for a starting salary.
The engineer said he was looking for a starting salary of around $125,000 a year, depending on other benefits.
The interviewer then asked what he thought about a package of five weeks holiday, 14 paid holidays, and full medical and dental coverage.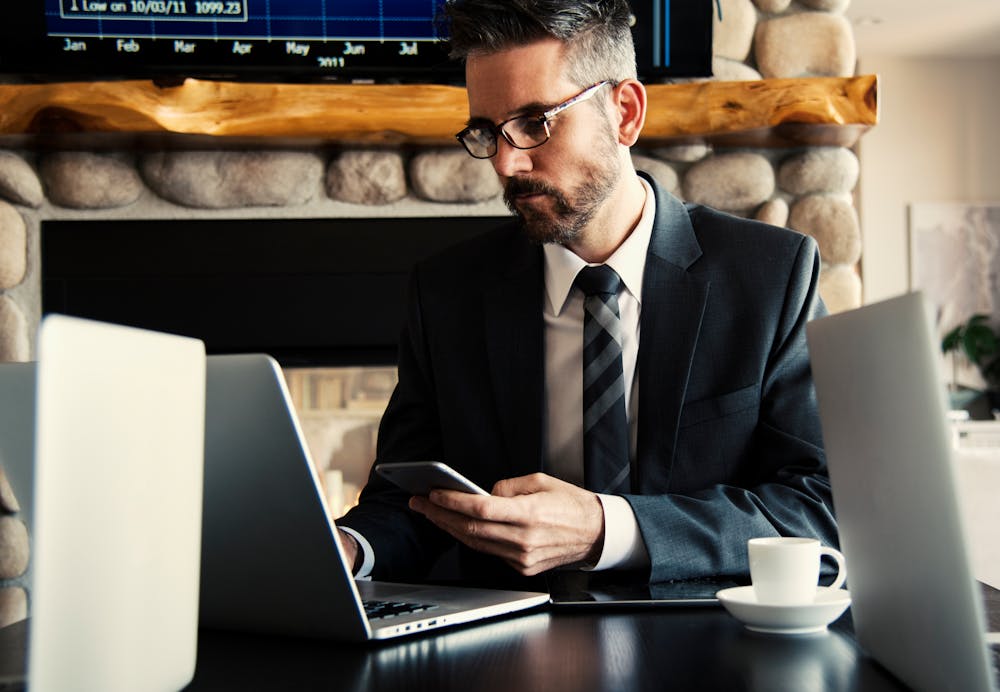 On top of that, he will also be entitled to a company matching retirement fund for 50 percent of his salary, and a company car leased every two years. He could have a red, red Corvette if he'd like.
The young engineer's jaws dropped. "Wow! Are you kidding?" he exclaimed. Then came the interviewer's reply: "Yeah, but you started it."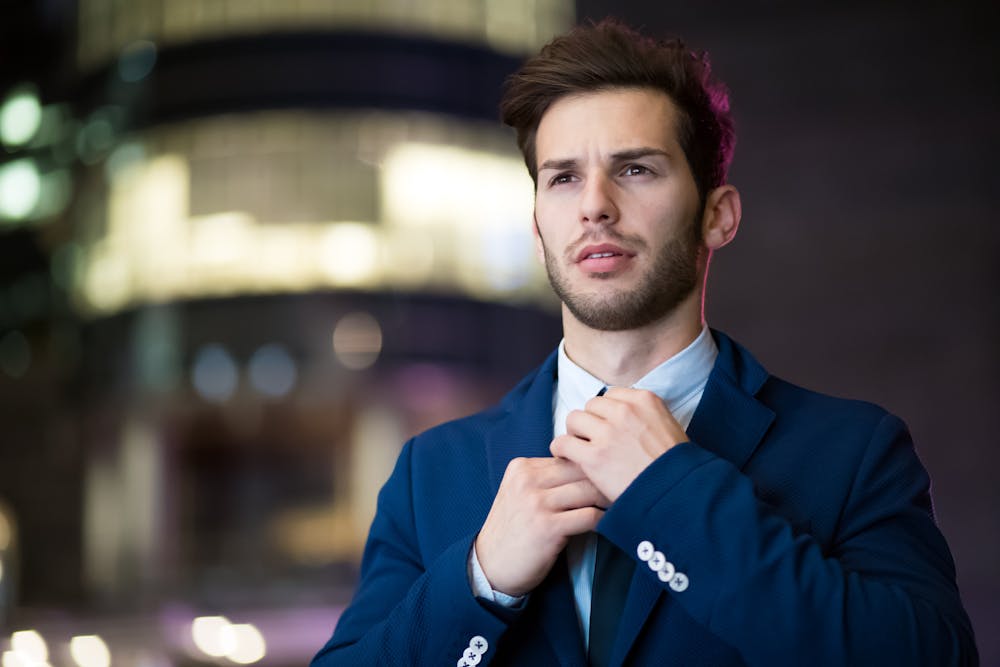 If that made you laugh, this next joke will make you laugh even harder. A farmer's wife was trying to manage the farm after her husband was sent to jail.
But farm work was not one of her strongest suits. She would consult her husband often. One day, she sent him a letter asking about the best time to plant potatoes.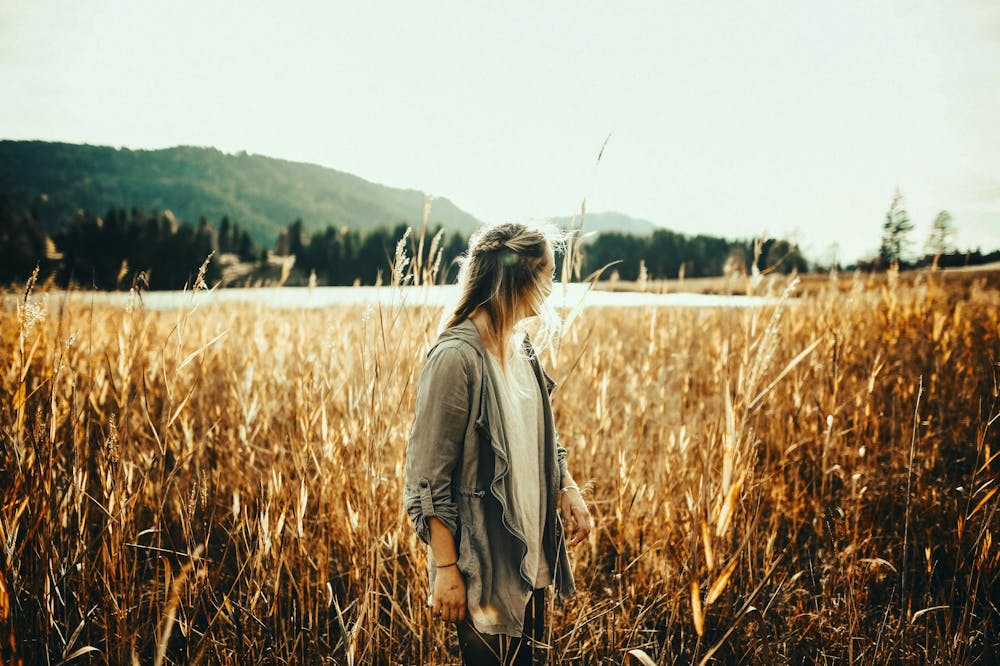 In his reply, the farmer told his wife not to go near the potato field, where he buried all his guns. Because the sheriff and his deputies read all mails sent by prisoners, they learned about the guns.
They then drove to the farm and dug up the entire potato field in search of the farmer's guns. But two days of digging didn't yield a single weapon. After this, he penned a letter to his wife. He wrote: "Honey, now is when you should plant the potatoes."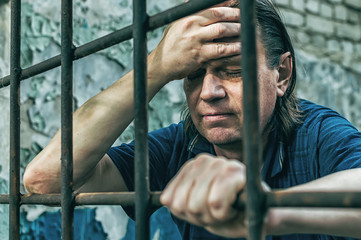 Now, that's a hilarious twist! Here's another joke to complete your day. A man ordered the priciest drink at a bar. He got himself four 30-year-old single malts.
He quickly downed each drink. The bartender, surprised by the customer's hurried drinking, commented that he seemed to be in a hurry.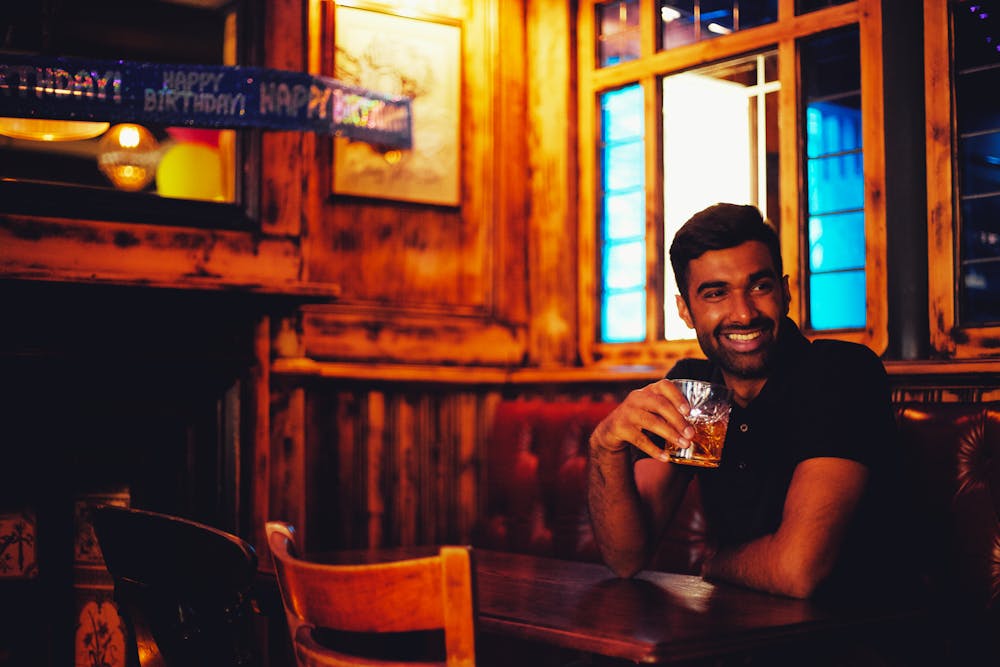 "You would be too if you had what I have," the man said. The bartender then asked what had. "Fifty cents," replied the man.
Keep laughing with this yet another joke about a wife who received a divorce letter from her husband.