The Blast: Terrence Howard and Michelle Ghent Are in Court for Alleged Unpaid Divorce Settlements – How Much?
Terrence Howard's ex-wife, Michelle Ghent is intent on receiving the $1.3 million that the actor allegedly owes her from their 2013 divorce.
Even though it has been years since they got their divorce finalized, drama has continued to trail the lives of Terrence Howard and his ex-wife, Michelle Ghent.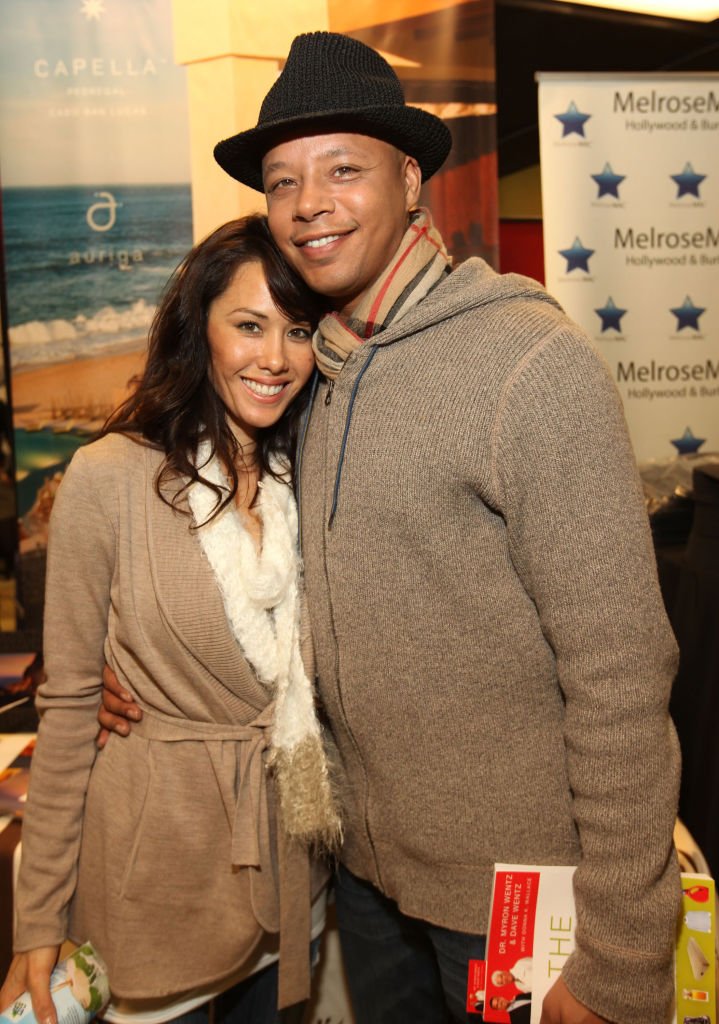 In the latest turn of events, The Blast has reportedly obtained legal documents that show that Ghent is determined to get what she is owed from the "Empire" star.
A Los Angeles judge gave Terrence a directive to pay his ex-wife $1.3 million in spousal support arrears because of his TV accomplishment.
Terrence Howard gets good news in Michelle Ghent spousal support agreement case http://t.co/sB2415V72F pic.twitter.com/eyYZAvVuQY

— Screener (@screenertv) August 25, 2015
According to the outlet, Ghent filed a response to a lawsuit that was primarily brought by the film studio, 20th Century Fox against her, Howard, and his company, Universal Bridges.
The suit noted that the studio owed the actor more than $25,000 and might even owe him more money for his portrayal of Lee Daniels on "Empire."  Without hesitation, Ghent furnished them with a court order that proved that her ex-husband was mandated to pay her the sum of $1.3 million.
That rebuttal was met with 20th Century Fox stating that they are not sure about who to pay the funds to and needed the court's interference in the matter. Now, Howard's ex-wife has accused him of doing his best to elongate paying her the $1.3 million.
In the documents she filed, Ghent claimed that the "Iron Man" actor's company is "knowingly and unreasonably delayed in asserting the cause of action contained in its cross-complaint, without good cause and under circumstances permitting and requiring diligence, and thereby prejudiced Michelle."
The same outlet reported in March that the order to pay Ghent that lump sum occurred in August 2019. At the time, a Los Angeles judge gave Howard a directive to pay his ex-wife $1.3 million in spousal support arrears because of his TV accomplishment. Amid the ongoing drama, Howard has continued on his pursuit of true love as he got married to his third wife, Mira Pak in late 2013.
The pair, who welcomed two children, got divorced in 2015 and quickly reunited. Their reconciliation was made more special when Howard proposed to Pak in 2018. USA Today pointed out that Howard shared an Instagram post to celebrate the start of a new phase in his life.
As for his career, Nicki Swift disclosed that the 51-year-old has made a fortune from movies such as "The Jacksons: An American Dream," "Big Momma's House," and "Crash."