Watch Kandi Burruss and Her Look-Alike Daughter Riley Dance Together in a New TikTok Video
Riley Burruss shared a clip of her and Kandi showing off some synchronized dance steps. The duo looked almost indistinguishable as they grooved to some pop R&B music.
American singer-songwriter Kandi Burruss got fans on social media marveled this week as a video of the Reality TV star enjoying some time with her daughter surfaced on Instagram.
Kandi's eldest daughter, Riley Burruss, shared a video of her and her mother showing off some sweet moves as they danced to some soft R&B song playing in the background.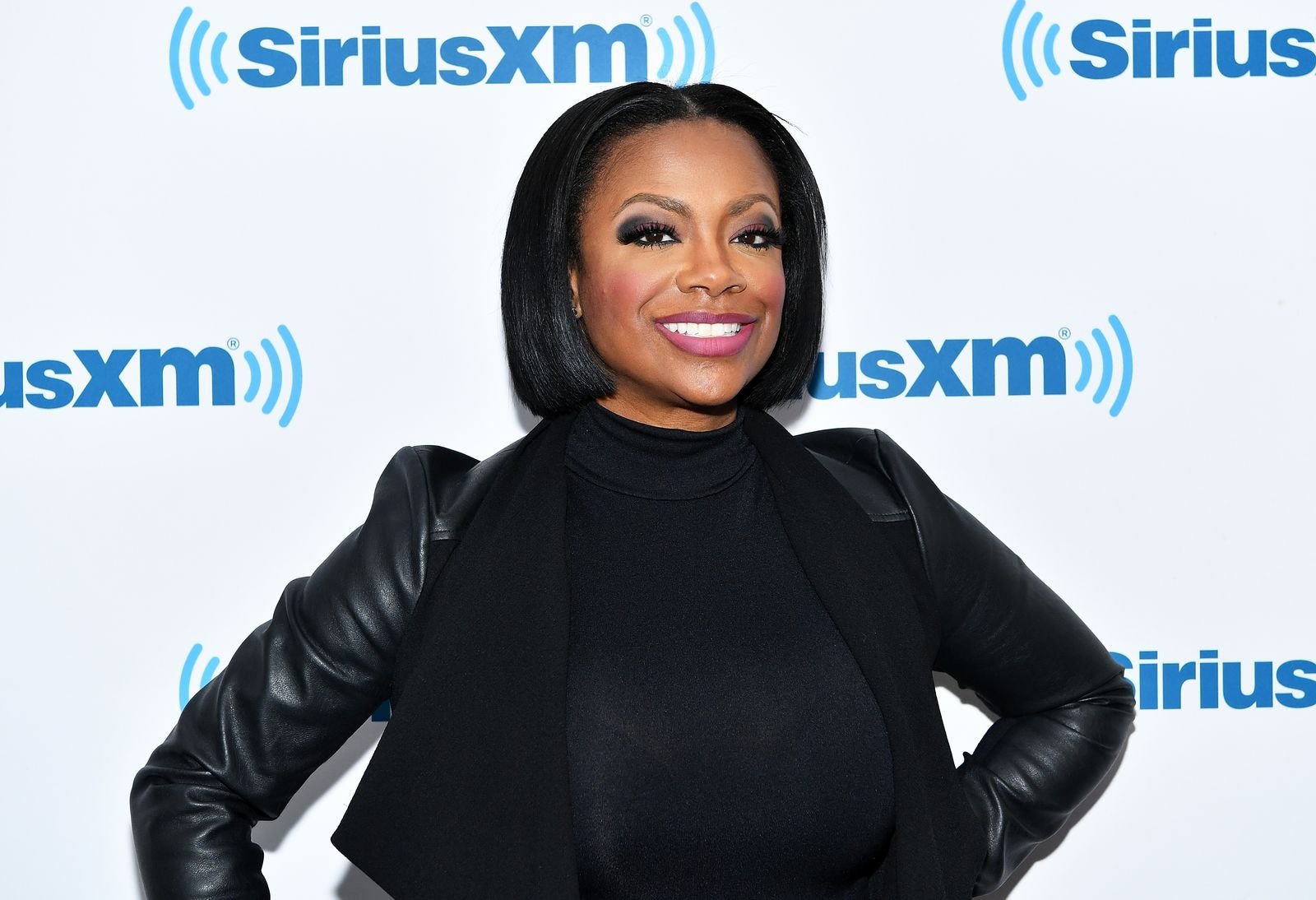 The 17-year-old and her mother looked almost indistinguishable as they displayed their choreographed moves in casual outfits at their home in Atlanta.
Riley smiled as she seemed to enjoy the Tik Tok challenge. She then urged her almost 800,000 Instagram followers to be kind in their judgment of her and Kandi's performance.  She captioned the post,
"don't come for our dancing chile? #tiktokchallenge"
However, fans were too busy admiring the "identical duo" to give any negative assessments of their dancing, and they only cheered them on.
The video also debuted a new look for Riley after she significantly changed her appearance early this year. The teenager's hair had suffered some damage, leading to the recent high school graduate cutting it short in favor of an afro look.
Kandi splashed $66,000 on a New York apartment for Riley.
In the new video, however, Riley's black hair looked all grown and gorgeous as she sported a pair of denim shorts and a teal T-shirt.
The party mood has been in the air for quite some time at the Burruss' after they revealed that Riley had secured admission to study Law at New York University, her first choice of institution. She announced in December,
"I am so proud to share with you all that I will be moving forward in New York at #nyu ?"
Kandi, of course, was super excited as the news ended weeks of anxiety and emotional stress for her daughter, who did her best to keep her emotions in check while waiting for confirmation.
The 44-year-old's excited mother bought a lovely new apartment for Riley, with Kandi splashing an astonishing $66,000 on the high rise apartment for her baby girl.
The new undergraduate was overjoyed at the gesture but conceded that some might take too kindly to such news. Riley recognizes that she grew up privileged and admitted that she expected some backlash from fans for this latest of many displays of wealth and affection by her mom.
Nonetheless, the teenager asserted that she intends to live independently while pursuing an internship at her mother's entertainment lawyer's company.