Kandi Burruss' Daughter Riley Is Excited to Attend College as She Rocks NYU Hoodie (Photos)
Riley Burruss is looking forward to the next chapter of her life despite the ongoing novel coronavirus pandemic.
While the world continues to battle the outcome of the ongoing health crisis, Kandi Burruss' daughter, Riley, is keeping her hope alive by thinking of her college plans.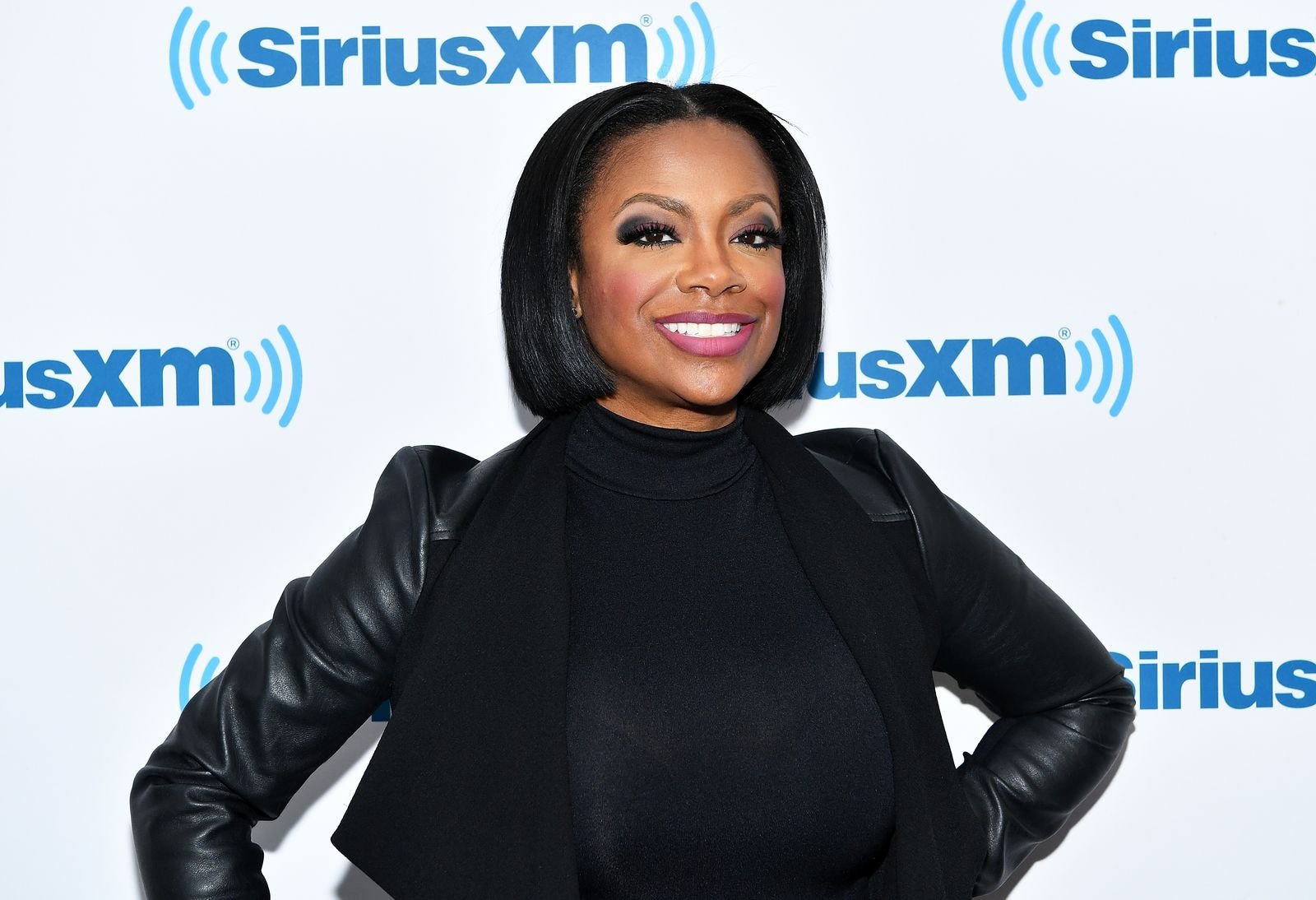 The 17-year-old took to her Instagram feed to share a series of pictures that showed her rocking her New York University hoodie.
During a December episode of "The Real Housewives of Atlanta," viewers got to see a sneak peek of [Riley Burruss'] new life.
Riley complemented the black hoodie with a pair of black shorts, a made-up face and her natural hair as she said in the caption:
"Thinking of the city I will spend the next four years for college in... thank you to all the first responders and essential workers for saving lives"
It would be recalled that Kandi's eldest daughter shared the news of her NYU admission with her followers in a video that showed her, her mother, and her little brother, Ace.
According to Essence, Riley kicked off the clip by talking about how excited she was about getting into NYU, which was her first choice.
The video then showed Riley reading out her acceptance letter – which caused both Riley and her mother to burst into excited screams. 
Kandi had a more significant opportunity to celebrate her daughter's good news as she recently threw her a lavish high school graduation party on their lawn.
BET reported that the ecstatic mother took to her Instagram page to post a series of pictures that she used to show her appreciation for the people who turned up for Riley's party while social distancing.
Riley's first choice for a college seems to go in line with her recent internship experience in New York City.
Bravo recalled that during a December episode of "The Real Housewives of Atlanta," viewers got to see a sneak peek of the 17-year-old's new life.
Riley had gotten some backlash soon after the episode aired, which led her to appear on her mother's YouTube series to state:
"I definitely think that I'm probably going to get backlash as we have before for certain things..."
That hiccup has, however, not stopped her from living her life on her terms as Bravo revealed that she debuted a drastic hair change in a video she did with her mother and their family friend, Kight Patrick Dallas..