Sidney Poitier Has Been Married for 44 Years and Has 2 Kids – Meet His Wife Joanna Shimkus
Hollywood Icon, Sidney Portier, has been married to his wife, Joanna, for 44 years, and here is what you need to know about her.
According to her IMDb profile, she is Canadian by birth. She also starred in several movies in the late 60s and early 70s.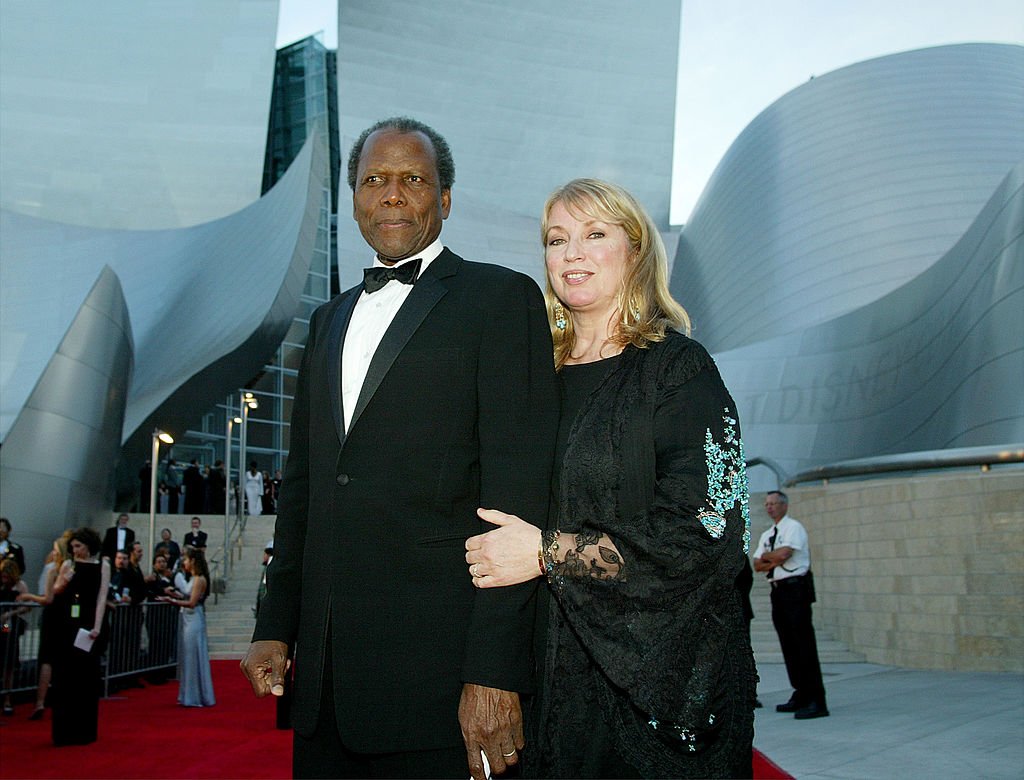 The couple who have two children together, was described in the September 1985 edition of Jet magazine as the  "perfect example of marital bliss."
According to his kids, [Sidney Poitier] influenced some of their decisions to pursue a career in Arts by encouraging them and taking them on field trips.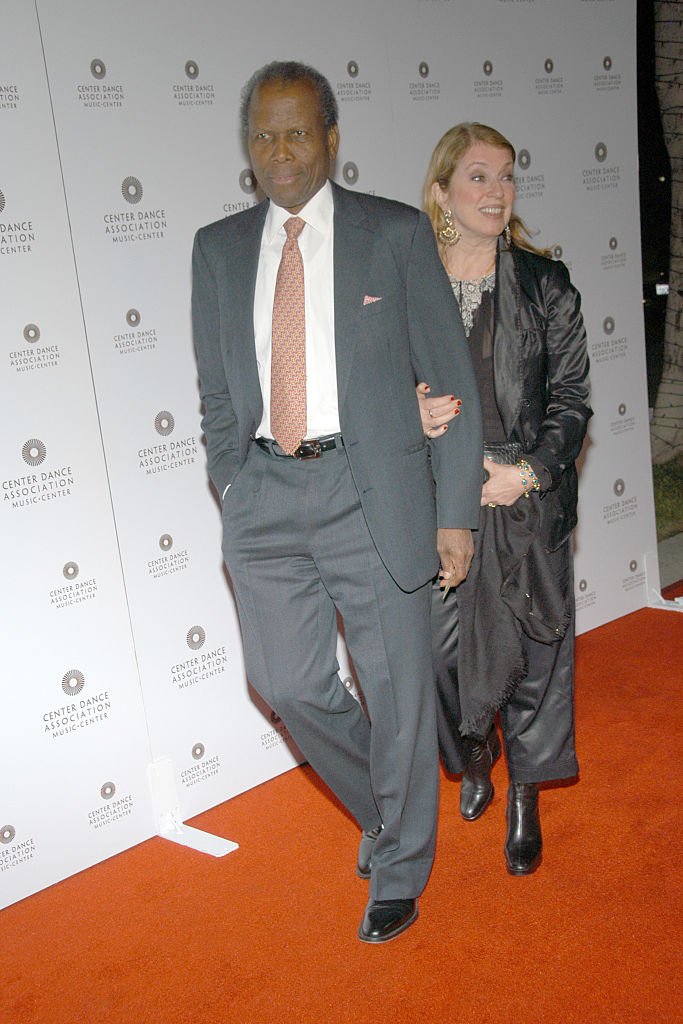 At the time, they had only been married for almost ten years but seemed to be one of the few Hollywood marriages that withstood the glitz and glamor without faltering. The outlet's insider's prediction that the marriage would last for a very long time is still relevant 35 years after.
As seen in the St. Petersburg Times of June 20, 1971, Joanna was born to a Jewish father and a catholic mother. Although she went to a conventional convent school, she became a model.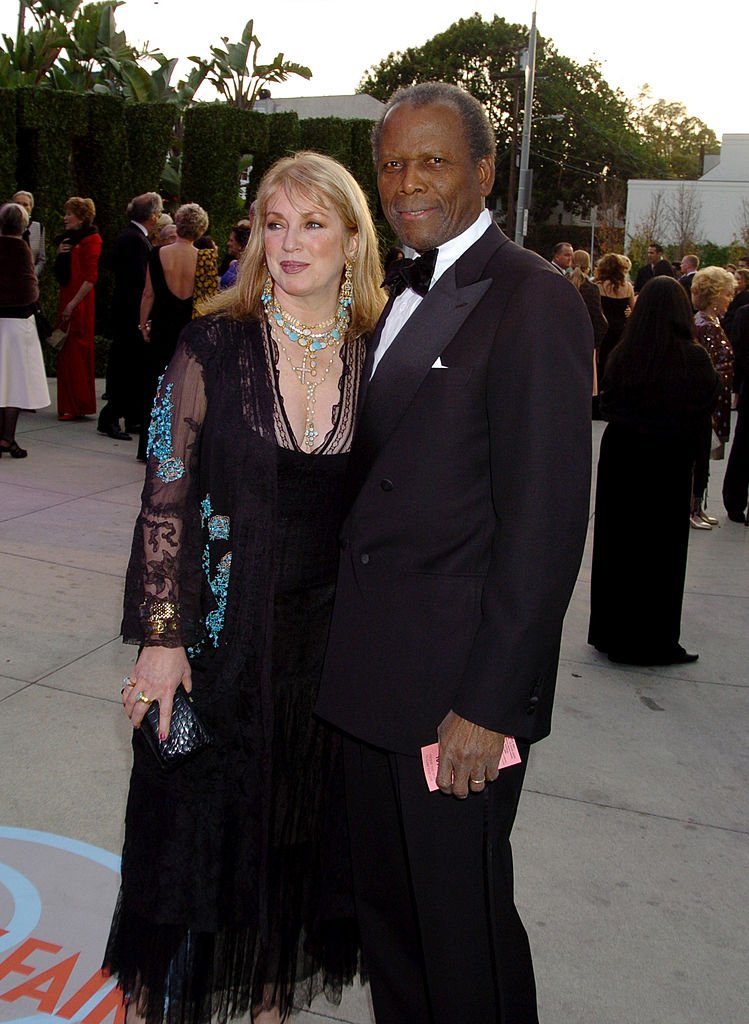 The paper shared that she wasn't enthusiastic about her profession as an actress. Many times she admitted that she did it only because it is quite fun and pays well.
In another newspaper archive published in 1969, the actress had reportedly starred alongside her husband, Sidney Portier, in her first American film, "Lost Man."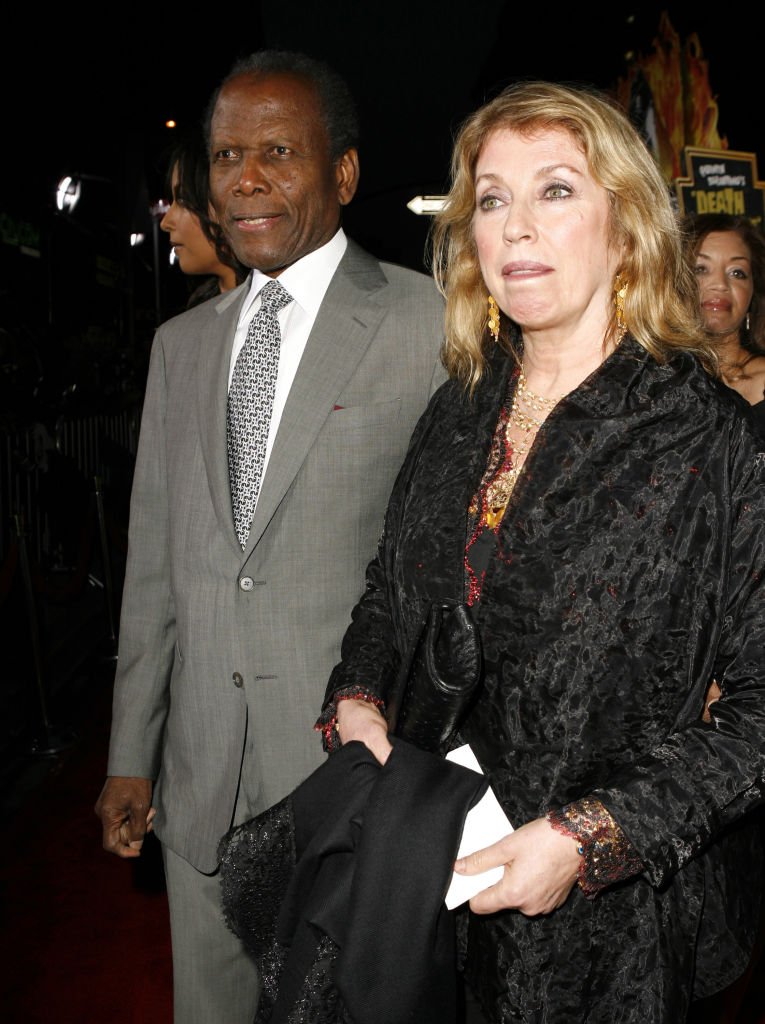 The article adds that in her active years, she left impressions on people as an effortlessly beautiful lady with a great personality. She, however, didn't think of herself as very beautiful as she highlighted some of her insecurities to the reporter.
In 2017, the Poitier's gathered for a family photo for the Hollywood Reporter when their patriarch turned 90. As reported by the site, many of Sidney's family members were present, including his ex-wife and his godchildren.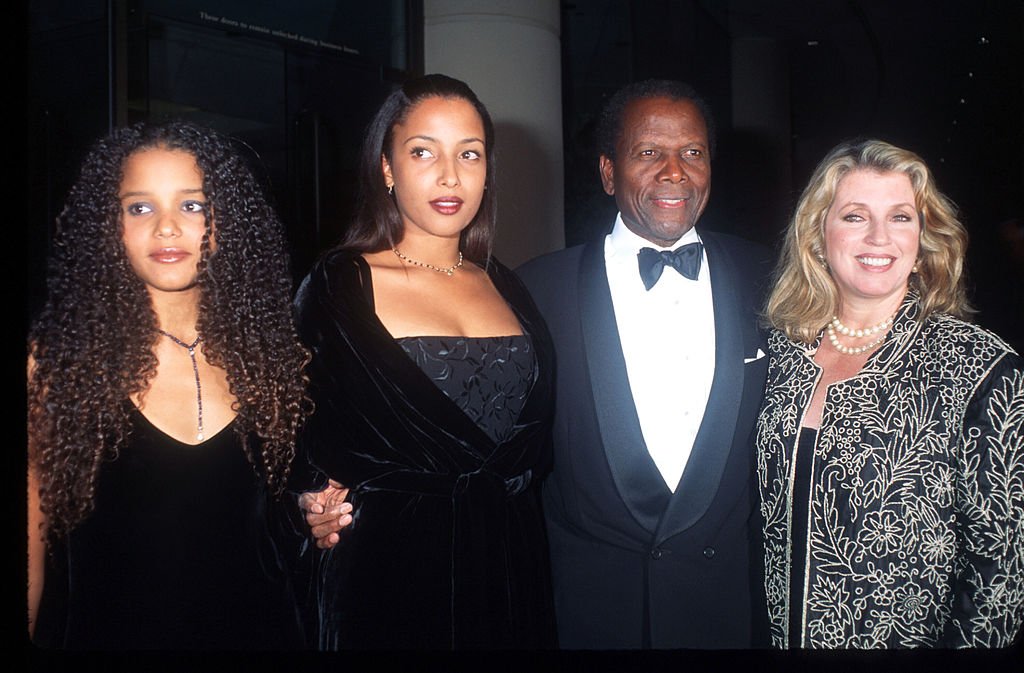 The icon was celebrated at his favorite Beverly Hills eatery, Spago, amongst family and friends. The actor who grew up on a tomato farm in the Bahamas, became the first black winner of the best actor Oscar when he copped the award in 1964 for his role in "Lilies of the Field."
According to his kids, he influenced some of their decisions to pursue a career in Arts by encouraging them and taking them on field trips. Speaking about her husband, Joanna told the outlet,
"He is the most wonderful, generous, kind, honest man with the most integrity that I've ever known in my life."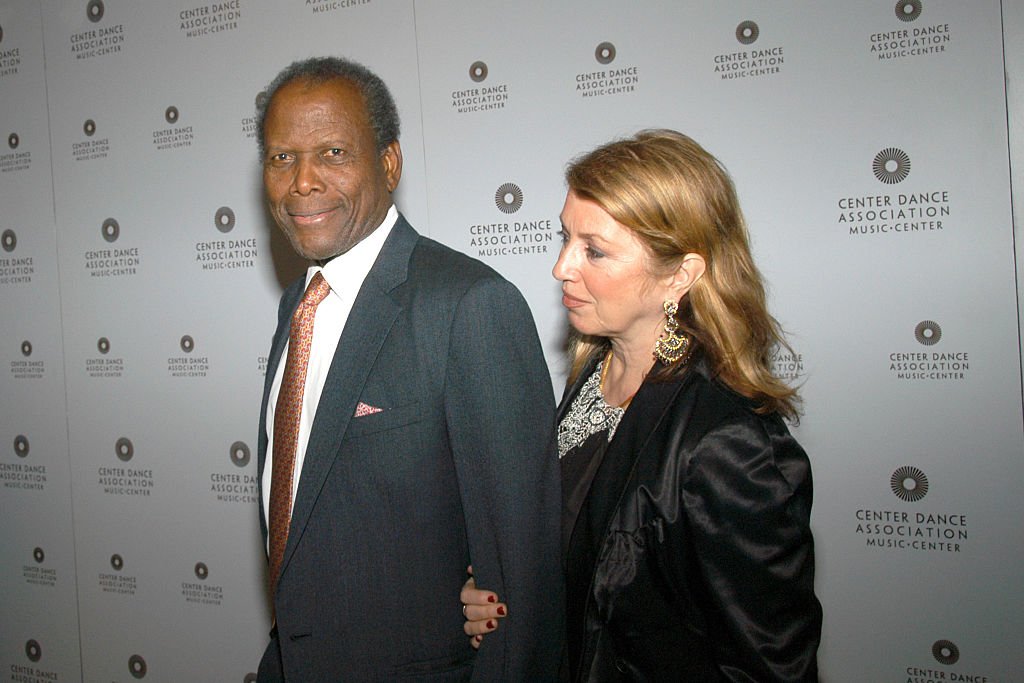 His page on Biography shows that he played a vital role in eradicating colorism in film and created an opportunity for African Americans to portray noble characters.