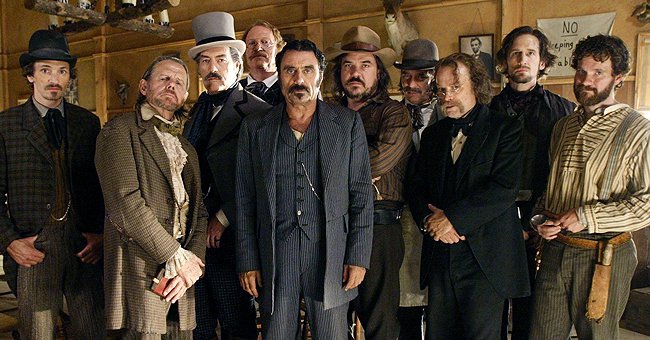 twitter.com/empiremagazine
'Deadwood' — Quick Facts about the Popular Western TV Series
During it's run, HBO's "Deadwood" was arguably the best show for Western lovers. Based loosely on a real town in South Dakota, creators did their best to make the story as close to reality as they could.
The now-canceled HBO show "Deadwood" was a fan favorite despite lasting for only three seasons. It began in 2004 and wrapped up two years later.
The show was set in the 1800s when corruption ran deep amid the gold rush. Some characters can be directly linked to people who existed while others were inspirations.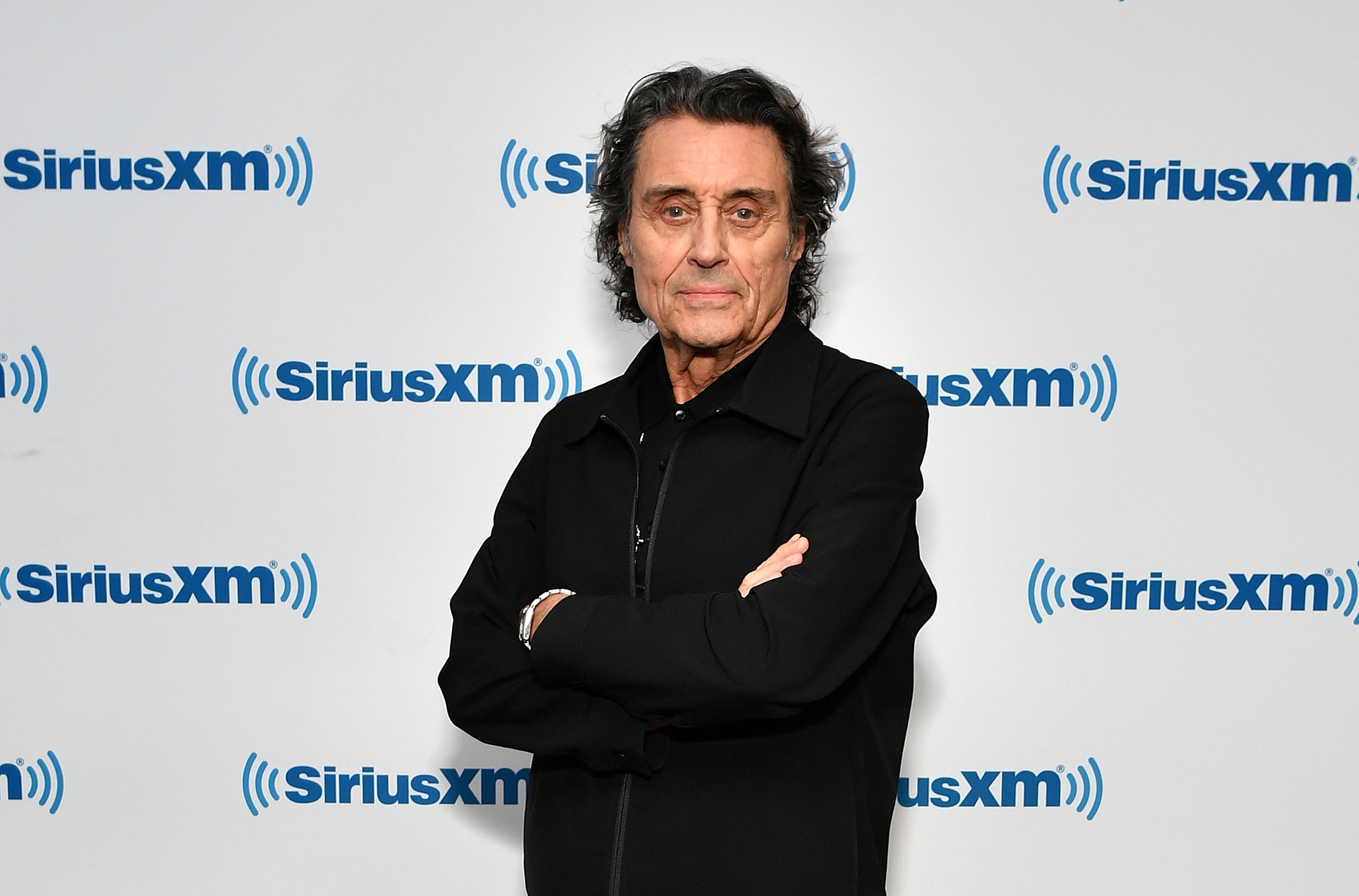 Ian McShane visits SiriusXM Studio in New York City on March 12, 2019 | Photo: Getty Images
REAL VS FAKE CHARACTERS
Wild Bill Hickok, Seth Bullock, Sol Star, Charlie Utter, E.B. Farnum, A.W. Merrick, and Calamity Jane were real people of their time. Alma Garrett, Trixie, and Whitney Ellsworth were merely inspired by those long gone.
THE ACCURACY OF GEORGE HEARST
George Hearst, in particular, was well-portrayed in the series as being gold-obsessed. The writers did apply their creative abilities to establish him as more of a villain based on what happened with the Homestake Mine.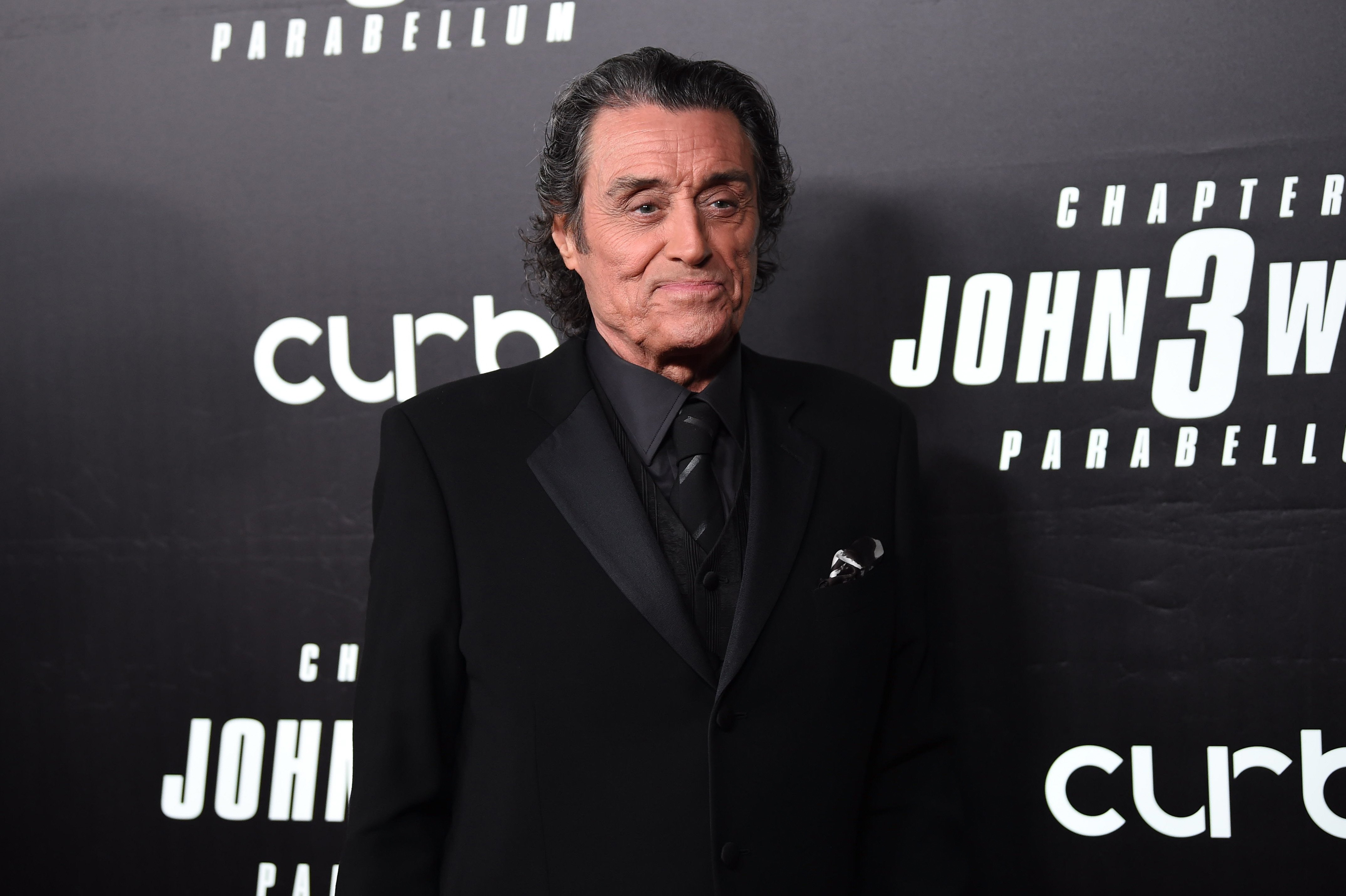 Ian McShane attends the premiere of "John Wick: Chapter 3" in New York City on May 9, 2019 | Photo: Getty Images
THE INACCURACY OF AL SWEARENGEN
The show made out Ian McShane's Al Swearengen to be a much better person than he was. They portrayed him as a watered-down pimp when in reality he forced women into prostitution by lying to them.
FANS WERE DEPRIVED OF SEEING A BURNING
Al Swearengen ran the brothel, called the Gem Theater, for more than 20 years. In 1879, it was burned down and rebuilt. It was burned down for good in 1899, but fans did not see it because the show was canceled.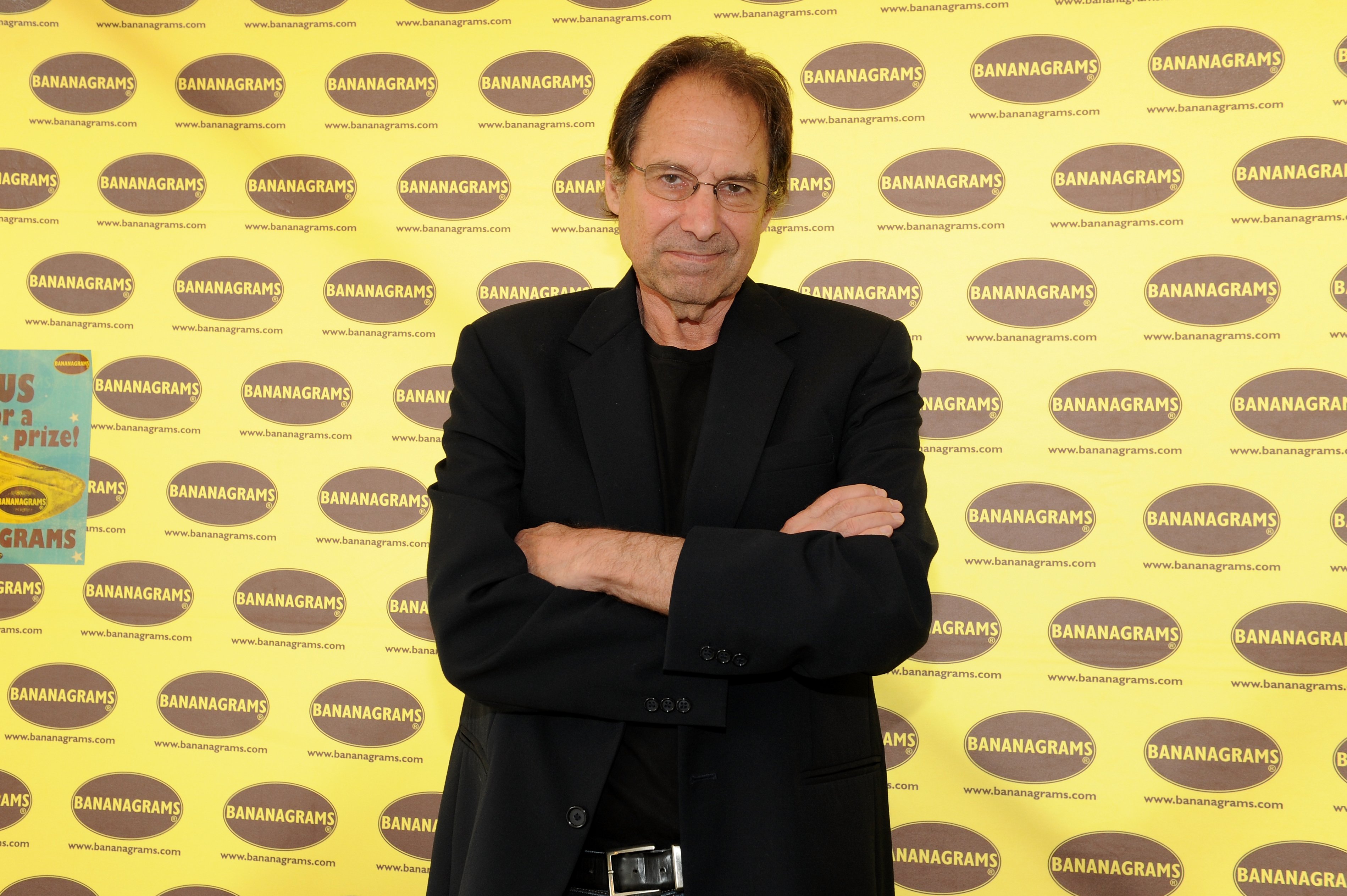 David Milch attends Vulture Festival in New York City on May 10, 2014 | Photo: Getty Images
MILCH DENIED A RENEWAL
After the third season, HBO offered show creator David Milch a much shorter six-episode season. However, Milch determined that his storyline would have to be compromised and passed on the offer.
THERE WAS A MOVIE IN 2019
Milch finally got a chance to finish in 2019, long after rumors popped up of renewals in 2009 and 2012. "Deadwood: The Movie" would debut on May 31, 2019.
MODERN SWEAR WORDS IN ABUNDANCE
"Deadwood" made use of endless swearing — they reportedly used the f-word almost 3,000 times. While the regularity may have been accurate, they were not the words being used at the time — think "tarnation."
MILCH'S WANTED TO DO A SHOW ABOUT ROME
Milch first pitched a script about Rome to HBO. Unfortunately, he missed his opportunity as the network had just approved the show, "Rome." He pivoted to the Old West to showcase the conflict he wanted.
WHO HE WANTED AND WHO HE DIDN'T WANT
Milch's casting abilities were put to shame at first. He almost wrote off Ian McShane without a passing glance but realized the latter perfectly exemplified Swearengen.
Redemption came with Garret Dillahunt, who portrayed the part of James McCall and later Francis Wolcott at Milch's insistence. Dillahunt almost played the roles of Seth Bullock, Doc Cochran, and Hearst.
SOL STAR AND TRIXIE NEVER GOT MARRIED
The love story between sex worker Trixie and popular businessman Sol Star had a heartwarming ending in which the pair tied the knot. In real life, Star would become a mayor who lived out his days as a beloved bachelor.
MILCH REVEALS ALZHEIMER'S DIAGNOSIS
Milch, who also brought us the long-running series "NYPD Blue," opened up about his Alzheimer's diagnosis back in April 2019. Milch said he noticed something was wrong five years before.
His temper would flare and his memory was failing him. When he learned of his ailment, it all made sense. Despite it, the producer continued to work, writing the script for what would become the Deadwood film.
Please fill in your e-mail so we can share with you our top stories!