Gabriel Aubry and Halle Berry's Separation and Custody Battle — a Look Back
Halle Berry has been in several relationships, including her nearly five-year romance with Gabriel Aubry, with whom she had a child. 
Love has not been on Halle Berry's side for several years, with three failed marriages and a failed relationship with Gabriel Aubry.
Here's a look at the four-year relationship she had with the model that ended in a custody battle for their only daughter, Nahla.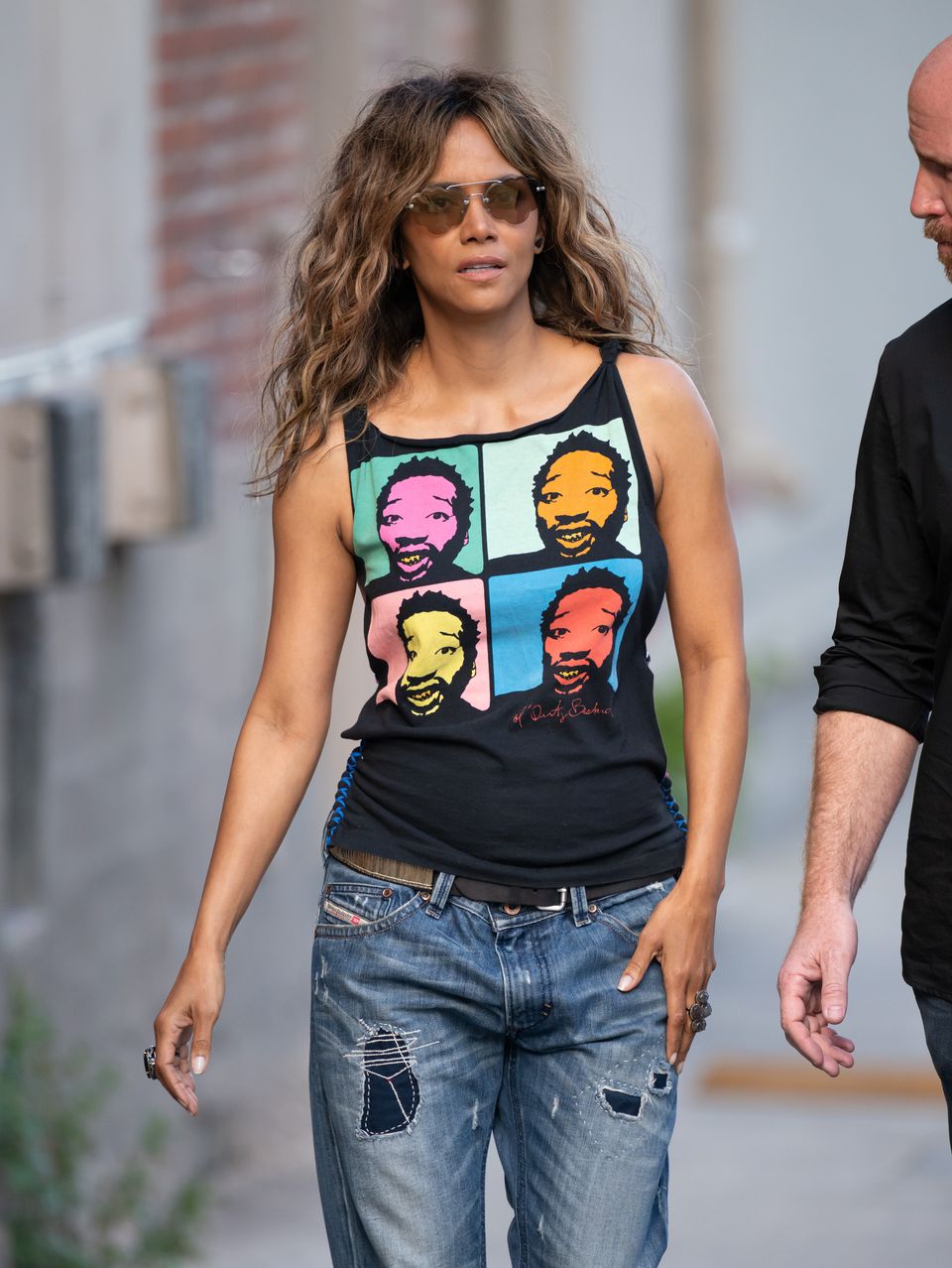 BERRY AND AUBRY'S YEARS IN LOVE
Berry and Aubry, who was nearly a decade her junior, first met in 2005, while they were attending a Versace event.
By then, Berry was already an established actress while Aubry was a model for major brands, including Tommy Hilfiger, Calvin Klein, Ralph Lauren, Hugo Boss, and Versace.
The pair quickly hit it off and turned their friendship into romance. In 2008, they welcomed a daughter, Nahla Ariela.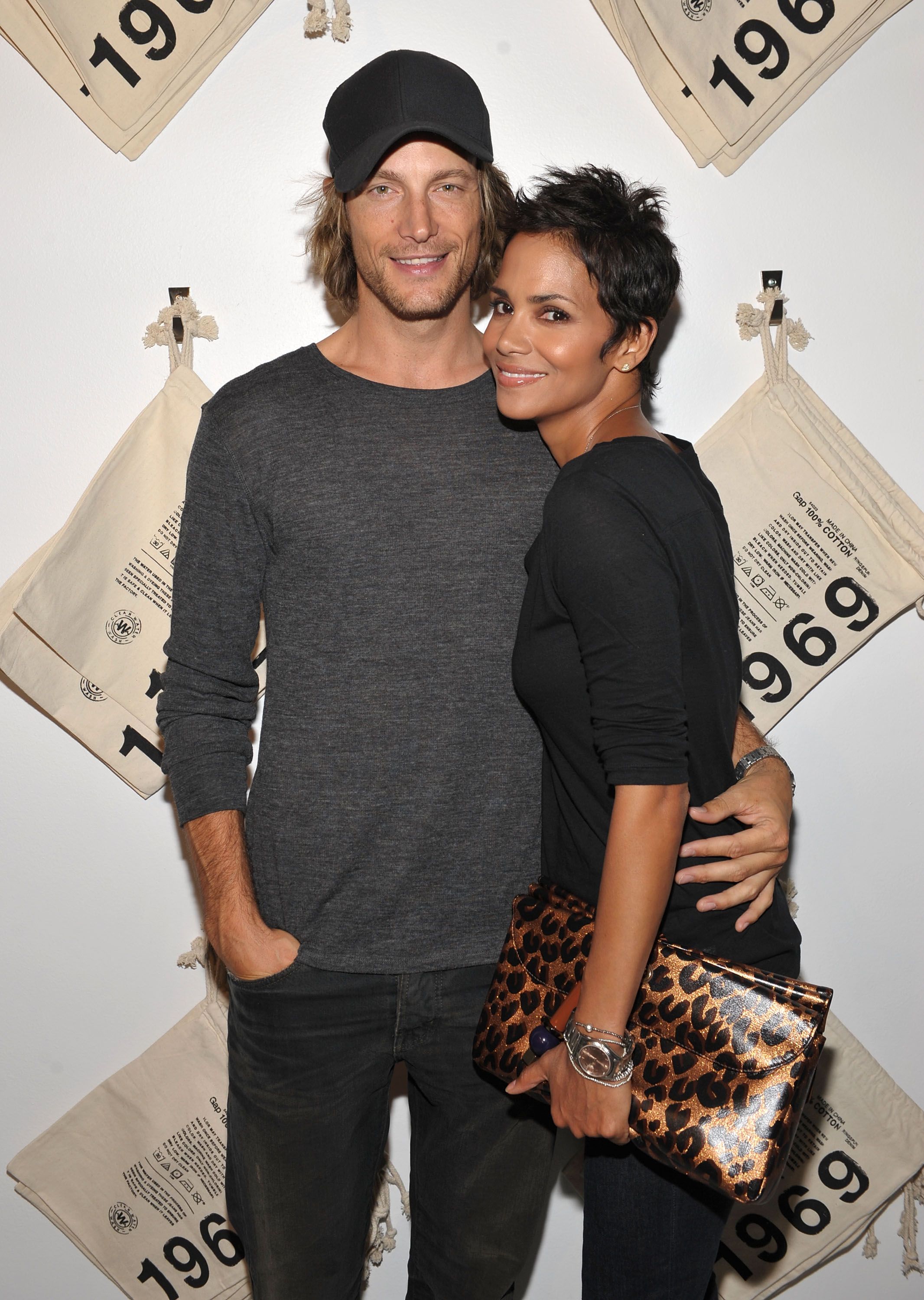 The family-of-three were seen out on several occasions, with the couple being sweet to each other. At one point, they considered having more children. During an Essence magazine event, Berry said:
"I'm complete. I have more to offer my craft because my daughter makes me indelibly better every day."
Sadly, their love story came to an end two years after welcoming their only daughter. Although their amicable split went well, the former couple had a custody battle over Nahla.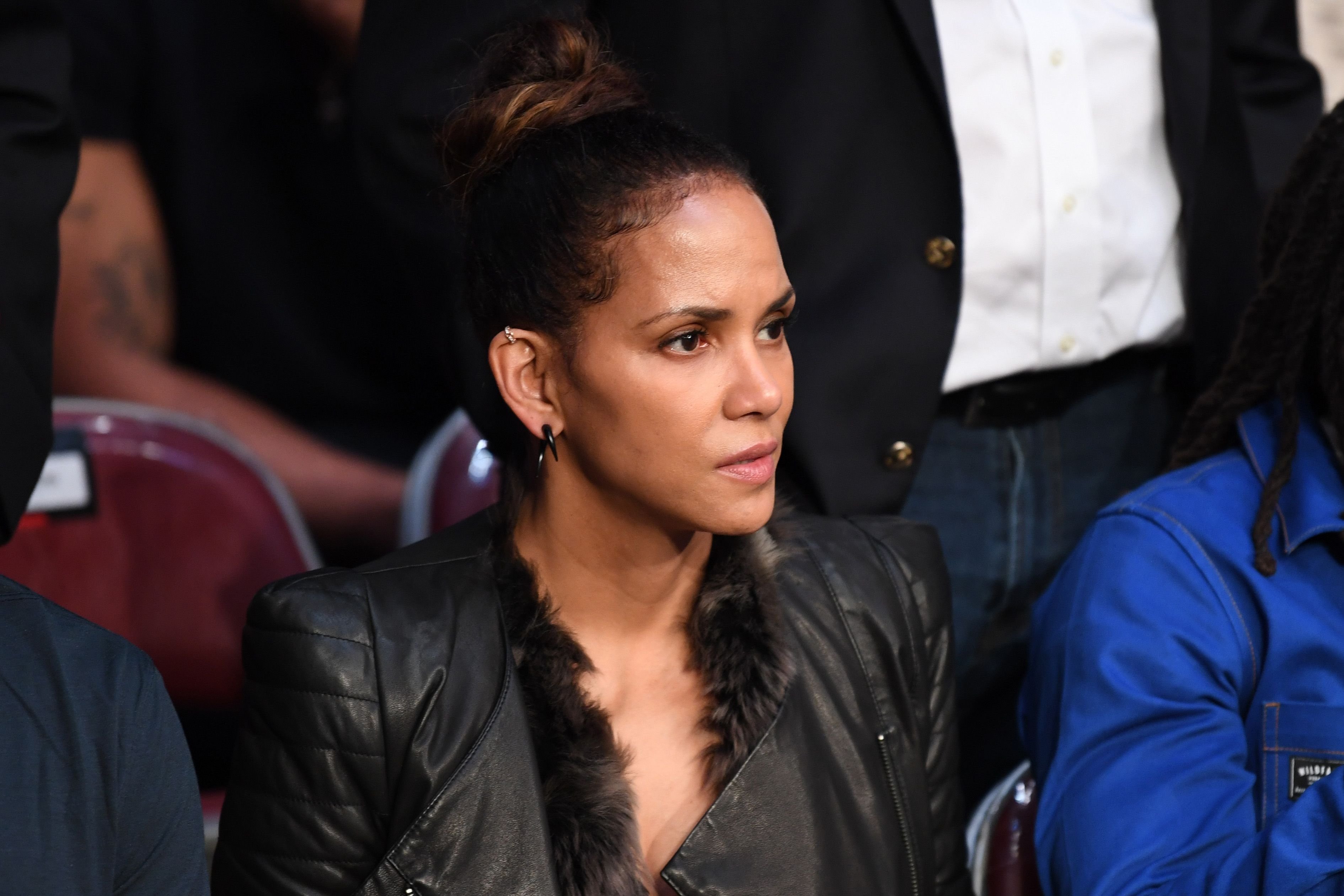 CUSTODY BATTLE
In 2012, the award-winning actress sought to take her child with her to Paris, together with her French ex-fiance, Olivier Martinez.
Berry has been known for keeping a healthy and active lifestyle through the years, as she often stars in action movies.
Berry noted that moving with her child would protect her from paparazzi and the man who was convicted and later freed for stalking the actress. She said it would be better for the child's safety.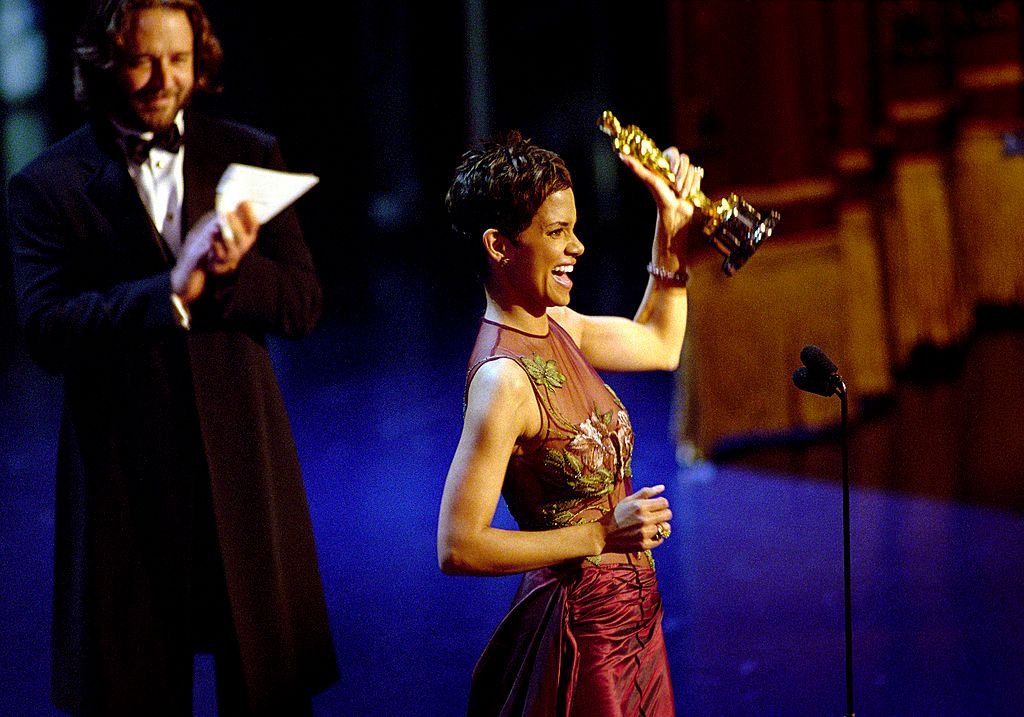 For months, Berry and Aubry were in and out of court to fight for their daughter, but the judge blocked the Oscar winner's move.
In 2014, the Los Angeles Superior Court ordered Berry to pay child support -- $16,000 per month -- to her ex-partner.
Her obligation will remain until her daughter either graduates high school or turns 19. She also had to pay $115,000 in retroactive child support and an unknown amount for Aubry's legal fees.
Berry was previously wed to David Justice from 1992 to 1997, Eric Benet from 2001 to 2005, and Olivier Martinez from 2013 to 2015.
THE SINGLE LIFE
Berry decided to remain single since the end of her marriage to Martinez and has been loving every bit of it. In the years since then, the "X-Men" star has been able to focus on her children and herself.
At first, the actress only planned to live a year without a relationship, but she decided to extend it after she started loving the single life.
Recently, Berry has been sharing her home quarantine recipes online in hopes to get fans and followers to live a healthy lifestyle.
One of the meals she whipped up was "Cheesy Bacon Ranch Chicken," which was also a part of her keto recipes.
Berry has been known for keeping a healthy and active lifestyle through the years, as she often stars in action movies.
She also tries to keep her fans entertained amid the pandemic by posting clips of her children, including one where her son, Maceo, tried walking around in her heels.
In the clip, the young boy sported his plaid pajamas while attempting to go up the stairs in his mom's white knee-high stiletto boots.