GettyImages
Daily Mail: John Travolta Faces Make-Or-Break Moment with Scientology after Wife Kelly's Death – Here's Why
On July 12, 2020, John Travolta lost his actress wife, Kelly Preston to breast cancer after fighting against her diagnosis for two years. Now Travolta might be facing some backlash with his religion due to him breaking the church's rules.
According to "The Daily Mail," the couple went against the church when Preston went in to get cancer treatments. The actor's wife passed away at age 57 this month.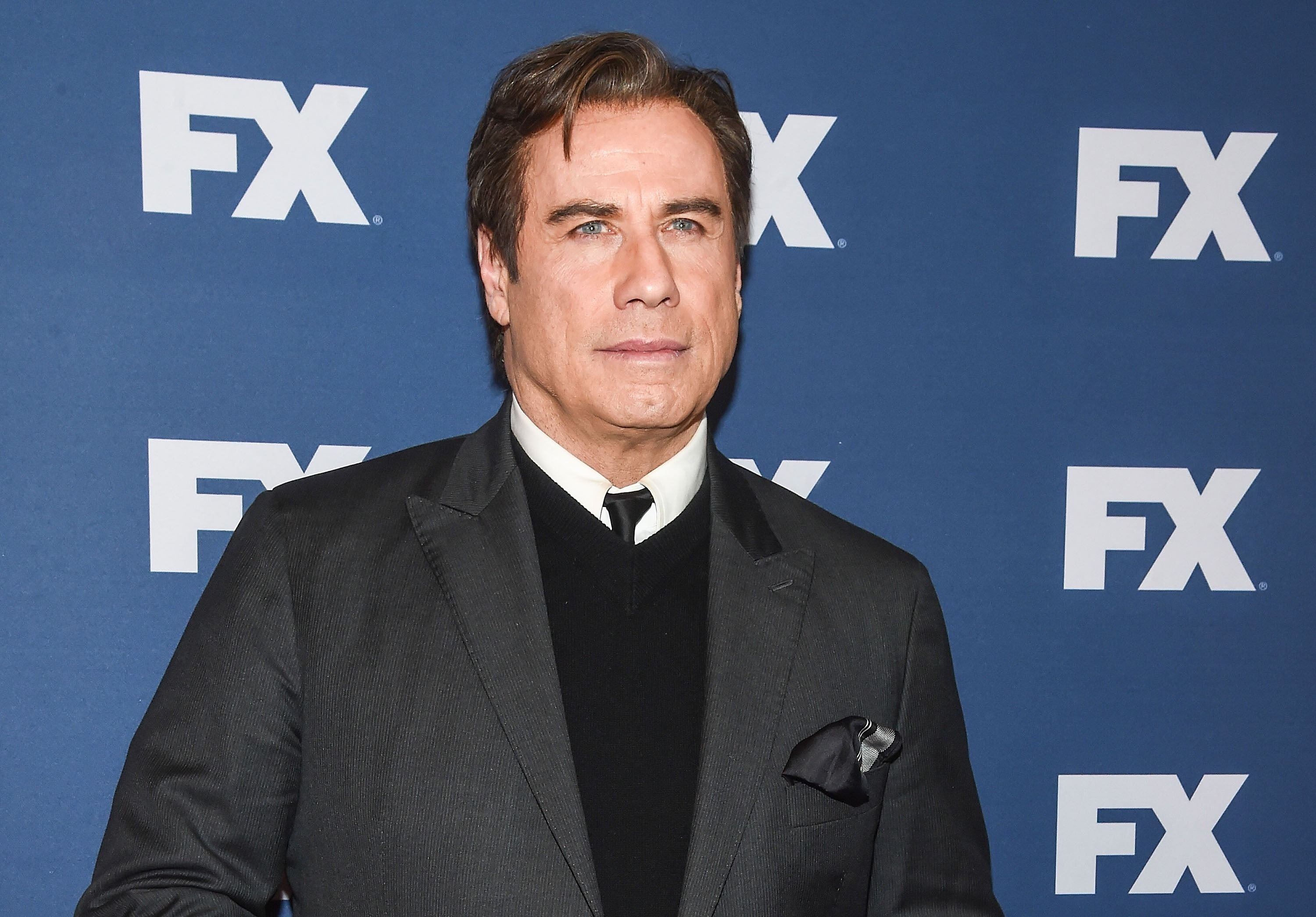 John Travolta at the Upfront Screening of "The People v. O.J. Simpson: American Crime Story" on March 30, 2016, in New York City | Photo: Daniel Zuchnik/WireImage/Getty Images
The couple had been together for almost 30 years at the time of her death. Taking to Instagram, Travolta was the one who announced her death.
Instead of auditing, John chose to go against the church by choosing the medical route.
He also praised his wife's medical team at MD Anderson Cancer Center and the other medical centers that assisted them throughout her battle. The former is a cancer treatment center in Houston that is ranked as the top hospital in the country for cancer care.
MOVING AWAY FROM HIS BELIEFS
L. Ron Hubbard, the founder of the Church of Scientology was allegedly "really opposed to chemotherapy and radiation." Jeffrey Augustine, an ex-member of the church said:
"The statement [from Travolta] was unequivocal in the support of medical staff... It shows they've backed away from Scientology."
According to Augustine, the way Travolta handled the matter gave the impression that the star was saying: ''I don't need the Church." In a November 1959 lecture, Hubbard made his stance on cancer known.
WHAT SCIENTOLOGY BELIEVES
He said the disease was "not caused" but required "a second-dynamic or sexual upset, such as the loss of children or some other mechanism" for it to come about. The church believes in "auditing" to get rid of illnesses like cancer.
Augustine praised Travolta for using medicine instead to try and cure his wife. He noted how he admired how the star "made Scientology a non-part of Kelly's death."
JOHN AND KELLY'S CHILDREN
The "Grease" actor officially joined the church in 1975. He and Preston are parents to a son Jett, who died in 2009, daughter Ella Bleu, 20, and another son Benjamin, 9.
Travolta leaned on the church when Jett suddenly died at the age of 16 and when he lost his first love, Diana Hyland, in 1977 to breast cancer. Jett had a seizure while on vacation with his family in the Bahamas and he hit his head in a bathtub.
Now that his wife is gone, the actor can still see her qualities in their daughter. A source shared how the star "sees Kelly in Ella" including the actress's "strength and unconditional love."
Please fill in your e-mail so we can share with you our top stories!