John Travolta Lost Two Loves to Breast Cancer — How the Actor Coped with the Tragedies
For the second time in his life, actor John Travolta is dealing with the pain of losing a woman he loves to breast cancer.
John Travolta's first love, Diana Hyland, died in his arms, a victim of breast cancer. On July 12, 2020, the actor lost his wife, Kelly Preston to the same disease.
The icon of "Saturday Night Fever," "Grease," "Pulp Fiction" and "Primary Colors" is facing the tragic loss of a loved one for the third time in his life, and this time without the support of his beloved wife of 29 years.
In the aftermath of their inconsolable grief over Jett, Kelly, 47, fell pregnant with their third child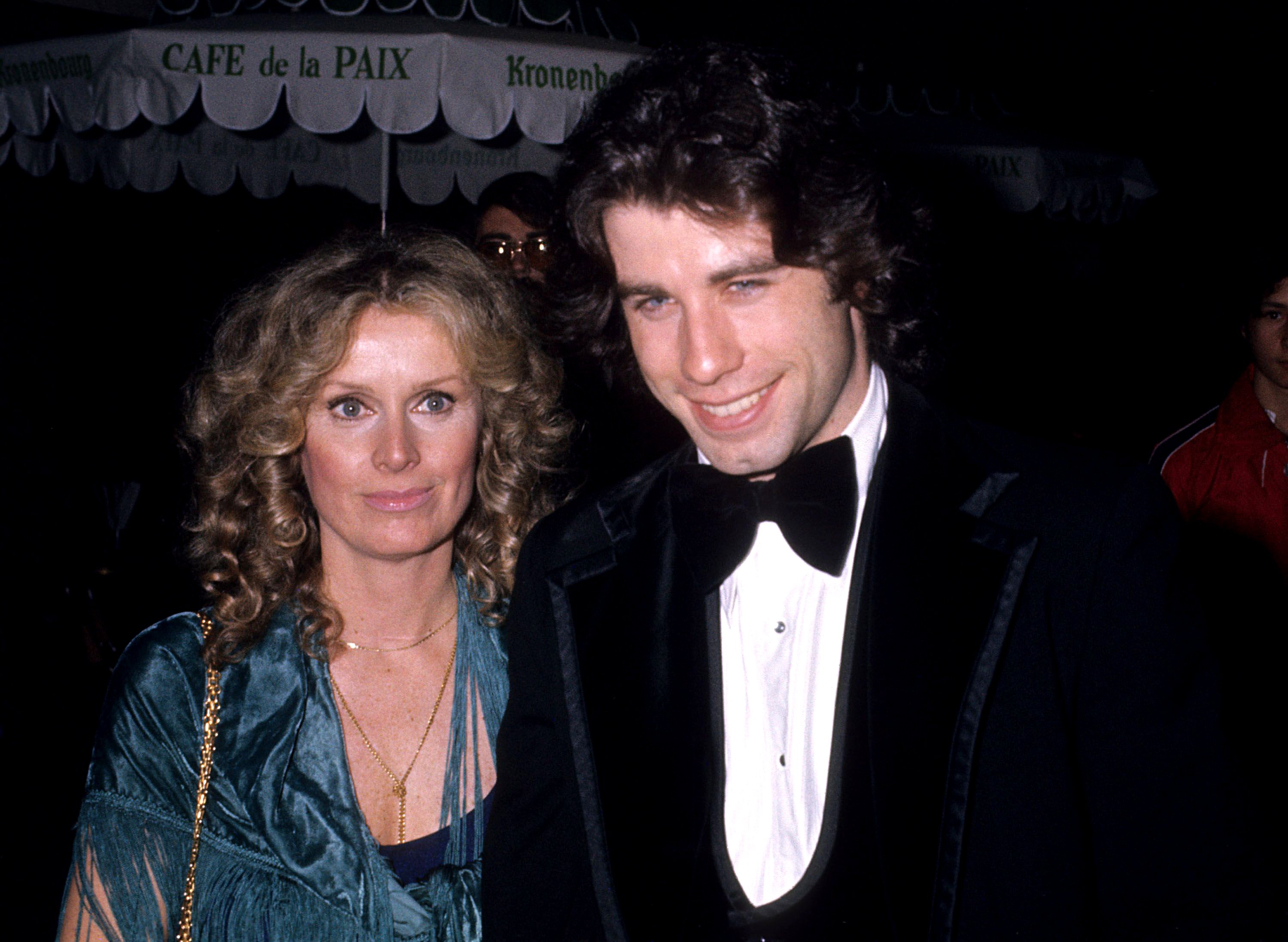 MEETING DIANA HYLAND
In 1976, John Travolta, a promising 22-year-old actor won the starring role in a TV movie, "The Boy in the Plastic Bubble."
He played a young man with a compromised immune system who was forced to live in a "bubble" in order to survive. Cast as his mother was actress Diana Hyland, 40, and the two costars immediately struck up a friendship. Travolta revealed:
"We were like two maniacs talking all the time on the set of Bubble. After a month it became romantic."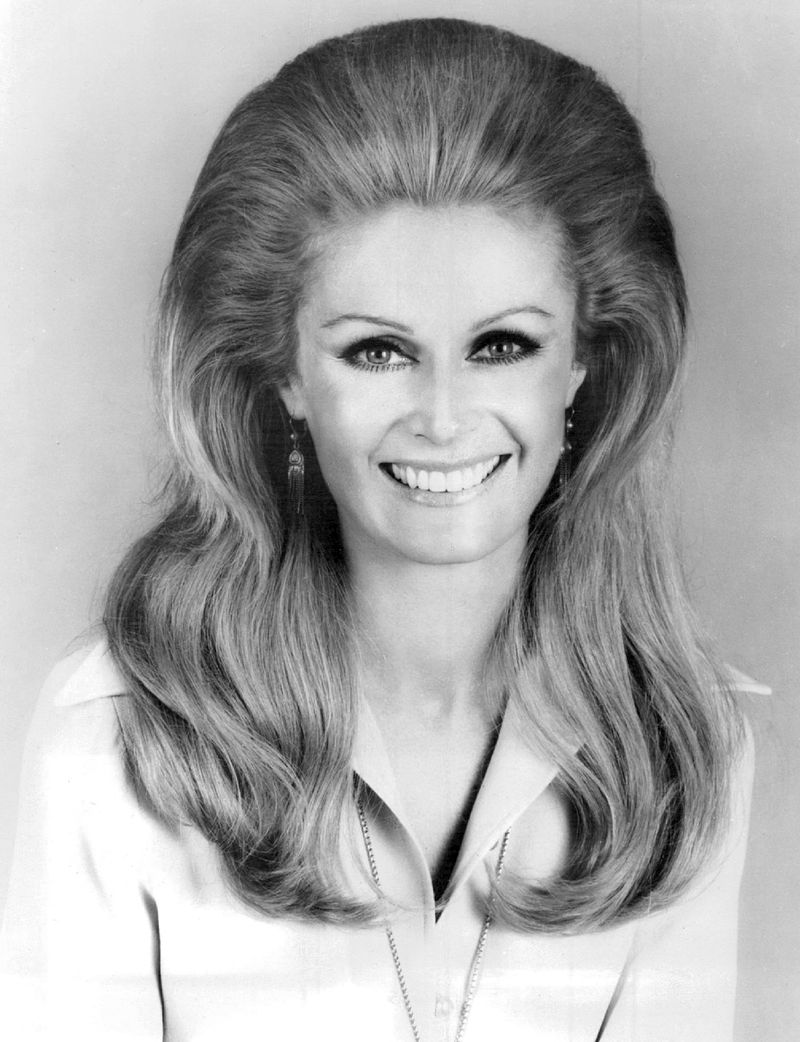 FIRST LOVE
Travolta and Hyland were deeply in love, and oblivious of the disapproval over their 18-year age difference. Travolta would later confess:
 "I have never been more in love with anyone in my life. I thought I was in love before, but I wasn't."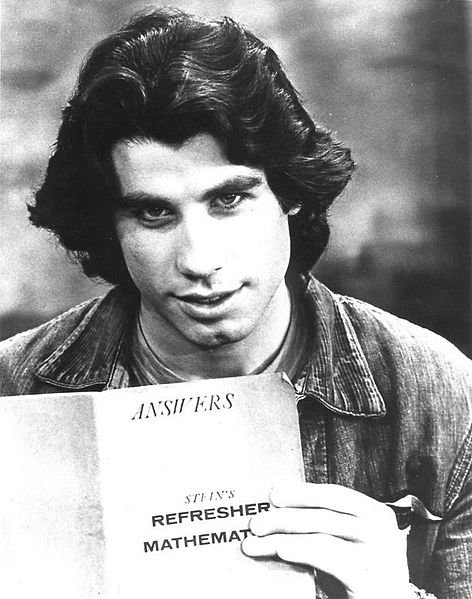 TWIST OF FATE
But that love was to be all too brief. Within a year, Hyland was diagnosed with breast cancer and underwent a mastectomy. To no avail. In March 1977 Hyland passed away. Her then 6-year-old son Zachary would reveal that his mother died in Travolta's arms.
Diana Hyland also played Susan Winter on Peyton Place #MeTVInvaders pic.twitter.com/bDmapBeSjt

— MeTV (@MeTV) October 27, 2019
WORKING THROUGH THE GRIEF
At the time of Hyland's death, Travolta's career was exploding. After "Saturday Night Fever" he was cast as Danny Zucko in "Grease" opposite Olivia Newton-John. The film's director, Randal Kleiser, revealed that the actor was so devastated by his loss that he often had trouble getting his lines out.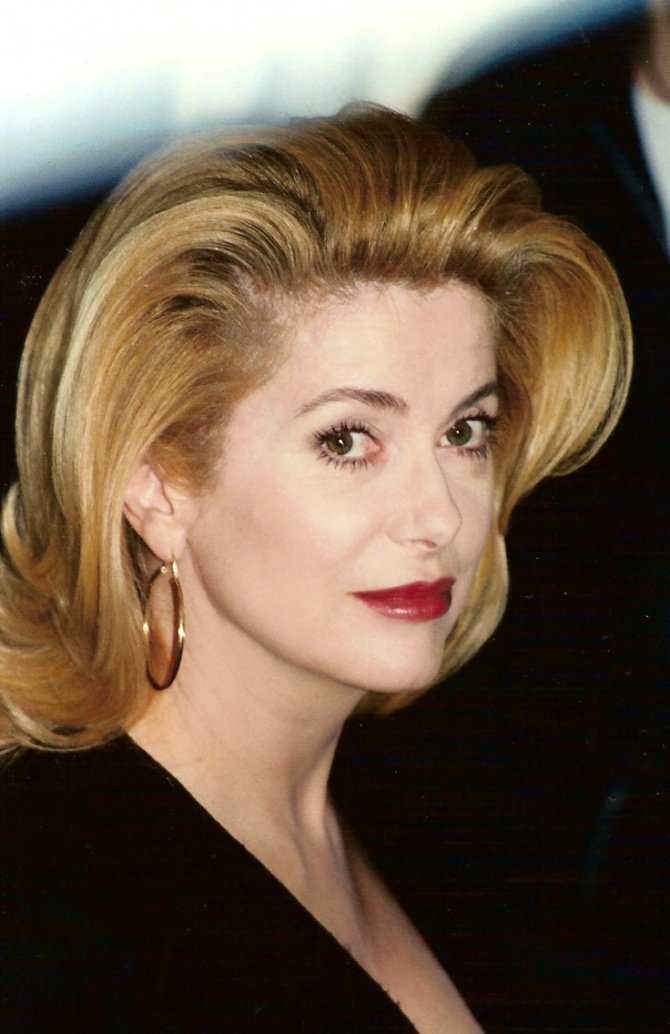 It would be three years before Travolta started dating again. He had a brief romance with another beautiful older woman, French actress Catherine Deneuve, and would have an on-again/ off-again relationship with Marilu Henner until 1985.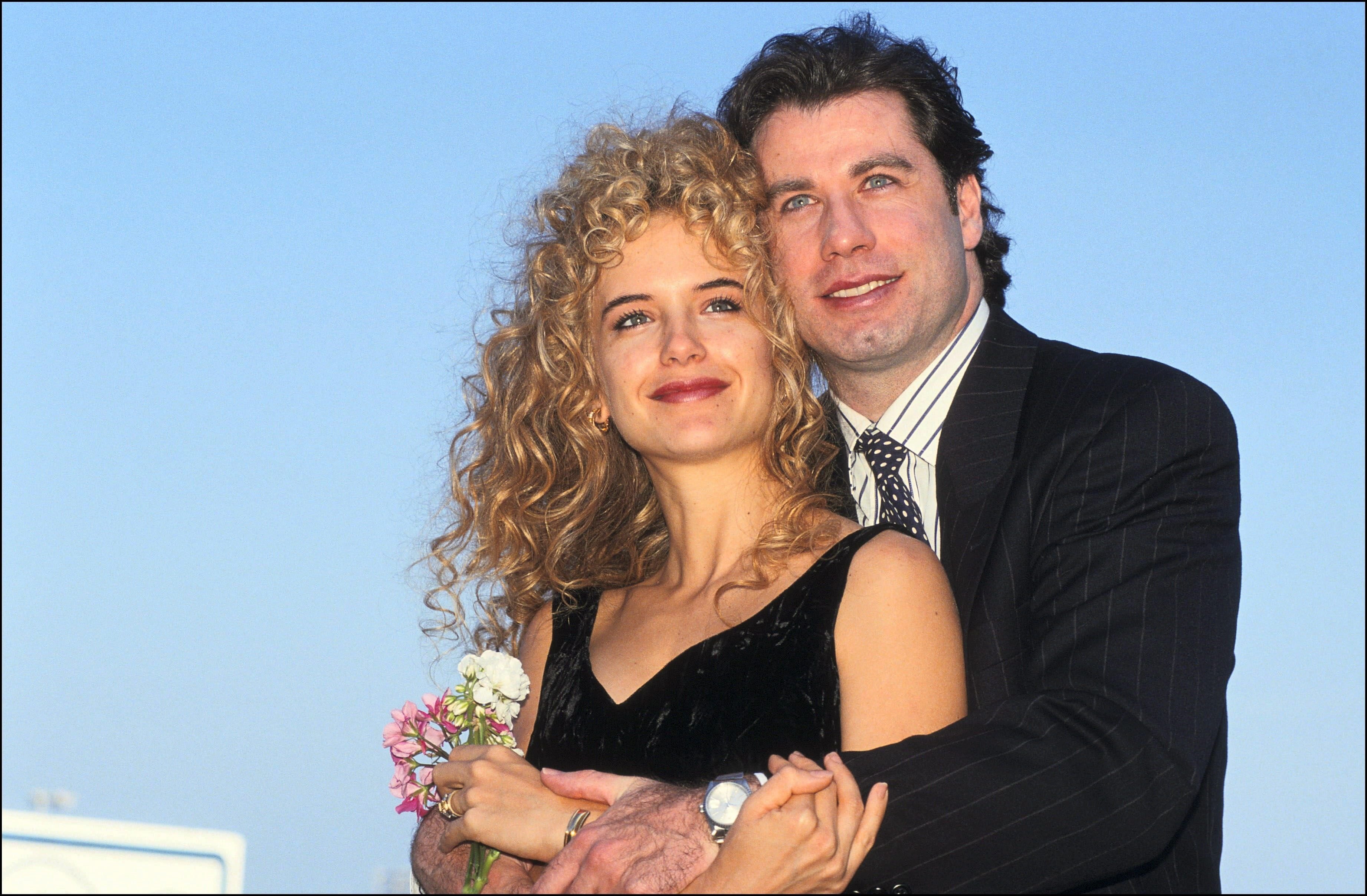 MEETING KELLY PRESTON
Travolta would meet his future wife, actress Kelly Preston at a screen test. For Travolta, it was love at first sight, but Preston was married to actor Kevin Gage, and it wasn't until her divorce that they started a relationship.
Travolta and Preston started dating in 1990, and on New Year's Eve that same year, the actor proposed in Gstaad, Switzerland. The couple flew to Paris on the Concord and were married in the City of Love in September 1991.
WELCOMING JETT
In April 1992 the couple welcomed their first child, Jett. The couple was overjoyed, but in early infancy, Jett was diagnosed with Kawasaki disease, a rare form of vasculitis that affects children under 5 with high fevers, and can result in damage to the heart.
WELCOMING ELLA BLEU, SAYING GOODBYE TO JETT
It wasn't until 2000 when Jett was 8 that Travolta and Preston welcomed their second child, daughter Ella Bleu. Then, in January 2009, tragedy struck again when the 16-year-old Jett passed away after suffering a seizure while on vacation with the family in the Bahamas. Preston revealed:
"Nobody should have to lose a child. It's unfathomable. But I'm here to say that you can get through it. You can live again. You can want to live again."
WELCOMING BENJAMIN
In the aftermath of their inconsolable grief over Jett, Kelly, 47, fell pregnant with their third child. The couple welcomed Benjamin in November 2010. Travolta revealed:
"He's given the house a renewed spirit and purpose. He's brought us a new beginning."
A FAMILY SECRET
But tragedy was once again lurking in the wings. When Benjamin was 8, Preston was diagnosed with cancer, a fact the family kept from the press and from the public. For the next two years, Preston was to battle an enemy Travolta knew all too well.
THIEF OF LOVE
Preston was diagnosed with breast cancer, the same disease that had robbed Travolta of his first love, Diana Hyland. On July 12, 2020, Travolta announced:
"It is with a very heavy heart that I inform you that my beautiful wife Kelly has lost her two-year battle with breast cancer." 
Travolta is now facing the third devastating loss in his life, but this time without the woman who helped him overcome the pain of losing his first love, and his first child.
He will hopefully find comfort in the legacy she has left him, two beautiful children, and 29 years of memories of unconditional love.