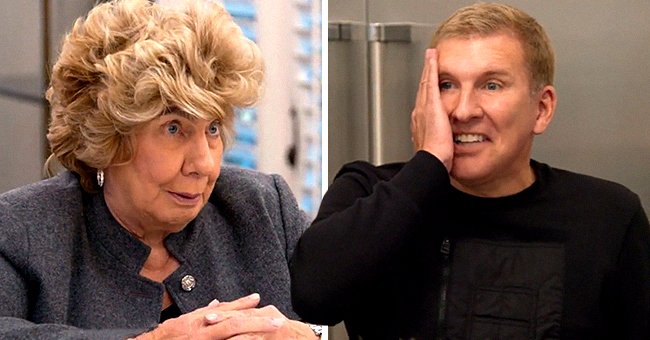 Instagram/chrisley_usa
Nanny Faye Chrisley Debuts New Look – See Her Family's Reaction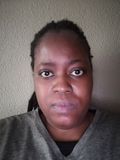 On a promo of the recent episode of "Chrisley Knows Best," Nanny Faye Chrisley shocked her family when she arrived with a new look. She defended it stating how it was a new trend.
The shenanigans in the Chrisley household never cease. On a recent episode of "Chrisley Knows Best," Nanny Faye, 75, strolled into the house sporting a new look.
At first glance, one would've thought she'd changed her hair but it was something else. The reality star surprised her family with new eyebrows!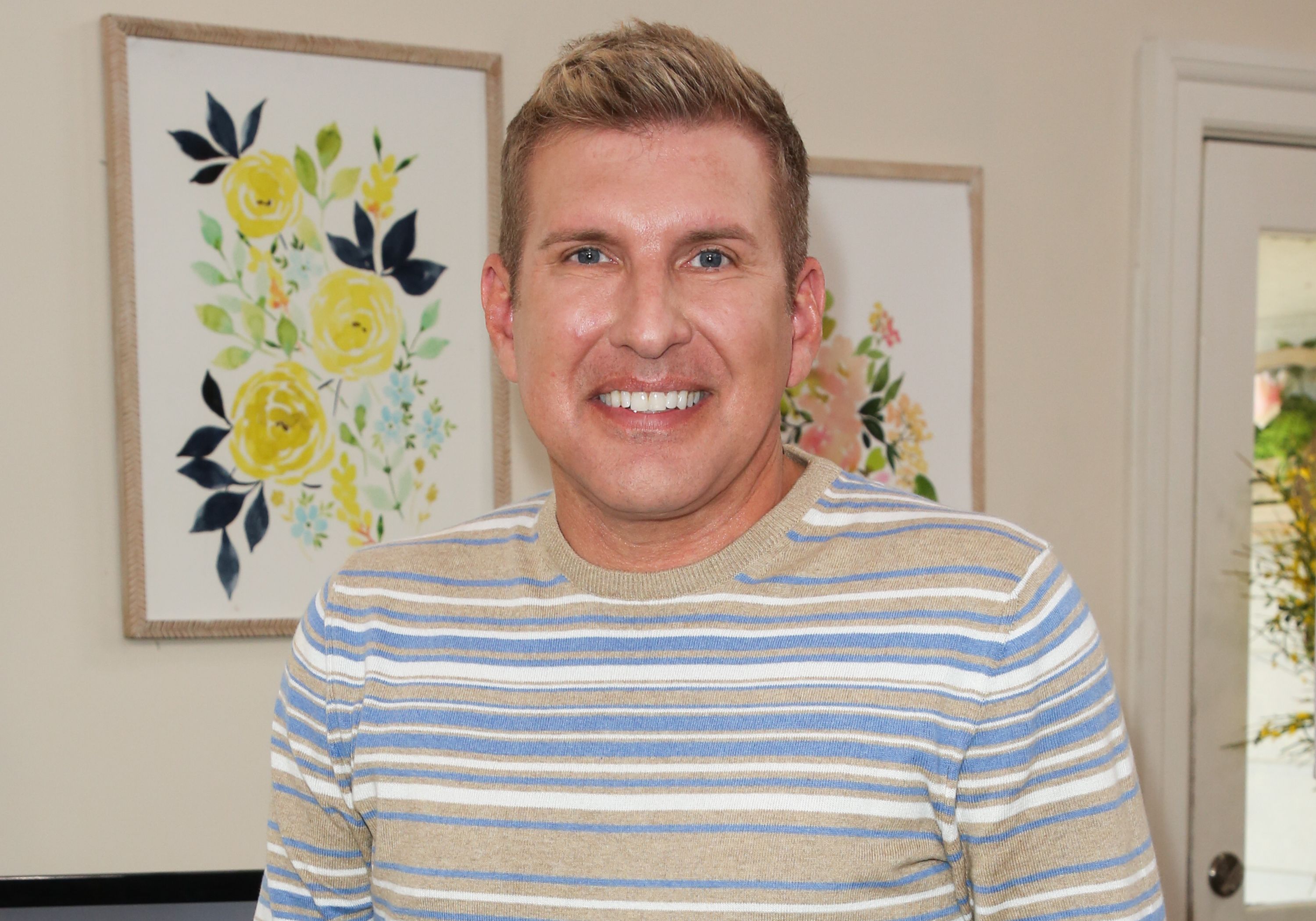 Todd Chrisley at Hallmark's "Home & Family" at Universal Studios Hollywood on June 18, 2018, in Universal City, California | Photo: Getty Images
FAYE'S NEW LOOK
As she walked in someone noticed the difference immediately and commented in surprise about them. Her son, Todd Chrisley, also reacted to the new look with shock.
He asked her what was wrong with them before bursting out in laughter. Raising his hand to his face in surprise, Todd queried: "What has she done?"
INTRODUCING, THE "POWER BROW!"
His daughter Savannah and son Chase were clearly not impressed by the change. Nanny Faye explained to her clueless family that she was sporting a new trend called a "power brow."
Her son actually got up to pull her hair back from her forehead and screamed to the rest of the household: "I want you to look at this!" Honestly, the new trend just wasn't cutting it.
FAYE'S THICK BROWS
It consisted of Nanny Faye's eyebrows looking much darker and quite thick and long! Her family just couldn't help but laugh at the way she looked and who could blame them.
Nanny Faye is generally known for her rebellious and mischievous nature on the reality show. She's also described as "a serious gambler" on USA Network's website.
GIVING A DRIVING LESSON
The quirky character has had some hilarious stunts on the show since its inception. Fans might recall on season 2 episode 8 where her son was tasked with teaching her how to drive alongside Savannah.
TODD GETS DITCHED
During that episode, Todd created a driving course for them but they ended up teaming up against him. Instead of taking part in the lessons, they teamed ditched him and left him on the street with his practice cones.
LEAVING TODD BEHIND
His mother made the moment much worse by screaming goodbye and waving at him as they drove off! Despite all the drama, Todd still loves his mother dearly.
HAPPY BIRTHDAY, NANNY FAYE!
On her birthday last year, he took to Instagram to honor her with a lovely message to commemorate the day. The lengthy post included a lovely photo of Nanny Faye with her smiling while standing beside her son.
WHEN DOES THE SHOW AIR
They might joke a lot and play pranks on one another, but the Chrisleys also spend as much time showing each other love. Season 8 of "Chrisley Knows Best" airs on Thursdays at 9/8c on USA Network.
Please fill in your e-mail so we can share with you our top stories!