Watch Chris Brown's Daughter Royalty Ride a Horse Confidently in a Video Shared by Her Grandma Joyce Hawkins
Royalty Brown is officially a full-fledged cowgirl after her grandmother posted a video of her comfortably riding a horse on Instagram. 
Chris Brown's daughter, Royalty is growing up so fast! The youngster warmed many hearts on Thursday when her grandmother posted a clip of her engaging in a particularly exciting activity.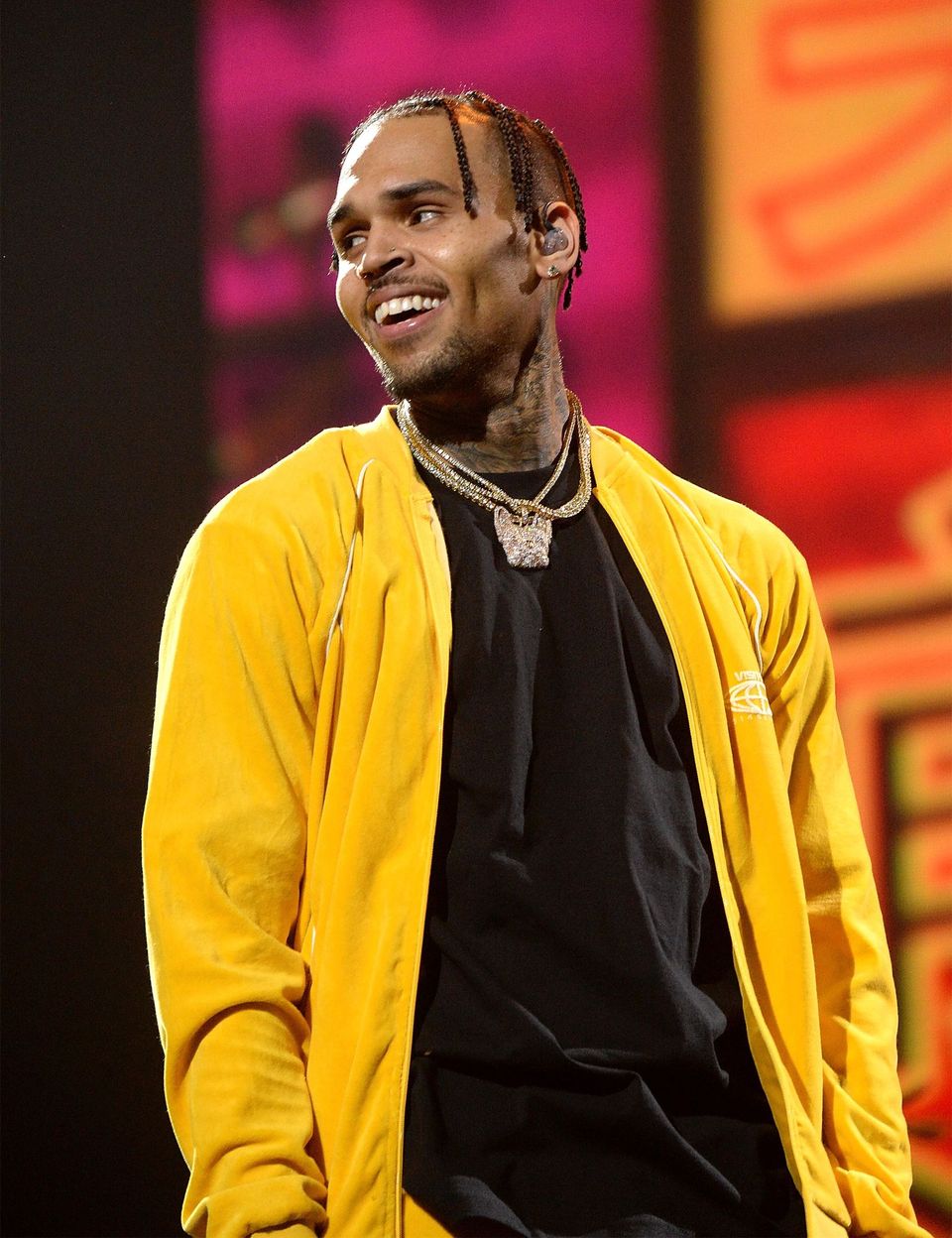 In the video, which Brown's mom, Joyce Hawkins shared with her two hundred and seventy-four thousand Instagram followers, Royalty appeared on horseback, comfortably riding through a ranch.
A crazy fan tried to break into Brown's house, saying he's her life partner.
Although she rode at a relatively slow pace, the 6-year-old showed no sign of nerves. Royalty looked at home on the brown horse, striding unaided alongside another young female rider.
She even adjusted her hair, relaxedly leaving just one hand on the reins when the wind appeared to disturb her. Hawkins expressed her joy at her granddaughter's milestone, captioning the video:
"LOOK WHOSE RIDING A HORSE!!!"
The video followed an initial post by Hawkins showing Royalty in her adorable cowgirl attire. The youngster donned a pink shirt, skinny blue jeans, a pair of pink boots, and completed her look with a black cowgirl hat.
Fans responded to Hawkin's posts in adoration and admiration of the brave young rider, saying she was a natural and had "no fear whatsoever," just like her father.
Royalty's catchy outfit also drew praise as many fans reiterated that the 6-year-old looked "just too pretty" in her gorgeous boots and was a "proper cowgirl."
Royalty's father, however, has had a somewhat eventful past 12 months. In March, the rapper posted a disturbing video of himself hiding in his property from an obsessed fan who claimed he was her "life partner."
In his post, the 31-year-old said that the woman had initially attempted to scale his gate and gain entry into his home but was scared off when she caught sight of the singer's dog.
Unfortunately, this isn't Brown's first incident with a female stalker as he once had to secure protection from one Danielle Patti who invaded his house three times between 2015 and 2016.
Brown is also the father of 8-month-old Aeko Brown, who looks remarkably like his father and was welcomed last November by the hip-hop star and his partner, 27-year-old model Ammika Harris.
Brown is most certainly looking forward to life as a father to his two bundles of joy whom he can't seem to get enough of, while he attempts to put a long history of legal battles and controversies behind him.