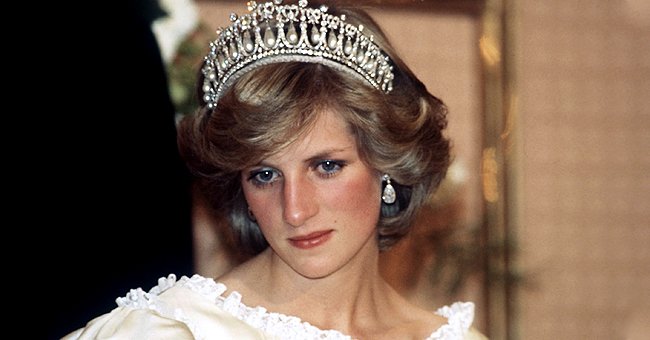 Getty Images
See Content of the Late Princess Diana's Never-Before-Seen Letter to a Friend from 1991

A letter that Princess Diana wrote to her close friend, Dudley Poplak, in June 1991, has emerged and is currently being auctioned. In it, she shared her concerns about the future.
David Lay Auctioneers, an auction house located in Penzance, UK, surprised everybody after offering a letter that Diana Spencer herself, the mother of Princes William and Harry, wrote on June 27, 1991.
At the time, Prince Charles and Camilla were having an affair.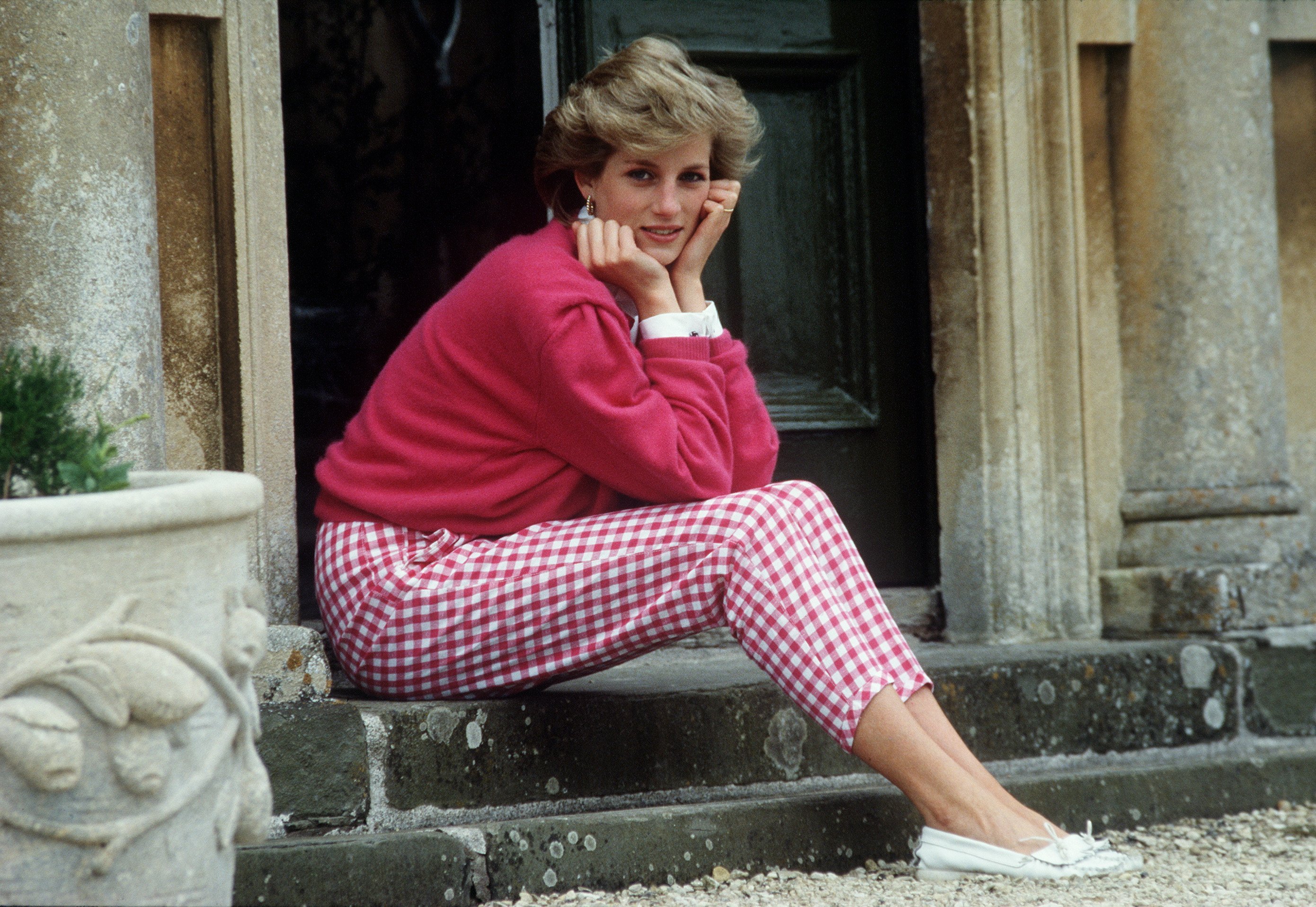 Princess Diana on the steps of her home at Highgrove, Gloucestershire on July 18, 1986 | Photo: Getty Images
PRINCESS DIANA'S LETTER
The letter was sent to Dudley Poplak, one of her friends, to thank him for the three drawings that he made for her as her 30th birthday gift. In it, she wrote that she could not wait until her actual birthday (July 1) to open his present.
After that, Princess Diana admitted to being thankful for getting something that "means such a lot" to her family and that her stepmother, Raine Spencer, had not put under auction.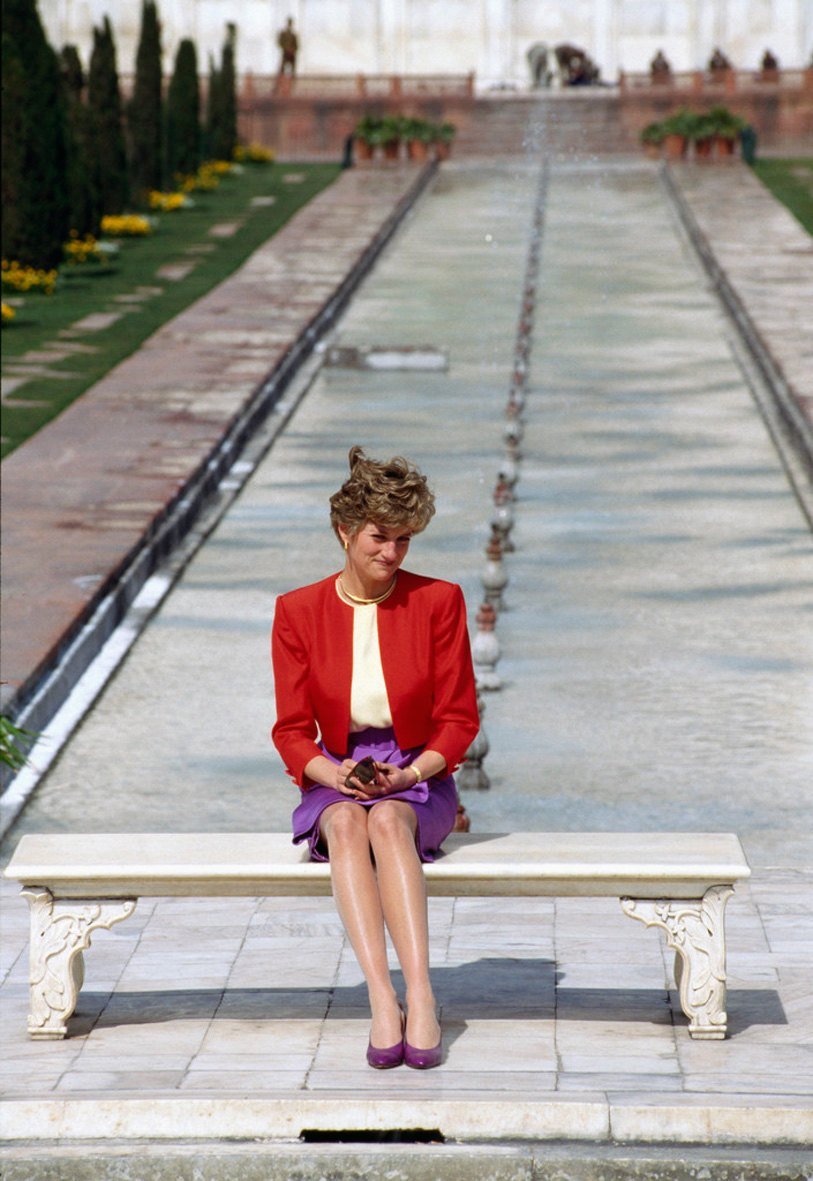 Diana Princess of Wales in front of the Taj Mahal, India on February 11, 1992 | Photo: Getty Images
Her next paragraph was a bit more serious as it was related to her future. It is important to point out that the letter was written one year before her and Prince Charles' divorce and six years before her fatal car accident in Paris. Princess Diana wrote:
"I do wonder what the next ten years will bring, the last ten I have learnt a great deal in an interesting way!"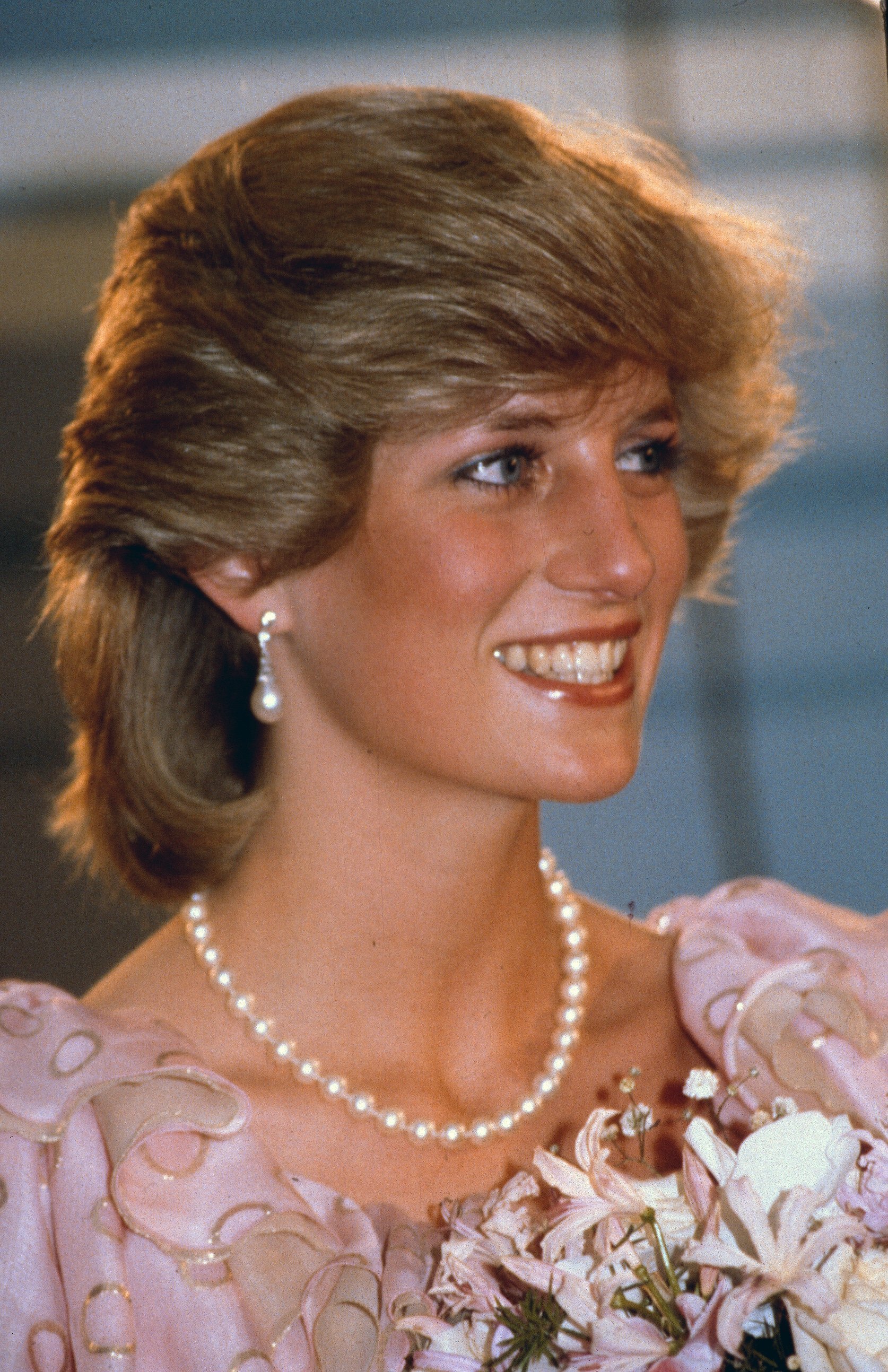 Princess Diana on April 14, 1983, in Melbourne, Australia | Photo: Getty Images
As the Daily Mail reported, one of the things that Princess Diana might have referred to was how she confronted Camilla Parker Bowles, the current wife of Prince Charles, two years before writing the letter.
At the time, Prince Charles and Camilla were having an affair, something that took a toll on his relationship with Diana. In 1992, the separated and ended up divorcing in 1996.
ANOTHER AUCTIONED LETTER
It is not the first time that one of Diana's letters is auctioned, though. Back in April this year, another auction house offered a handwritten note that Princess Diana wrote on June 21, 1989.
The recipient was Sergeant George Plumb of Scotland Yard's elite Close Protection Group, reported People. In the letter, she showed her gratitude for organizing a special motorcycle display for the seventh birthday of her oldest son, Prince William.
After admitting that the children who were at William's birthday (and their mothers) enjoyed the show, Diana pointed out that she knew how busy the Sergeant and his men were at the time, which was why she was especially grateful for the display.
Speaking of Prince William, he turned 38 on June 21, and Prince Charles and Queen Elizabeth paid a very special tribute to him through their official Instagram accounts!
Please fill in your e-mail so we can share with you our top stories!