Queen Elizabeth and Prince Charles Pay Tribute to Prince William on His 38th Birthday
Prince William just turned 38th and the special day couldn't go by without very special tributes from those who have seen him grow from a little boy into a great and respectable man.
On Sunday, Queen Elizabeth and Prince Charles, the Duke of Wales, took some time off their day to wish the Duke of Cambridge a happy birthday through their official Instagram accounts.
ROYAL BIRTHDAY WISHES
The Sovereign shared a picture of herself wearing a pink ensemble while sitting next to her grandson, both having a really great time judging by the wide smiles on their faces.
Charles, however, opted for snap closer to the heart, in which the 71-year-old can be seen resting his head on his son's chest during a sweet embrace.
According to the caption, the moment was captured on camera by his daughter-in-law, Kate Middleton, the Duchess of Cambridge, who is famous for her love for photography.
Aside from commemorating his birthday, Prince William, who is second in line to the throne right after his father,  also celebrated Father's Day with those he loves the most.
A VERY SPECIAL SUNDAY
Through social media, the Duke and Duchess of Cambridge shared a series of photos in which the 38-year-old can be seen posing and having fun with his children — Princes George and Louis and Princess Charlotte.
The photos were posted along with a brand new portrait of the little Princess in commemoration of her birthday
Due to the COVID-19 pandemic, the Royals have been keeping a low profile, spending time at Ammer Hall, their country home. However, they still managed to make a difference in the community.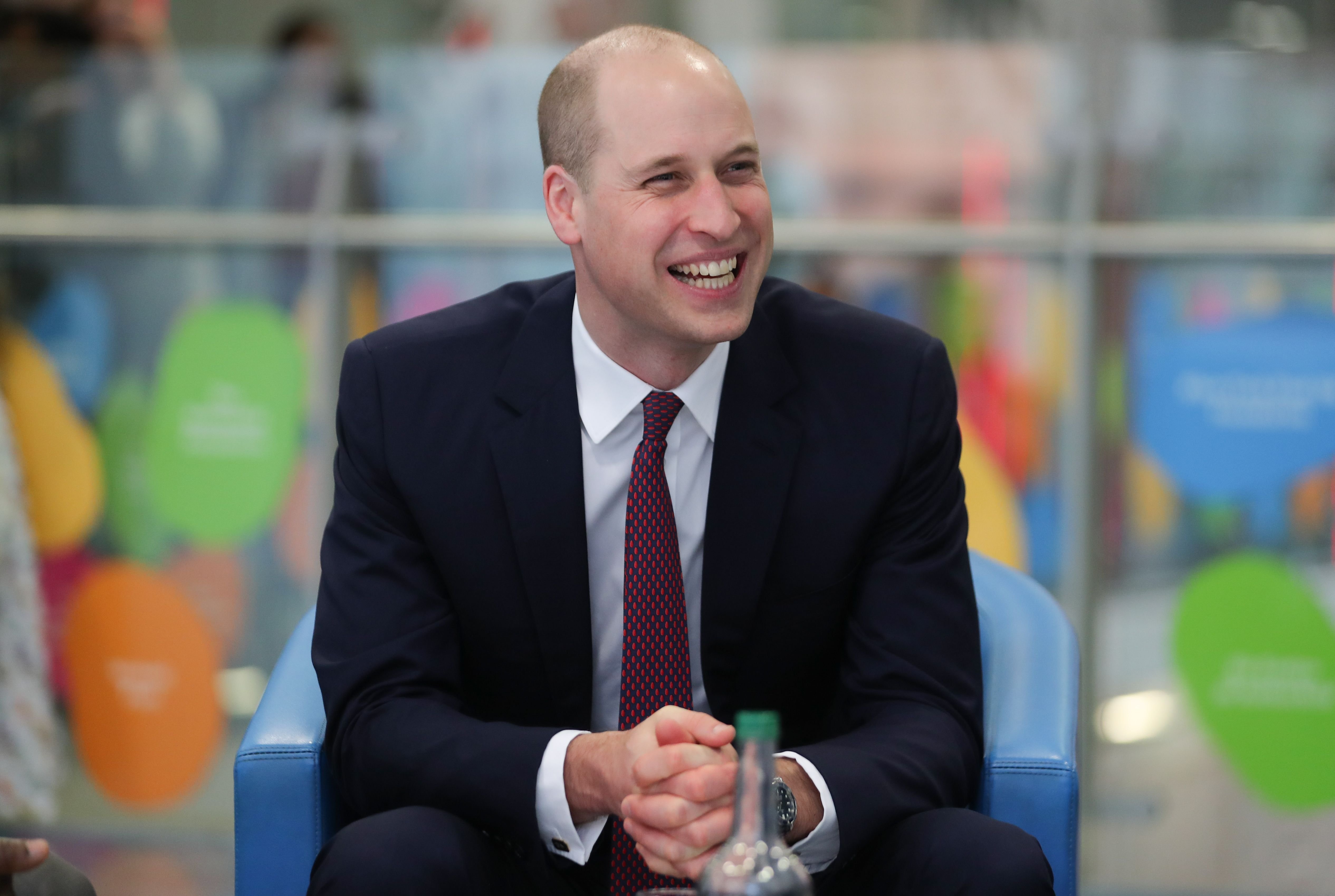 HELPING THOSE IN NEED
Back in April, Prince George and Princess Charlotte accompanied their father on a volunteering mission, during which they deliver food to isolated elder residents in Sandringham Estate.
In one of the photos taken by Kate, the children were captured walking with Prince William who was holding an umbrella over their heads, protecting them from the pouring rain.
In another shot, 5-year-old Charlotte was snapped handling several bags of food and other goods and knocking on people's doors in order to deliver them.
The photos were posted along with a brand new portrait of the little Princess in commemoration of her birthday, a tradition that has been carried out for several years.