Suzanne Somers, 73, Looks Ageless as She and Her Husband Dress up like Cowboys Amid Lockdown
Suzanne Somers exuded youthful glow in her latest social media update. The 73-year-old actress shared a video clip of herself with her husband dressed up like cowboys.
On July 23, the ageless beauty shared with her 155,000 followers on Instagram a video showing herself with husband Alan Hamel in their kitchen. The video clip has so far amassed 16,191 views. 
Many fans noted how cute they were in their western-themed attire. One fan wrote that Somers's look was "just beyond fabulous."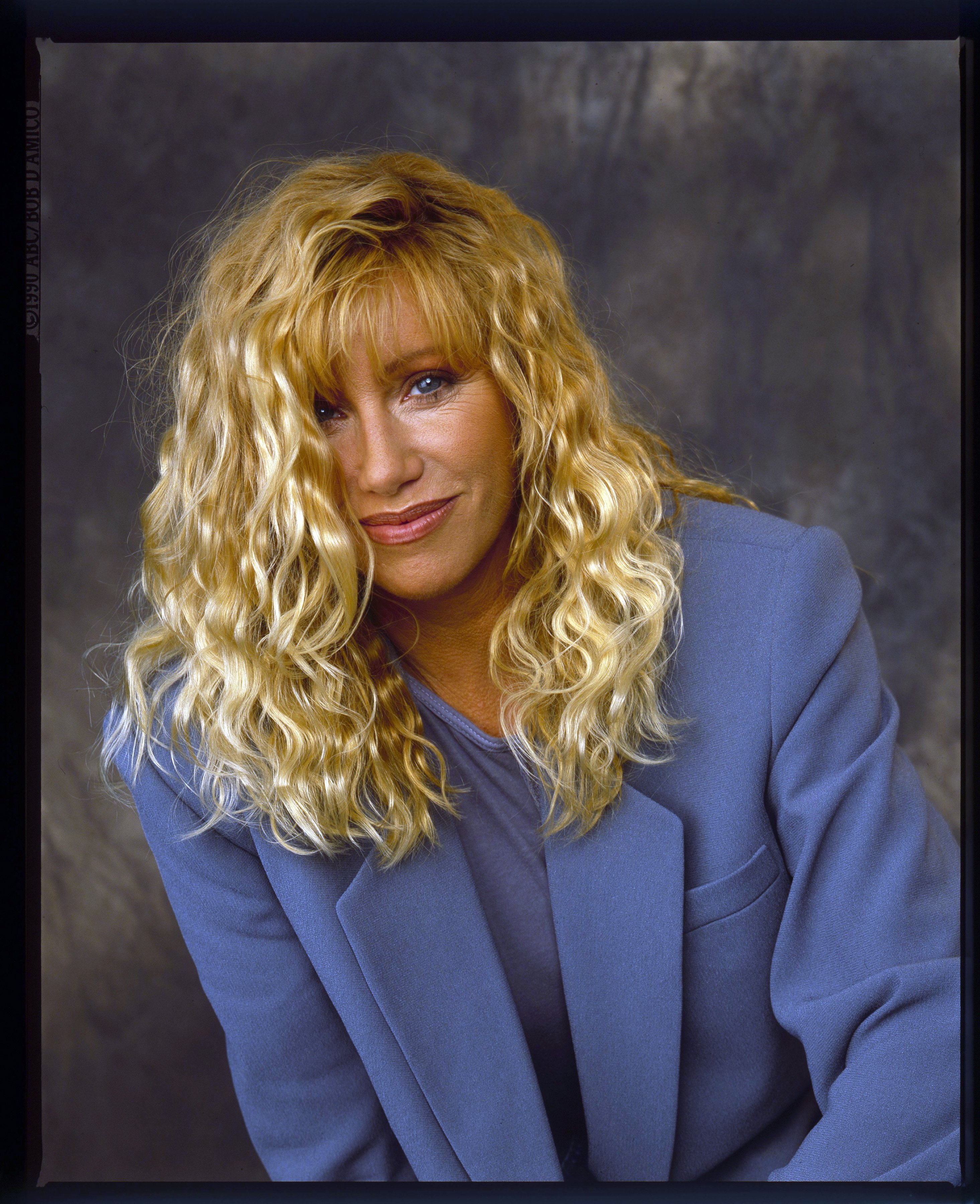 In the video, Somers appeared to be having a fun time with Hamel, her husband of 43 years. The "Three's Company" star was cooking a Southwest meal for him and granddaughter Violet, who recorded the video, as reported by the Daily Mail.
The couple was making Big Al's Ribs using the "Southwest seasalt rub," Somers's spice line. She also shared about making a tortilla - something she had not done before.
Somers showed off her stunning black ensemble and topped it with a beige-colored hat. Her 84-year-old husband donned a printed polo shirt and matched his look with a pair of sunglasses.
One of the greatest fitness influencers in the '90s, Somers managed to keep her body in shape during the pandemic. She said fitness has been one of her holistic approaches to health, as reported by People. 
She recently started a live workout show on Facebook with Tae Bo creator Billy Banks and Jake Steinfeld to help inspire people do workouts at home. She is not afraid to age, too. She said: 
"One thing I love about aging — and I do love aging — I've got wisdom that no young person can buy. You earn it."
As Somers ages, her love for Hamel has remained "young" ever since their 1977 marriage. As to how they keep each other in love for five decades, the actress said that Hamel "turns her on," as reported by Fox News. 
Her husband is a total package, according to Somera, adding that she remains "overwhelmed" with her feelings for him. She loves his intelligence, his sexiness, and the "bad boy" in him. 
The couple met each other on the show "Anniversary Game." He was a game show host while she was a prize model from 1969 to 1970.
Hamel described his longtime wife as "perfection." He said Somers was different from all the women he had when he was younger, as reported by Fox News.
He also admitted that he and Somers would "fight like wild dogs" for years. But the experience and challenges they had have deepened their marriage, as reported by the Daily Mail. He said: 
"Since that time, our relationship has really deepened and I don't remember the last time we argued. We are together 24 hours a day and not one night apart in over 40 years. I crave another 40."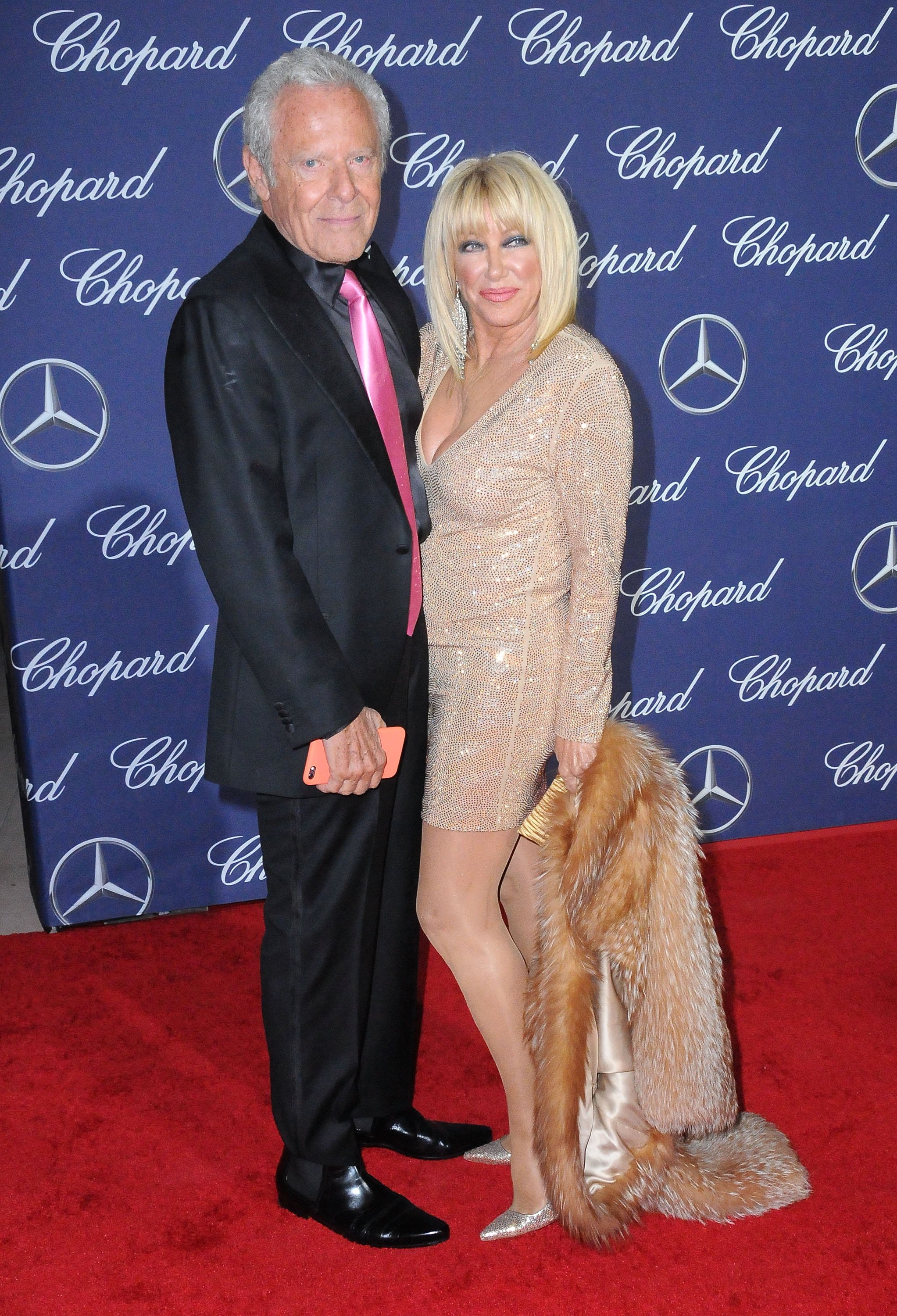 With her youthful looks, Somers can be mistaken as her granddaughter, Violet. This is because the latter has a striking resemblance to the legendary actress.
Somers shared a photo on her Instagram where she displayed her haircare line. Her 22-year-old granddaughter appeared in the video, looking as stunning as the septuagenarian beauty.