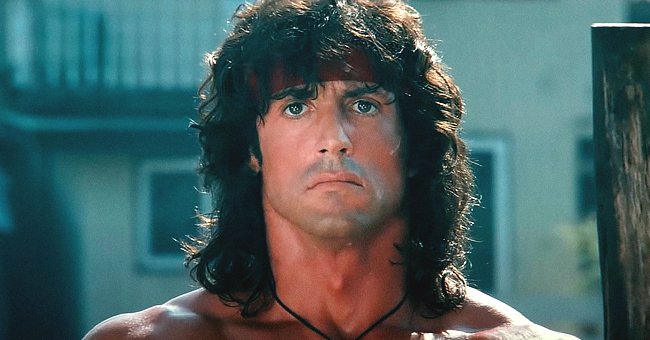 youtube.com/StudiocanalUK
Sylvester Stallone Shares a Photo of Rambo without a Face Mask — Fans Have Mixed Reactions

Sylvester Stallone recently shared a still from his 1982 action movie "First Blood." The image shows character, John Rambo, without a face mask.
Apparently, the 74-year-old actor was suggesting that Rambo would be against wearing a face mask in the ongoing COVID-19 pandemic.
In the photo he shared, the famous character was asked: "Where is the mask, son?" Then, Stallone added the caption: "If FIRST BLOOD were to be made today..."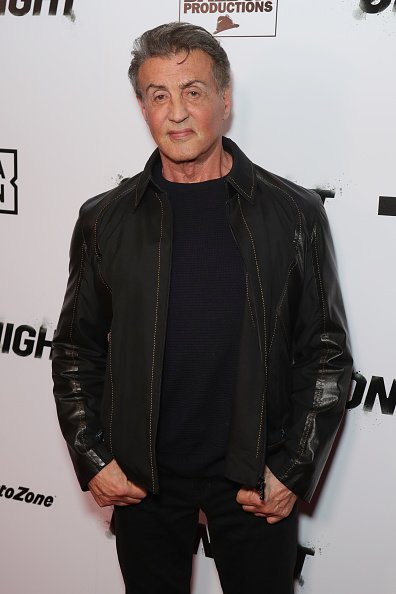 Sylvester Stallone at Writers Guild Theater on November 21, 2019 in Beverly Hills, California. | Photo: Getty Images
Stallone's fans had mixed reactions to his post. One person wrote: "Rambo is of an age to be at high risk of ending on a ventilator."
Another added that he is not sure we need the input of Rambo, unless the question is "how do we obliterate a small village?"
Someone else commented that Rambo was likewise socially "incompetent," so it is not the best statement.
COVID-19 has already claimed over 691,000 lives around the world as of August 4, 2020, according to WHO. Confirmed COVID-19 cases have reached more than 18 million. Many protocols have been implemented to prevent the spread of this deadly disease.
As reported by Independent, wearing any type of face covering over the nose and mouth is a big help in reducing the spread of viral droplets when a person coughs or sneezes. The outlet based this report on several studies.
The character of Rambo was the creation of David Morrell, a Canadian-born writer.
Meanwhile, Stallone played the character of Vietnam war veteran Rambo on "First Blood." According to IMDB, the movie was directed by Ted Kotcheff and co-written by Stallone. It co-stars Richard Crenna, Brian Dennehy, Bill McKinney, Jack Starrett, and Michael Talbott.
The character of Rambo was the creation of David Morrell, a Canadian-born writer, IMDb reported. "First Blood" was a worldwide smash, and a sequel soon followed with "Rambo: First Blood Part II" (1985).
The most recent film that was based on the character of Rambo is "Rambo: Last Blood," which was released in the US last year.
Stallone has had three marriages throughout the years. Previously, he was married to Sasha Czack and Brigitte Nielsen. The actor has two children from his first marriage.
In 1997, Stallone tied the knot with Jennifer Flavin at The Dorchester Hotel in London. The couple have three children together.
In May, Stallone and Flavin celebrated their 23 years of marriage, as reported by Daily Mail. To mark their silver plate wedding anniversary, Flavin uploaded an adorable snap of herself and Stallone.
Please fill in your e-mail so we can share with you our top stories!