John Saxon Dead at 83 — Remembering the 'Enter the Dragon' & 'Nightmare on Elm Street' Star
John Saxon had no idea when he posed for a picture against a garbage can that he would become one of Hollywood's great success stories.  In tribute to the longtime actor, we looked at where it all began. 
Following six decades of classic contributions to the entertainment industry, John Saxon passed at the age of 83. The rugged actor died on Saturday in Murfreesboro, Tennessee, of pneumonia, as his wife Gloria reportedly told The Hollywood Reporter.
RIP John Saxon.

World class bad ass and friend/student of Bruce Lee.

I always said, if I had to do a secret mission and I could on;y bring a couple of guys, I'd want two of them to be Bruce Lee and John Saxon! pic.twitter.com/VDsIiQwPEn

— Don Winslow (@donwinslow) July 26, 2020
WHERE IT BEGAN
Within the genres of horror and Westerns, Saxon played a variety of about 200 roles the began with his first credited role in 1955's "Running Wild," even though he snagged a small part in a feature film the previous year. 
Like many horror fans, I loved whenever John Saxon appeared in any NIGHTMARE film, but I was thrilled that Wes really gave him a chance to do something special in NEW NIGHTMARE. He was a kind man & he'll be missed by so many. RIP John & thank you for everything. pic.twitter.com/FcUTFw6C5H

— Heather Wixson (It's #IndieHorrorMonth!) (@thehorrorchick) July 26, 2020
HOW IT BEGAN
Technically, Saxon, who was born in 1936, began working during his high school years already. While attending Utrecht High School, he skipped a day's classes one day and got spotted by a modeling agent. Work soon started rolling in, as he recalled during an interview back in 2012:
"I started doing jobs for magazines, like Modern Romance, all the Macfadden publications. I did about a dozen of them in one year."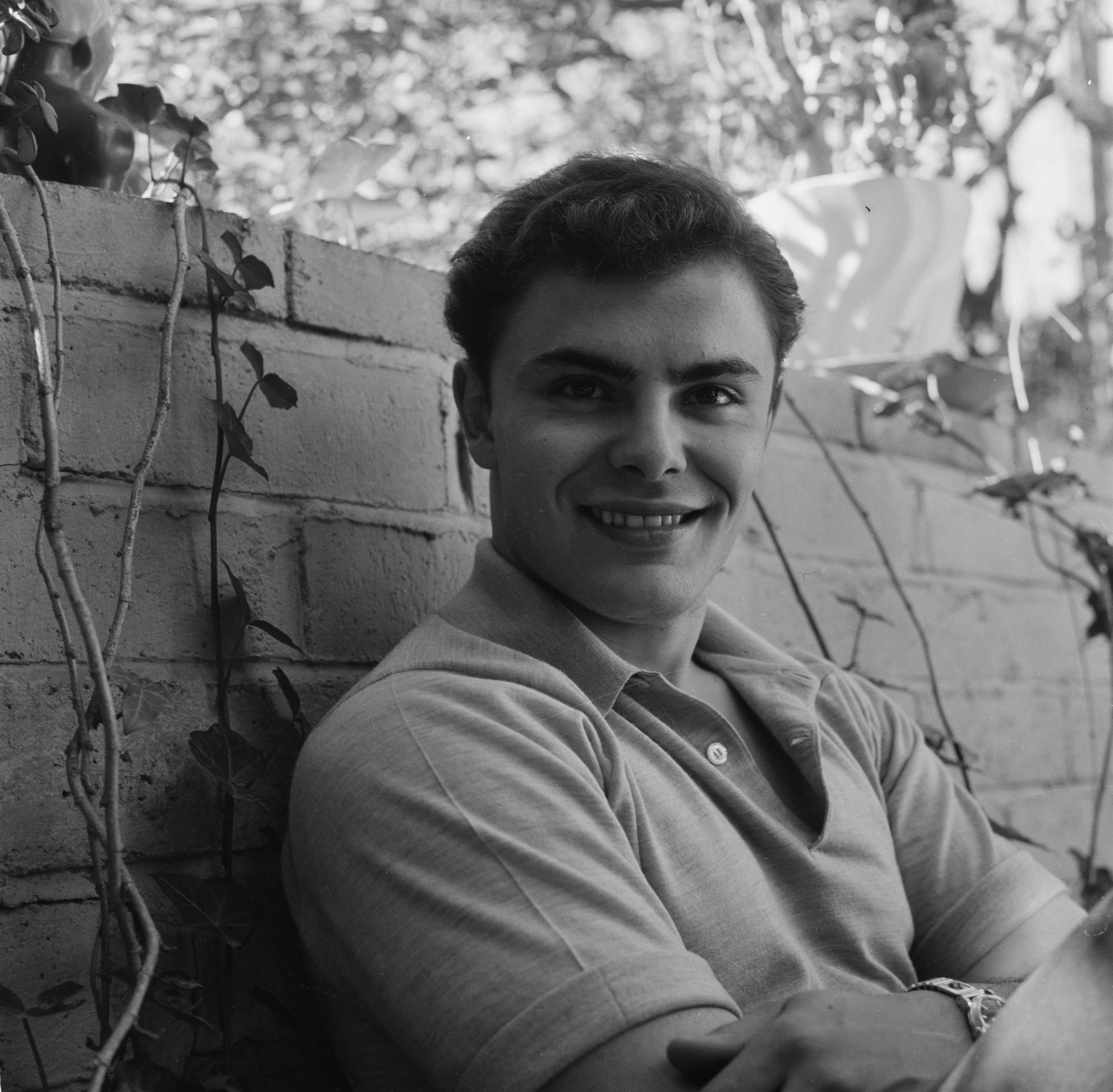 In turn, his appearance on the cover of Modern Romance, posing as a wounded Puerto Rican guy against a garbage can, got spotted by the Hollywood agent Henry Willson. Soon after, Saxon, aged 17 at the time, signed a contract with Universal.
HE REALLY KNEW MARTIAL ARTS
Two years after snagging his first credited on-screen role, Saxon began training in judo and later branched out into karate, skills that came in handy when he and Bruce Lee kicked things up in "Enter the Dragon." 
He then earned a Golden Globe Award nomination for Best Supporting Actor in "The Appaloosa" in 1966, a film Saxon saw as one of his best after jumping at the opportunity to work with his friend Marlon Brando.
SAXON KEPT CURRENT
Saxon continued snagging memorable roles as the decades ticked by and also became known for starring alongside Johnny Depp in Wes Craven's trio of "Nightmare on Elm Street" horror flicks.
Married thrice during his lifetime, Saxon is survived by his wife Gloria Martel, whom he married back in 2008. By then he had already been single almost two decades after his divorce from Elizabeth Saxon in 1992. Saxon split from his first wife, the screenwriter Mary Ann Murphy in 1979 after they tied the knot in 1967.
RIP John Saxon. My charming costar in A NIGHTMARE ON ELM STREET, DREAM WARRIORS and WES CRAVEN'S NEW NIGHTMARE. John was my link to Hollywood's Golden Age. Sharing stories of working with Jimmy Stewart, Marlon Brando, Clint Eastwood Audrey Hepburn, Robert Redford & Bruce Lee. pic.twitter.com/ALYCRB2idF

— Robert B. Englund (@RobertBEnglund) July 26, 2020
RECENT LOSS OF ANOTHER LONGTIME ACTOR
Fans of the shows like "Leave it to Beaver" and "Happy Days" will remember Ken Osmond, who also starred in "The Adventures of Ozzie and Harriet," and "Lassie." Sadly, Osmond also passed away at the age of 76. 
On May 18, Osmond went into cardiopulmonary arrest and died while at his Los Angeles home. According to reports Osmond already had underlying health issues that included congestive heart failure, and chronic obstructive pulmonary disease.