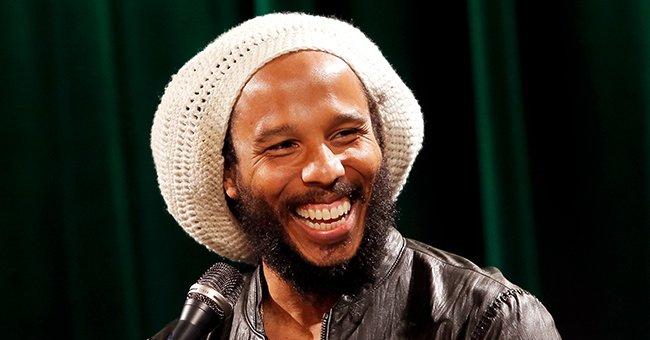 Getty Images
Ziggy Marley Posts Touching Tribute to His Mom Rita — What Is It About?
Reggae star Ziggy Marley had a heartfelt tribute for his mom and fellow musician, Rita Marley, in a new post. Rita turned a year older and Ziggy Marley made sure to remind her of his love!
Ziggy Marley recently celebrated his star mom, Rita Marley, in a heartwarming but straightforward tribute on Instagram. For Rita's 73rd birthday, Ziggy shared a candid shot of the reggae musician.
Along with the image, Ziggy's caption was a message honoring the matriarch and professing his love and affection.
A SWEET TRIBUTE TO RITA
Ziggy's post was an up-close picture of a smiling Rita dressed in her signature garb. In the photo, Rita's long dreads were held back in a knitted, colorful scarf while she rocked a pair of drop earrings. Ziggy captioned the post:
"Love you, mommy. Happy birthday. JAH @officialritamarley"
Rita's bright smile lit up the timeline as fans trooped to the comments to share well-wishes and tributes on her big day. While many followers put up birthday wishes for the celebrant, others took the time to honor her music and legacy.
WHO IS RITA MARLEY?
Born Alfarita Constania Anderson, Rita is the wife of the late reggae legend, Bob Marley, and a reggae star in her own right.
Growing up, she dreamed of becoming a nurse. She attended Bethesda School of Practical Nursing but her path took a turn as time went on.
It is worthy of note that most of Bob Marley's children and grandchildren are into music.
As a teenager, Rita formed a musical group, "The Soulettes," where she explored the world of reggae in several albums.
Her path would later cross with a young man named Robert Nesta Marley who was also from her town. They got married in 1966 and built a musical empire with the name "Marley."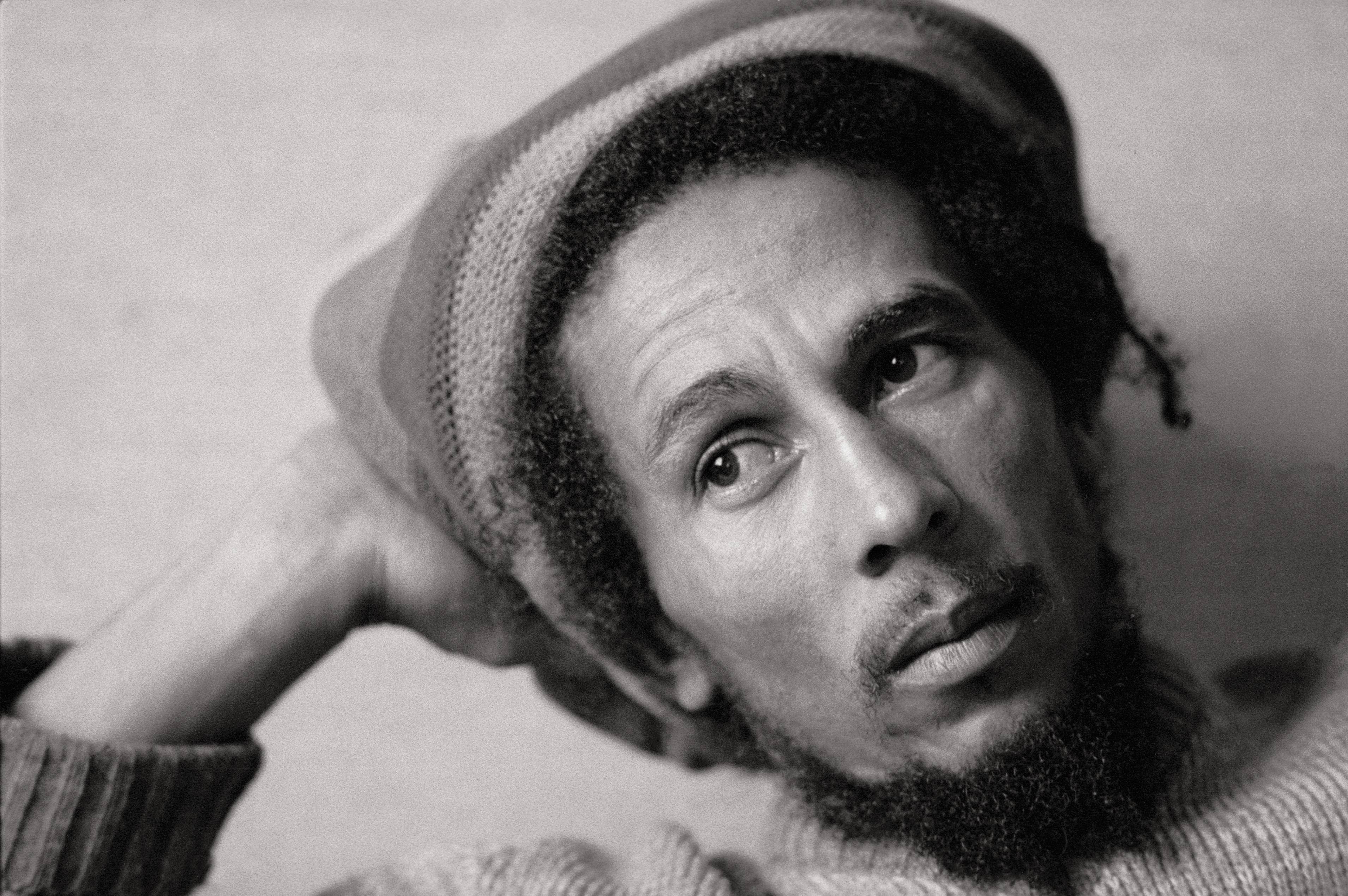 Bob Marley sits wearing a cap on his head for a potrait photo on January 1, 1980 | Photo: Getty Images
THE MARLEY LEGACY
Most reggae fans would reckon that the name "Marley" is synonymous with reggae music and this can be traced to the music legend, Bob Marley. With Rita by his side, the young Marley made the world fall in love with reggae music.
While he was alive, Bob raised a blended family with Rita. His family has strengthened reggae over the years and remained close-knit even after his death. Bob's oldest son with Rita is Ziggy, an award-winning musician.
Cedella Marley is their oldest daughter and she also had a music career before opting to handle the family's businesses and charity. Rohan Marley is Bob's son with Janet Hunt. He is a former football player.
Bob's youngest son is Grammy-winning musician Damian Marley. Damian's mom is a former Miss World, Cindy Breakspeare. It is worthy of note that most of Bob's children and grandchildren are into music.
Please fill in your e-mail so we can share with you our top stories!