Regis Philbin Dies at 88 — Fast Facts about the Iconic TV Host Who Lost His Son in 2014
Last week, Hollywood lost another great who had endured an enviable career. Regis Philbin, a TV show host, and actor passed away. 
Philbin was a defining figure in the TV industry. Many people have become famous for their TV and game show hosts today, but Philbin was indeed a trailblazer.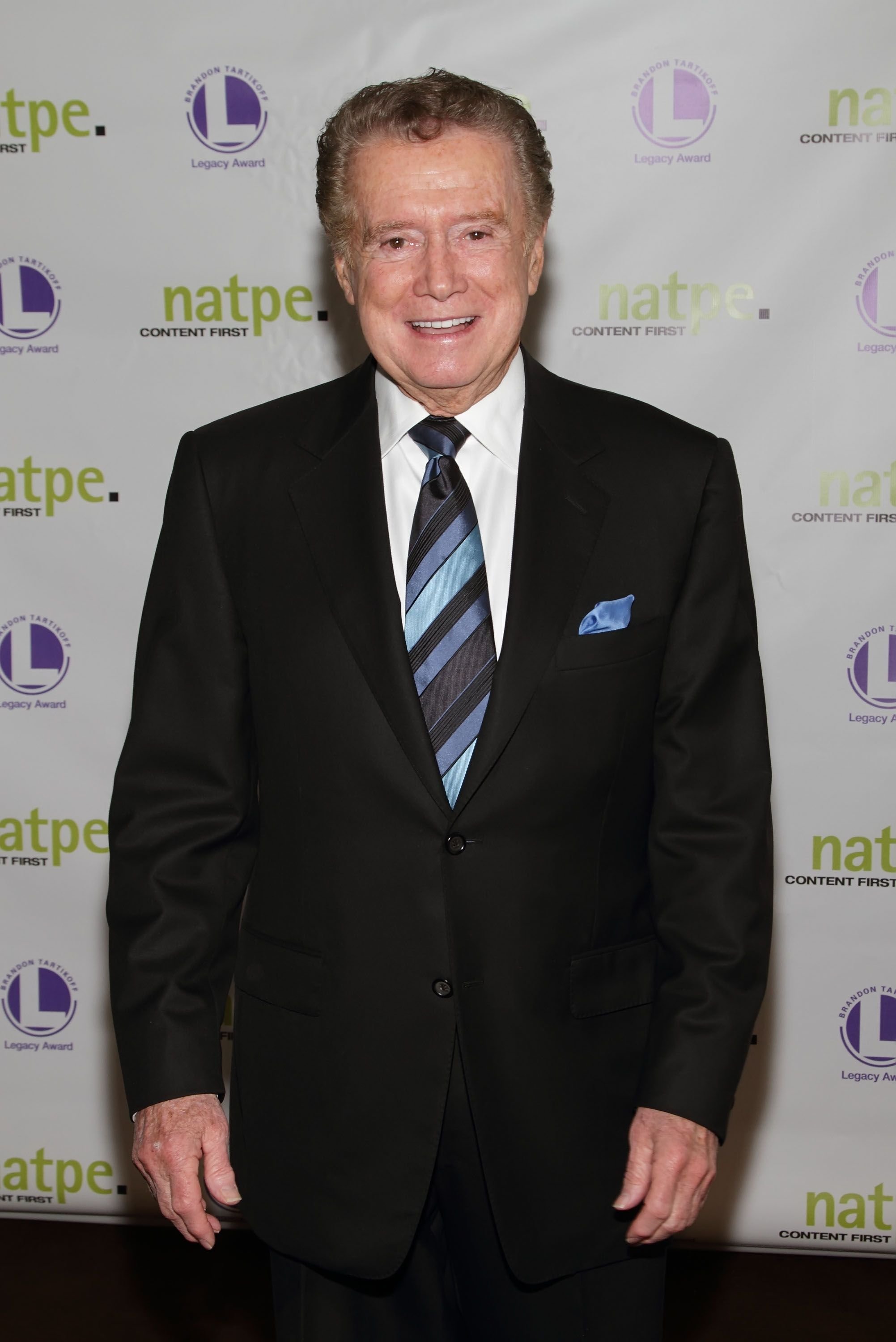 Born in 1931, Philbin studied at the University of Notre Dame. He graduated in 1953 but went on to spend two years serving in the Navy. He had been a good athlete in his younger days and wanted to serve his nation. 
Philbin landed his first morning show years later. Before that, he had appeared on various programs, including "The Joey Bishop Show." Philbin eventually landed "The Morning Show on WABC" in 1983. 
Then, in 1985, he partnered with Kathie lee Johnson for a joint show. Three years later, their show went on national TV and became "Live! With Regis and Kathie Lee."
RIP Regis Philbin. pic.twitter.com/O3ycb8moVv

— Democracy Now! (@democracynow) July 26, 2020
The show itself went on to become a TV mainstay. It was on air until 2000, after which it became "Live! With Regis." In 2011, it changed to "Live! With Regis and Kelly," after the show added Kelly Ripa. 
Philbin was also the host of "Who Wants to Be a Millionaire?" which ABC Studios adapted. The show was incredibly popular, with millions of viewers weekly. 
Perhaps Philbin's most famous controversy was an alleged feud with former co-host Kelly Ripa.
At the end of his career, Philbin had clocked 17,000 hours of airtime, spanning six decades. This essentially made him the most-watched personality in TV history.
Philbin's TV career was a decorated one. He won several Emmy Awards, got a star on the Hollywood Walk of Fame, and was inducted into the National Association of Broadcasters Hall of Fame. 
We are deeply saddened to hear of the passing of Regis Philbin, who was part of the ABC family for decades. He was a true class act who entertained millions with his great sense of humor and charm every day.

— Millionaire TV (@MillionaireTV) July 26, 2020
However, the TV show host also had a fair share of pain. In 2014, he lost his only son, Daniel Philbin. Daniel was born in 1967, but he had a spinal cord defect and had to get his two legs amputated.
He eventually died in 2014, of natural causes. Per reports, the family didn't share the news of his death until 2015.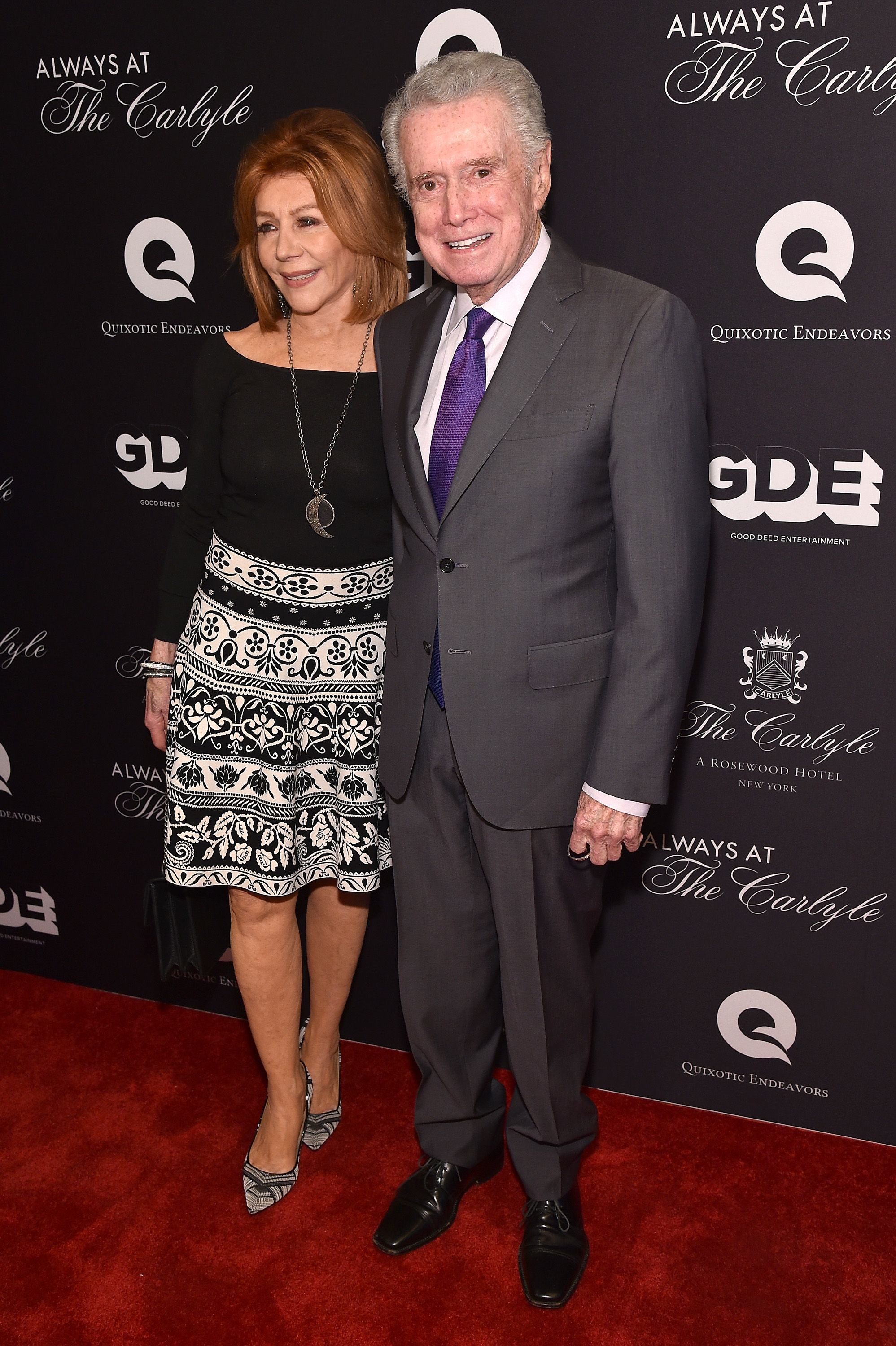 Phibin also has his share of controversy. Perhaps his most famous was an alleged feud with former co-host Kelly Ripa. 
Reports claim that Ripa was unhappy with how Philbin left their show in 2011. Philbin claimed that she believed he left because of her, although he had done so because he got older. 
Ripa, however, claimed that she never particularly had a relationship with Philbin. She explained that the only interaction they did was on their air, as Philbin didn't want any talking when cameras weren't rolling. 
Still, it appeared that they might have smoothed things over. When Philbin's death became public, Ripa said on Instagram that he had been the "ultimate class act."