Legendary TV Host Regis Philbin Dead at 88
Regis Philbin, the iconic host of "Who Wants to Be a Millionaire" and "Live! with Regis and Kathie Lee" has recently passed away at the age of 88.
The heartbreaking announcement was made by the star's family in an exclusive statement to People Magazine, where it was revealed that Philbin drew his last breath on Friday night.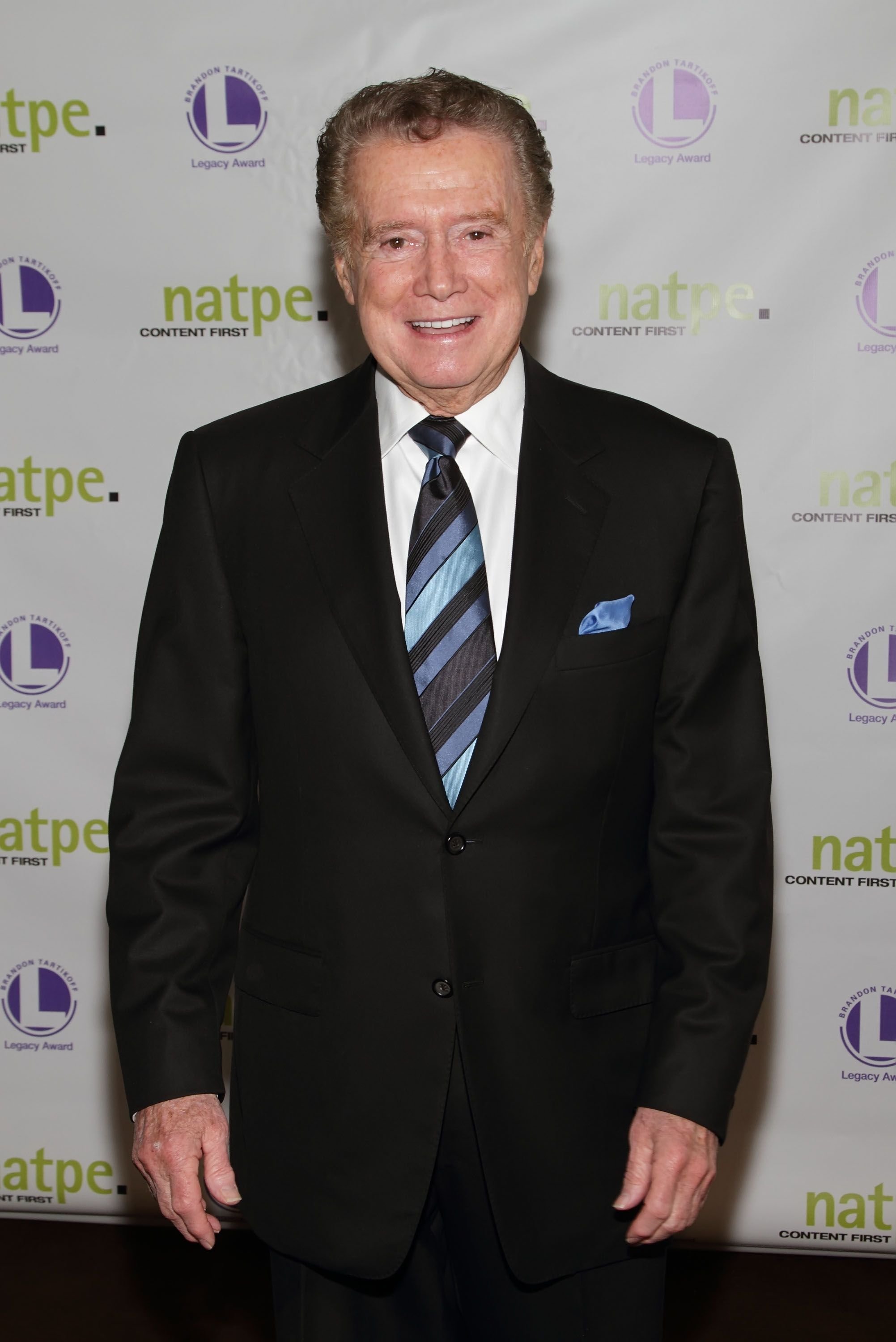 THE CAUSE OF DEATH
According to the longtime TV host's loved ones, he died of natural causes, just one month short of what would be his 89th birthday. They added:
"His family and friends are forever grateful for the time we got to spend with him – for his warmth, his legendary sense of humor, and his singular ability to make every day into something worth talking about."
We are deeply saddened to hear of the passing of Regis Philbin, who was part of the ABC family for decades. He was a true class act who entertained millions with his great sense of humor and charm every day.

— Millionaire TV (@MillionaireTV) July 26, 2020
Philbin's family ended the statement by thanking all his fans and admirers for their "incredible support over his 60-year career" while asking for their privacy to be respected during this difficult time.
HOW HE STARTED
Born in 1931, Philbin worked his way up in show business. He started out as a writer but he got his first chance to appear in front of the cameras in "That Regis Philbin Show," back in 1964.
Nice article in @WSJ https://t.co/ak9cIzfjEl

— Regis Philbin (@regis) June 14, 2016
Throughout the years, the late host gained experience by starring in a series of talk shows, such as "Regis Philbin's Saturday Night in St. Louis" and "A.M. Los Angeles," which allowed him to host "The Morning Show."
His retirement came as a surprise but, even though he later admitted that he missed his hosting days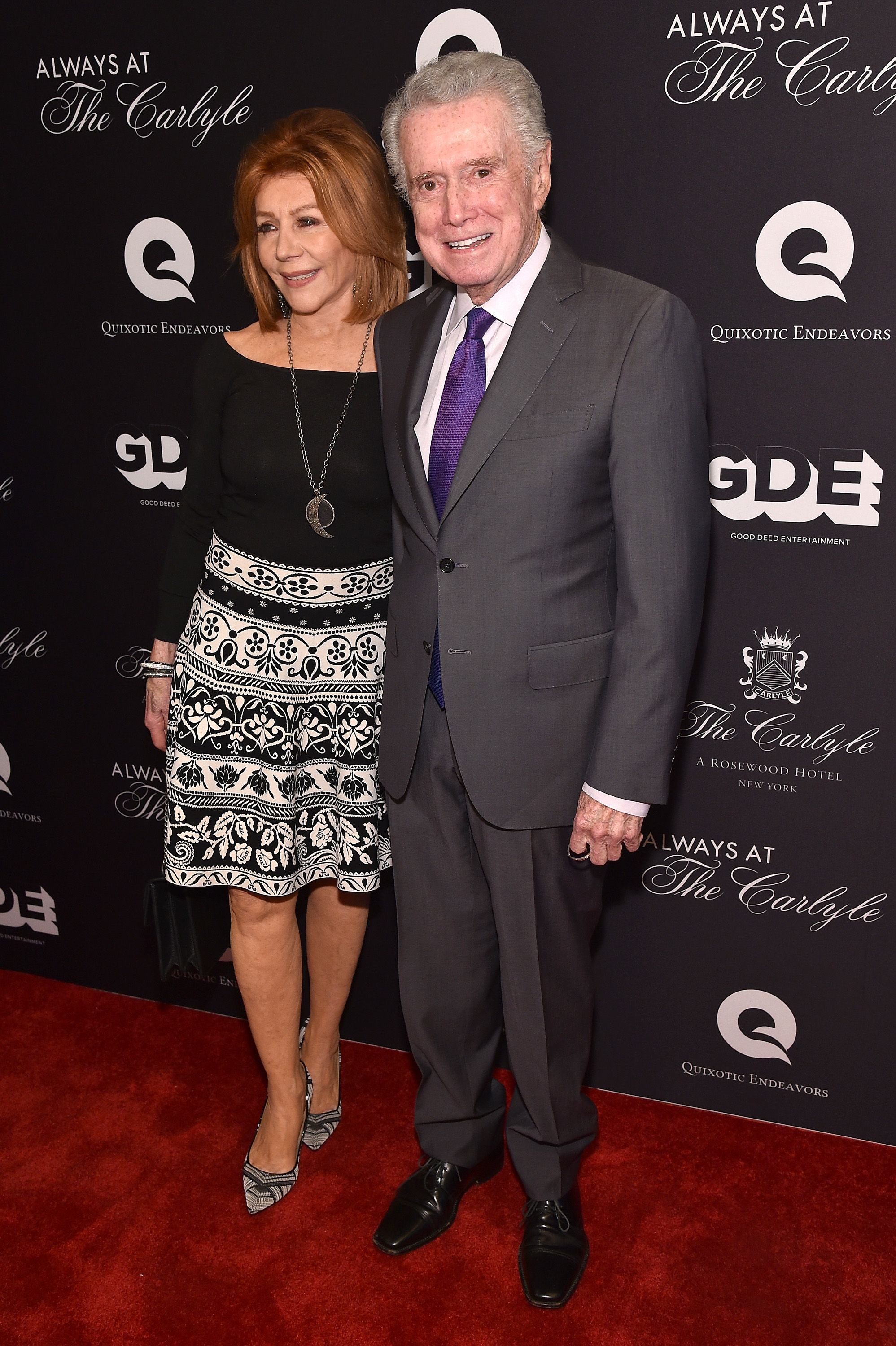 The show had its name changed to "Live! with Regis and Kathie Lee" just three years later and became one of the most-watched talk shows on television.
HE STILL HOLDS A WORLD RECORD
Philbin, who received a Lifetime Achievement Award in 2008 and Daytime Emmy Awards in 2001 and 2011, is still the current holder of the Guinness World Record for the most hours on US television, an astounding total of 16,746.50.
The TV legend, who retired in 2011, was inducted into the Television Hall of Fame in 2006 and received a star on the Hollywood Walk of Fame in 2003.
His retirement came as a surprise but, even though he later admitted that he missed his hosting days, he said that he was getting older and it wasn't right for him anymore, that "it was time to let go."