Get a Glimpse of NFL Star Antonio Brown's Newborn Baby with Fiancée Chelsie Kyriss
NFL star Antonio Brown and his fiancee Chelsie Kyriss newly shared the news of their newborn on the gram. The couple showed their online audience sweet photos of their son who was born a few days ago.
Congratulations are in order for Antonion Brown and his fianceé Chelsie Kyriss whose family seems to be growing larger. They welcomed the latest member of the Brown team and shared succinct but adorable details of him.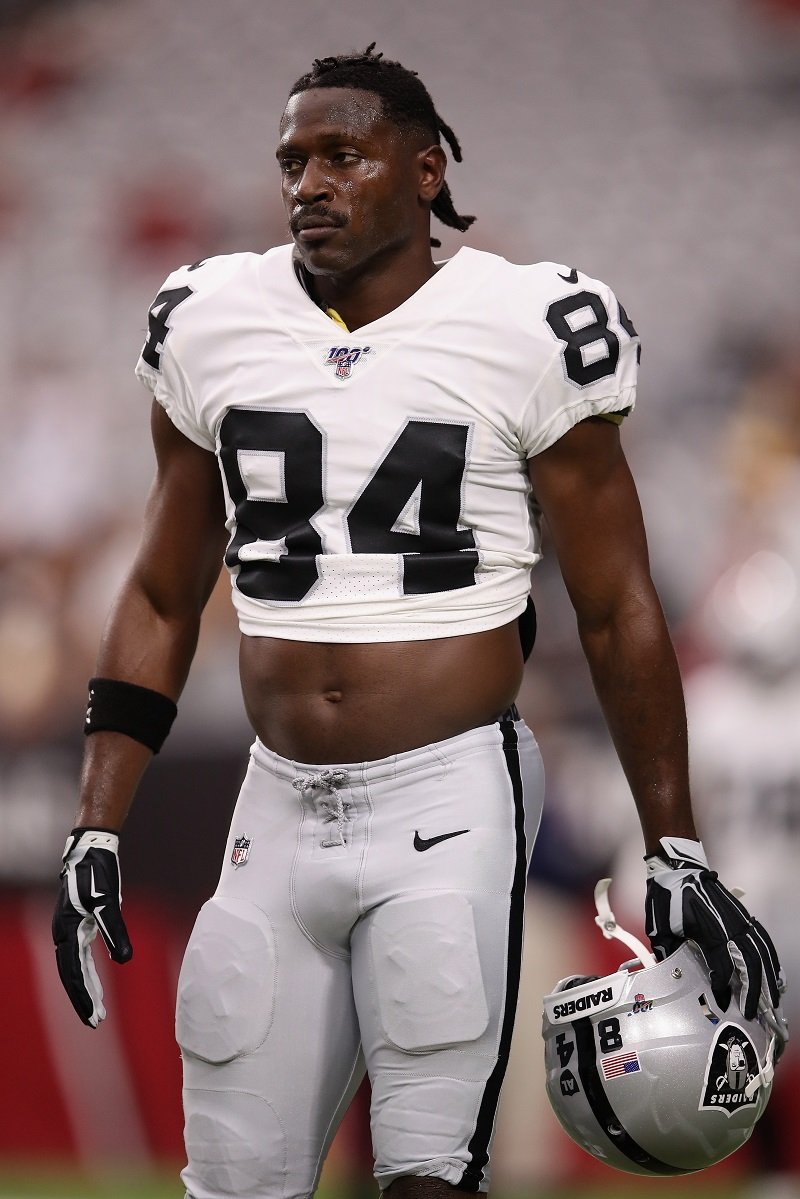 First, Kyriss posted a snap of her son with his eyes closed on her Insta story. The newborn was in a diaper and a baby cap. He was placed in a baby monitor.
The post had his initials "A.K.B" boldly written with a pink heart emoji attached to it. Daddy was equally proud. The NFL star shared an image of himself, his son, and fiancee which he captioned:
"Family all that matters. #Allure."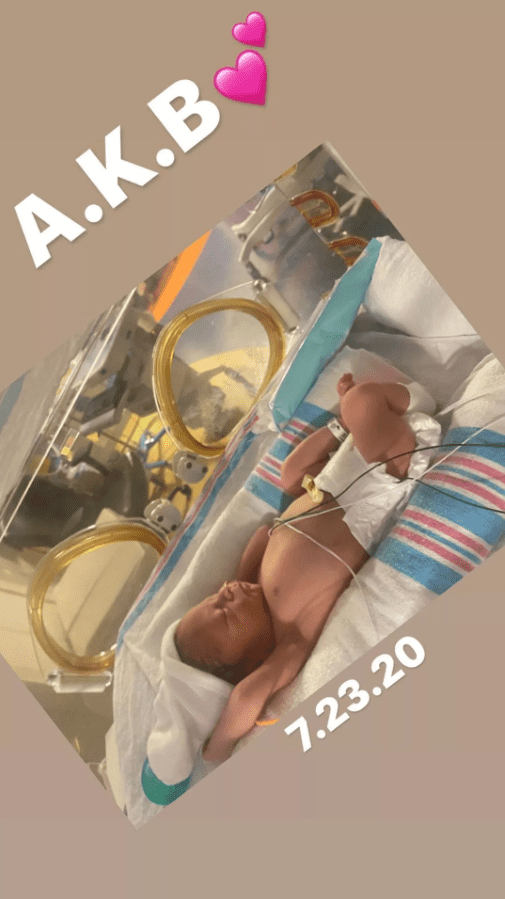 A news source reported that the couple recently got engaged and have set their wedding ceremony for summer 2020. This was fantastic news to fans who were aware of the couple's on-and-off relationship.
The news that they are ready to seal the deal came just after the pair reconciled following their separation. The drama leading to their split was intense as Brown served his fianceé a lawsuit to evacuate their Florida home after their split.
Kyriss, who shares three other sons with her fiancé, did not back down as she responded with a lawsuit to have sole custody of their kids, Autonomy, Ali, and Apollo. Thankfully, the couple is back together and have chosen to walk down the aisle after their fourth child.