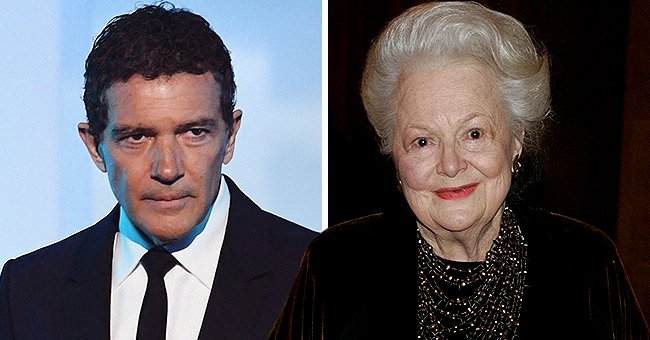 Getty Images
Olivia de Havilland Dies at 104 — See How Stars and Fans Are Mourning Her Death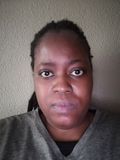 Actress Olivia de Havilland passed away on Sunday, July 26, 2020, in Paris aged 104. Her life has been honored by many celebrities and fans who've taken to social media to share their condolences.
De Havilland's death has come as a surprise to all her fans and fellow celebrities. Actors like Antonio Banderas have taken to social media to honor the late star.
On Twitter, Banderas wrote: "#OliviadeHavilland, a great icon of cinematography, has passed away. RIP." The actor also shared two black-and-white photos of the late star on "Gone with the Wind" when she was much younger.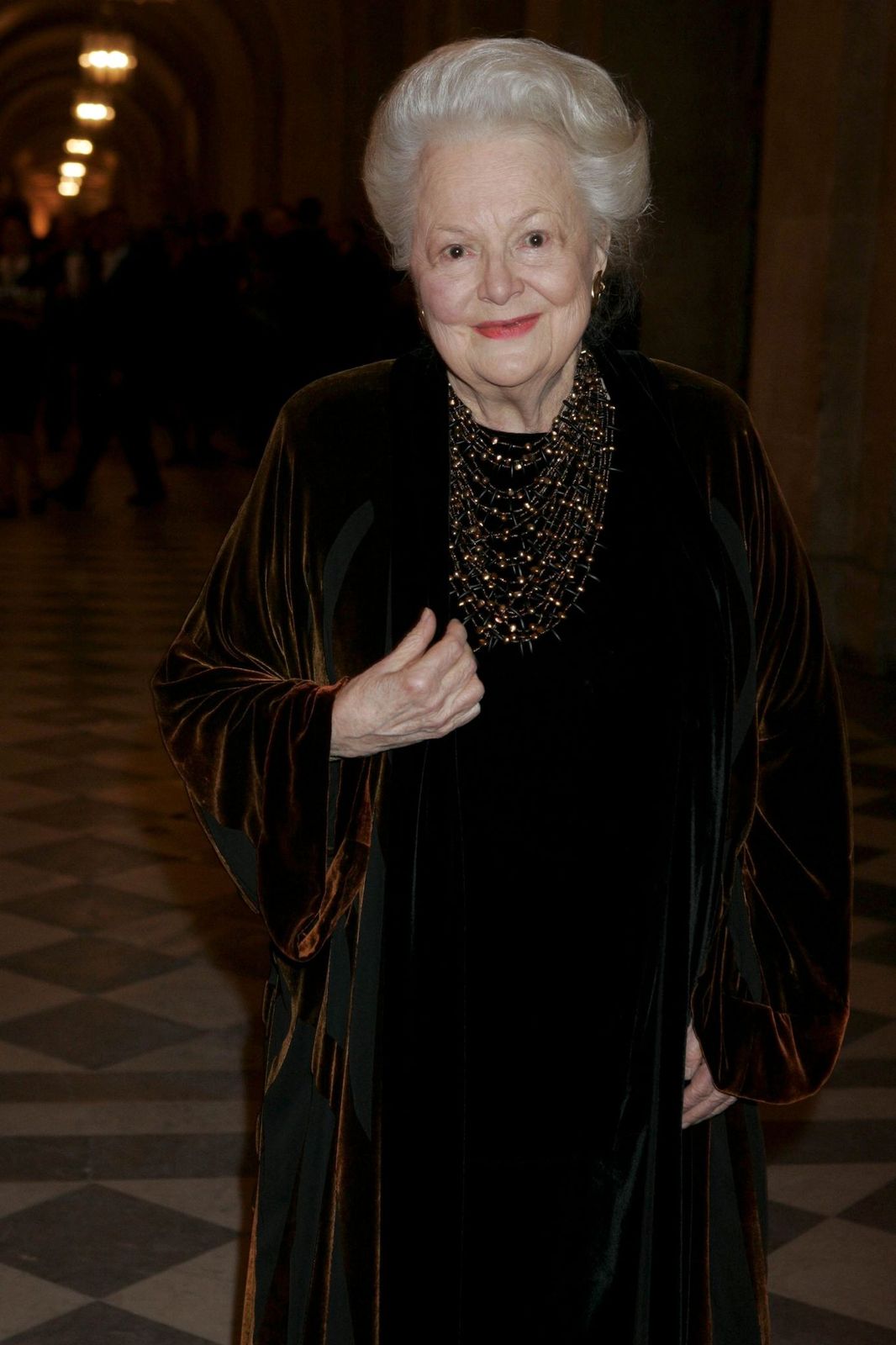 Olivia de Havilland in Versailles, France on November 28, 2005 | Photo: Alain Benainous/Gamma-Rapho/Getty Images
MIA FARROW'S MESSAGE
Mia Farrow also mourned de Havilland's death noting how she'd hoped the late actress would live much longer. Farrow described the late star as someone who knew "how to live & was loved by all."
LONI LOVE HONORS OLIVIA
Loni Love included a quote by de Havilland about how hard it was to play a good girl in the 1930s when acting as a bad girl was the norm. Love noted how she felt "playing bad girls" was "a bore."
ACTING AS A GOOD GIRL
She also shared how she'd played "good girl roles because they require more from an actress." Love concluded her post by wishing the late actress a peaceful rest.
JARED LETO SPEAKS ABOUT OLIVIA
Jared Leto mourned de Havilland's passing with a Twitter thread. Alongside three images of the late star, Leto noted the "powerful impact" the actress had in his life.
SPENDING TIME WITH DE HAVILLAND
He explained how he'd had the "pleasure to spend some time with her in Paris." In his first message, he showed gratitude to her for "her bravery" and "how her choices" had positively affected him and his brother.
FAN'S FAVORITE OLIVIA FILMS
Fans also honored de Havilland on Twitter. One fan recalled seeing several films by the actress including the favorites "The Snake Pit" and "The Heiress."
OLIVIA'S GREATEST ROLE
In the latter movie, the star appeared Catherine Sloper in 1949. The role was reported as "one of her greatest characters," according to "The Los Angeles Times."
"GONE WITH THE WIND"
The social media fan noted how he was first introduced to the star as Melanie Hamilton. He also shared how "Gone with the Wind" was one of his favorite movies and called de Havilland a "legend."
"GUTTED" BY OLIVIA'S DEATH
Another fan confessed how she was "gutted" by the late star's death. She noted how the actress had managed to outlive the whole cast and crew of "Gone with the Wind" and ended her message revealing how she'd miss the star.
HER LONGSTANDING CAREER
De Havilland's career spanned for more than 5 decades. She starred in almost 50 feature films and earned one of her five Oscar nominations for "Gone with the Wind."
OLIVIA'S ROLE IN THE INDUSTRY
Since 1960, the actress had lived in Paris. In 1943, she sued Warner Brothers for their unfair labor practices for their "studio system" and this allowed actors to have better contracts.
DIED FROM NATURAL CAUSES
When she passed away, the late star was the oldest living performer to have won an Oscar Award. According to her publicist, de Havilland died at home from natural causes.
HER HIGH-PROFILE ROMANCES
In 2016, de Havilland opened up to "People" magazine about her romances with some high-profile stars. She spoke candidly about her "deep feelings" for Errol Flynn, her relationship with John Huston, and the ones she had with Howard Hughes and former lover Jimmy Stewart.
Please fill in your e-mail so we can share with you our top stories!