Olivia de Havilland from "Gone with the Wind" Dead at 104
Olivia de Havilland, one of the very last stars from the Golden Era and the last surviving member of the "Gone With the Wind" cast has recently passed away at the age of 104.
De Havilland, one of the most prestigious, respected and admired actresses in Hollywood, drew her last breath on Sunday in Paris, where she resided.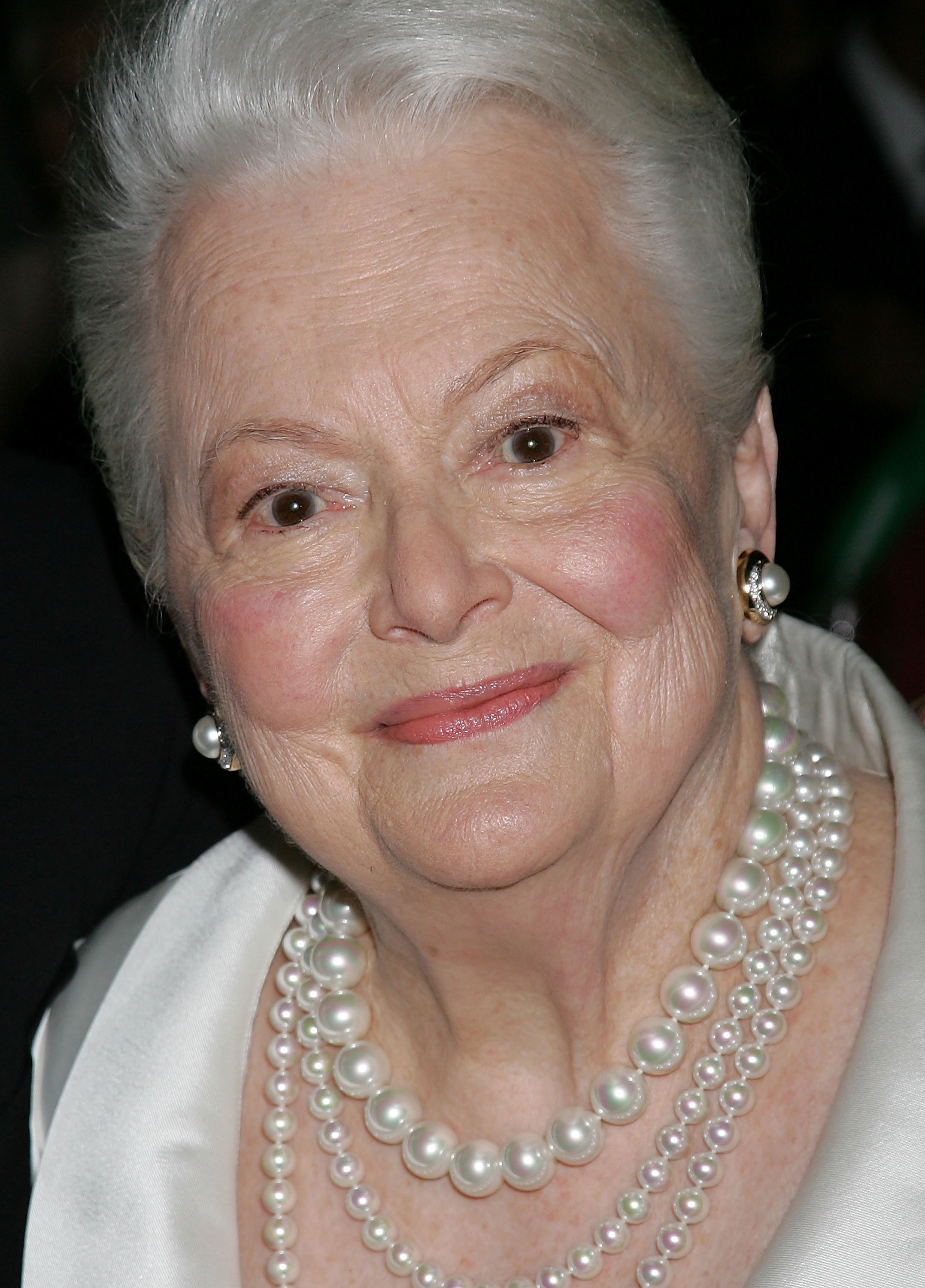 HER CAUSE OF DEATH
According to Lisa Goldberg, her publicist, the celebrated star died from natural causes, having moved on in the most peaceful way possible.
It has been reported that De Havilland was known for her beautiful diction, which was once praised by director Mervyn LeRoy:
"If ever there was a born actress it is Olivia de Havilland. Her diction is superb. She can deliver a line with any inflection a director wants, as accurately as if it were played on a piano."
She's gone. Olivia de Havilland has gone. Showing, to the very end, the grit with which she took on the Hollywood studio system and won. I had one of the most perfect days of my life in her company. Sitting on that chaise, eating macaroons and gossiping about Errol Flynn. pic.twitter.com/W4btrdROpQ

— Matthew Sweet (@DrMatthewSweet) July 26, 2020
HOW SHE WAS DISCOVERED
The late star was also known for her gentle nature, kindness and beauty. All those attributes contributed to her passion and expertise when it came to bringing sympathetic characters to life.
Initially, de Havilland, who was born in Tokyo, wanted to become a teacher but her incredible talent was spotted by a scout during a production of "A Midsummer Night's Dream" while she was in school.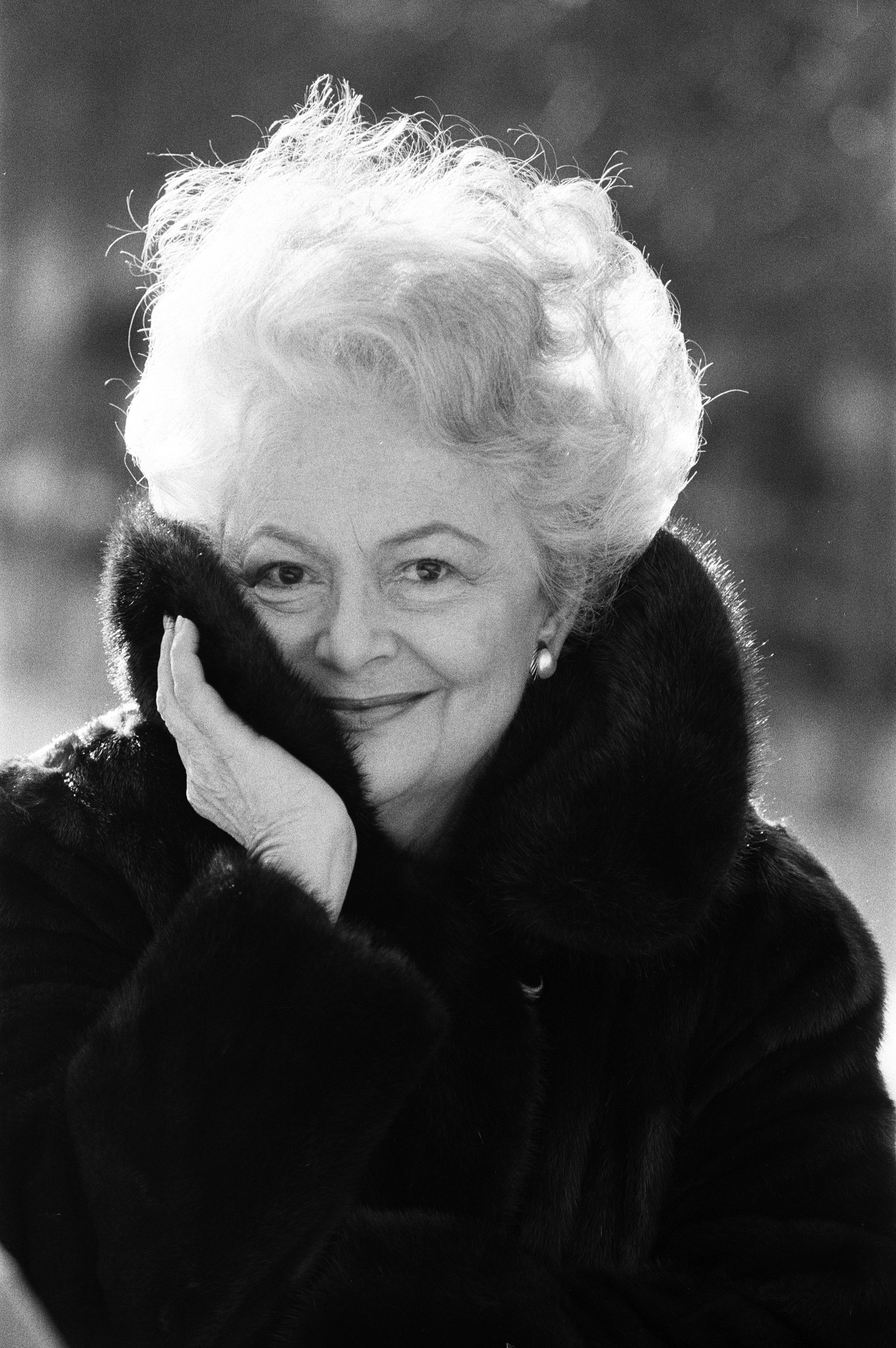 The actress had a quick rise to fame, but she later recalled how quick success can be dangerous and how it took her by surprise, claiming that she "didn't understand" what was happening to her.
The late 104-year-old died just two days after famous television host Regis Philbin
"To Each His Own," "The Heiress," "Gone with the Wind" and so many others. A two-time Best Actress Oscar winner, Olivia de Havilland was a mainstay of Hollywood's Golden Age and an immeasurable talent. Here's to a true legend of our industry. pic.twitter.com/VYMMNknh4v

— The Academy (@TheAcademy) July 26, 2020
A LIFETIME OF SUCCESSES
During her career, de Havilland received two Academy Awards for "The Heiress" and "To Each His Own," and starred in movies such as "The Adventures of Robin Hood," "The Snake Pit" and "Hold Back the Dawn."
She was married to Marcus Goodrich from 1946 to 1953, with whom she had a son named Benjamin, and then to Pierre Galante from 1955 to 1979, with whom she shared a daughter named Gisele.
Both her son and Galante died back in 1991 and de Havilland spent her golden years in France, where she moved to in 1995 and felt right at home.
The late 104-year-old died just two days after famous television host Regis Philbin, who also died of natural causes on Friday night at the age of 88.