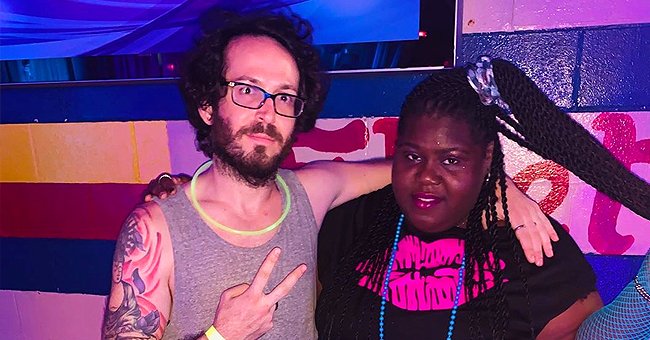 Instagram/gabby3shabby
Gabby Sidibe Wears Braids in Pic — Her Boyfriend Brandon Reacts

Gabby Sidibe is showing off her new hairstyle and her boyfriend Brandon has an adorable response to it. Here's what he had to say.
Gabby Sidibe looks adorable in her latest photo showing her braids worn in pigtails, much to the delight of her boyfriend.
The cute photo was shared and the actress revealed that her boyfriend, Brandon Frankel, thought that she looked like a "really cool Bratz Doll."
The couple announced their relationship to the public earlier this year when Frankel shared a touching end-of-year tribute to his beautiful girlfriend.
In it, he shared some never before seen photos of himself with Sidibe and wrote that he had been the most thankful for his girlfriend that year. Calling her a queen, Frankel said:
"Your excitement and passion for life and people/things you love truly lights up my heart. I love you more and more every single day - which seems impossible, but continually amazes me."
Sidibe responded to the romantic tribute by calling him her "favorite love song," adding that she was excited for a future with him.
The couple has reportedly been together since May 2019 after Frankel shared a photo of the actress and himself in Los Angeles.
The "Precious" star shared that she had laparoscopic bariatric surgery.
In 2017, Sidibe revealed that she had secretly undergone weight loss surgery after being diagnosed with type 2 diabetes.
In her book "This Is Just My Face: Try Not To Stare," the "Precious" star shared that she had laparoscopic bariatric surgery and told PEOPLE that she had been at war with her body. She said:
"If I'd started treating it better sooner, I wouldn't have spent some many years hating myself. But I love my body now. There's nothing ugly about me."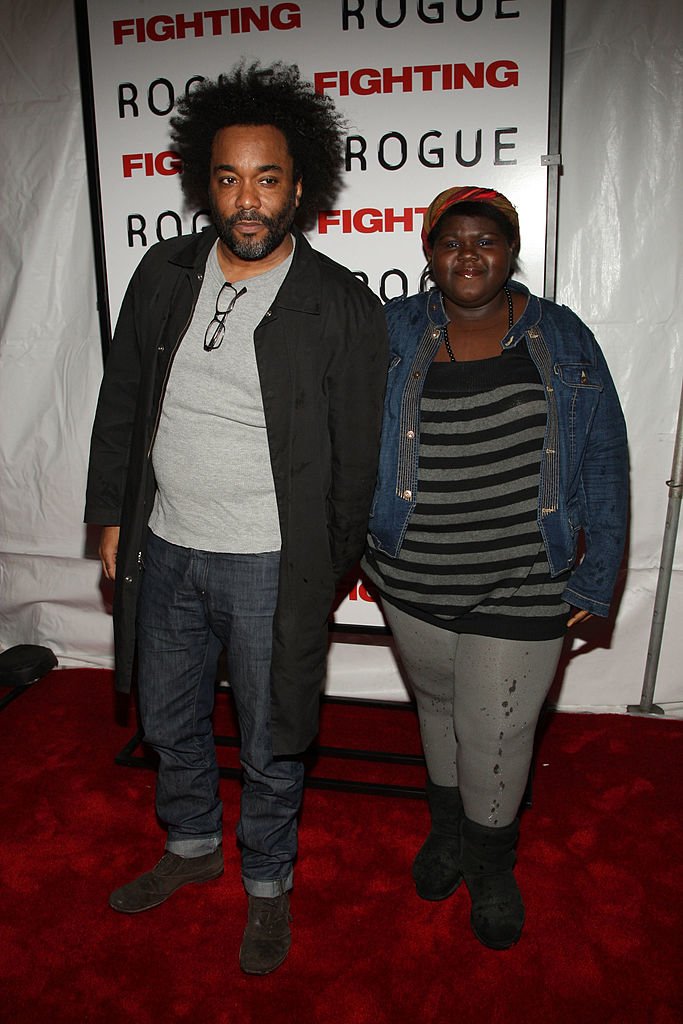 Director Lee Daniels and actress Gabby Sidibie attend the premiere of "Fighting" in 2009| Photo: Getty Images
In the interview, Sidibe also revealed that she had faced bullying for her weight her entire life, sharing that she had developed bulimia, as throwing up made her feel high.
When she was 22-years-old, she visited doctors to look into the surgery. However, she was turned away because of her eating disorder and asked to wait a year.
After losing 60lbs while she was filming in 2016, she was finally able to undergo surgery, which would help her lose more weight.
After that, Sidibe said that she was ready to "receive a gentleman caller," and it seems that she did! We wish her and her boyfriend the best of luck.
Please fill in your e-mail so we can share with you our top stories!