Getty Images
Kelsey Grammer's Daughter Spencer Was Slashed in the Arm in New York City — What Happened?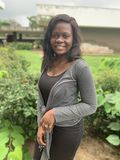 "Rick and Morty" voice artist, Spencer Grammer reportedly sustained laceration on her arm after she and her friend tried to break up a fight.
Spencer Grammer, the daughter of "Cheers" actor Kelsey Grammer, was allegedly slashed in the arm while she was nobly trying to prevent a fight at a restaurant on July 24.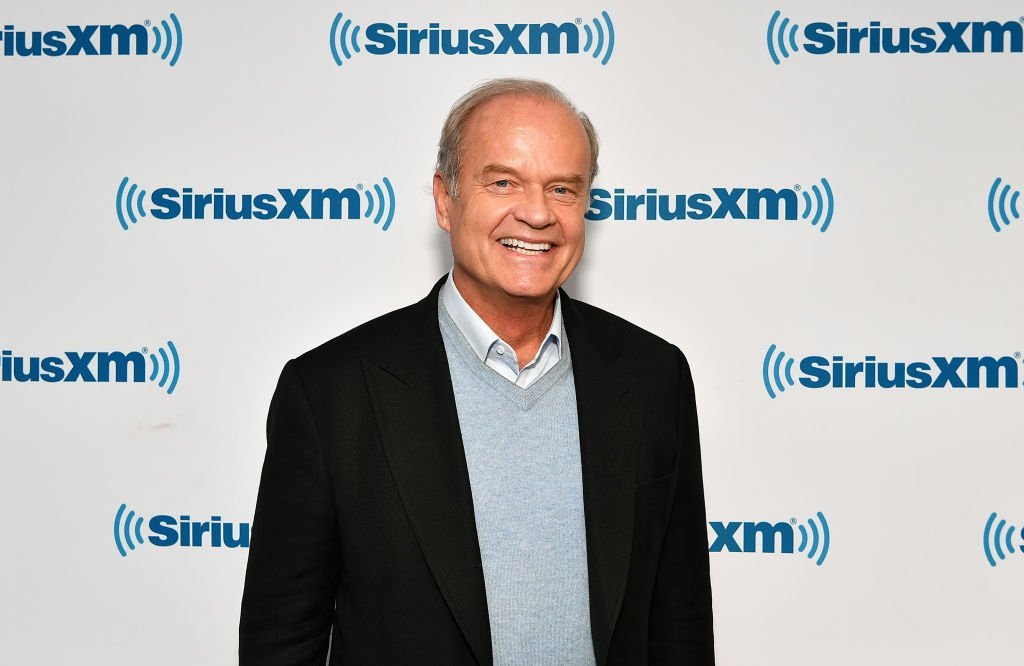 Actor Kelsey Grammer visits SiriusXM Studios on February 14, 2019 | Photo: Getty Images
Spencer was having a bite at an East Village eatery called The Black Ant restaurant on Second Avenue. She was on the outside patio with a friend reportedly named Jan Mueller, 31.
According to New York Daily, they had been there sometime before midnight when a drunk man walked up to the restaurant and demanded to be served. Seeing his state, they refused, and he began to lash out.
Spencer and Mueller tried to step in and stop the looming fight. Before anyone could even know what else to do, the man lashed out, and Spencer and her friend were caught in the crossfires.
Spencer was reportedly cut in the forearm with an unknown sharp object while Mueller was slashed in the back. New York Daily interviewed some people who witnessed the incident, and a witness said:
"She was hysterical, screaming at everyone to stop fighting, then she looked down and realized that she was bleeding."
A bartender also said that all he saw was the injured woman in the street, bleeding and still screaming for them to stop. He added that it took a lot of people at the scene to restrain the upset man and calm him down.
He did not see a knife, but there was a lot of broken glass. Neither injuries inflicted on Spencer nor Mueller were considered to be extremely severe or life-threatening.
They were allegedly taken to the Bellevue Hospital on First Avenue, for immediate medical treatment. The man who caused the uproar escaped before anyone could get to him, and no arrests were made.
Days after the incident on July 24 occurred, Spencer came out to speak publicly on the issue and give an update on her wellbeing, with an exclusive Us Weekly interview. She said:
"My friend and I did what anyone else would do in the same situation. Several others, predominantly women, were also attempting to prevent the altercation from escalating."
According to Spencer, she sustained an arm laceration, but she and her friend are expected to recover quickly. She thanked the first responders who came to their rescue and the staff at the hospital who took wonderful care of them.
Although the scary part of the ordeal seems to be over, the case is still deemed an open investigation as the police are still very much interested in finding the man who caused the incident at the restaurant.
Please fill in your e-mail so we can share with you our top stories!