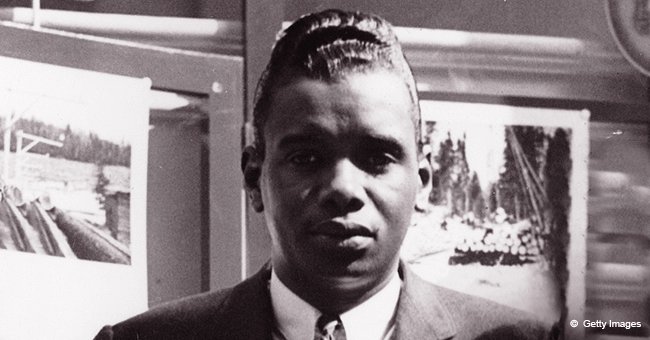 GettyImages
Remembering Robert Leroy Johnson — a Glimpse of His Challenging Life
Robert Leroy Johnson is considered one of the most iconic musicians in history and although he lived quite a short life, Johnson left an undeniable mark. Here's a look into his life.
Robert Leroy Johnson lived for only 27 years but his life was surrounded by mystery even until the very end.
Johnson is believed to have been born out of wedlock in May 1911. His place of birth is said to be Mississippi and he is believed to have been raised there as well. School records, as well as census records, show that he lived in Tennessee and Arkansas at intervals and started playing the guitar at a really young age.
Over time, Johnson became an exceptional guitar player and there have been stories about how he got so good at it. This is yet another one of the mysteries surrounding his life.
A story has it that Johnson gained his music talents after making a bargain with the devil. Son House, a musician at the time, reportedly claimed that Johnson had only been a fair harmonica player and a bad guitarist before meeting with the devil.
It is reported that Johnson went off the radar for a few weeks in Mississippi, and according to the legend, in that time, he had taken his guitar to crossroads where the devil returned Johnson's guitar in exchange for his soul.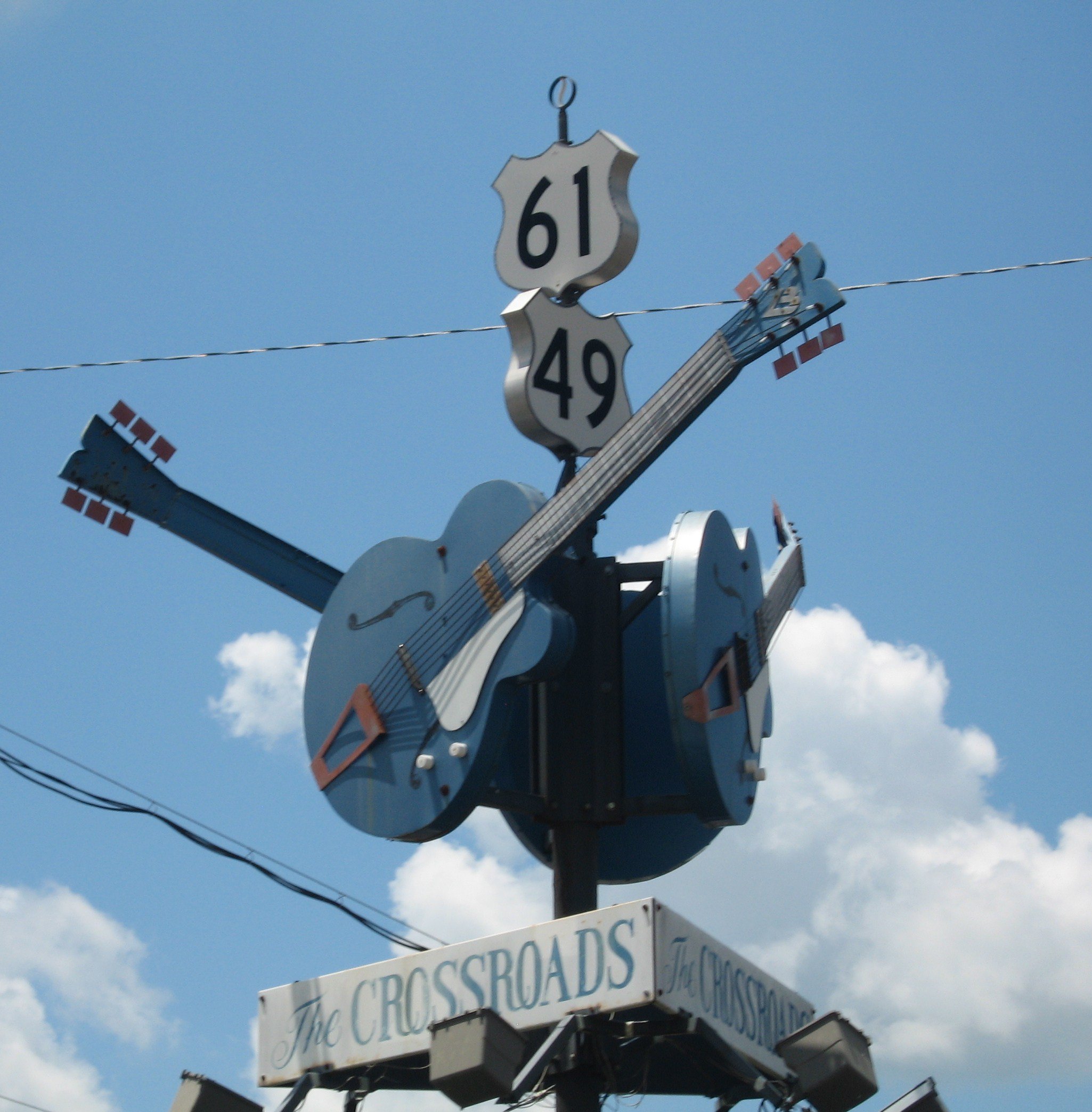 "The Crossroads", where Robert Johnson supposedly sold his soul to the Devil at Clarksdale, Mississippi | Photo: Joe Mazzola, ClarksdaleMS Crossroads, CC BY-SA 2.0
After his brief disappearance, Johnson was said to have returned with a great mastery of the guitar which eventually made him a renowned master of the blues.
Despite his musical skills, Johnson sadly passed away on August 16, 1938, from what is suspected to have been deliberate poisoning.
Ironically, Johnson's fame and recognition came only after his death.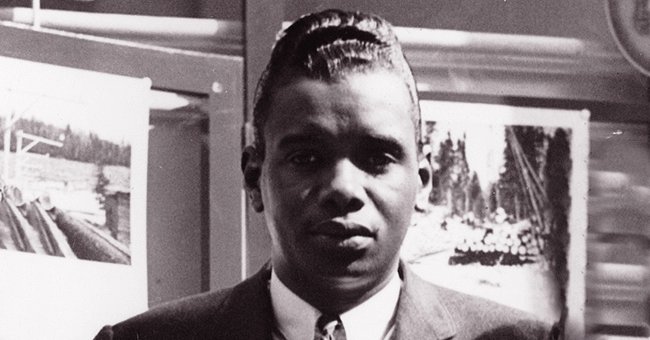 Robert Leroy Johnson embarking on a European tour on April 4, 1959. | Photo: Getty Images
Once again, the events surrounding his death remained a mystery as different stories had been reported about what happened.
While one account stated that Johnson was poisoned by a woman who was his jealous lover, another noted that the woman was involved with a jealous bar owner who felt threatened by Johnson.
One of Johnson's friends, David Honeyboy Edwards was reportedly present at the time Johnson was poisoned and he affirmed that Johnson's lover's jealous boyfriend poisoned the late musician.
While recounting what she heard about her son's alleged poisoning, Johnson's mom reportedly also confirmed that her son had been poisoned by a woman and her boyfriend.
Ironically, Johnson's fame and recognition came only after his death. Towards the end of the 20th century, his songs were covered and adapted by some of the most prominent musicians at the time.
In the '90s, a compilation of Johnson's music was released and this sold over two million copies. The album also won a Grammy for Best Historical Album.
In 1994, Johnson was memorialized as a national hero on a United States postage stamp which was made in his likeness. Some of the artists who have claimed to be influenced by Johnson's work include Robert Plant of Led Zeppelin, Brian Jones of the Rolling Stones, and Eric Clapton, among others.
At the time of Johnson's death, he had fathered a son, Claud Johnson, who passed away in 2015 at the age of 83. Clearly, Claud lived long enough and his life was not clouded by mystery like his legendary father who lives on in the hearts of many.
Please fill in your e-mail so we can share with you our top stories!